London HQ
Quintessentially's home base, the London office is the original, having first opened in 2000. Serving as the global hub, this location offers lifestyle management services to members across the UK whilst also being the primary location for additional services such as Quintessentially Travel, Education, and more. Catering to members across the globe, the London office is happy to provide the barometer of service for the entire Quintessentially brand.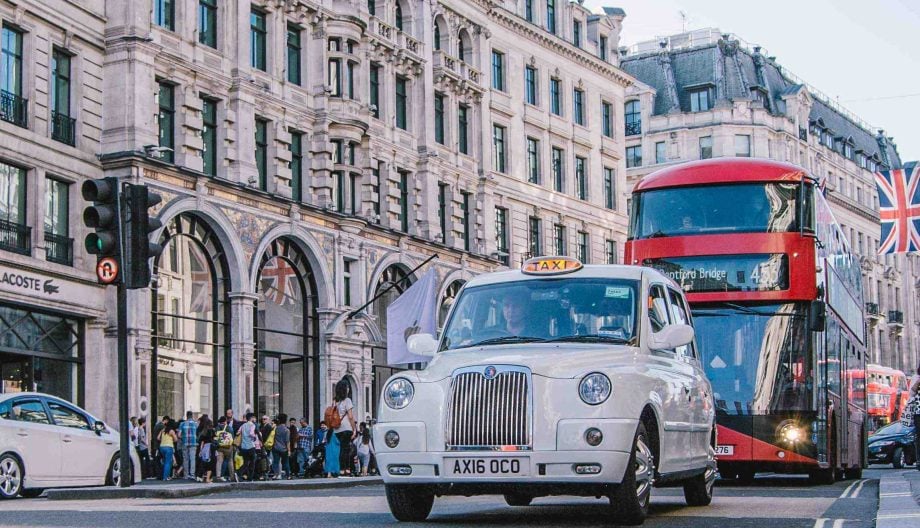 Quintessential English charm
The capital of England, London, is a historical city that marries modernity with history. With a population of nearly nine million people, there is much to see and discover, from culture to food to art to music and more. Between the picturesque streets of Notting Hill to the iconic Big Ben, London is a city begging to be explored – our local team can recommend the best of what to see and do so not a moment is missed.
Offering memberships for individuals, businesses, and business and events services through our agency QX, London represents the most comprehensive range of Quintessentially's services. From access to the best members' clubs to tickets to art advisory, real estate, daily assistance, and more, we provide individuals with everything they need to maximise their lives. Businesses can tap into QX's strategy expertise and event planning or offer Quintessentially's concierge services to their top tier of executives.

Language spoken: English, French, Spanish, Russian, Ukranian, Dutch, Italian, Portuguese

Darren Ellis
'Quintessentially is a brand that brings dreams to life. Our members will always come first, and we are dedicated to making their experiences, dreams, and fantasies come to fruition. For more than two decades, we've built relationships with industry leaders around the globe who assist with providing the best of the best; this is our enduring commitment to give each member the best of everything under one roof.'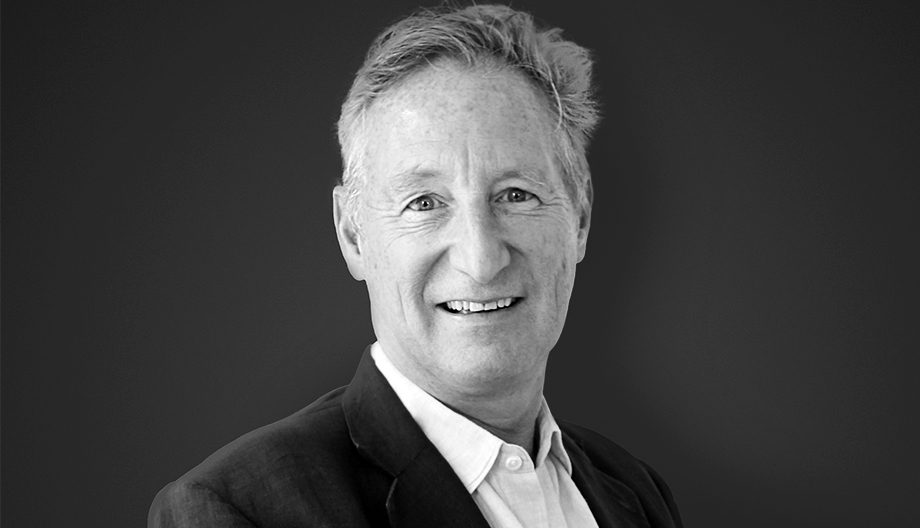 How we've helped our members
'Quintessentially is responsible for my sheer existence. I could not do my job or live my life without them.'
- Member since 2009
'Quintessentially has become an integral and indispensable part of my life, both professional and personal; to such an extent that I no longer employ a personal assistant. I couldn't recommend the firm or their staff highly enough.'
- Elite member

'My Elite lifestyle manager is like family to me, I feel like I have known her my whole life as she knows me so well. She never lets me down and is not reactive but proactive. She is never allowed to leave as I do not know what I would do without her. Whether its concert tickets, house repairs, travel, unique gifts, she does it all!'
- Elite member since 2009
'It is the smallest things that make the biggest difference, and I can always rely on Quintessentially.'
- Dedicated member
London
29 Portland Place, London W1B 1QB