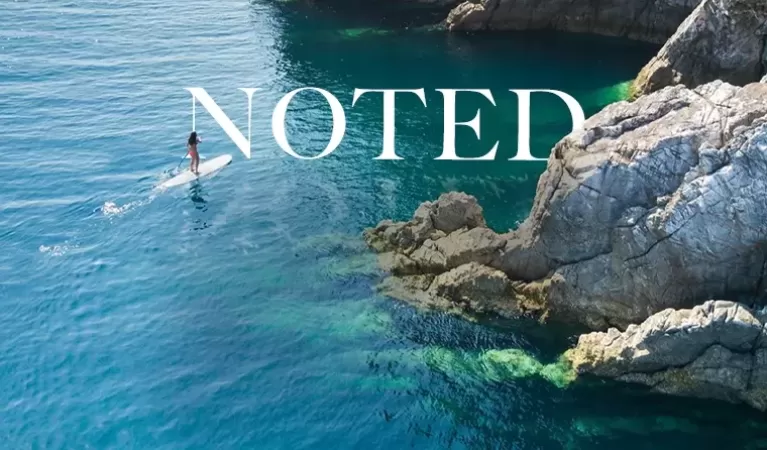 Quintessentially's finger is on the pulse. Utilising our vast global network, our collection of articles feature the latest in luxury, including travel, restaurants, art, wellness – and more. Don't miss a beat: discover what's new and now.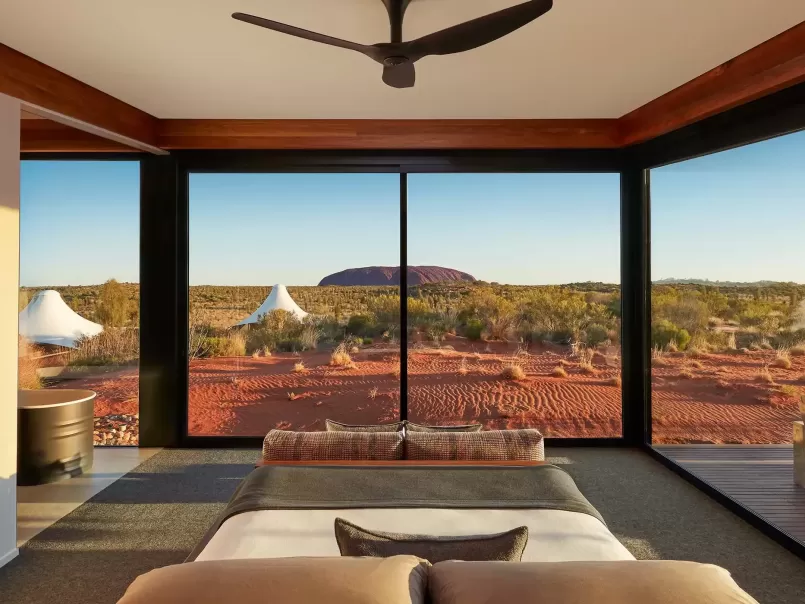 Top ten fantasy escapes
Fantasy? Escape? Yes, please. Here are our top picks for life-changing excursions in 2023.
Read article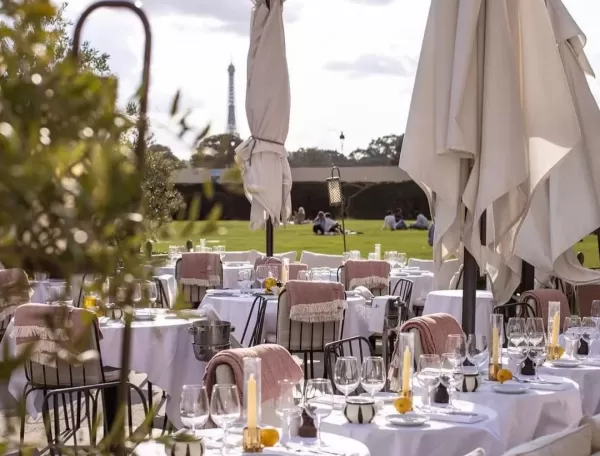 Three ways to do a weekend in Paris
Hélène Darroze's favourite eateries; plus, two more curated itineraries.
Read more
Interested in becoming a member?