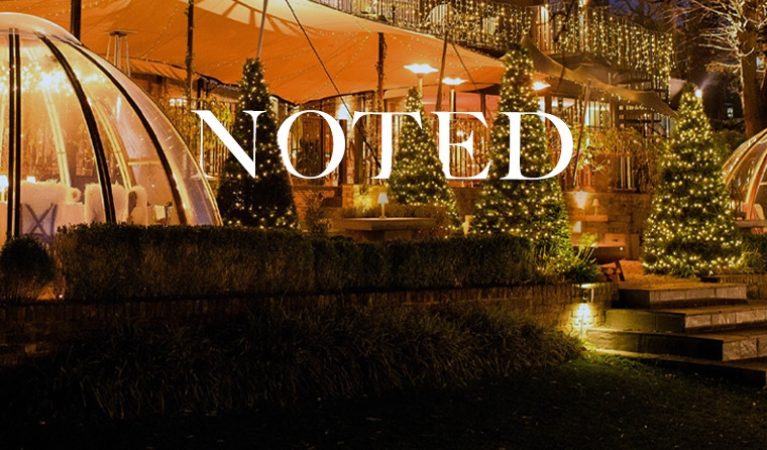 Quintessentially's finger is on the pulse. Our articles leverage our global network to report on the latest in luxury, whether new openings, travel, art, restaurants, lifestyle or wellness. Don't miss a beat: discover what's new and noteworthy now.
A luxury 48 hours in Rome
Plan the perfect weekend in the Italian capital with our curated itinerary.
Read article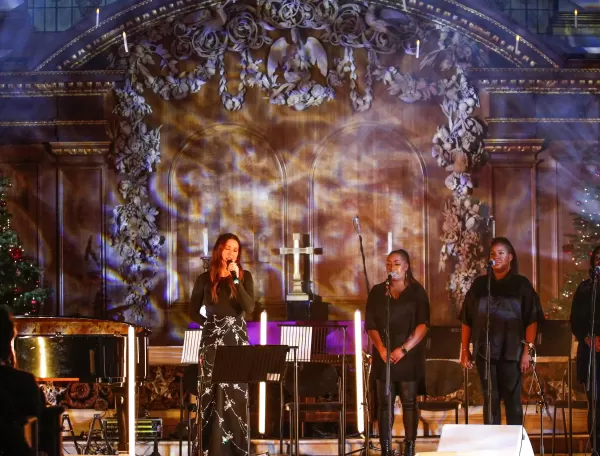 A glittering evening at The Fayre of St James's 2022
An insider's look at Quintessentially Foundation's star-studded fundraiser in aid of The Firefly Project.
Read more
Interested in becoming a member?