Quintessentially's finger is on the pulse. Our articles leverage our global network to report on the latest in luxury; whether that's new openings, travel, art, restaurants, lifestyle or wellness. Don't miss a beat: discover what's new and now.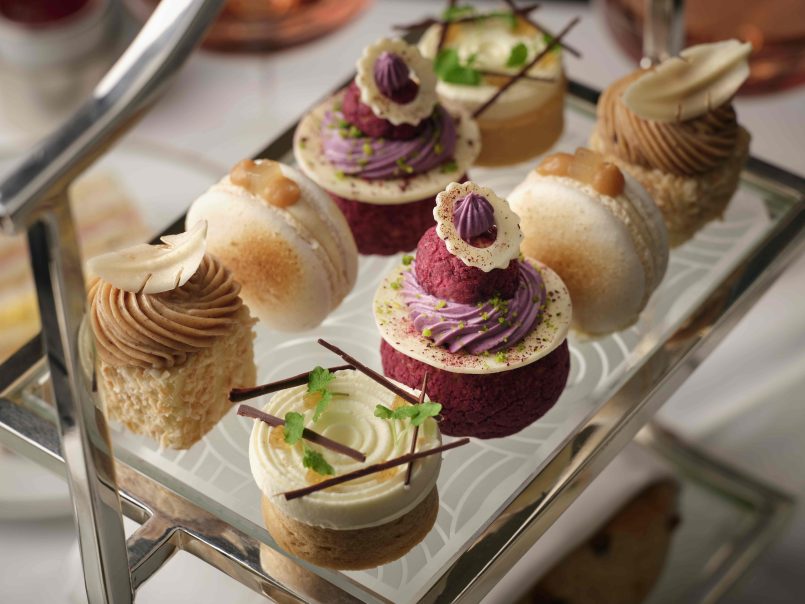 Afternoon Teas With A Twist
Discover something different this afternoon tea week with these ten quirky teas
Read Article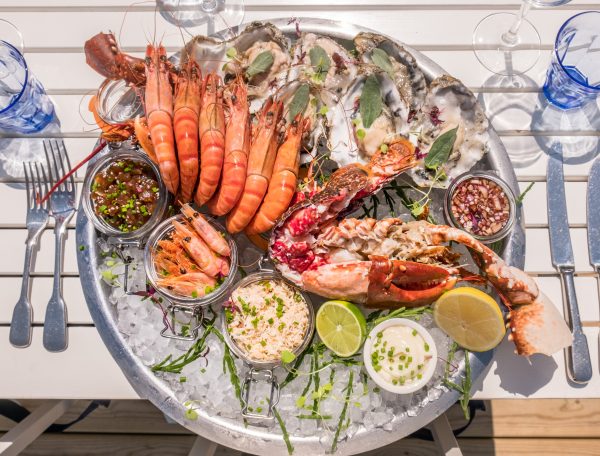 The UK's Best Seaside Dining
Enjoy supper by the sea at these beach shacks, huts and restaurants
Read More
Interested in becoming a member?