Toronto
Servicing the world's second largest country, Quintessentially Canada offers member-centric lifestyle management from coast to coast. Our members rely on us for access to the best – and we provide it, facilitated by our extensive portfolio of trusted partners. Our solutions-oriented team are expert at process management and ensure only the highest calibre of excellence is provided to all members, both within and outside the Canadian borders.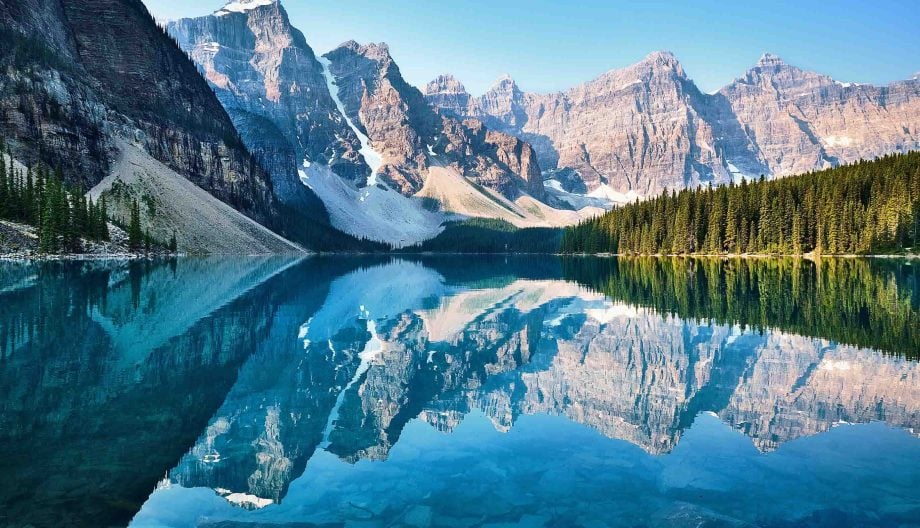 A bit of everything
With 39 natural regions defined by the National Systems Park Plan and 48 national parks and reserves, Canada is not only a vastly biodiverse land with adventures in every corner, but it is also a cosmopolitan nation that welcomes the rich history behind each ethnicity and culture – all of which shapes our national tapestry. Reflective of this diversity, the Quintessentially Canada office is strengthened by the breadth of cross-disciplinary expertise, cultural savoir-faire and background.
True to the archetype of Canadian politesse and agreeability, our team exemplifies the celebration of cultures, respect and community orientation; the diverse lifestyle managers are fluent in 10 different languages and are attuned to the unique and specific needs of our global members.

Another distinction of the Quintessentially Canada team is our commitment to philanthropy. Through our deep-rooted relationships, we have the privilege of supporting philanthropic partners and contributing to and enriching the vibrant Canadian communities.
Languages spoken: English, Mandarin, Spanish, Hindi, Cantonese, French, Slovak, Czech, Italian, Sinhalese
Owen Tseng
CEO Quintessentially Canada
'While Canada is a young country, it is a beautiful destination and home, nexus of great people, breathtaking landscapes, and diverse and rich cultures.
Quintessentially Canada strives to make a positive difference both in our members' lives and the communities in which we operate. Our team of luxury lifestyle professionals possesses the local expertise, passion and, foremost, relationships that can best respond to our members' needs. We pride ourselves on developing deep-rooted relationships with our members and trusted partners. We curate memorable experiences – not transactions; we deliver personal and tailored solutions. Our mandate is to service each member as if we would our own family. This spirit makes Canada unique, and our team of diverse lifestyle management experts are proud to showcase this for our Quintessentially global community.'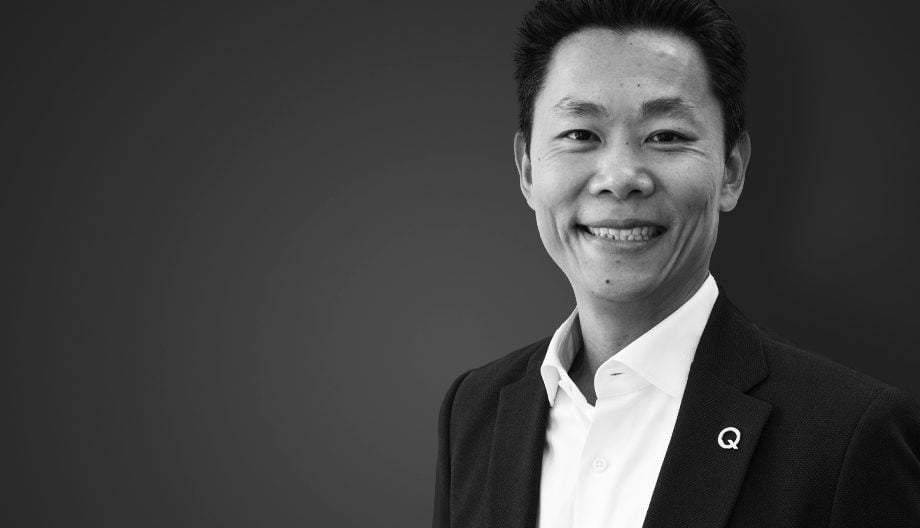 How we've helped our members
'Thank you and your entire team for everything you do for my family and me. I am always impressed by how much you assist us with kindness. I could not imagine how our lives would be without you.'
– Quintessence Member
'Thanks again to your entire team for doing everything possible to make this happen. Everything turned out perfect, and everyone in the group had a fantastic time. Really appreciated!'
– Elite Member
'What a FANTASTIC evening we had last night! That was an incredible experience with wonderful, skilled, knowledgeable and personable staff. Everything was perfect. Last night, one of our guests is the ship hospitality director for a luxury cruise line; he told us it was the best culinary experience he had ever had. Your team worked very hard indeed, and it shows. We're so extremely pleased with the whole experience; thank you again.'
– Elite Member
'I just wanted to say a big thanks for all the help with our trip. We had a great few days! Your recommendations were top-notch, the guide was fantastic, and the hotel was perfect! Thanks so much. We both really appreciate your assistance.'
– Elite Member
Canada
201-235 Lakeshore Road East, Oakville, Ontario L6J 1H7