New Delhi
Our New Delhi office opened in 2010 to provide unrivalled services to some of the most astute personalities in India. Our experienced team of lifestyle managers works hard to build informal and pleasant relationships with each member via exclusive recommendations and experiences, dining reservations, travel for business or leisure, sporting tournaments, luxury retail products or events across the globe.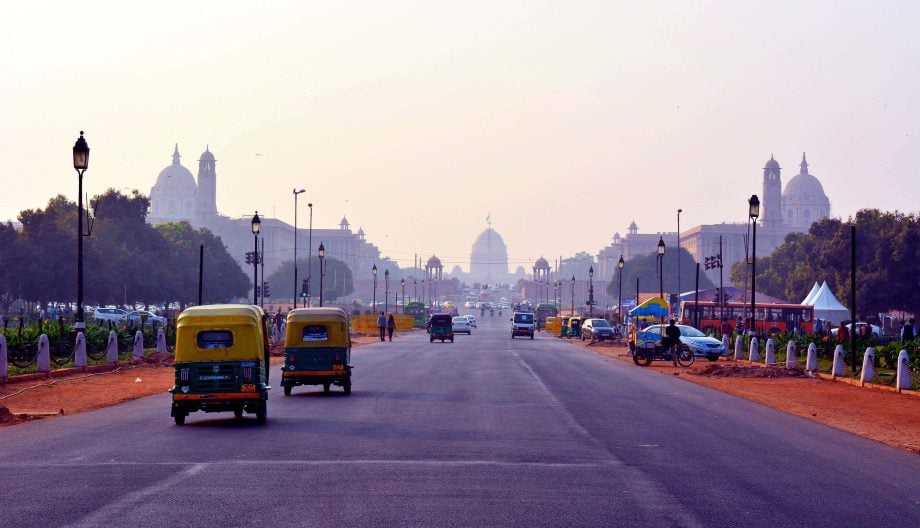 Considered insight
India is a vast market with every city and member functioning inversely, from city to region; our team spends time doing in-depth studies and research in each market, helping us to formulate eminent partnerships and engage more effectively with our members. Each lifestyle manager strives to be an extended family to their member so that the latter can feel free to reach out for trustworthy recommendations and advice.
We receive particular requests from our members daily, and we take pride in seamlessly meeting those demands with extreme attention to detail. Over the years, we've focused on sourcing some of the most impeccable luxury experiences for our members, including whisky appreciation sessions, closed-door VIP luxury shopping, exclusive dining opportunities, and bespoke travel itineraries – to name just a few. Our understanding of the ever-evolving luxury market in India and that of the Indian consumer mindset helps us to strategise more efficiently when devising quality partnerships.
Mishti Bose
CEO Quintessentially India
'I feel that luxury today is not just about owning something, it's a state of being, a sensory experience. There is a growing appreciation for finding unique and unpredictable experiences that value attention to detail, enhanced customer service and enjoyment. Our vision is to be in the hearts of every time-challenged individual who appreciates one-off experiences, exclusivity and highly personalized lifestyle management and concierge services for a unique membership offering.'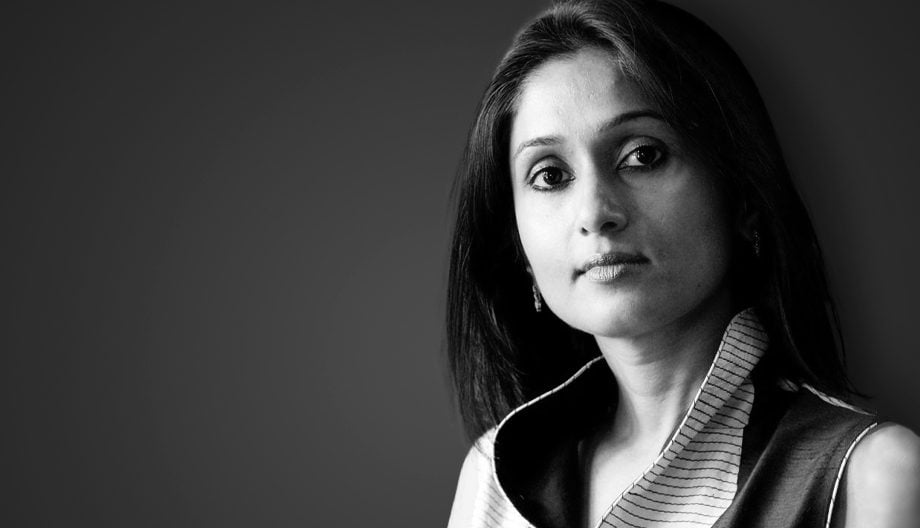 How we've helped our members
Quintessentially has changed my life! No request is too big or, more importantly, too small for them. We don't need help with the big things as often as we do with the little ones. From getting specialised medication delivered to my home when I was on bed rest during my pregnancy to assisting with finding lost luggage on airlines, they can do anything for you, 24/7, and they are just a message away. The staff is highly trained, perceptive, efficient and courteous. My lifestyle manager hasn't let me down even once in these 4-5 years that I've subscribed to the service.
– Shivani Sibal (Elite Member since 2018)
If they don't hear from me for a few days, I will surely receive a message asking if everything is alright and whether they can be of assistance. I'd say Q is my go-to for everything and they've never let me down. If you are busy – and you still want to be fabulous and do it all – CALL Q!
– Nadia Chauhan, Joint MD, Parle Group (Elite Member since 2015)
Read more on Noted...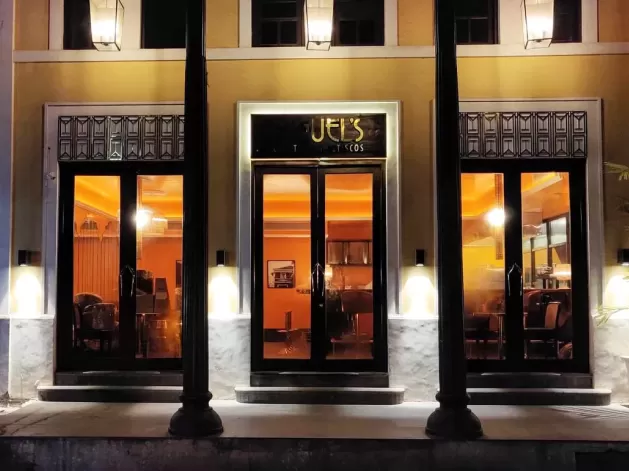 Exploring Goa's burgeoning feni scene
Be transported to western India, where this indigenous 16th-century spirit is making a comeback.
Read the full interview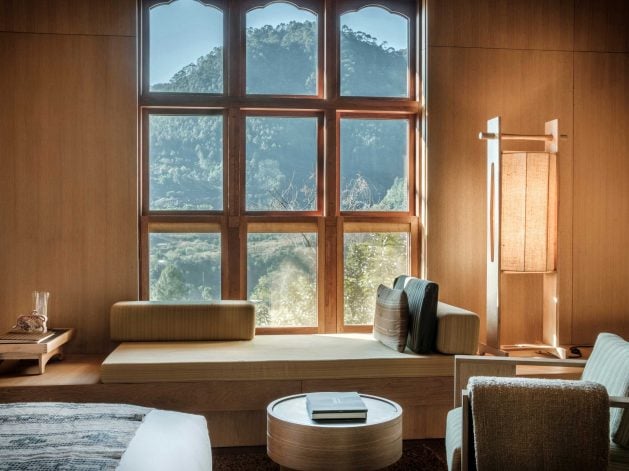 Spiritual escapes
Discover travel beyond relaxation or adventure with these incredible life-changing experiential escapes.
Read the full article
India - New Delhi
3rd Floor, The Circle, Huda City Station Sec 29, Gurgaon – 122002 New Delhi