Berlin
Our German office opened in autumn 2021 in beautiful Berlin-Grunewald. As pioneers of the concept of lifestyle management, we bring Quintessentially's world-renowned and top-of-its-class lifestyle management services to Germany. Drawing from many years of expertise, our portfolio of services includes the areas of travel, restaurants and bookings, as well as tickets and access to exclusive events – to name but a few.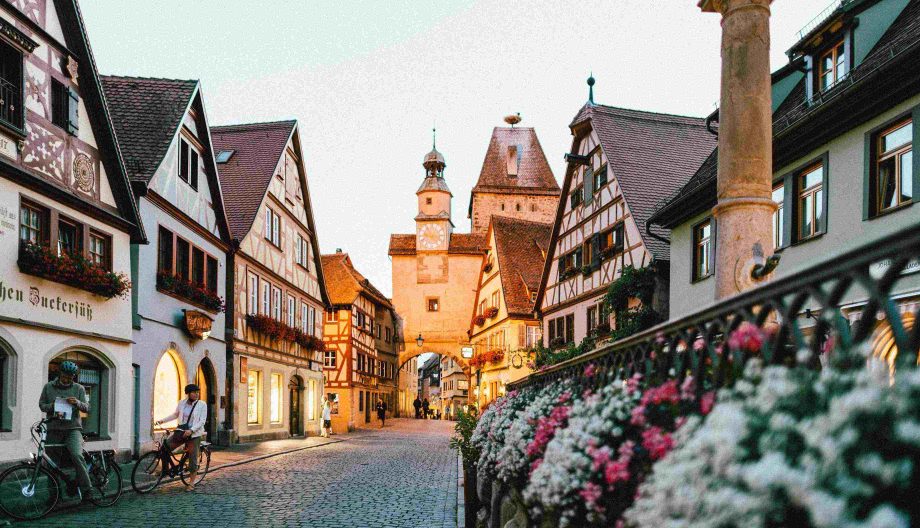 For work and leisure
With our lifestyle-management services, we not only give our members back one of the most valuable gifts of all – time – but we do what Quintessentially is known best for, making connections and granting access to the inaccessible. By leveraging our worldwide network, we introduce our private and corporate members to extraordinary global and local experiences. We guide our members through any cultural or language issues; we ensure a seamless experience wherever they are in the world.
Our members have varying needs, for example when travelling for business or leisure. We adapt to these needs case-by-case, taking care of local documents, correct invoices, curated travel assistance or special attention to their families.
At the same time, we are pleased to say that we can arrange access to exclusive local places and venues that may be at the top of our members' wish list, such as the latest restaurant openings (Nobu), tickets for the newly-opened Elbphilharmonie in Hamburg, Fashion Week Berlin or Oktoberfest in Munich to name just a few. The key to our success is that we understand our members' expectations and demands, combined with our unrivalled global and local network. This is especially the case with our strong local partners.
Languages spoken: German, English, Polish
William Devine
CEO Quintessentially Germany
'Quintessentially is more than entertaining shadows. There's no place for complacency or second chances in Germany, where reliable and trustworthy service is considered to be a given – the real difference lies in the close relationships we can develop and nurture with our members, becoming in more ways than one an integral part of their lives and allowing for a stress-free and confidential symbiosis.'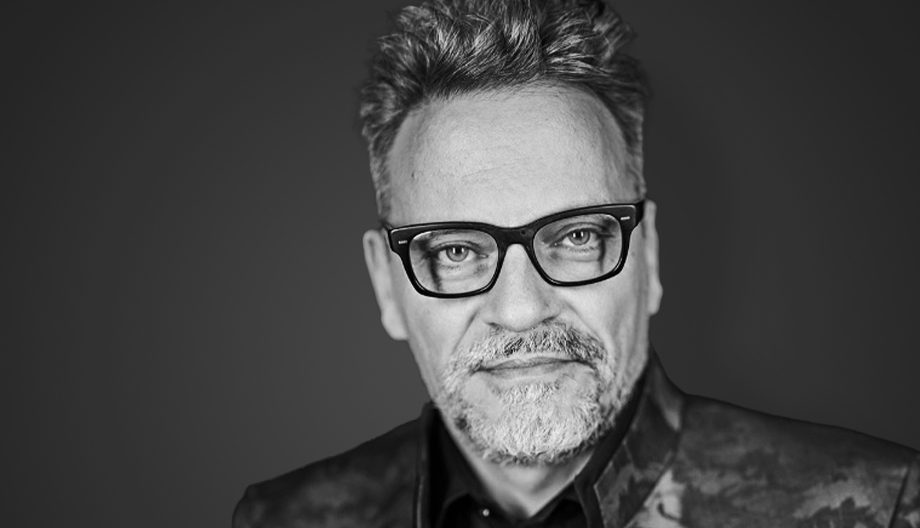 How we've helped our members
'Quintessentially transformed the idea of concierge services into lifestyle management.'
– New York Times
'Amicable and quick communication. Good handling of the request. Requests are always handled to my complete satisfaction.'
– Corporate Member
'Amicable and quick communication. Good handling of the request. Requests are always handled to my complete satisfaction.'
– Corporate Member
Local services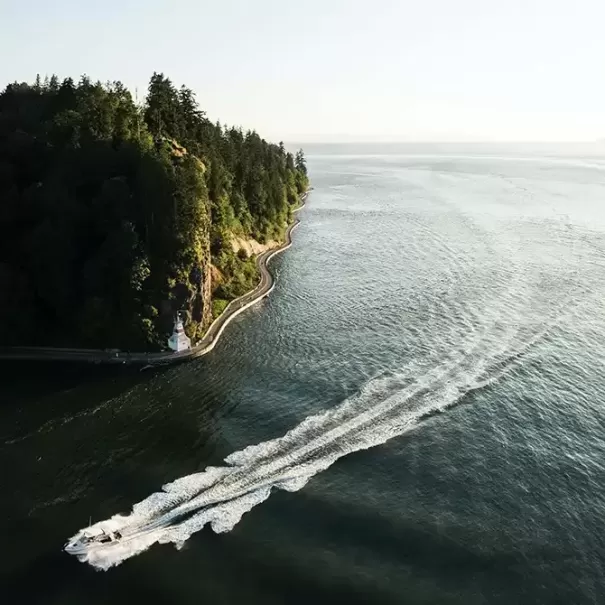 Travel
Introducing the ultimate travel resource. Quintessentially Travel specialises in bespoke luxury getaways; our dedicated global network of specialists unearths the most amazing destinations, curating personalised experiences for memories that last a lifetime.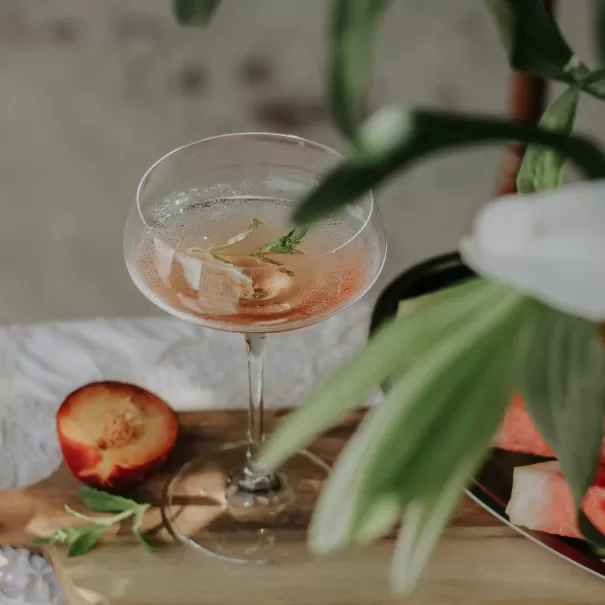 Restaurants & Nightlife
Socialising is the spice of life, and we rely upon Restaurants, Nightlife and Private Members' Clubs to keep us stimulated.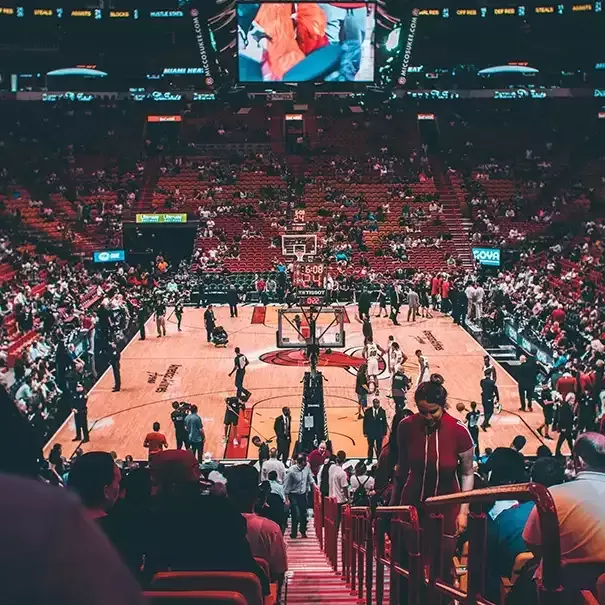 Exclusive Access
Experience the best the world has to offer, from access to coveted global happenings to personalised invitations, plus Quintessentially's exclusive events calendar. Available only to members, we offer experiences such as members' drinks, panel discussions, and more, plus benefits from some of the top global luxury brands.
Germany - Berlin
Kronberger Str. 12, 14193 Berlin