Cairo
For more than 15 years, Quintessentially Egypt has provided its local and international members with a lifestyle management and concierge service built on excellence and the utmost attention to detail. From the mundane to the extraordinary, we treat every request with the same dedication and passion that has been at the core of our philosophy since the day we launched in 2008. These principles are engrained in the DNA of every team member at every level of the company.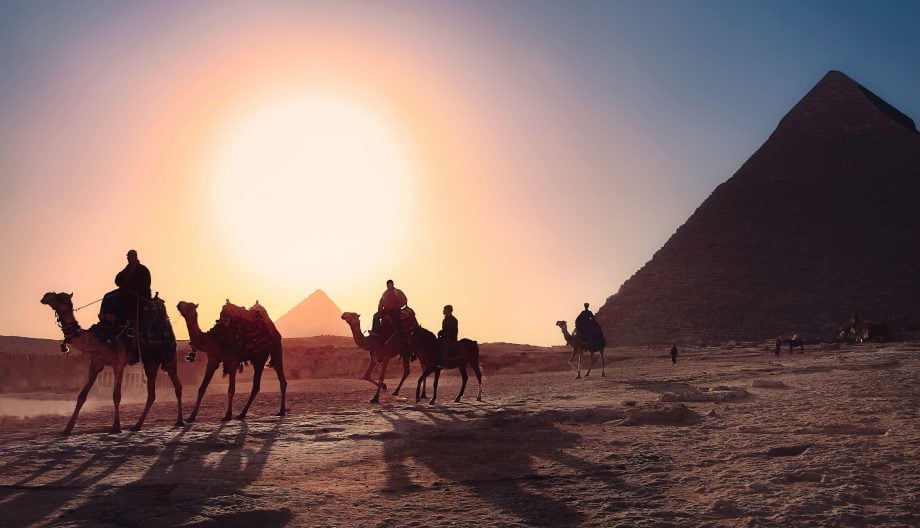 Access granted
Our members are at the heart of everything we do, and we take pride in enriching their lives daily by helping them to manage their fast-paced global lifestyles and taking care of all the little details.
We have always known that time is the ultimate luxury, and we work tirelessly to give it back to our members. Whether it is coming up with the ideal itinerary in South America, sourcing an elusive Birkin bag, securing the best seats for the Euro Cup, or ensuring those red roses arrive on time to the other side of the world: we will take care of it as we would for our own family.

Our local connections and insider track knowledge give us the leading edge in recommending and booking the hottest bar in town, sourcing locally crafted accessories and organising a private viewing with Cairo's up-and-coming designers.
Languages spoken: Arabic, English, French
Youssef Semaan
CEO Quintessentially Egypt
'At Quintessentially Egypt, we have created a benchmark for excellence in delivering luxury services to our local clients. Our growing portfolio of blue-chip corporate accounts and our private membership is a testament to our passion and perseverance in providing a seamless dedicated service. Our business relies on human capital. I am particularly proud of my team as they are the primordial reason for our success and the fantastic feedback we regularly receive both from private and corporate members.'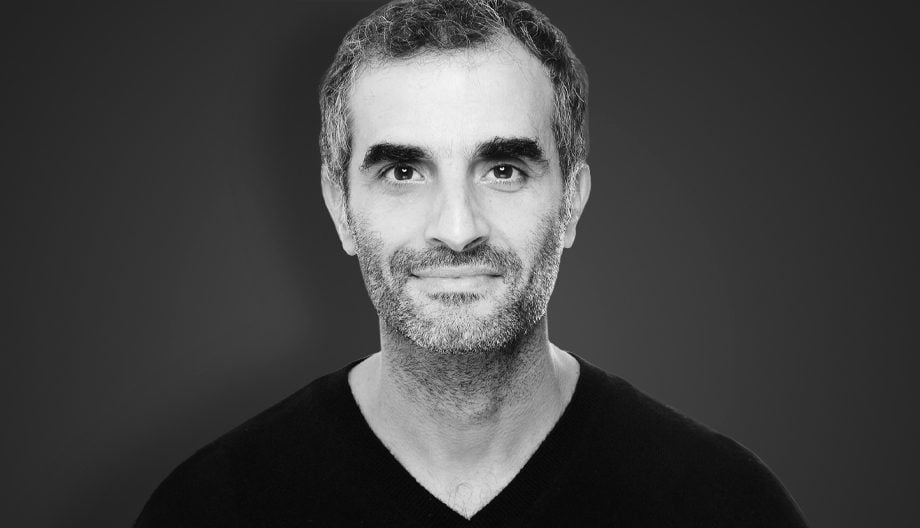 How we've helped our members
'I have a hectic and sometimes unpredictable schedule. I've never considered myself a demanding person, but Quintessentially Egypt has saved me so much time over the last year.'
– Dedicated member
'Quintessentially makes the difficult things easy – it's like having a best man all year round!'
– Dedicated member
Egypt
Degla Plaza, 75/77 Street 199, Degla-Maadi Cairo 11431