Tokyo
Quintessentially Japan is located in the heart of Tokyo. We possess a breadth of experience in lifestyle management and concierge, travel planning and arrangements, individual and corporate event coordination. All our staff are bilingual (English and Japanese); they assess members' needs and propose the most appropriate services.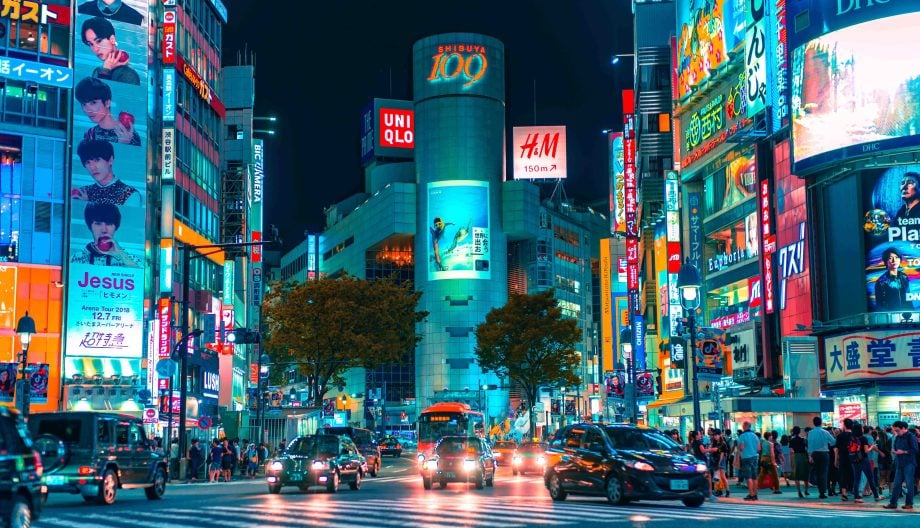 Limitless possibilities
We do not have a set framework or boundaries for our services. Quintessentially Japan's Tokyo-based team brings our professional experience to every member request we address and a blend of local and global knowledge to inform and enrich our luxury services. With combined experience of more than 100 years, we pride ourselves on providing exceptional and seamless lifestyle management and concierge services for private and corporate members. We offer unique know-how when conceiving and producing original events of any scale and unforgettable travel experiences in any location. Our members come to us with complex requests involving many moving parts; therefore, meticulous attention to detail is key. We thrive on creativity and relish out-of-the-box assignments.
Noriko Ogawa
CEO Quintessentially Japan
'Our motto states there is nothing impossible on earth: we are here to help you. Our mission is to realize our member's individual requests as much as possible. Our service is very personal. We always listen to understand interests and preferences. We treat our relationships with our members like partnerships. This sets us apart in a country like Japan with so many diverse and exciting options. Our flexible, imaginative and creative team approach is at the core of our service offering. From the hottest dining destinations and memorable travel experiences to world-class shopping, our Tokyo team is truly passionate about every facet of this country's unique character and has unparalleled access to the best of the best.'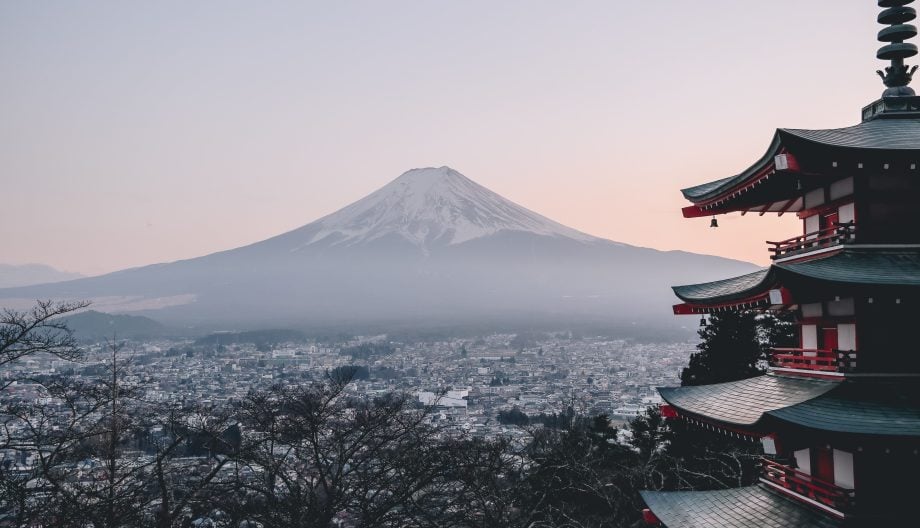 How we've helped our members
'Thank you so much for our exceptional and memorable summer holiday! We were very much impressed with your sense of selecting dining venues and accommodations.'
– Dedicated member
'The member who usually spends much time abroad returned to Japan for relaxation... What an amazing resort property you have organized for us! We truly could rest for some days in peace.'
– Elite member
A corporate member asked us to find an excellent place for their customer's marriage proposal, and we arranged a fabulous venue with a private wine cave where the proposal took place.
'Truly amazing with your choice of the venue for the marriage proposal! The customers were so happy with the romantic wine cave where we specially arranged the proposal.'
Read more on Noted...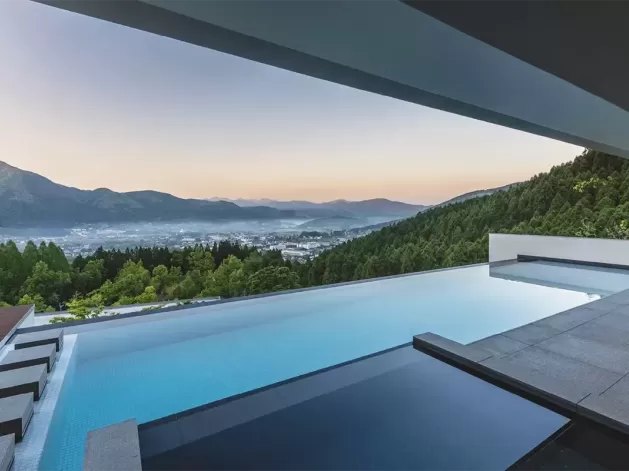 Visiting the Yufuin Hot Springs
Relax and recharge amongst the stunning natural beauty of western Japan's scenic town of Yufuin.
Read the full article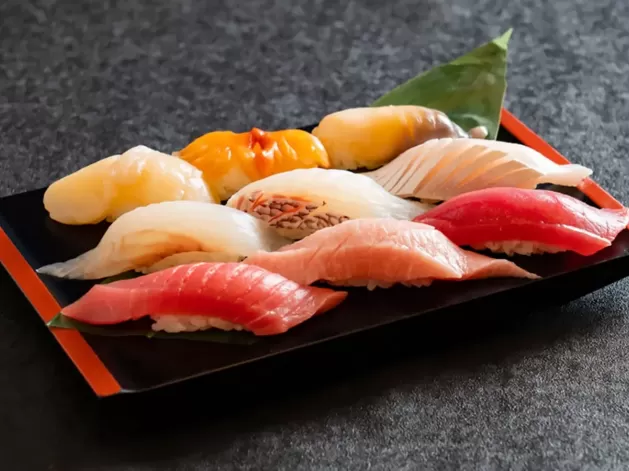 Tokyo's standing sushi restaurants
Affordable and fun, this new wave of standing sushi restaurants in Tokyo is inspired by the food stalls of yore.
Read the full article
Japan
Level3, Sanno Park Tower, 2-11-1 Nagata-cho,
Chiyoda-ku, Tokyo 100-6162