Lisbon
The Quintessentially Portugal office first opened in 2016 and relies upon a team that is relentless in its purpose of offering time and happiness to its members. With a customer-centric approach, the lifestyle managers are the key to a highly personalised service that meets members' every need, from the most typical daily tasks to requests for extraordinary experiences.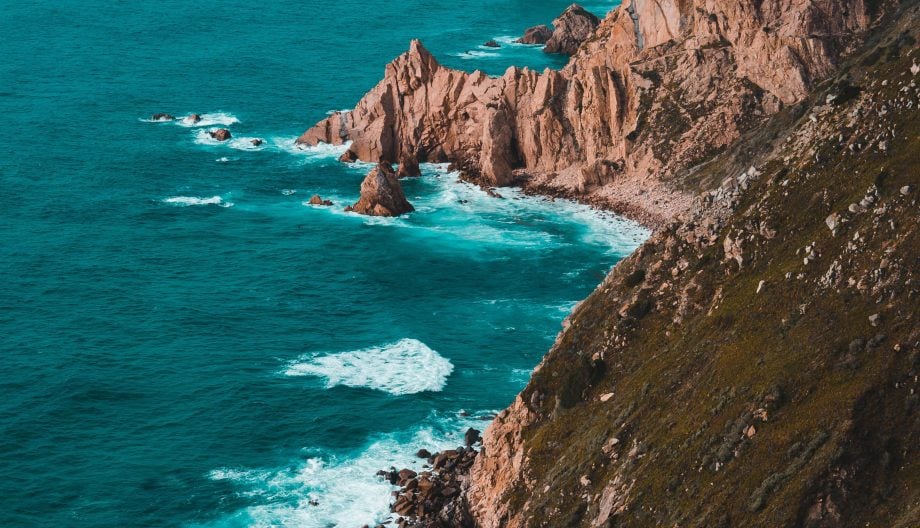 Sunshine and traditional charm
The Quintessentially Portugal team works from Lisbon, one of Europe's most popular travel destinations in recent years, both for the classic and traditional charm of the city as well as the warm climate and safety. With unrivalled local knowledge, our lifestyle managers have the power to deliver incredible experiences for members, fulfilling each of their requests with a level of undivided attention that is only possible through unique connections – which are and always will be the foundation of our success.
Languages spoken: Portuguese, English, Spanish
Paulo dos Santos
Director Quintessentially South Africa
'My main goal when I brought Quintessentially to Portugal was always to fulfil the aspirations of those who come to us through our exclusive service, creating the most incredible tailor-made experiences. It has been a very enriching journey for both the team and our members. By offering a ground breaking service focused on individualised attention, we have earned the trust of our members, and only by doing so have we been able to build such a unique path in the luxury segment – and as we will continue to do in the future.'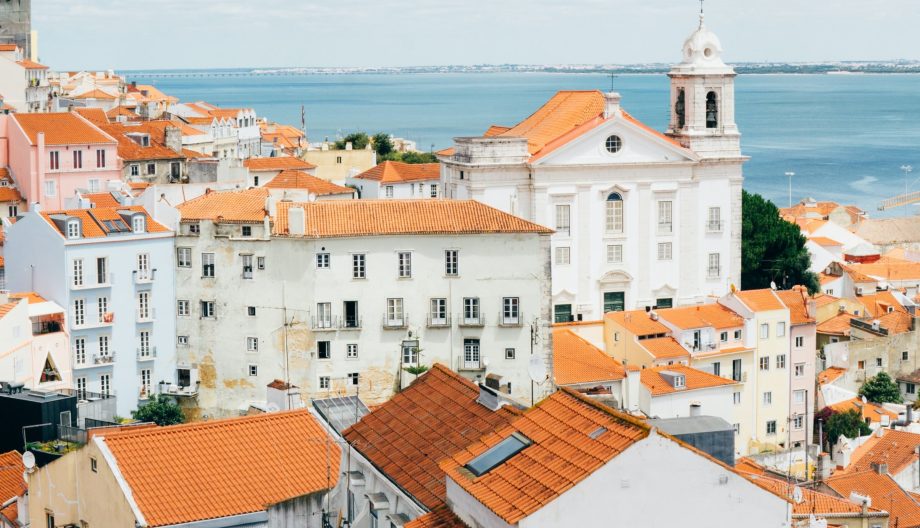 How we've helped our members
'Quintessentially has organised some of the most amazing parties for my family and me. They have provided the most incredible intimate celebrations we can remember. We feel so very privileged to have them help us craft unforgettable moments.'
– Elite member
'I trust Quintessentially to plan every trip I have to take – business, leisure, family – because I know that every aspect will be covered down to the last detail. As well as saving time, I always get pleasant surprises that exceed my expectations.'
– Dedicated member
'I'm always up to date with all the new restaurants, thanks to the Quintessentially team who always secures me reservations – under any circumstances.'
– Dedicated member
Read more on Noted...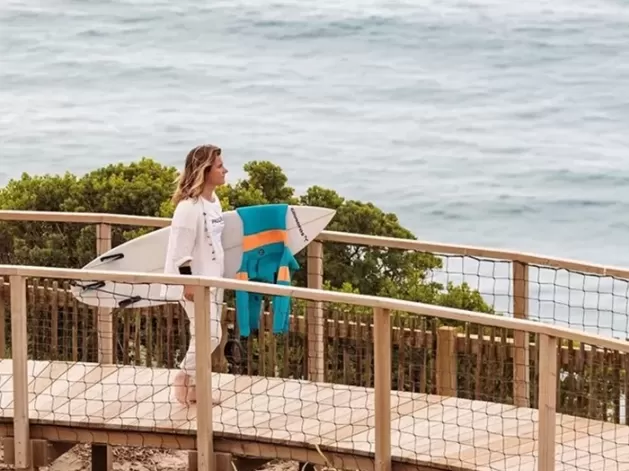 The world's best surf spots
Surf year-round when you travel to these choice destinations across the globe.
Read the full interview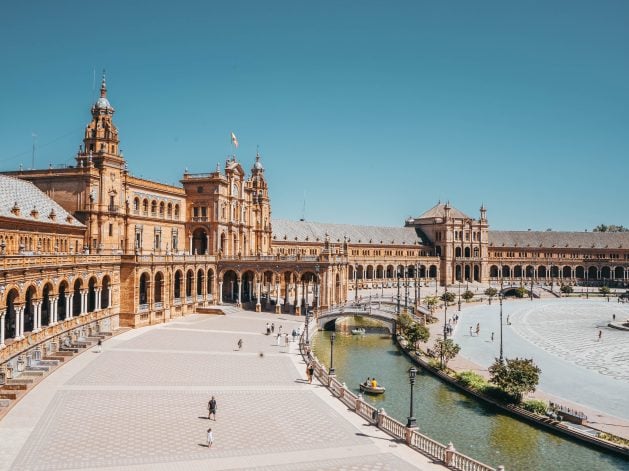 European escapes to city & sea
Why choose between sights and sand? These getaways offer both.
Read the full article
Portugal - Lisbon
Avenida António Augusto de Aguiar, 24 2°Esq, 1050-016 Lisboa, Portugal