Buenos Aires
Opened in 2008, our Buenos Aires office enables access to all luxuries this beautiful country has to offer. Featuring travel, restaurant and nightlife specialists, members are invited to discover and explore one of the most austral global countries in greater depth.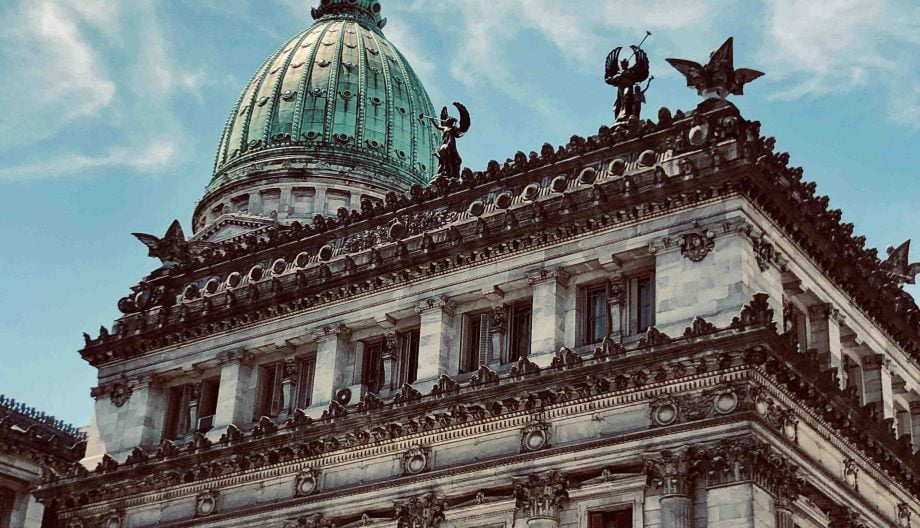 Stylish & surprising
Argentina's capital pairs the glamour and excitement of a large metropolis with a relaxed vibe characteristic of a typical small town. Often called 'The Paris of South America', there is a wide variety of world-class hotels, award-winning restaurants, and on-trend bars. Many artists, musicians and writers have made Buenos Aires their home – enriching the creative community and providing an enormous variety of theatrical and musical activity, including legendary and dramatic globally renowned tango shows.
Hernán De Laurente
CEO Quintessentially Argentina
'At Quintessentially Buenos Aires, we get to know our clients in order to properly advise them and provide the best recommendations to improve their experience. We want to give them back the most valuable gift, time, and for them to feel supported by us in the most unforgettable moments of their lives.'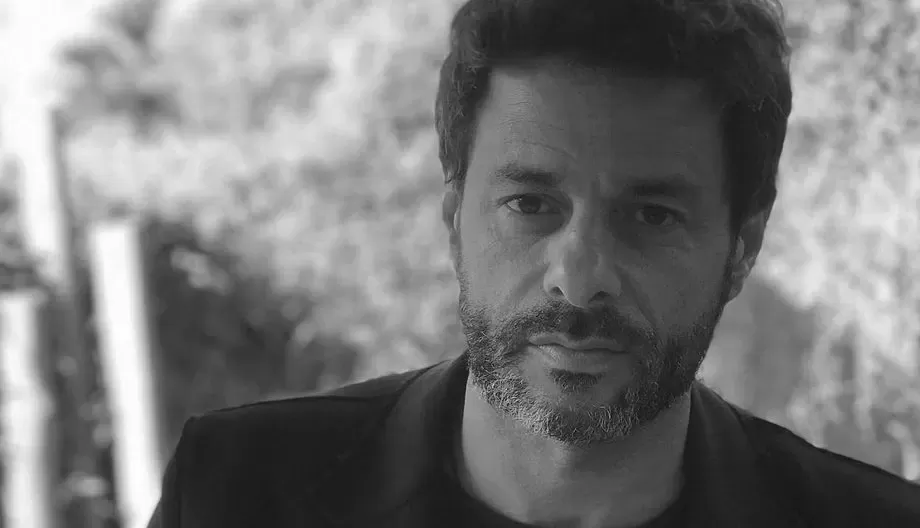 How we've helped our members
"I live simultaneously on two continents. With Quintessentially I do not have to worry about things that would usually take up much of my time."
- Michal Urbaniak – Brand Ambassador

"Thank you very much to you and your colleagues. You are able to do impossible things immediately, congratulations to your well-coordinated team!"
- Corporate member
"Thank you very much, this time you exceeded my expectations by far!"
- Corporate member
Read more on Noted...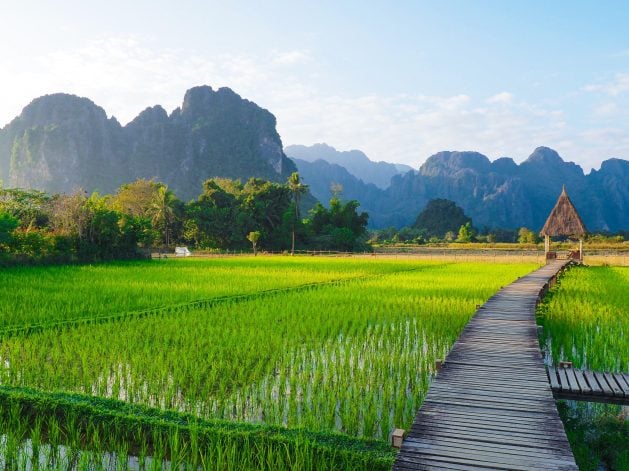 Luxury soft adventures
Trips to remember for all the right reasons – whether you want to dive for pearls, hike through vineyards or gear up in a classic car.
Read the full article
Argentina - Buenos Aires
Ortiz de Ocampo 3050, 2° piso Oficina 202
1425, Buenos Aires, Argentina