Amman
Quintessentially's Jordan office was established in 2012 and has been working with private members and established corporate partners to provide a high level of lifestyle, travel and events services through a well-rounded, experienced team.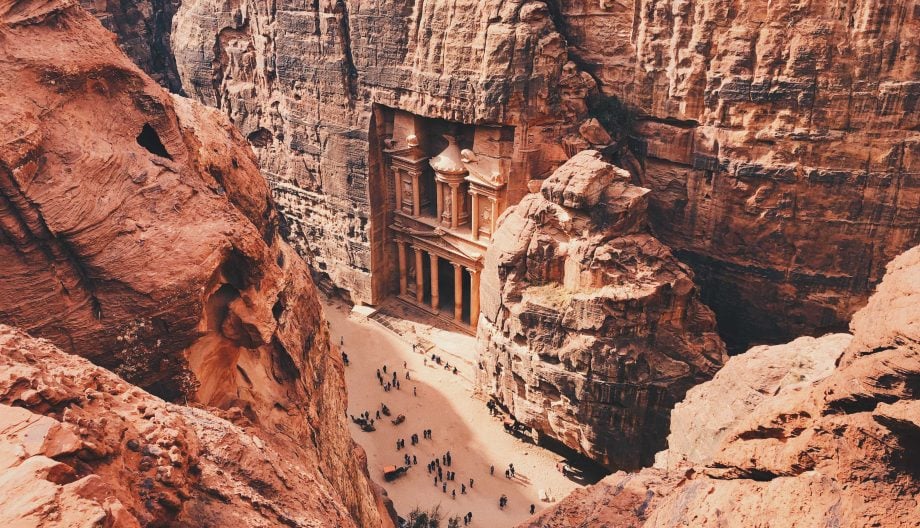 Personalised service
We are a proud office dedicated to offering a personalised bespoke service with a high level of detail and passion for a luxury lifestyle.
Said Muasher
MD Quintessentially Jordan
'At Quintessentially Jordan, we bring a passion for lifestyle and a commitment to service to all we do. No request is too great to fulfil, from global personal shopping to memorable itineraries. We always go above and beyond for our members.'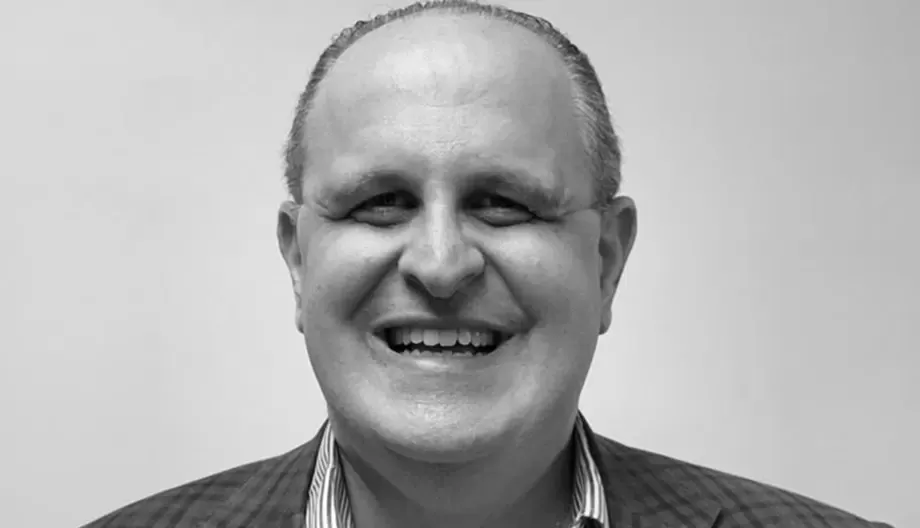 How we've helped our members
'I have been with Quintessentially Jordan for the past three years, and life has not been easier for me; with my busy schedule, they have assisted me in so many different ways. From planning the perfect family trip to helping me buy my newborn's essentials and scoring some rare designer pieces that were difficult to find, and in many, many other ways as well... The whole experience has been such a joy. Their lifestyle managers are extremely professional and friendly; I have had the pleasure of working with Karam, who has been my lifestyle manager for the past year. Karam is very professional, efficient, and very patient.'
– Dedicated member
'Quintessentially are the people to call when only the best service will do! Perfect for last-minute requests and daily tasks, with outstanding service.'
– A.A.
'I am delighted with the level of service and how personal it is; genuinely bespoke. Maya has been a gem!'
– Farid Irshaid
Read more on Noted...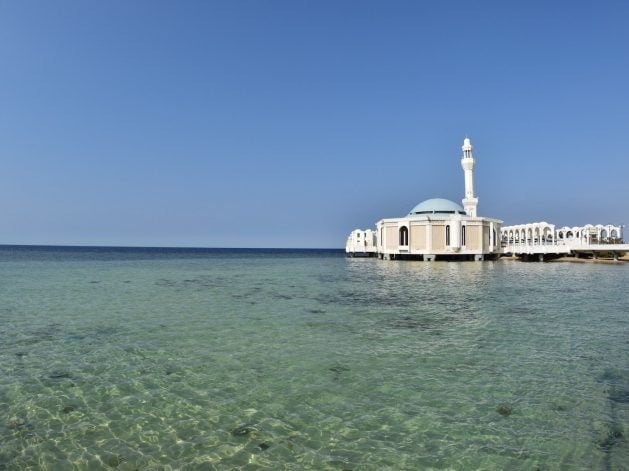 Middle East escapes
Discover these specially curated, adventure-filled trips to one of our favourite global destinations.
Read the full article
Jordan
25 Cairo Street, Abdoun-Amman PO Box 830271