Doha
Opened in 2022, our Doha office serves the needs, wants and desires of the Middle East's most discerning clients. Our team is well-versed in providing personalised services and privileged access, as well as keeping clients up to date with – and, indeed, ahead of the curve of – luxury's biggest trends.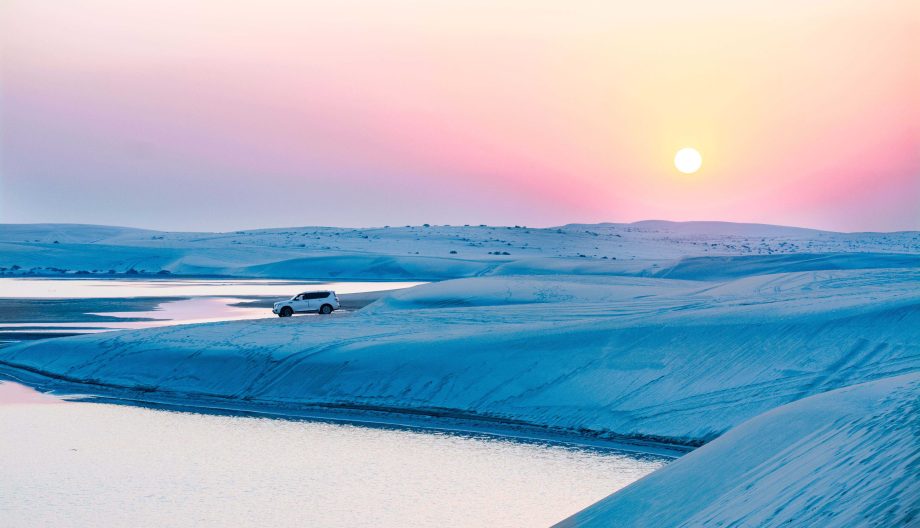 Blending history with modernity
Home to many of the world's finest museums, galleries and hotels, Qatar has established itself as the arts and culture hub of the Middle East. Plus, with events such as the FIFA World Cup taking place in Doha, all eyes are on Qatar as the next big luxury destination. At this crucial point, Quintessentially Qatar offers its much-needed global expertise to members, ensuring that this influx of ultra-high net worth individuals have access to the bespoke luxury and personalised lifestyle management they desire.

Mr Tanveer Basharut
CEO Quintessentially Qatar
'We set up Quintessentially Qatar with the aim of redefining the luxury landscape of the Middle East. With a thrust on exclusivity, we curate novel and exciting experiences for our members, and connect with them on a deeper, emotional level so that our offering goes well beyond luxury.'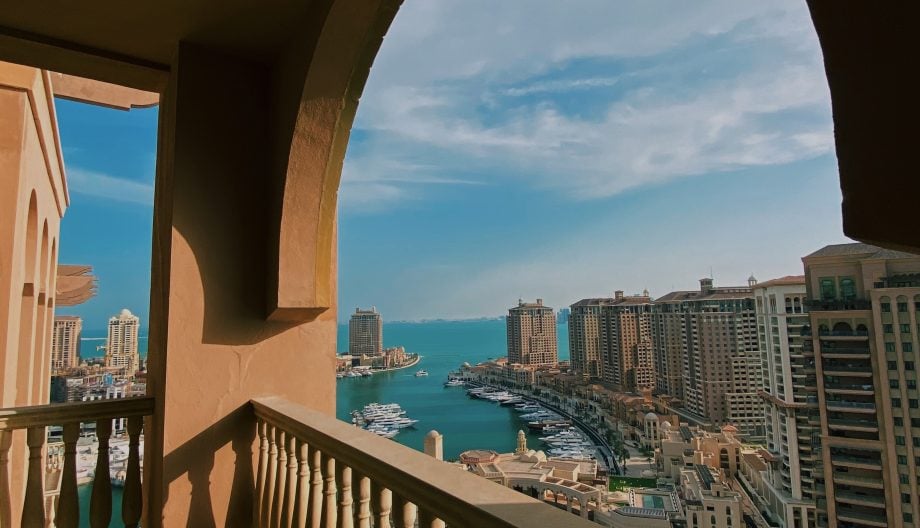 Read more on Noted...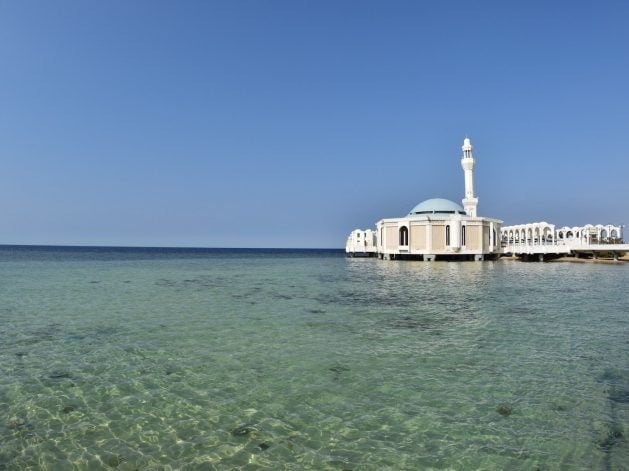 Middle East escapes
Discover these specially curated, adventure-filled trips to one of our favourite global destinations.
Read the full article
Qatar
Al Taawon No 75, Palm Tower B, Majlis Al Taawon Street, Doha