Mexico City
As pioneers in the concierge industry in Mexico, we continuously innovate to lead luxury travel and lifestyle management. Operating over the last 15 years, we have built a strong network with every partner in the global and Mexican luxury markets and with the most prestigious brands. Our dedicated team of professionals makes sure that we can provide access to all our members, anywhere and everywhere.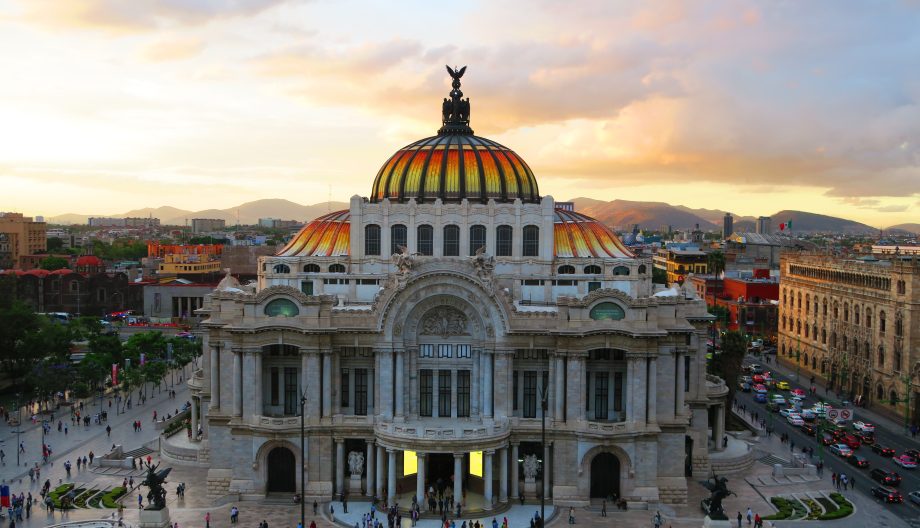 Access to the best of the best
Mexico is globally known for its culture, food, vacation spots and nightlife. We have the partnerships and relationships to make it all happen: our lifestyle managers have the resources to provide outstanding service and access to our private and corporate members.
From a last-minute dining reservation at one of Mexico's world-renowned restaurants to a highly tailored, unique experience, we take pride in delivering the highest customer service and operational excellence to cater to our members' every need. With tremendous access and expertise, we provide world-class services to cover all the essential (and best) things in life, from exclusive events, such as tastings, tournaments, premieres, launches and celebrations, honeymoons, weddings, holidays and round-the-world travel, to gift sourcing, art and wine collecting, meet-and-greets – all of this not only in Mexico but all over the world.
Quintessentially Mexico is the key to granting access to all the sports and music events, reservations at the best tables at the best-known restaurants, last-minute birthday presents, planning once-in-a-lifetime travel with exclusive benefits and amenities, or providing unique access to rare items or experiences.
Languages spoken: Spanish, English
Jason Palasz
CEO Quintessentially Mexico
'The difference will always lie in relationships! In Mexico and Latin America, we pride ourselves on the relationships we have developed and enjoy with our business partners, suppliers, members, friends, and family. The unimaginable access is simply a result of these relationships and what we enjoy doing most – surprising and delighting our members! To help show what life is really about.'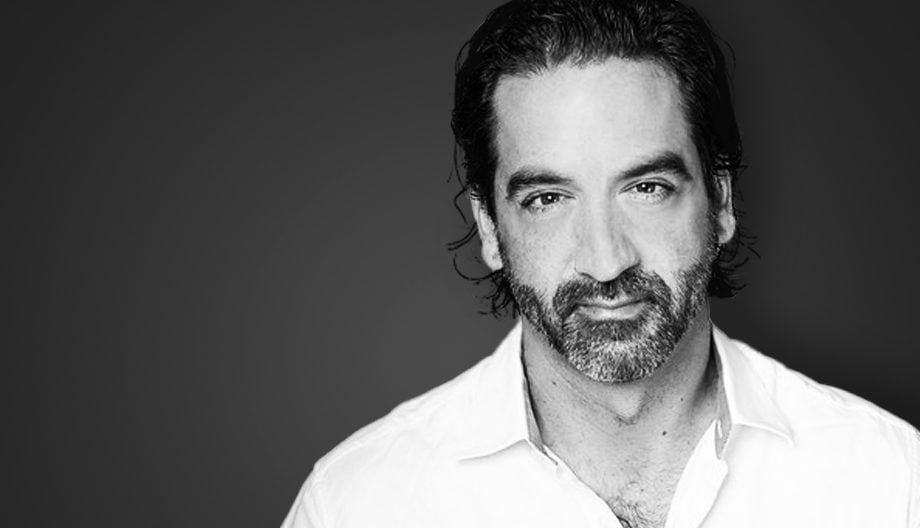 How we've helped our members
'Quintessentially always pays attention to the smallest details, and I feel supported by a global network. Constantly, reliable and professional – always part of my moments in one way or another.'
– Dedicated member
'What I like most about Quintessentially is the service and the inherent good taste. I can trust them because they always recommend the best hotels, restaurants and experiences from around the world that have allowed me to create unforgettable memories.'
– Elite member
Read more on Noted...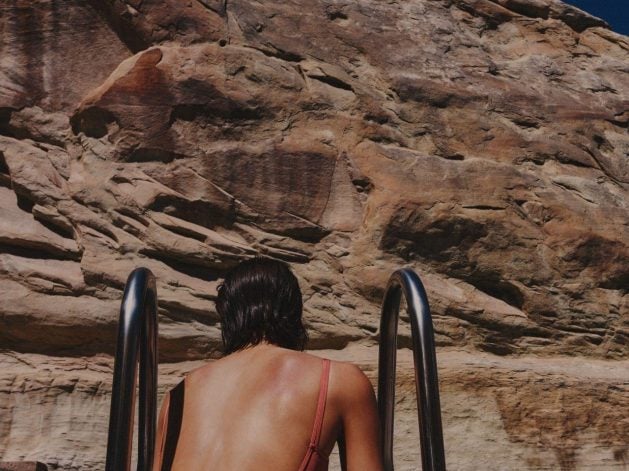 Transformative travel experiences
Travel to change your life with these incredible experiences at some of the world's best eco-resorts.
Read the full article
Mexico
Benito Juarez Garcia 220 D101, Metepec, Mexico City