Copenhagen
Since 2010, we have provided Quintessentially's leading luxury concierge and lifestyle management services to Denmark from our base in Copenhagen. Our global team of lifestyle managers, specialists, and partners ensure you always experience the best – in Denmark and beyond.
The home of hygge
Don't be fooled by its relatively small landmass – Denmark has so much to offer, and our team has its finger on the pulse of it all. Whether we're securing you a table at one of our 28 Michelin-starred restaurants or arranging you a personal shopping experience at one of our Scandinavian-chic fashion boutiques, we have one goal – to make sure you always feel hygge.
And as the home of hygge, we know a thing or two about putting our members' minds at ease. That's why our team of lifestyle managers are available 24 hours a day, seven days a week, 365 days a year, providing you with whatever you need, whenever and wherever you need it.
Languages spoken: English, Swedish, Norwegian, Danish, Finnish
Roger Elfner
CEO Quintessentially Nordic
'Our Danish team of experienced lifestyle managers delivers high-quality concierge service and luxury lifestyle management, both in Nordic countries and internationally. Our concierge service elevates your lifestyle.
Are you looking for a sought-after item as a birthday gift? Planning a trip around the world with the family? Or maybe seeking access to a sold-out event this weekend? With our carefully selected partners, you will receive a memorable experience, exclusive offers and access to unforgettable places.'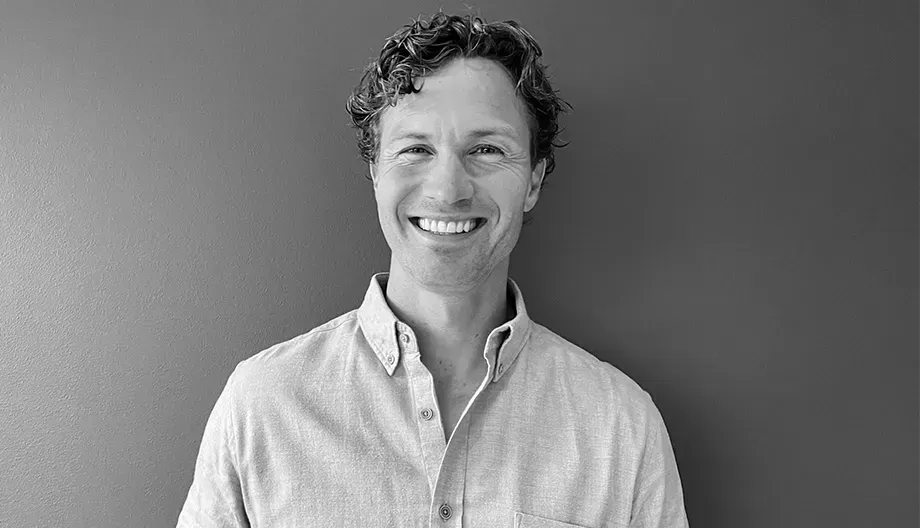 Read more on Noted...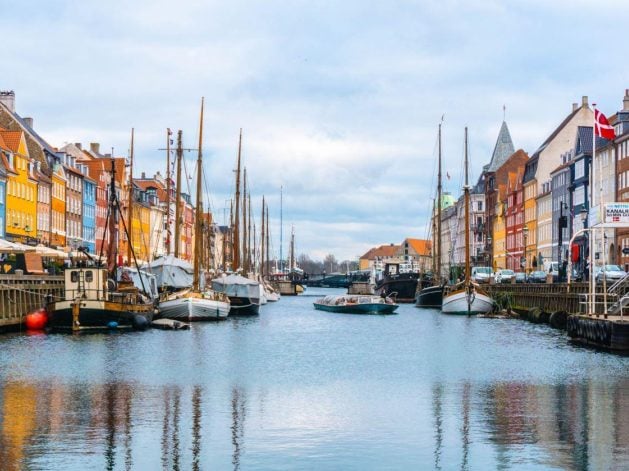 Copenhagen: Insider tips for cigar smokers
Discover this northern oasis for cigar lovers.
Read the full article
Sweden - Head Office, Quintessentially Nordic
Tyskbagargatan 4, 114 43 Stockholm