Sofia
For the last nine years, we've been providing our members with everything they need to live a complete luxury lifestyle in Bulgaria. Our team of lifestyle managers are indispensable part of our members' lives, organising everything from stays in sought-after hotels to reservations at booked-up restaurants, and everything in between.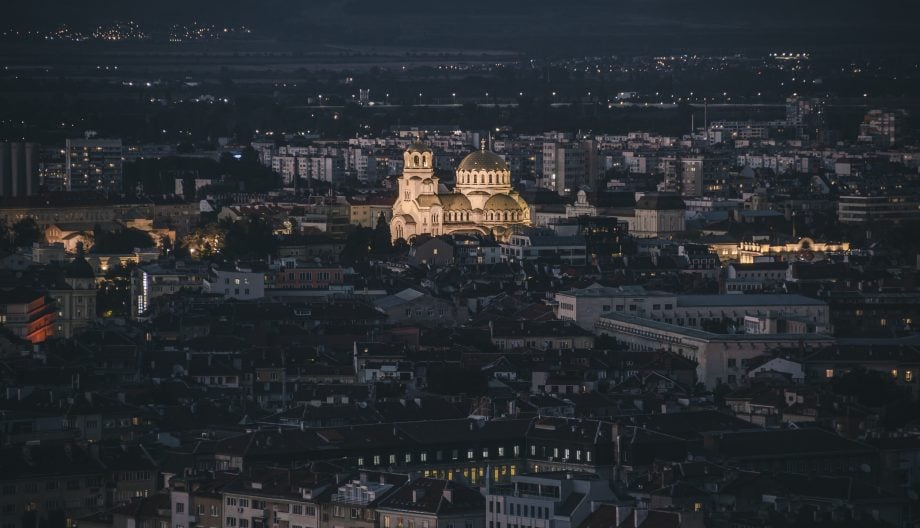 Nature meets history
Sofia is the largest city and capital of Bulgaria and one of the oldest cities in Europe. Located in the western part of the country, it sits at the foot of a lush green mountain named Vitosha, which was once a volcano. The city and surrounding area are both beautiful and stimulating, featuring picturesque Roman ruins from 2,000 years ago alongside many sports and leisure activities.
Experience night skiing in the Vitosha mountain, golfing just outside of the city, or hire a kayak for some rowing practice in the nearby Pancharevo Lake. Stroll through one of many parks, visit some downtown museums, and check out the art galleries and the antique shops. The mountain's proximity, the cobblestone streets, the gourmet restaurants, the luxury boutique shops, and the vibrant nightlife give Sofia a unique charm.
Languages spoken: Bulgarian, English, Russian, French
Dimana Vasileva
General Manager Quintessentially Bulgaria
'Every day, there is a new challenge to overcome and a new opportunity to prove how good our services are. Whether it is an impossible restaurant reservation, a sold-out ticket to an event, or a once-in-a-lifetime experience, the key focus is always on our members!'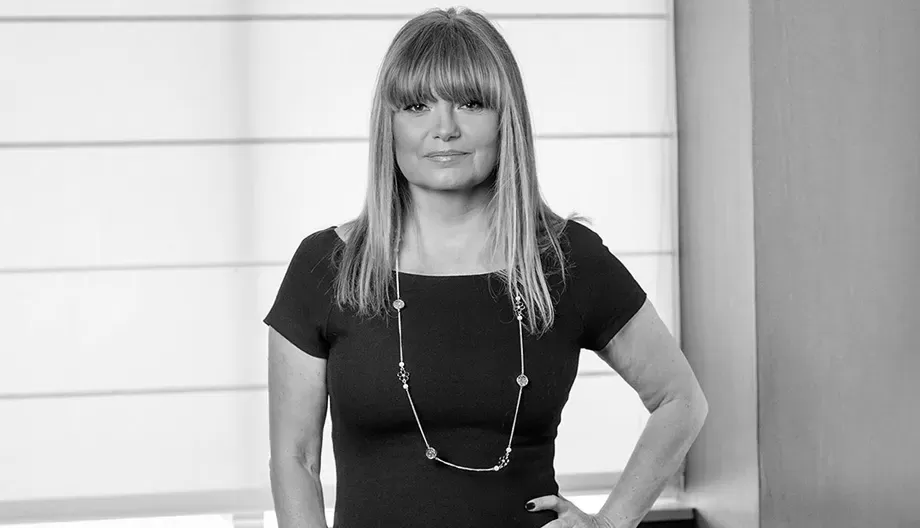 How we've helped our members
'I knew about Quintessentially but never thought they would become such an amazing part of my life. It is great to have someone at hand that can save you so much time and effort that will provide a solution, no matter which part of the world we are asking for. I love you, Quintessentially Bulgaria! Thank you so much!'
– Elite member
'I had a problem with last-minute plans for the New Year. I wanted to go to the Alps with my family and some friends, but it was fully booked everywhere. Quintessentially came back with four proposals, got us a booking for the best one and then reserved the best connecting flights and suggestions for things to do! I am positive now that this will be a long-term relationship!"
– Dedicated member
'My lifestyle manager is like family. Our relationship is five years old now, and I don't know what I would do without her!'
– Elite member
Bulgaria
Jaclyn Building
58 Bulgaria Blvd, Floor 2, Office 10, Sofia 1680