Dubai
Quintessentially's regional hub office in Dubai is well established and has been committed to the Middle East for over 16 years. The working concierge portfolio of members and corporate customers transverses several industries; members have access to our 35+ international offices, working alongside our 700+ international team. We have 100+ international team members within the region, managing 24-hour servicing with a skill set of more than 12 languages.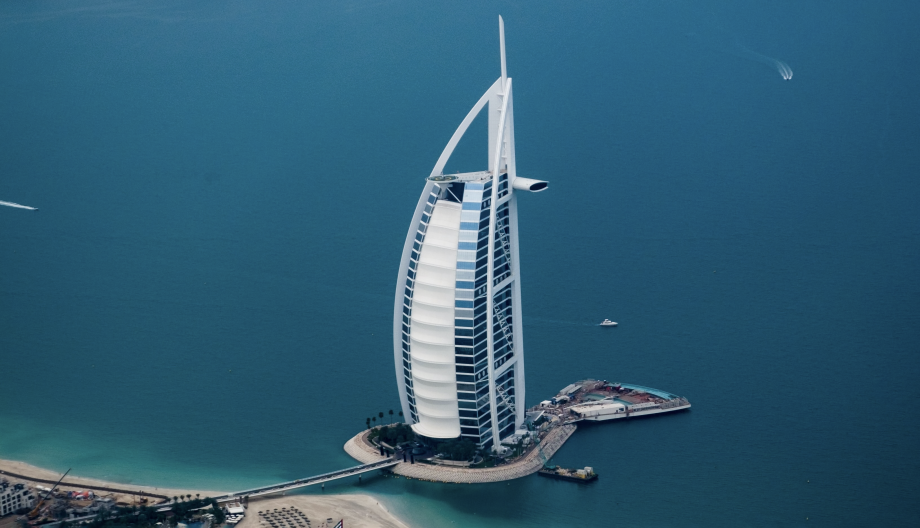 Finding the extraordinary
More than just a luxury concierge service, we have built a 360-degree lifestyle offering dictated by the needs and wants of our clients and members. As well as providing bespoke access and day-to-day assistance to busy professionals, we have teams in place to manage everything from travel to lifestyle services to events management and elevated experiences. These in-house experts help care for every aspect of our members' lives, ensuring they are engaged and experiencing the absolute best the world has to offer.
We are proud to be involved in several 2030 Vision projects, including The Royal Commission of Al Ula – advising on VIP guest management, training and on-site execution for their most discerning clientele ranging from UHNW's to members of the Royal Family. Our membership portfolio includes individuals from different sectors and countries, many of whom travel frequently and make Dubai their home or business base.

Languages spoken: Arabic, English, French, Russian, Italian, Spanish, Turkish, Greek, Tagalog, Georgian, Hindi
Dubai
302, Reef Tower, Cluster O, JLT Dubai P.O BOX 338418