Our Services
More than just a luxury concierge service, the mission of our devoted team of lifestyle managers is to enhance our members' day-to-day lives and fulfil their biggest dreams. Through bespoke experiences and lifestyle services, our team take care of every aspect of our members' lives to give them back the luxury of time.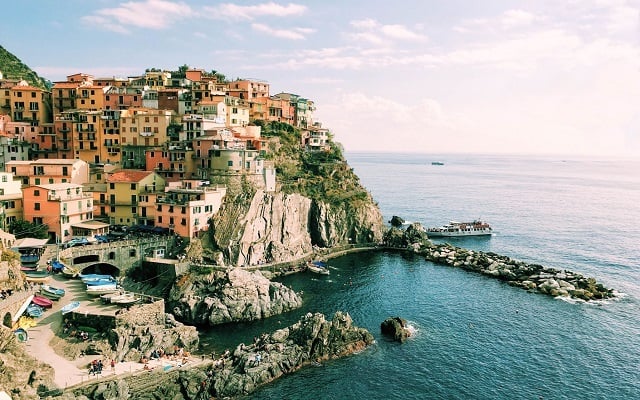 Travel
Welcome to our world of luxury tailor-made travel. Our dedicated global network of travel specialists unearth the most amazing destinations and curate bespoke travel experiences. From luxury hotels to the finest resorts, private islands, and alpine retreats, we plan and curate one-of-a-kind holidays, tailored to personal desires.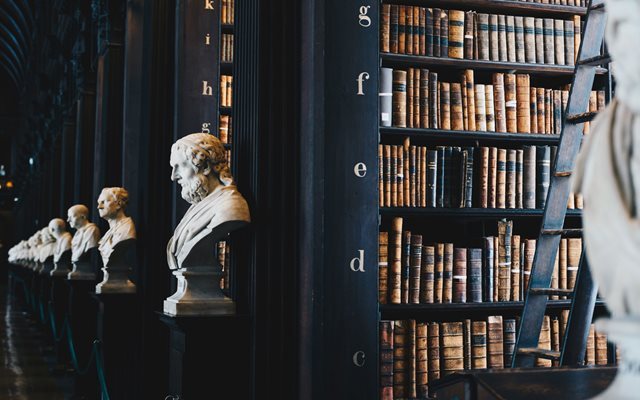 Education
Our devoted education department is made up of world-renowned education professionals, offering consultancy services and access to best-in-class private tuition. Through our bespoke education service, we provide expert advice on the finest kindergartens, schools and universities, in the world's most desirable locations...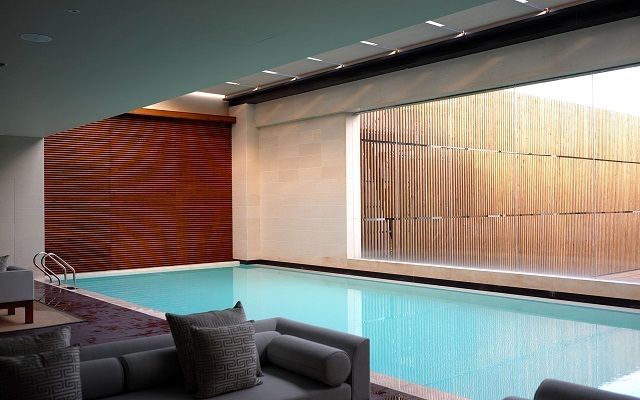 Real Estate
We are the only award-winning global lifestyle real estate company boasting a dedicated expert team of international property specialists with access to off-market properties and expert marketing capabilities. Whether the desire is to buy, sell or rent a first-class residence, our specialists and concierge home services will find the perfect property to suit every lifestyle and investment objective.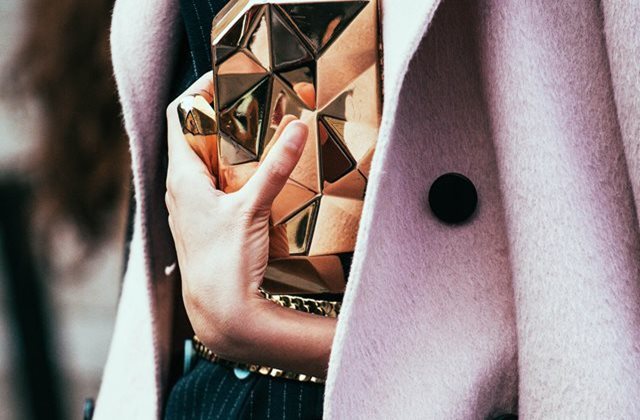 Personal Shopping
Our personal shopping and style experts are masters at sourcing coveted fashion, rare collectables and unique gifts for that special someone. From the latest designer styles, to fine jewellery, luxury watches and elusive artworks, our private shopping specialists have every wish list covered.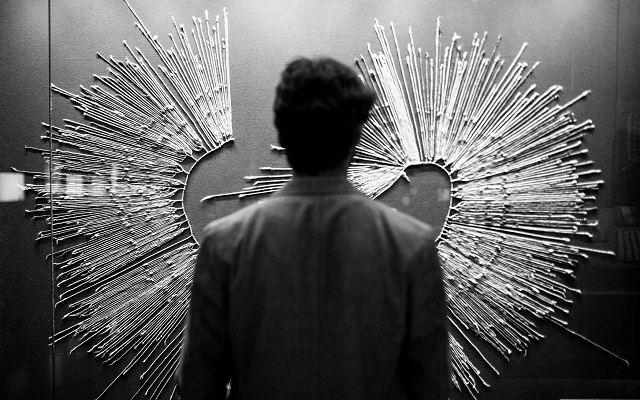 Art
Quintessentially offers a fine art advisory and consultancy service that works with the most prestigious artists, galleries, museums, auction houses and art fairs around the world. We also run a unique Patron programme that engages art collectors and enthusiasts in a dynamic, inspirational seasonal itinerary of revered art experiences, exhibitions and events.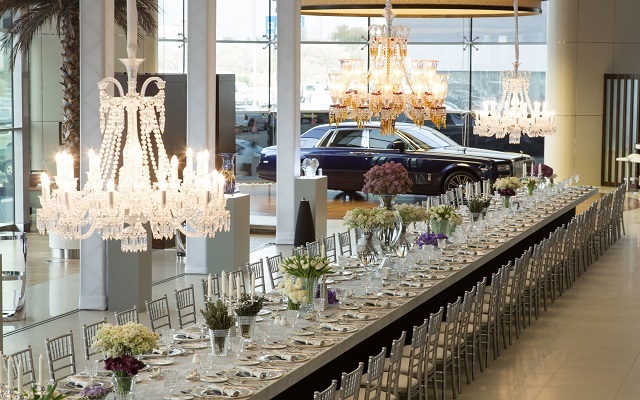 Private Parties & Celebrations
We produce legendary parties and celebrations for the world's most discerning audience. Renowned for creating original experiences in exciting sought-after locations all over the world, from intimate gatherings to lavish celebrations, we have a global reputation for production excellence, precision attention and creating memories.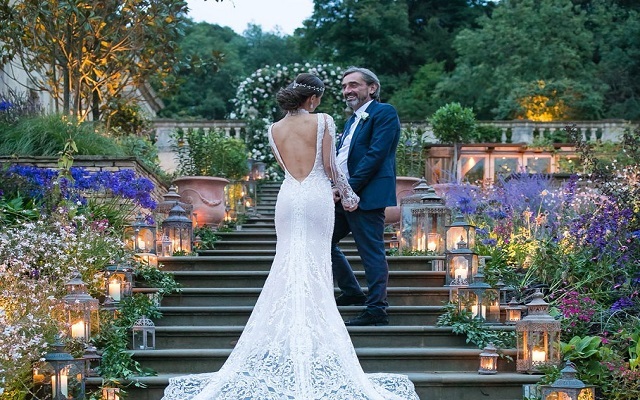 Weddings
We create the most spectacular weddings in the world. We are a small but perfectly formed team of multi-lingual planners with integrity, creativity and attention to detail. Wedding experts for over a decade and a half, we offer a truly bespoke end-to-end service. With an unrivalled global network, we maintain excellent relationships, offer expert local knowledge and passionately go the extra mile, always.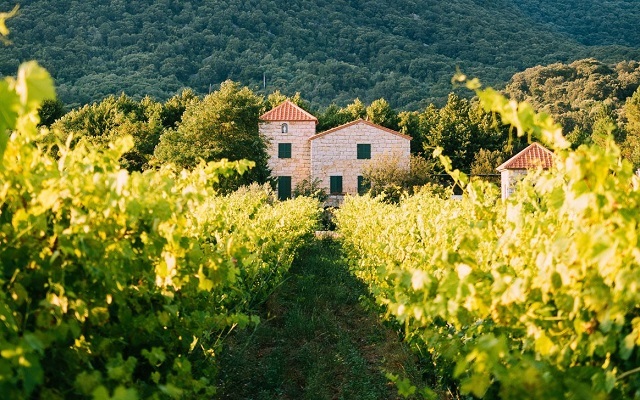 Wine
Our esteemed wine connoisseurs, certified sommeliers and specialists source the world's finest ready-to-drink, elusive, rare, vintage and aged wines. Thanks to our team's on-the-pulse approach to the latest wine trends, and deep connections within the global wine industry, our members will enjoy invitations to private wine tastings, the curation of bespoke cellar plans and unparalleled access to the finest wines on Earth.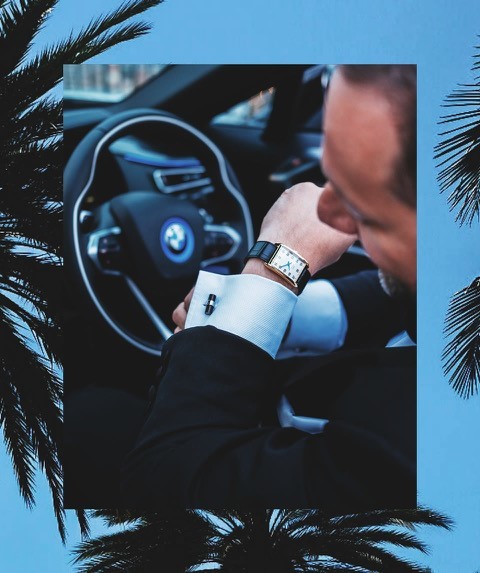 The Luxury of Time
In today's fast-paced world, time has become one of our greatest luxuries. At the heart of our philosophy is the devotion to giving our members back time, so they can enjoy more of the things they love. Our lifestyle managers will secure priority restaurant reservations, book that dream holiday, plan business trips and score last-minute tickets to the hottest events. We also tackle and take the stress out of those everyday tasks, from sourcing a well endorsed nanny, trustworthy tradesperson, highly recommended dog-walker, or an expert tutor, to buying the perfect gift for that special someone.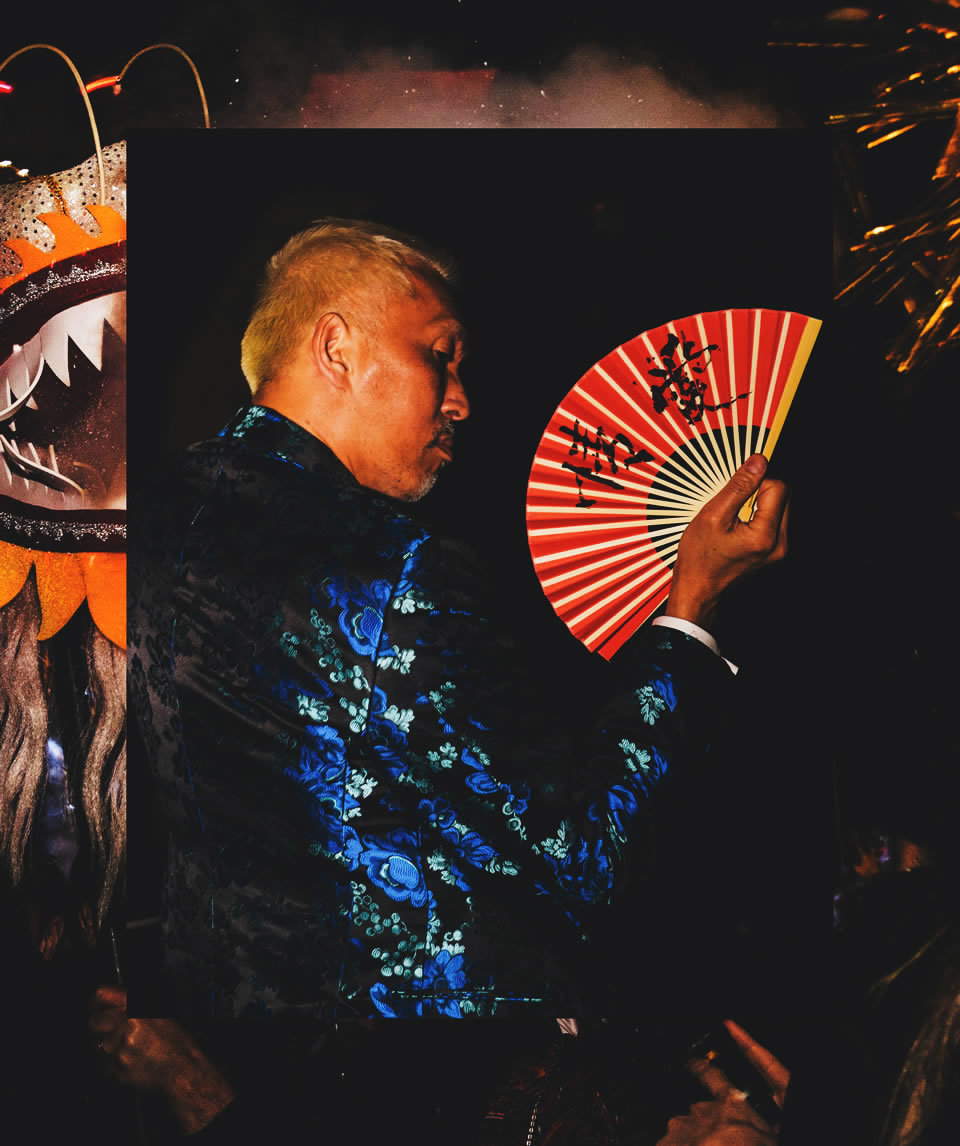 Meaningful Experiences
As the voice of luxury living, we are devoted to bringing more joy and meaning to the lives of our me­­­­­­­mbers, through the creation of memorable experiences. Our team of lifestyle managers will personalise and plan any package a member desires, be it a private meet-and-greet with a VIP or an A-list celebrity, sports star or top chef, an immersive experience with a seasoned adventurer, or a private party to remember forever.
The Best Life Has to Offer
Our desire is to turn our members' dreams into reality. As the go-to service for the most discerning audience, we offer unparalleled access into the world of luxury. Our specialist lifestyle managers will cater to every wish, such as securing a priority reservation at a three Michelin-starred restaurant in Milan, entry into the hottest new club in New York, top rates at a five-star hotel in Hong Kong, or an idyllic cruise around the Mediterranean. And that's just the beginning…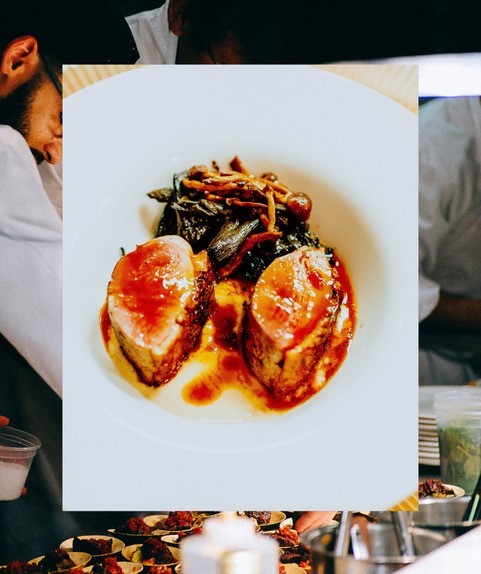 "My Lifestyle Manager knows me well enough to anticipate my needs and get me onto various invite-only guest lists! All these things would take forever to do myself"
"I cannot recount the number of times you have found me a last minute table in an overbooked restaurant or sold out theatre tickets. A real must-have in your life"
"Quintessentially transformed the idea of concierge services into lifestyle management"
Our Specialists
Our dedicated team of luxury lifestyle specialists are on hand 24/7/365 to enhance and manage every aspect of our members' lives. From planning their dream holiday or wedding, to creating a bespoke wine cellar plan, sourcing a rare piece or art, finding their forever home and ensuring our member's children secure a top place at the world's most prestigious schools and universities, we make dreams come true.