Oslo
Since 2010, Quintessentially has provided Norwegians with our signature luxury concierge and lifestyle management from our base in Oslo. Our knowledgeable team and extensive network of global partners ensure you only experience the best – in Norway and beyond.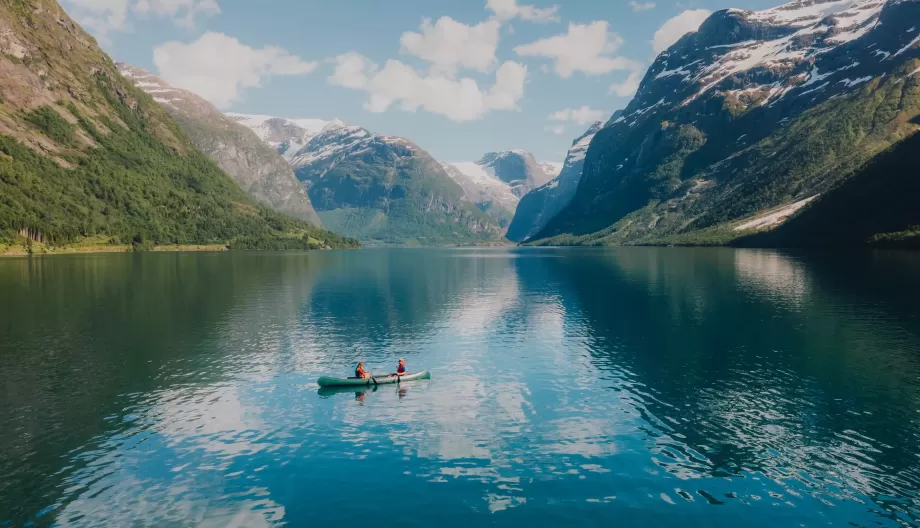 Norway: nature's wonderland
With its azure fjords, towering mountains, and icy glaciers, it's safe to say that Norway is one of the most striking countries on earth. Life here is about spending time outdoors – from hiking, cycling, and white-water rafting in summer to dogsledding, skiing, and snowmobiling in winter.
And there's only one way to experience everything Norway has to offer – with us. Whether we're securing you tickets to a sold-out event, sourcing you a one-of-a-kind handbag, or simply assisting with your day-to-day tasks, we make it happen – and we're always here for you.
Languages spoken: English, Swedish, Norwegian, Danish, Finnish
Roger Elfner
CEO Quintessentially Nordic
'Our Norwegian team of experienced lifestyle managers delivers high-quality concierge service and luxury lifestyle management, both in Nordic countries and internationally. Our concierge service elevates your lifestyle.
Are you looking for a sought-after item as a birthday gift? Planning a trip around the world with the family? Or maybe seeking access to a sold-out event this weekend? With our carefully selected partners, you will receive a memorable experience, exclusive offers and access to unforgettable places.'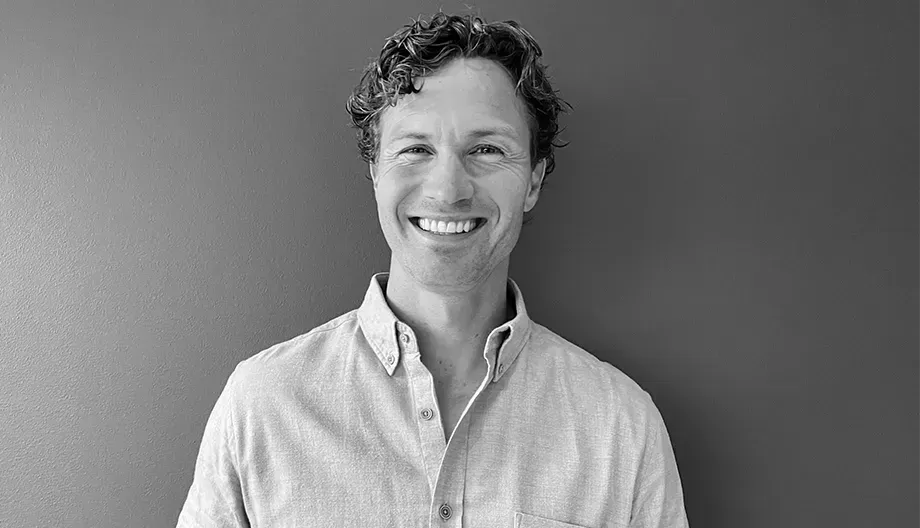 Sweden - Head Office, Quintessentially Nordic
Tyskbagargatan 4, 114 43 Stockholm