Bucharest
Located on one of the main boulevards in the city's centre, Quintessentially Bucharest opened in April 2021. Serving as the ultimate lifestyle management company and concierge service, Quintessentially Romania supports each member in taking control of their precious time, so at the end of the day, they can better focus on themselves and their passions.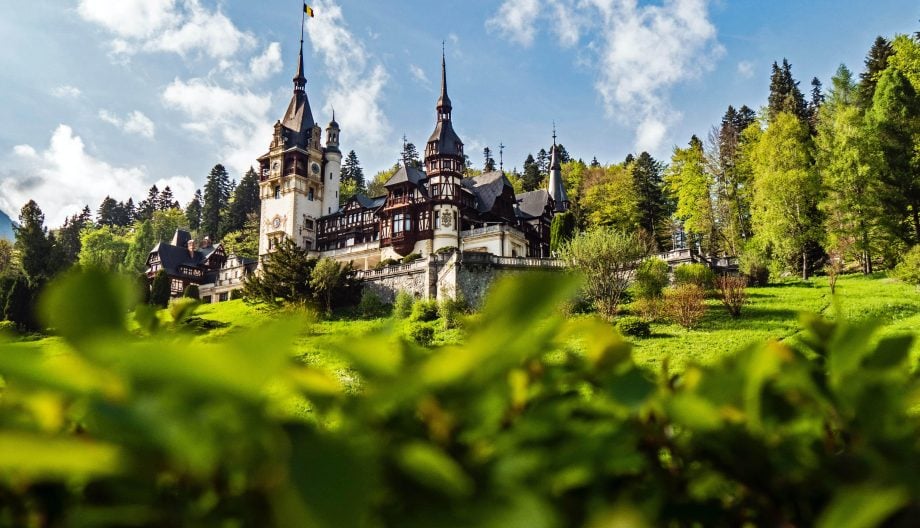 Global luxury access
Our team of lifestyle managers is enriched with local knowledge and a wealth of connections, enabling clients to enjoy the very best life has to offer.
Quintessentially Romania's proactive and personalised service helps members discover and experience the finest things in life. Tapping into Quintessentially's global network, we assist our members even when they're travelling abroad, taking care of all the details from plane tickets to hotels, providing access and unique experiences in each destination. Delivering seamless and luxurious assistance, we offer our members life-enhancing experiences that will stay with them forever.
Furthermore, on a perfect match basis, we love to connect our members in both personal and business matters to help them expand their networks and community.
Languages spoken: Romanian, English, Russian French Italian
Orlando Docan
CEO of Quintessentially Romania
'We look after our members by ensuring bespoke access to the best local premium services and experiences and offering worldwide support through our vast, connected network. Amongst the standard benefits embedded within our membership, we provide 24/7 concierge service that serves as a dedicated personal assistant with immediate assistance 24/7, access to experts worldwide to help with whatever you need, whenever you need it, and privileged access to experiences, special offers and promotions including reservations at top restaurants, event tickets, personal shoppers, and more.'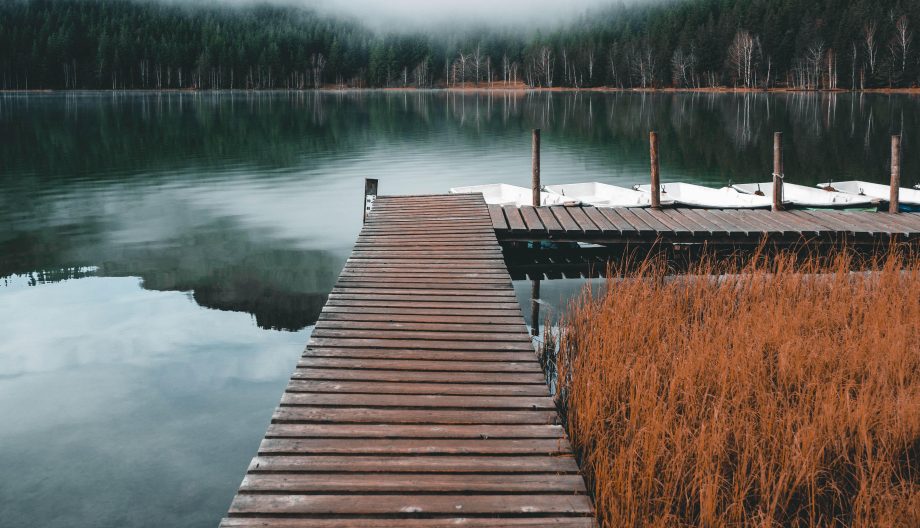 Romania
38 Lascar Catargiu, district 1, Bucharest, 010664