Johannesburg
Since November 2018, our team of experienced lifestyle managers have serviced our private and corporate members in South Africa and Southern Africa, ensuring they have privileged access to the most exclusive events, luxury brands, and the finest cuisine both globally and locally. From supporting them in their daily tasks to bucket list experiences, there's no dream – big or small – that we can't fulfil.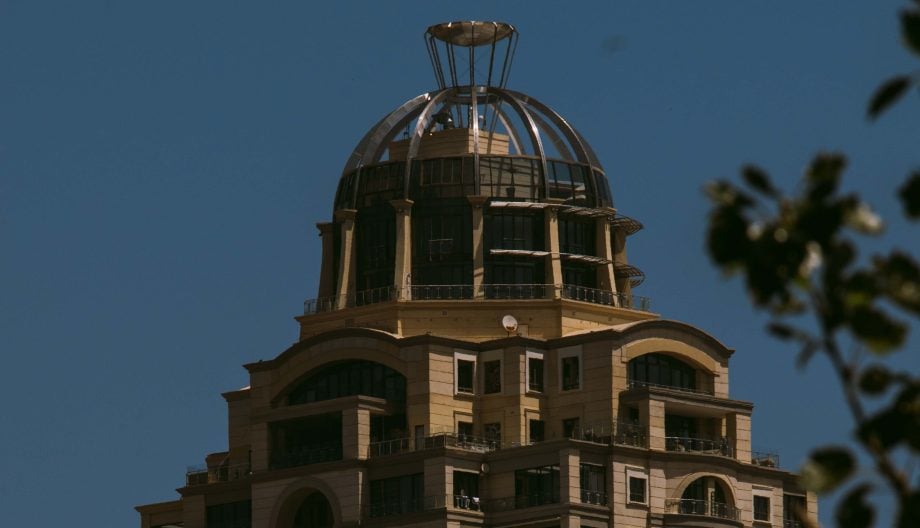 Service to the utmost standard
Quintessentially Johannesburg prides itself on having a team that continues to grow and earn the trust of its members by offering unrivalled access to the best things the country has to offer. Coming from diverse backgrounds, a multi-talented, multilingual team has managed to create a pioneering concept, delivering the highest level of service available. Our valuable network of connections puts us at the forefront of luxury, keeping the promise that Quintessentially can make the impossible possible.
Languages spoken: English, Afrikaans, Xhosa, Tswana, Zulu, Spanish, Portuguese
Paulo dos Santos
Director Quintessentially South Africa
'At the forefront of luxury lifestyle services, our dedicated team is always on top of what's new and exciting in South Africa. Whether it's a hot brand-new hotel, a trendy restaurant, or an exclusive event, our members are always the first to know. Through our highly tailored service, we continue to grow and enrich the lives of those who seek our assistance, which makes me and the team very proud.'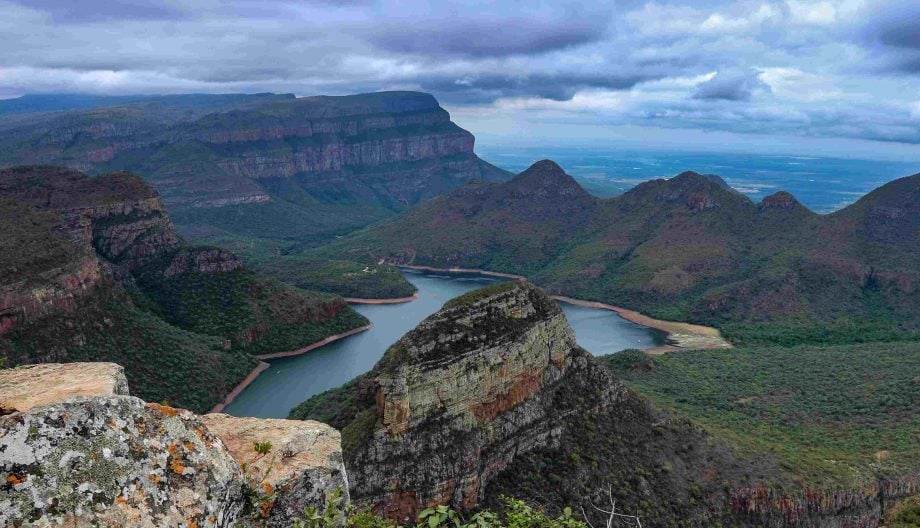 How we've helped our members
'Becoming a Quintessentially Member was the best decision I have ever made; I can really feel that my lifestyle and busy schedule are completely synchronized now, so I just relax and enjoy life.'
- Global elite member
'Finally making the most out of my travels, dining in the trendiest places, booking with exclusive benefits in my favourite five-star hotels and enjoying the cities I visit like a local – all thanks to my lifestyle manager.'
- Elite member
'Since I've had Quintessentially in my life, I have never missed an anniversary, a birthday, or any special occasion. Plus, I always have the perfect gift for every special person in my life. My family has never been this happy and taken care of, all thanks to my lifestyle manager's proactivity, always ensuring everything I need is taken care of, even before I ask for it.'
- Dedicated member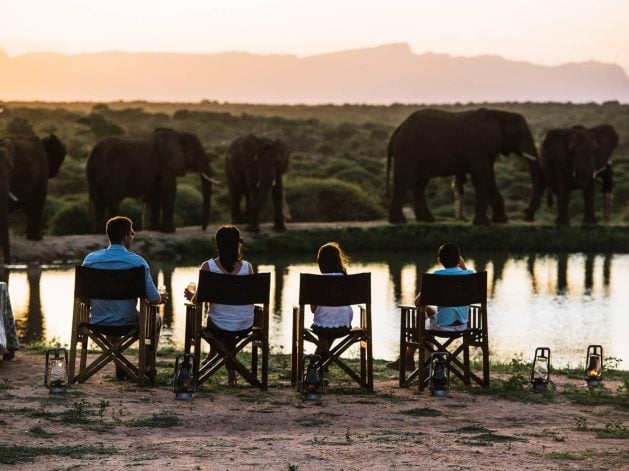 Luxury family safaris in South Africa
Maximise time spent on a safari with these family-friendly options.
Read the full article
Johannesburg - South Africa
10 Melrose Boulevard, Melrose Arch, Johannesburg