Melbourne
Having launched in 2017, Quintessentially Australia has introduced Quintessntially's signature luxury concierge and lifestyle management service to the country. The backing of over 20 years of global expertise and a team of experienced local luxury services providers ensure our private and corporate clients enjoy world-class service delivered with a warm, Aussie sensibility.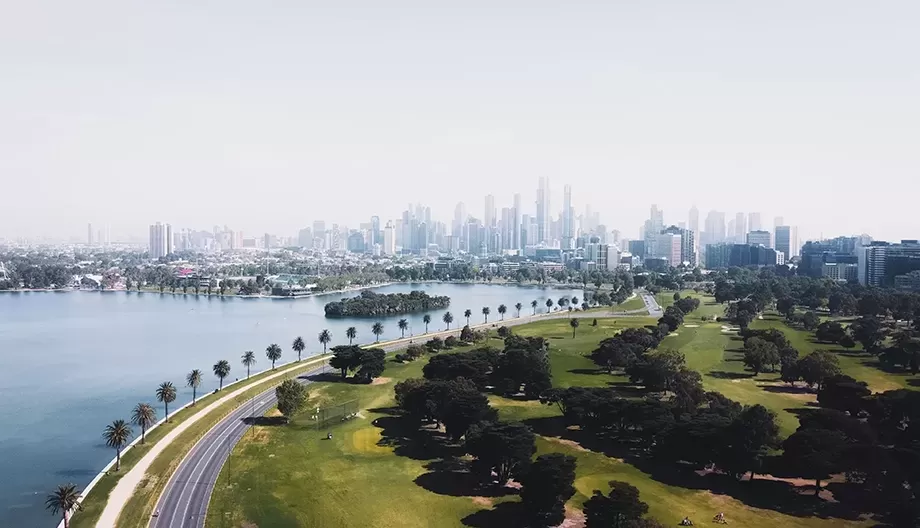 Warmth from down under
Our team strives to turn aspirational desires into reality by providing high-quality service across Australia, from simple restaurant bookings to an exceptional honeymoon or large-scale activation for a corporate client.
Our members tend to be global travellers and have high expectations: this drives us to go above and beyond. The personalised touch sets Quintessentially Australia apart; our team prides itself on our detailed local knowledge, fantastic access, strong initiative and genuine relationships to make things happen.
Bo Phillips
CEO Quintessentially Australia
'Combining the incredible global access of Quintessentially with our strong local network allows us to provide a unique and incomparable offering in our market. Nothing drives our team like delivering the extraordinary and the genuine joy derived from making magic happen.'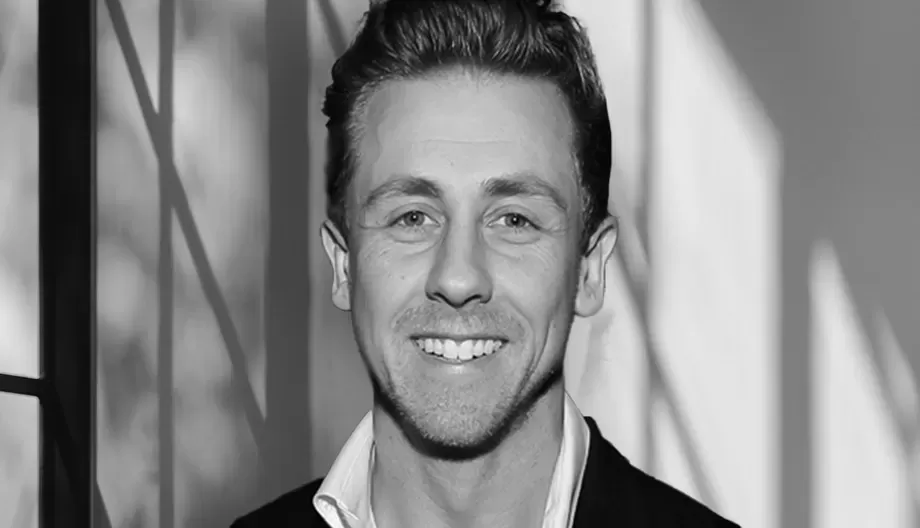 How we've helped our members
'You curated the most unforgettable holiday for my family and me. Your exclusive network of connections and world-class service made the vacation second to none. The trip of a lifetime!'
– Private member
'You did an amazing job, even seating like-minded people together, with other guests – we mentioned this to our hosts on the day. We love the special touches you add to each of our events.'
– Corporate member
Australia - Melbourne
23-25 Gipps Street, Suite 202, Collingwood.
Victoria, Melbourne 3066