Athens
Quintessentially Hellas was launched in Athens in 2007 as part of the world's leading luxury lifestyle management and concierge group to oversee the Greek and Cypriot markets. With local agents and an exceptional network throughout Greece and Cyprus, Quintessentially Hellas offers members true insider access across every aspect of the luxury lifestyle market, from travel to gastronomy to real estate to retail, culture, nightlife and public relations and event planning.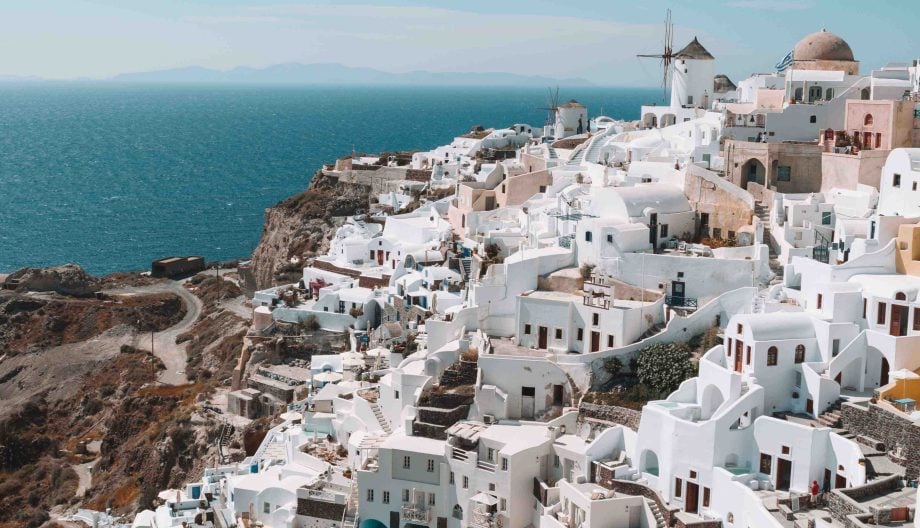 Hellenic hospitality
Each team member pours their own professional experience and local knowledge into every request we address. Our team provides impeccable lifestyle management and concierge services to its membership, including unique experiences and rare privileges to members living in Greece and Cyprus as well as those visiting from abroad.
Languages spoken: Greek, English, French, Italian, Spanish
George Elias Eliades
Quintessentially Manager - Greece & Cyprus
'For us here at Quintessentially Hellas, getting the job done is not enough. The key is to build real relationships and take initiative, with the challenge being how to become necessary in our members' lives. It can indeed sometimes be stressful and demanding. However, even a quick email of appreciation from someone you respect and admire is motivating and rewarding. And in the end, this is what makes this job amazing... becoming necessary.'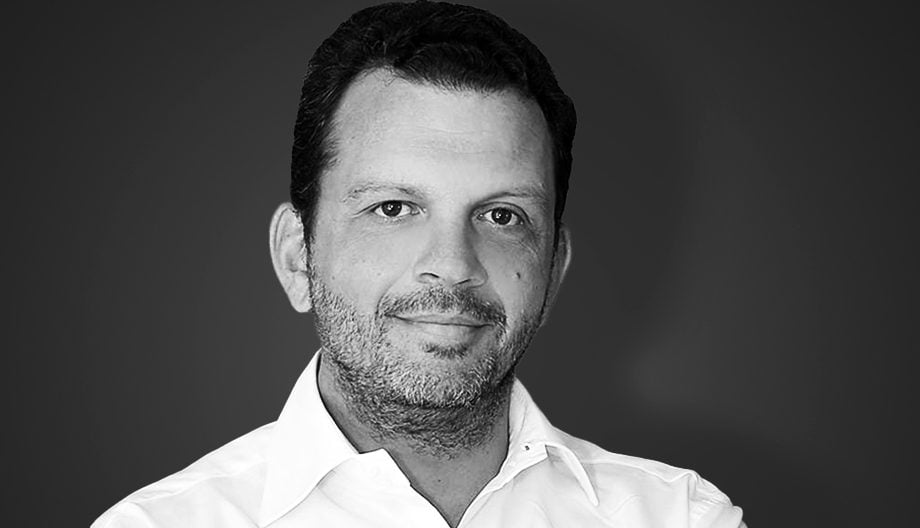 How we've helped our members
'I believe that time is essential to allow you to form a solid opinion. I can honestly say we are in a perfect place – you have taken care of everything as we wished, and the service has lived up to what we expected from Quintessentially. We would gladly recommend you to our friends. So, keep up the good job!'
– Quintessence member
'I recommend you and your service to everybody I can – simply because you are doing an amazingly great job! :) And I will keep doing that, it's a pleasure.'
– Quintessence member
'I'd like to congratulate you on the spectacular planning and implementation of our members' wedding in Athens this summer. The dedication your team put into every detail impressed all 400 guests.'
– Foreign Quintessentially office
Read more on Noted...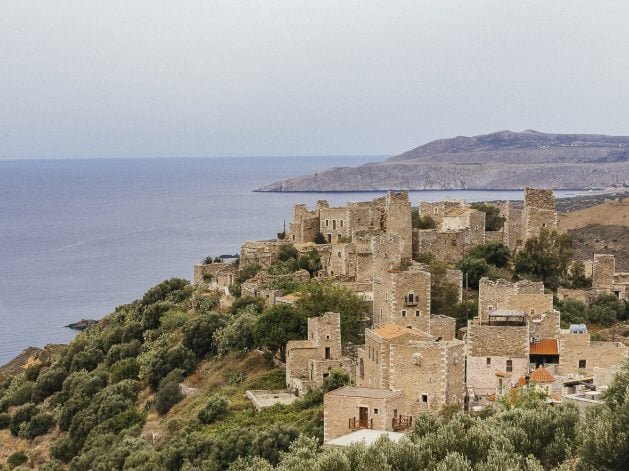 A Maniot's home is his castle
The feuding clans of the Mani once made this far-flung peninsula a fearsome place. Their legacy is still found in tower houses scattering the coast, now being transformed into sumptuous boutique stays.
Read the full article
Greece - Athens
11, Korinthou Street, 144 51, Metamorfosi, Athens