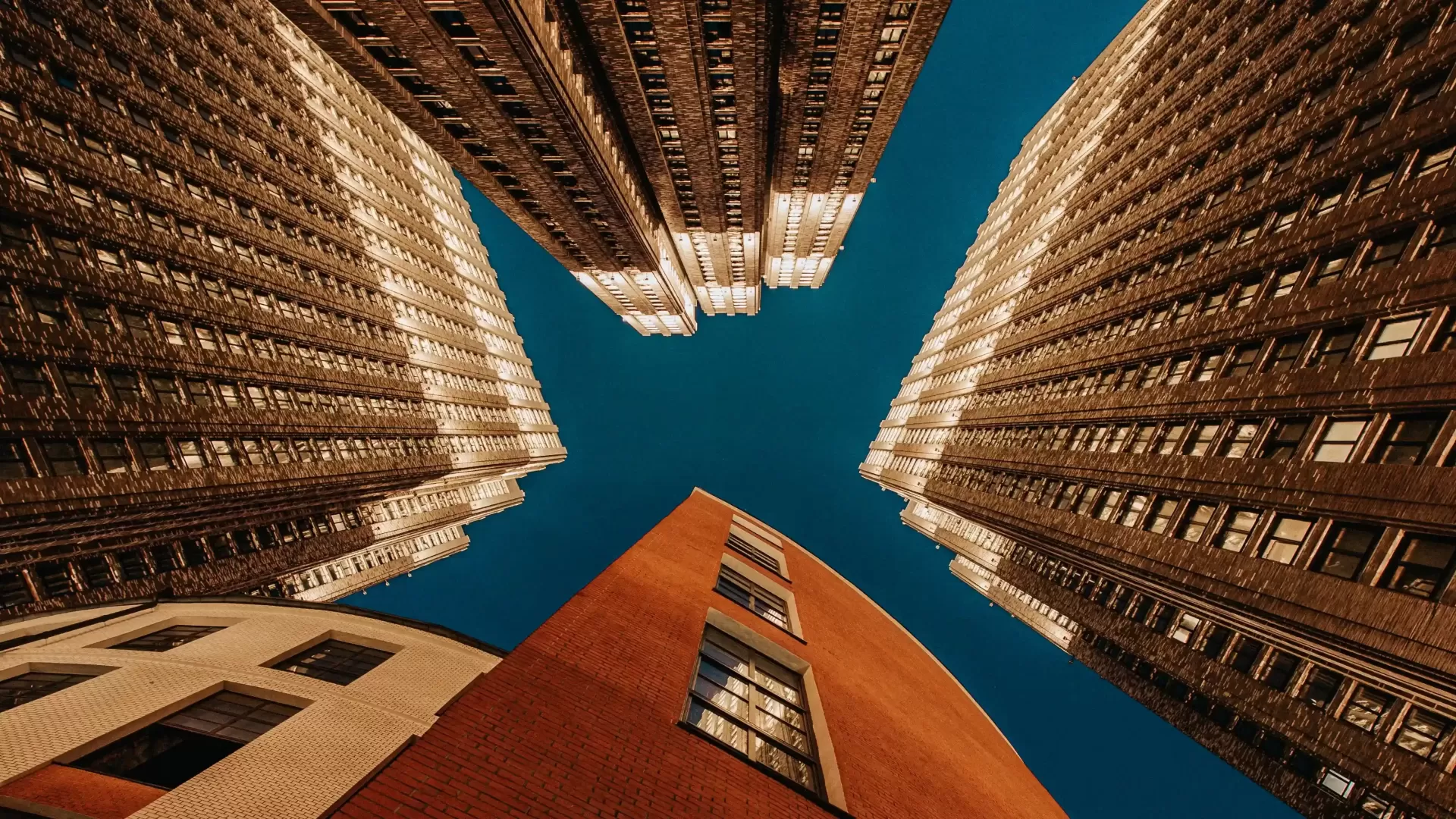 For Businesses
Extending service beyond individuals, Quintessentially's business offering – including Corporate Collective Memberships and in-house agency Quintessentially Experiences – utilises our unique position and in-depth understanding of high-value audiences to help brands and businesses better service their staff and clients.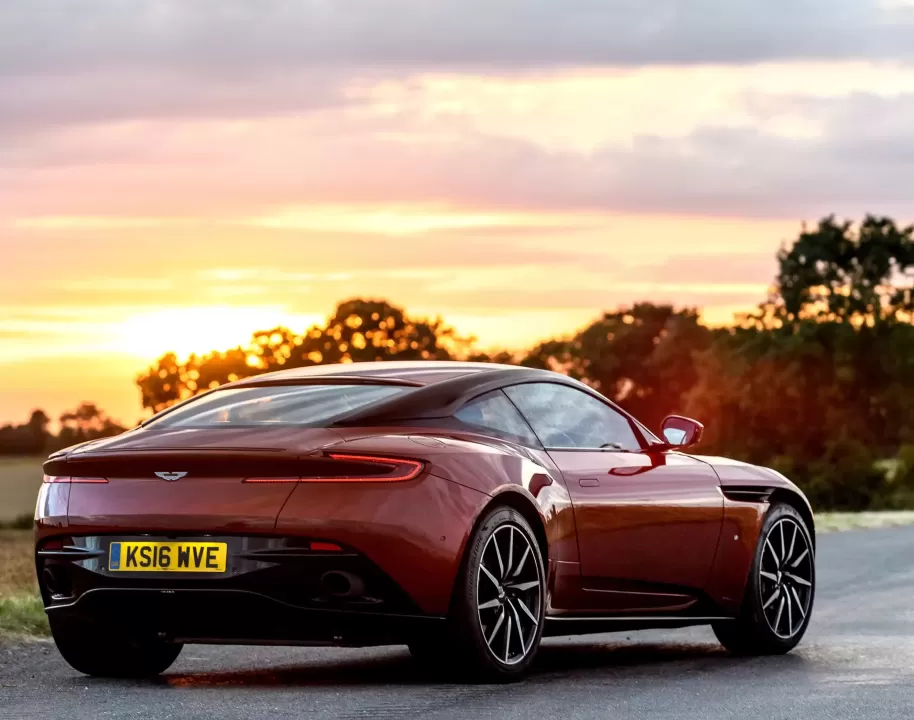 Quintessentially Experiences uses our earned expertise across travel, strategy, events and lifestyle to help brands and businesses better understand, service and engage with their high-value audiences. Drawing on our extensive experience working with high-net-worth individuals and a wider network anchored in the luxury space, we offer highly trusted insights, strategies, events, and consultancy services.
Learn more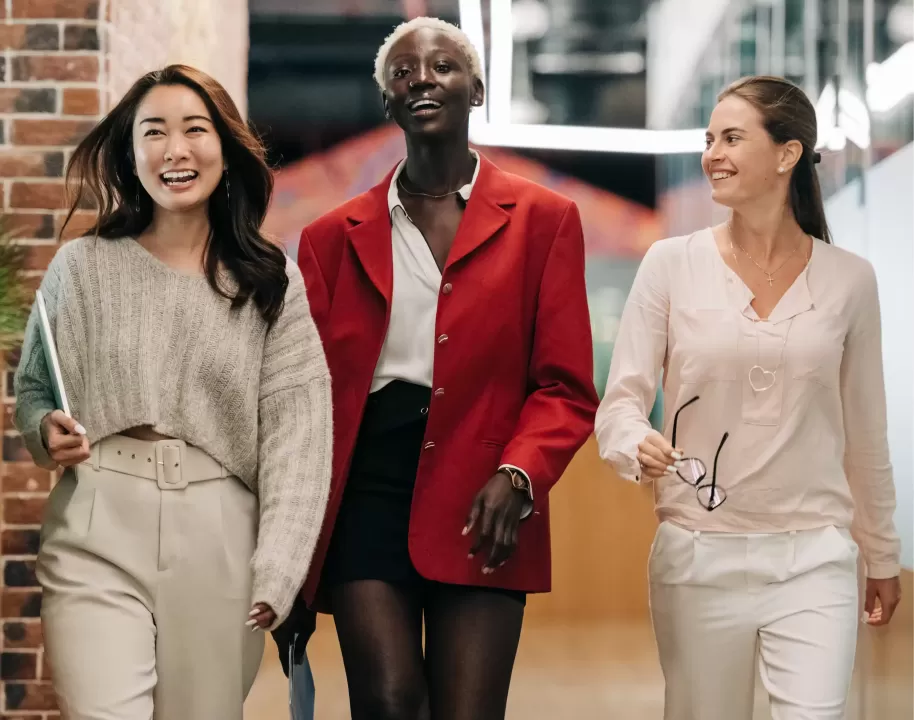 Quintessentially's bespoke Corporate Collective Membership helps your business to look after, retain and attract the best talent whilst supporting business leaders in optimising their health, wellbeing and enjoyment of life, both personally and professionally. Our designated Corporate Lifestyle Management Team provides corporate members with access to every aspect of the Quintessentially Group's global offering, wherever business or life may take them.
Learn more