Stockholm
Since 2010, we have provided Quintessentially's leading luxury concierge service and lifestyle management services to Sweden from our base in Stockholm. Our team of dedicated lifestyle managers are on hand 24 hours a day to connect you with the things you love most, and our network of global partners ensures you always experience the best – in Sweden and beyond.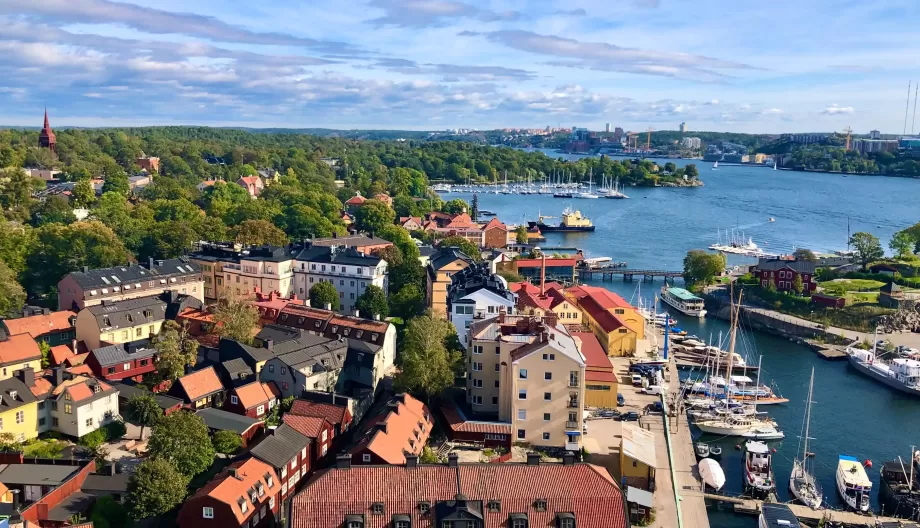 The Swedish sensibility
Sweden has it all: ocean-lapped archipelagoes, frozen landscapes illuminated by the Northern lights, a killer fashion scene, sustainably- minded food, world-leading designers… The list goes on. That's where we come in.
With so much to experience, our dedicated team ensures you never miss out. We make sure you always get a table at your favourite restaurants, plan tailor-made trips around the world, source items you can't find anywhere else, secure tickets for sold-out shows – leaving you with more time to enjoy the best that life has to offer.
Languages spoken: English, Swedish, Norwegian, Danish, Finnish
Roger Elfner
CEO Quintessentially Nordic
'Our Swedish team of experienced lifestyle managers delivers high-quality concierge service and luxury lifestyle management, both in Nordic countries and internationally. Our concierge service elevates your lifestyle.
Are you looking for a sought-after item as a birthday gift? Planning a trip around the world with the family? Or maybe seeking access to a sold-out event this weekend? With our carefully selected partners, you will receive a memorable experience, exclusive offers and access to unforgettable places.'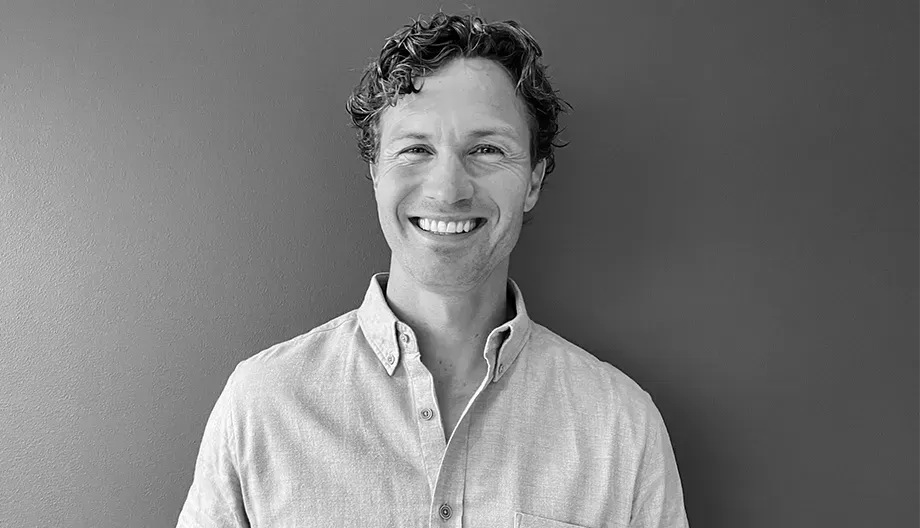 Sweden - Head Office, Quintessentially Nordic
Tyskbagargatan 4, 114 43 Stockholm