Brussels
For more than fifteen years, Quintessentially Benelux has offered a tailor-made concierge experience to its members, private and corporate, accompanying them daily wherever in the world they may be. Our lifestyle managers aim to enrich and simplify the lives of our members through unique experiences, permanent support and privileged access. Our philosophy is centred around bestowing upon our members what is most precious to them: their time. Our dedicated team assists with daily life to make it easier, efficient, and more enjoyable, offering them new preferential experiences such as access to the most coveted events or the most inaccessible iconic festivals in Belgium and across the globe.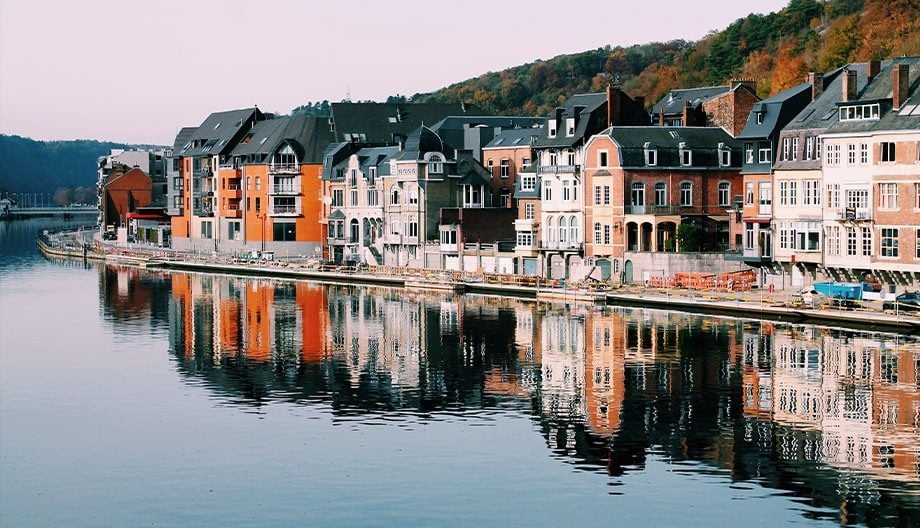 An elevated eye
We are proud to offer our lifestyle and concierge services to private and corporate members, providing our unique know-how in designing and producing tailor-made experiences, unique events and unforgettable journeys.
Our members are demanding. We can offer our members a superior and personalized concierge experience with an acute eye for detail. As the voice of luxury living, we are committed to bringing more joy and meaning to our members' lives by creating extraordinary experiences. Our lifestyle management team can make your dreams come true.
Requests range from a simple restaurant reservation to a private experience at Spa Francorchamps. Having worked with global luxury brands such as Ferrari, Hermès, Dior, and Christofle for corporate events and private experiences, our team understands the expectations of our premium customers.
Languages spoken: French, Dutch, English
Zishan Ansari
CEO Quintessentially Belgium
'I have been excited to witness the maturation of the Belgian, Dutch and Luxembourg markets in connection with the concept of concierge services. As part of the global leadership and presence in these markets for over 15 years, we are in a solid position to serve these needs. We have a lot to look forward to in this market, and I am proud to have an excellent lifestyle management team delivering exceptional service to premium clients.'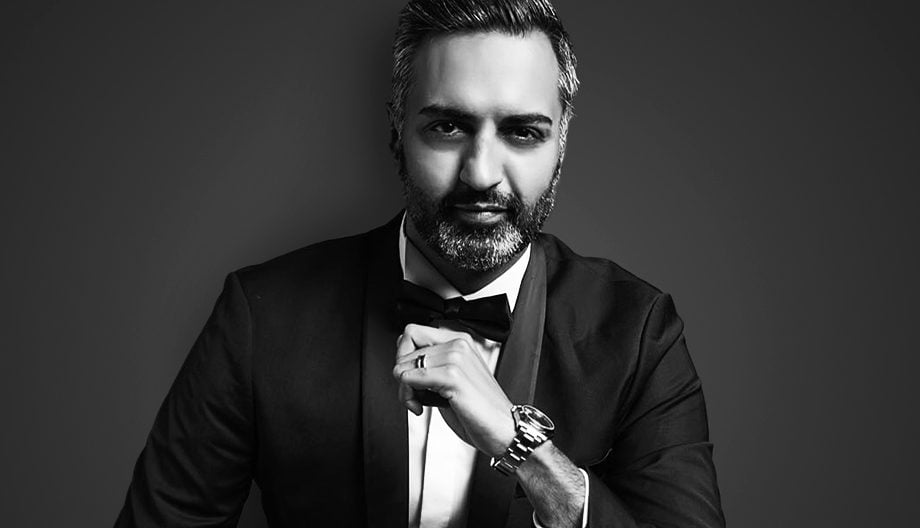 How we've helped our members
'Audi Belgium and Quintessentially offered a bespoke high-end butler service, Audi Quintessentially, to premium customers for many years. Audi and Quintessentially succeeded in providing customer delight to hundreds of customers. Quintessentially is an honest partner, and Audi Belgium could fully rely on the great team and services of Quintessentially.'
- Frédéric Hurchon, Marketing & Communication Audi Belgium
'As a member for several years, I could not do without the way Quintessentially facilitates my daily life. My lifestyle manager simplifies, animates, and helps me organise and manage my hectic schedule. Between reservations, various benefits, upgrades, proposals, privileged invitations, and VIP access... Quintessentially fully justifies the annual renewal of my subscription!'
- Benjamin Russo, Quintessentially Belux Member
Belgium
421 Avenue Brugman, 1180 Brussels