Milan
Our Milan office opened in 2012, and we now have a dynamic team of specialists managing our luxury lifestyle and concierge service, high-end travel bookings, and events organisation for important fashion brands – amongst other businesses.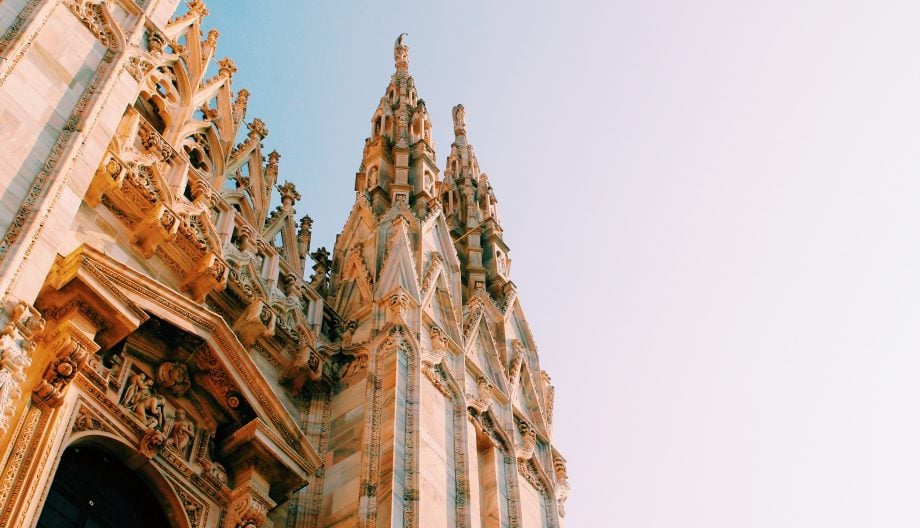 The Italian disposition
We always try to do our best and employ all our expertise to better fulfil the requests of our private and corporate members. It is well known that Italian customer service and hospitality is recognised and appreciated worldwide for its very high standards, largely due to the characteristics that distinguish Italians, such as sunny disposition, enthusiasm, flexibility and good taste. In our work, we try to live up to the values just mentioned to turn our customers' dreams into reality.
Moreover, one of the team's strengths is undoubtedly an extensive and current knowledge of the excellence of Italy and, in particular, of Milan, a cosmopolitan city that, with its beauties, restaurants and events, will never cease to amaze our members.
Languages spoken: Italian, English, Spanish, German
Giulio Zambeletti
Chairman Quintessentially Italy
'My Quintessentially team is composed of dynamic and highly qualified people. Therefore, the real strength lies in the excellent internal synergy that allows us to face any problem with a very high level of expertise and to make a difference.'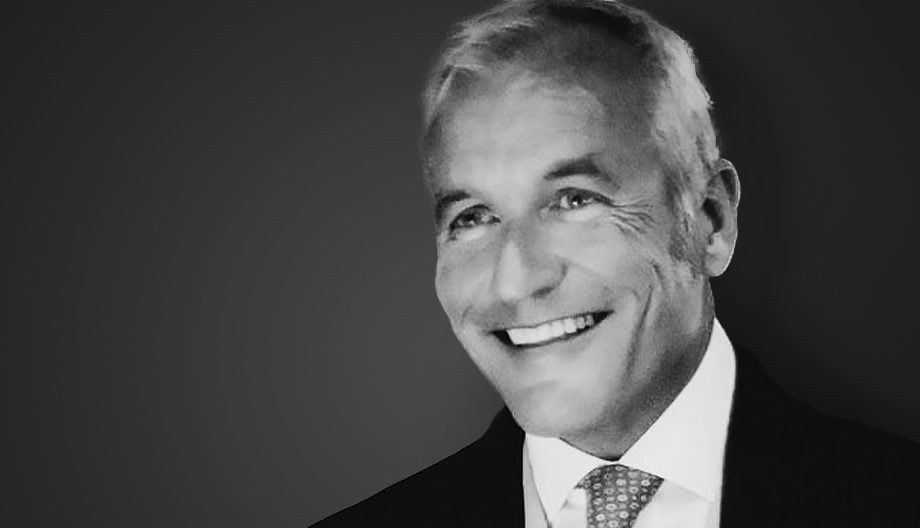 How we've helped our members
'It's like having a personal assistant at your side that can solve and prevent any need that may arise daily, at any time 24/7. This service really gave me the luxury I was looking for: the time for myself and for all that I love.'
'Quintessentially is the access key to all the most inaccessible situations: from the sold-out concert, the new trendy restaurant where it is impossible to book, to the exclusive fashion week afterparty, I always know I'll be able to get in. And the beauty of this service is that most of the time my desires are anticipated in advance by my dedicated lifestyle manager, who always knows how to surprise me.'
'If until some time ago I thought that certain things could only be lived in a film or dream, since I discovered Quintessentially, I've realized that the impossible becomes possible. For example, if I want to give my wife a bouquet from her favourite store in New York but we are on a boat in Capri, I know how to manage it… with Quintessentially, in fact, I don't need to limit my needs and desires.'
Italy - Milano
Via Durini 5 – 20121 Milano