Los Angeles
There's always a lot to do in LA. That's why we pride ourselves on providing members with access to the best of the best – whether we're hand-selecting the finest show business events, booking you a table at the hottest new opening, or arranging a weekend trip exactly to your tastes. Our secret? Our extensive network of experts, suppliers, and connections, both in LA and globally.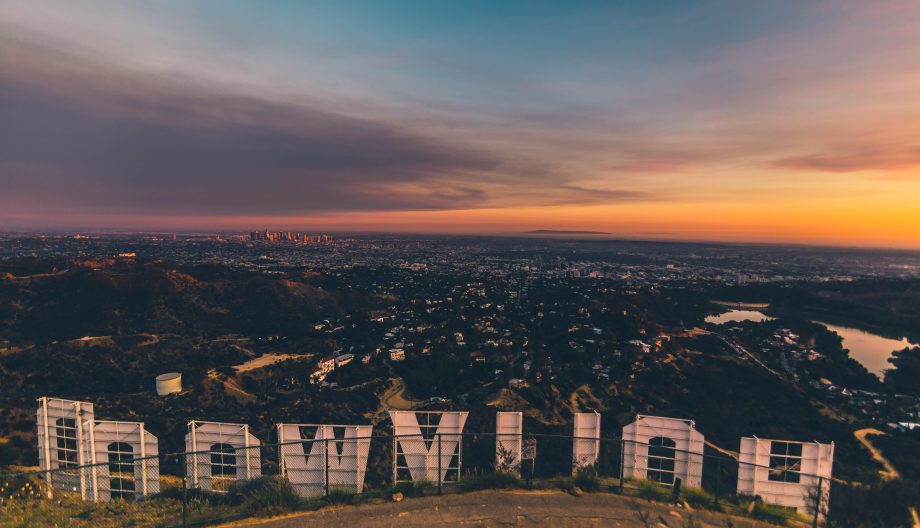 Seamless efficiency
At Quintessentially LA, we pride ourselves on providing exceptional and seamless lifestyle management, unique know-how when conceiving and producing original, one-off events of any scale, and unforgettable travel experiences in any location.
Our members come to us with complex requests involving many moving parts. Therefore, meticulous attention to detail is vital. We thrive on creativity and relish out-of-the-box assignments.
Languages spoken: English, Spanish, French, Arabic, Portuguese, Wolof
Lauren Wilt
CEO Quintessentially USA
'Los Angeles is home to some of the country's finest hotels and landmarks and a vibrant arts and culture scene – not to mention miles of beautiful coastline. The Quintessentially team in LA is seamlessly connected in and around the city. We stay ahead of the curve on luxury trends and offer our members access to the latest happenings, exclusive events, openings and unique travel gems. Our team is on-hand to take care of everyday details and help plan great adventures and experiences, giving our members back their precious time to enjoy life in what is a historic, ever-evolving city.'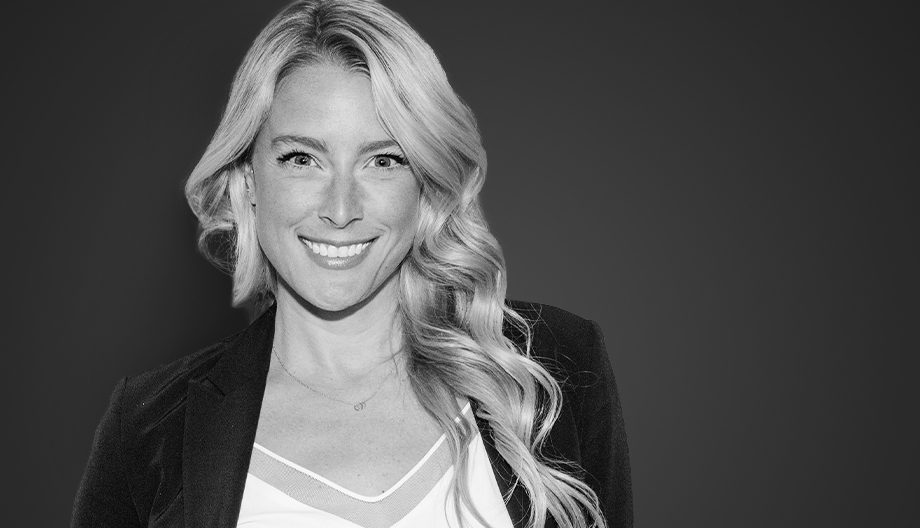 How we've helped our members
'Thank you for such a wonderfully choreographed trip! This was definitely a team effort, and it certainly was complicated, but everything came off very smoothly! We were very well-treated and enjoyed the hotels you recommended, and all of the transfers, boating, and dining went off wonderfully.'
- Quintessence member, North Carolina
'I would give more than a 10/10 to my lifestyle manager. I found it remarkable how much valuable help I've received from the service despite the (pandemic) restrictions. I've come to rely on my Lifestyle Manager as a backstop for just about anything that creates difficulty for me.'
- Quintessence member, Washington D.C.
Los Angeles, CA
1680 North Vine Street, Suite 212, Hollywood, CA 90028