Lima
Our office in Lima has been in service since 2016, having earned essential relationships with the most prestigious partners across Peru and the region. Our dedicated and professional team ensures we can provide access to all our members, anywhere and everywhere.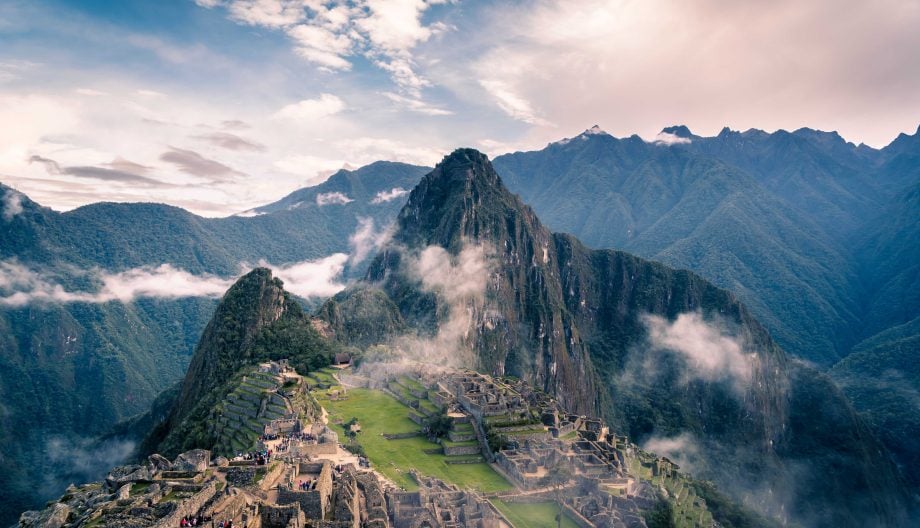 From culinary and beyond
Peru is globally known for its food scene. We have the partnerships and relationships to give our members the best of the best culinary experiences in Peru and Latin America. Our lifestyle managers have the resources to provide outstanding service and access to our private and corporate members. From a last-minute dining reservation at one of Peru's world-renowned restaurants to a highly tailored, unique experience, we take pride in delivering the highest standard of customer service and operational excellence to cater to our members' every need.
Languages spoken: Spanish
Jason Palasz
CEO Quintessentially Peru
'The difference will always lie in relationships! In Peru and Latin America, we pride ourselves on the relationships we have developed and enjoy with our business partners, suppliers, members, friends, and family. The unimaginable access is simply a result of these relationships and what we enjoy doing most – surprising and delighting our members! To help show what life is really about.'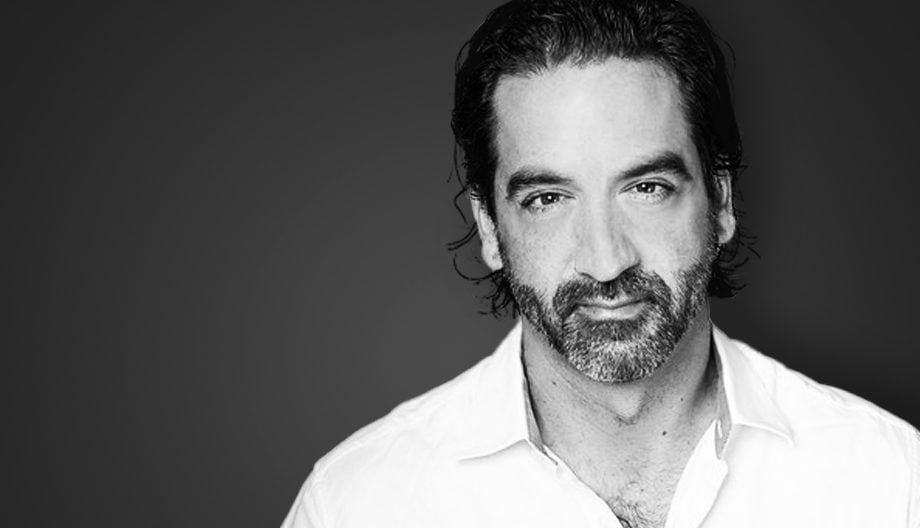 How we've helped our members
'I've been a member of Quintessentially for more than three years, and it has become an essential part of my life when travelling. My lifestyle manager can anticipate my needs, and thus I don't have to worry about details.'
– Dedicated member
'My best experience through Quintessentially was when we took a yacht trip off the coast of Ecuador. In the middle of the crossing, we wanted to drink champagne. I don't know how they did it, but they managed to get me a box of Krug to the middle of the ocean. Tell me if that is not outstanding service!!'
– Elite member
'Nothing is too much trouble for my lifestyle manager, and they always make the unimaginable happen! My husband is a die-hard Formula 1 fan, and for our anniversary, the guys at Quintessentially helped me organize the best surprise for him: a private driving lesson with an F1 driver; my husband was beyond himself!'
– Dedicated member
Peru
Calle los Cipreses, 455, piso 4, San Isidro, 15073, Lima