São Paulo
Since 2008, Quintessentially Brazil has been delivering Quintessentially's signature luxury lifestyle management from our São Paulo office. Over 15 years' experience and the backing of our highly trained, dedicated staff ensures we allow members to better manage their time and enjoy the best that life has to offer, both within Brazil and beyond.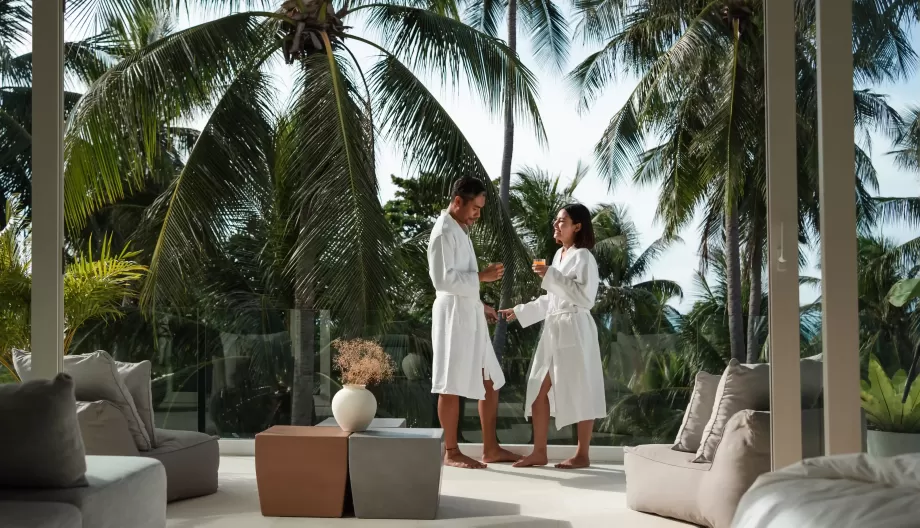 The heart of Latin America
Sao Paulo is the largest metropolis in Brazil and is widely regarded as the centre of business and culture in Latin America. Our experience and extensive network of partners ensures that we offer members unsurpassed knowledge of the region's best leisure, gastronomy and entertaining.
Our team manages requests big and small professionally and punctually, from day-to-day necessities to fully customised travel itineraries. We pride ourselves in always exceeding members' expectations and providing them with truly unforgettable experiences.
Languages spoken: Portuguese, English.
Hernan De Laurente
CEO Quintessentially Brazil
'At Quintessentially Brazil, we get to know our clients in order to properly advise them and provide the best recommendations to improve their experience. We want to give them back the most valuable gift, time, and for them to feel supported by us in the most unforgettable moments of their lives.'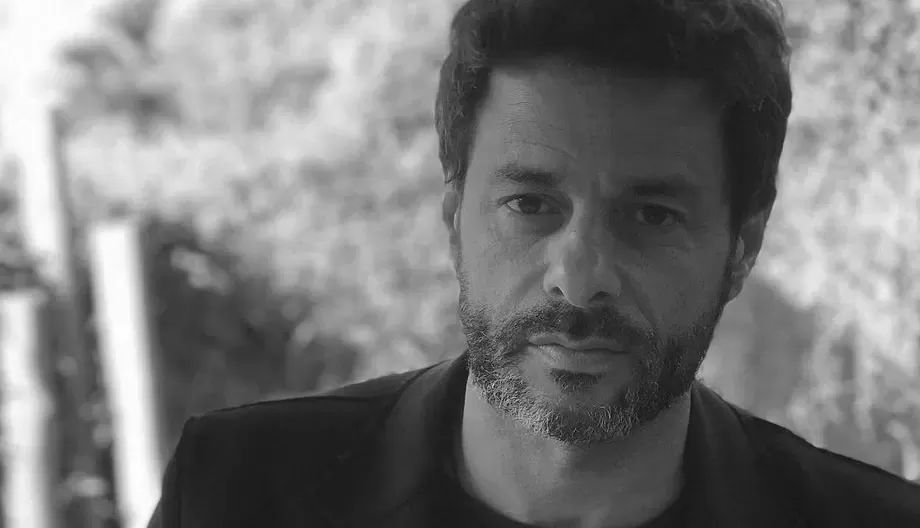 How we've helped our members
'Congratulations on the excellent service provided. You are always available and offer great recommendations.'
– Dedicated Member
'I am very happy with the service and great work dynamics with the team.'
– Dedicated Member
'Quintessentially solves all my family travel needs throughout the year down to the smallest detail. They recommend places to visit, hotels to stay, restaurants to discover and get me into the most interesting cultural events. They are always available and ready to help.'
– Dedicated Member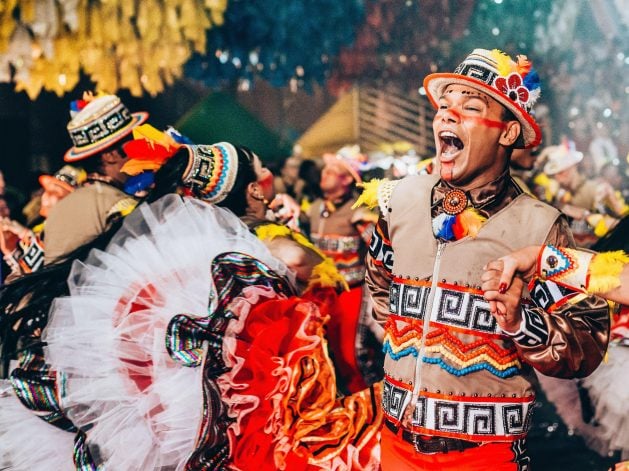 A luxury 48 hours at carnival in Rio
Visiting Brazil for the world's biggest Carnival? Here's how to spend your time.
Read the full article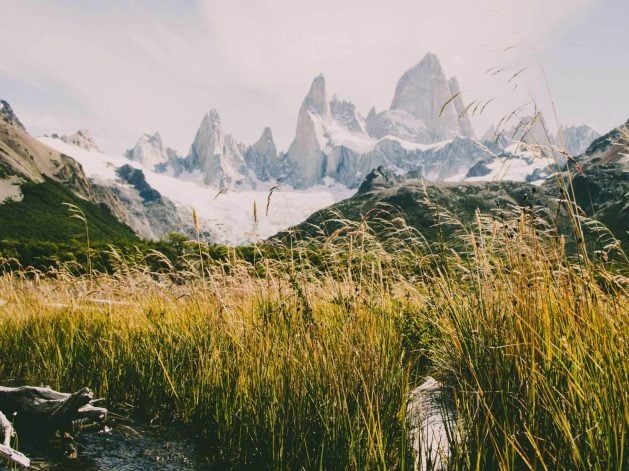 A virtual journey to Argentina
Whilst still at home, our desire for travel continues to grow – escape with us, virtually, to Argentina.
Read the full article
Brazil
Av das Nacoes Unidas 12399 cj 134A Jardim Promissao- São Paulo, Brazil