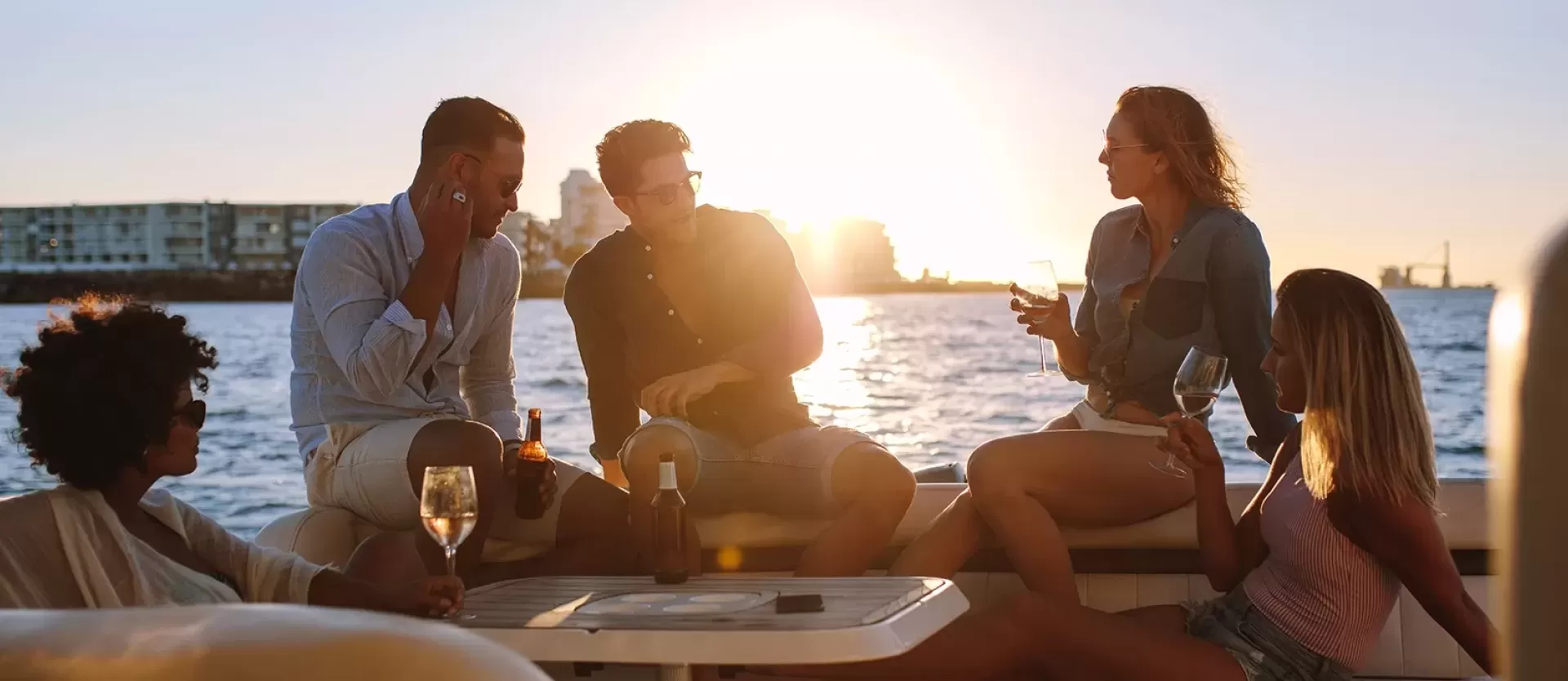 About us
Quintessentially is the world's leading lifestyle management group. Offering wide-ranging services to enable and enhance every aspect of our members' lives, we take the concept of luxury concierge to an entirely new level. A single touchpoint with a dedicated lifestyle manager allows unprecedented responsiveness and access for a truly life-changing service.
Join Quintessentially
Welcome to Quintessentially
Quintessentially has pioneered the concept of lifestyle management.
Built around the singular proposition of bestowing back upon our members the invaluable gift of time, we have spent two decades benchmarking service in lifestyle management and granting access to the inaccessible. 
In an increasingly digitalised world, the personalised one-to-one contact we offer with our lifestyle managers is unrivalled: this lifeline provides a connection to the best on offer across the globe, ensuring every request, big and small, is fulfilled whilst receiving access to the very best.
Our in-house network of experts allows for streamlined and comprehensive lifestyle management. Tapping into this unique ecosystem of advisors and partners, we can take care of life's fundamental demands, wishes, and needs, offering a complete luxury lifestyle for now into the future.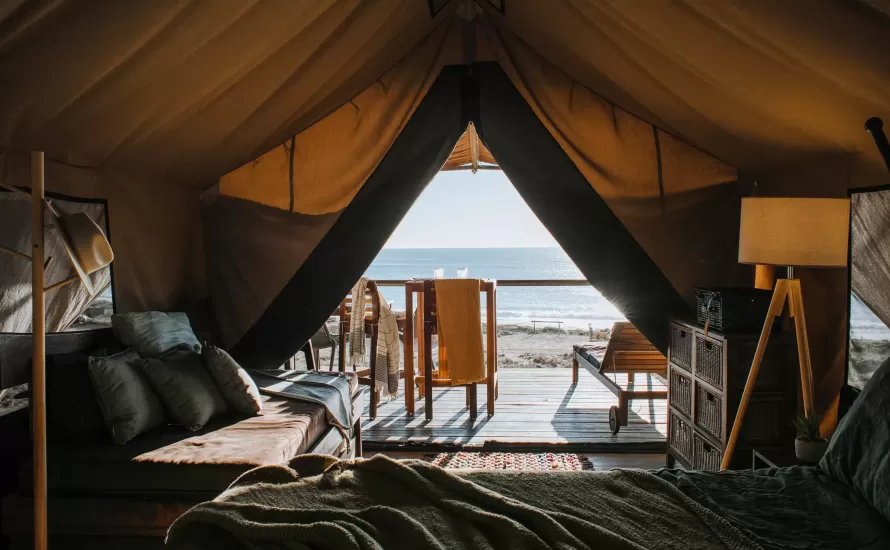 How we work
Pairing the personal dedication of a lifestyle manager with a massive global network, our service is efficient, individual and comprehensive.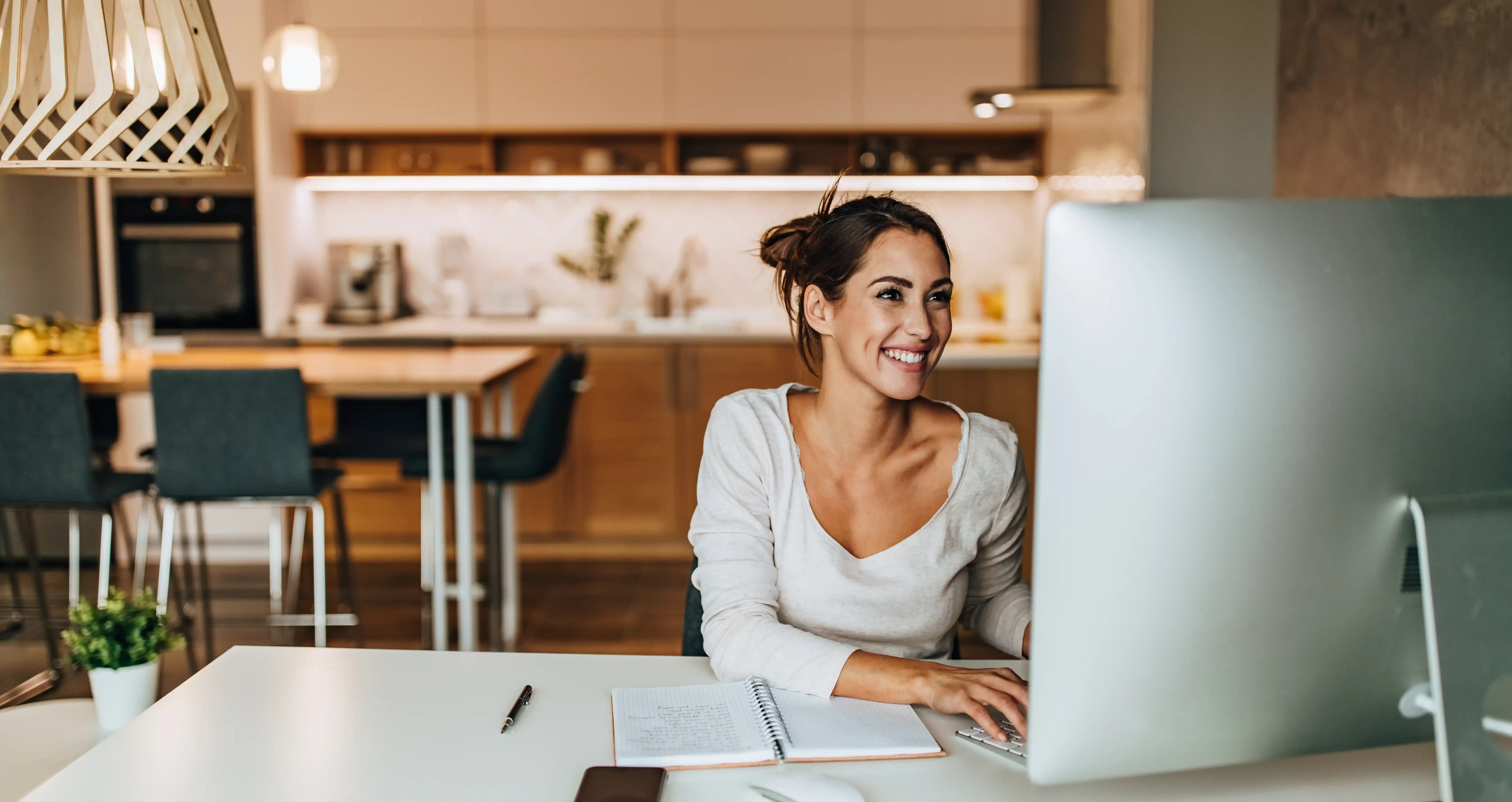 Committed lifestyle managers
Our lifestyle managers provide a personal point of contact to fulfil each and every request. An intimate understanding of personality and preference serves as the conduit for a life lived to the fullest.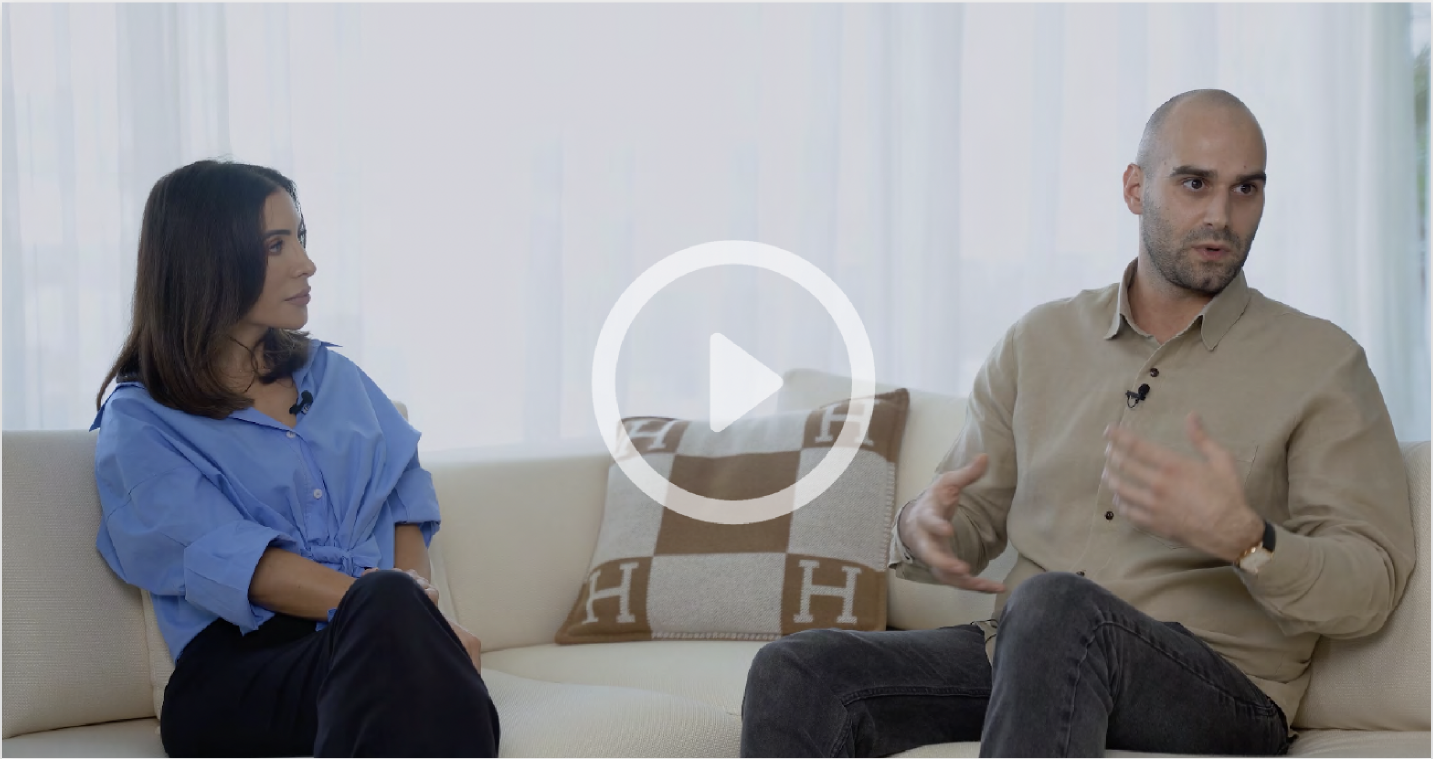 Discover more about what we do
This in-depth interview between Daisy (membership manager), Khuta (Elite lifestyle manager) with Marc Schippke (member and CEO of Alexander Properties LLS) gives a comprehensive overview of our services. An experienced lifestyle manager's firsthand insight allows a bold interpretation of the inside of our business.
Led by experts in each respective field, our specialist services teams execute requests with swift authority whilst always watching for what's next.
Beyond the individual, Quintessentially offers services to enhance and grow businesses, too.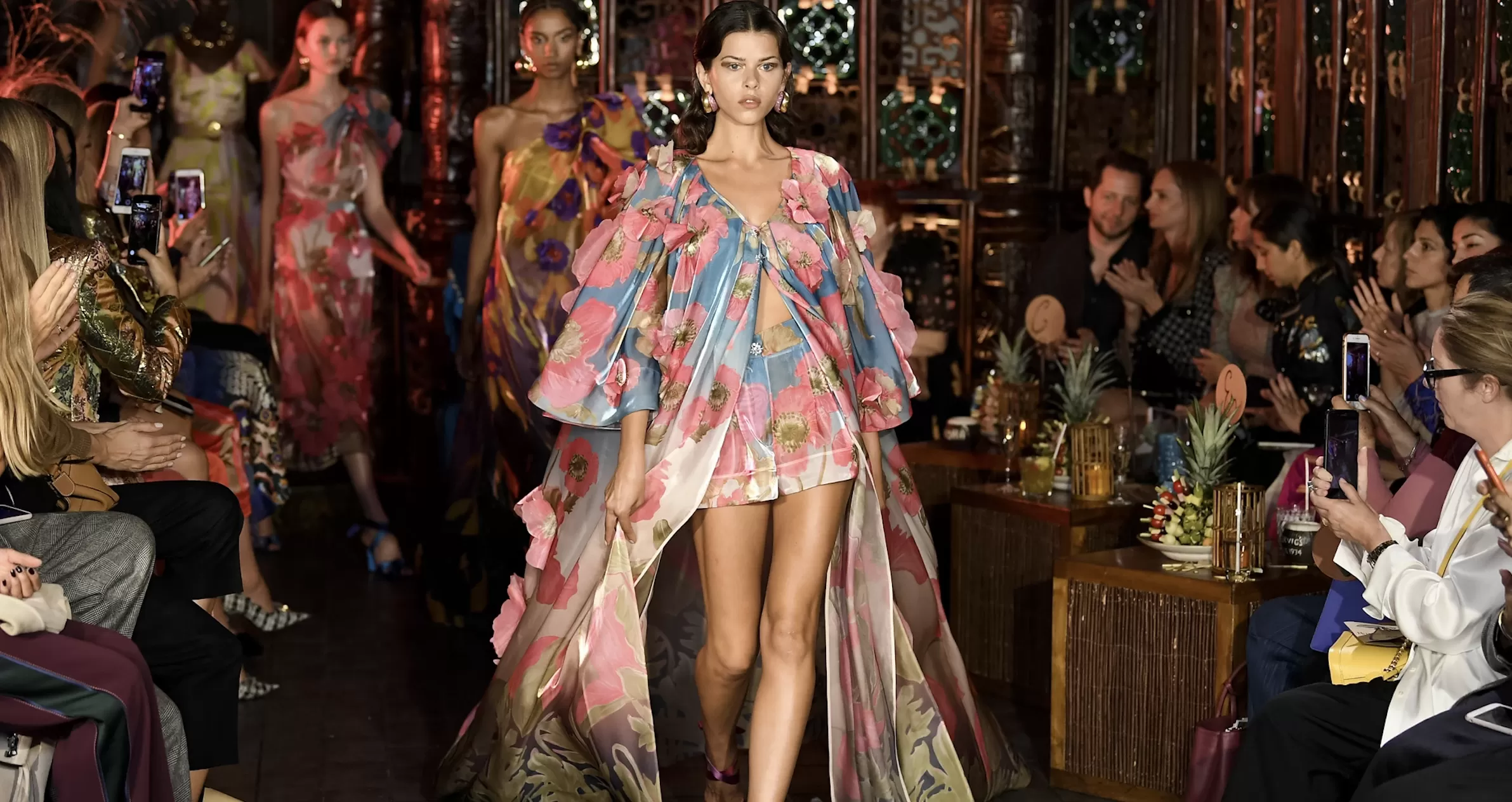 Quintessentially Experiences utilises Quintessentially's earned expertise across travel, strategy, events and lifestyle to help brands and businesses better understand, service and engage with their high-value audiences.
Discover Quintessentially Experiences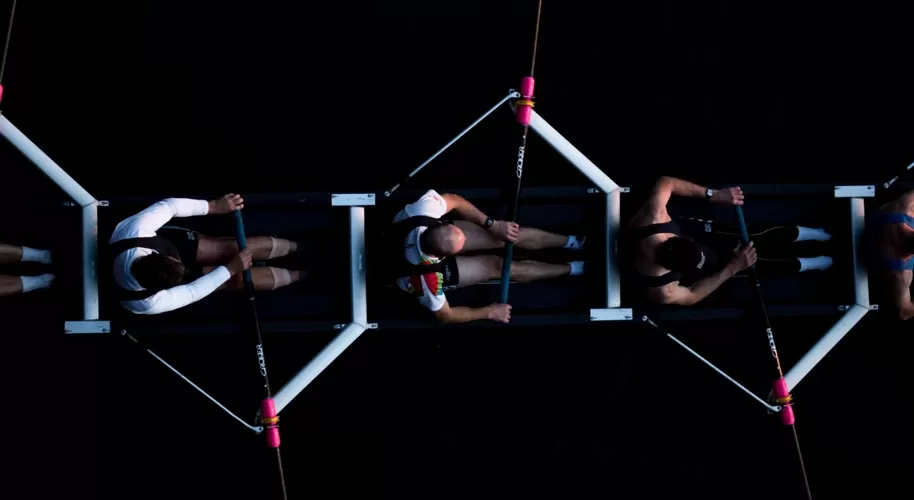 Our designated Corporate Team provides members with access to every aspect of the Quintessentially Group's global offering, wherever business or life may take them.
Learn more
With over 35 global offices, 51 languages spoken, and 59 nationalities represented, we are the largest luxury global concierge group, offering us unparalleled access to what the world has best to offer.
Find your nearest office
Find your nearest office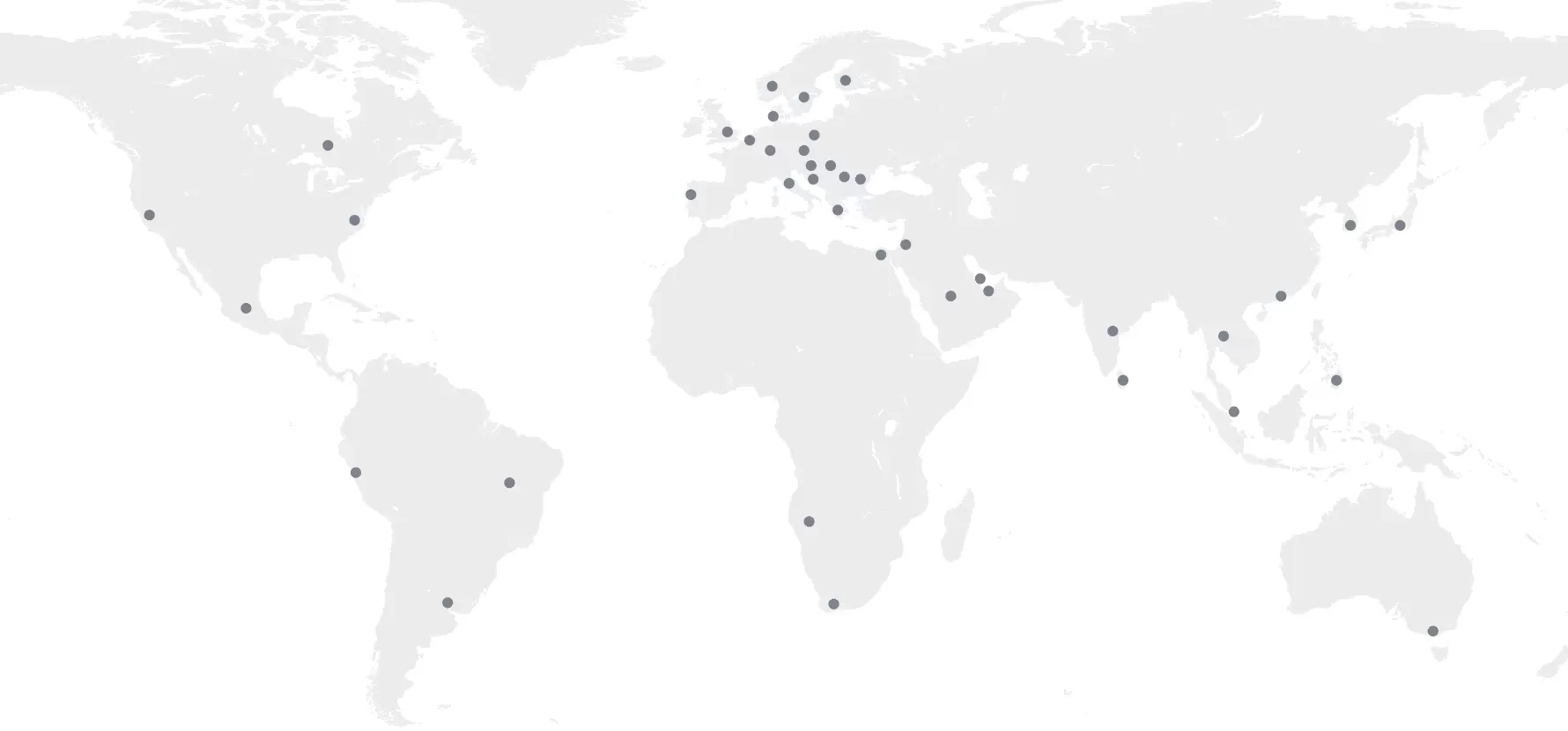 A considered history
From boutique concierge to a global luxury lifestyle group.
Humble beginnings with the singular aspiration of becoming the world's leading concierge service serve as a springboard for Quintessentially's current status. Having amassed a global black book of suppliers, vendors, friends, and more, more than two decades in, we can firmly say: for every request, big or small, anything is possible, and the answer is always yes.
Our earned network of connections provides the platform for fulfilling members' wants and needs, whilst the backbone of a single point of contact – the lifestyle manager – channels Quintessentially's DNA as a boutique service, maintaining the personal interrelatedness for which we are known despite our vast operations and extensive global reach.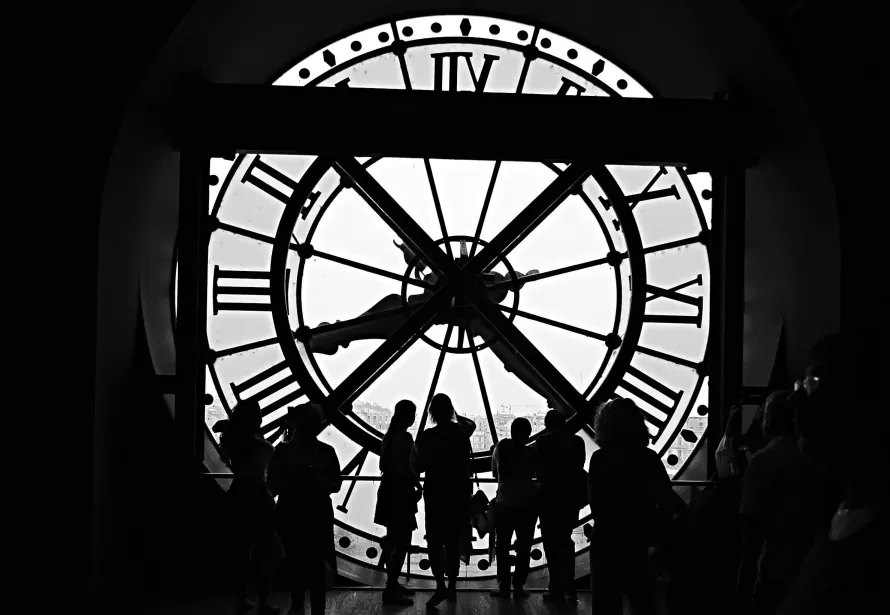 Giving back matters.
We take charity seriously, and Quintessentially Foundation facilitates our generosity. Working to incite meaningful change within our communities is a business priority.
Learn more
Want to enquire about private membership? Fill out the form below.
For all other enquiries, click here.