Singapore
Located in Singapore's creative and cultural hub, our team comprises leading international experts and talented locals, the latter being one of our unique characteristics. Indeed, all our lifestyle managers are either locals or have lived in Singapore for several years, ensuring their expertise, network and understanding of the culture and country are unrivalled.
Building relationships through spectacular events
Quintessentially Singapore provides various services including private and corporate concierge, private and corporate events, brand strategy, marketing and public relations and design services.
To date, we have worked with many leading local financial and insurance institutions and global luxury brands, launching products and services for HNW customers to maintain their presence in Asia whilst looking after their VIPs. From HSBC to DBS, Prudential, Chanel and Lamborghini, we have activated in over 30 cities throughout APAC, USA and UK.
Kathy Gallagher
CEO Asia Pacific
'We're incredibly proud to have been voted the Global No.1 Quintessentially office in 2021. This highlights the continued hard work and commitment from our dedicated lifestyle management experts and the wider team. Our events team also had a brilliant 2021, activating some of APAC's biggest and most successful events with our corporate clients. We were honoured to work with Singapore's biggest financial and insurance institutions to launch their VIP products and services to their HNW and UHNW clients and help other global luxury brands enter the Singapore market.'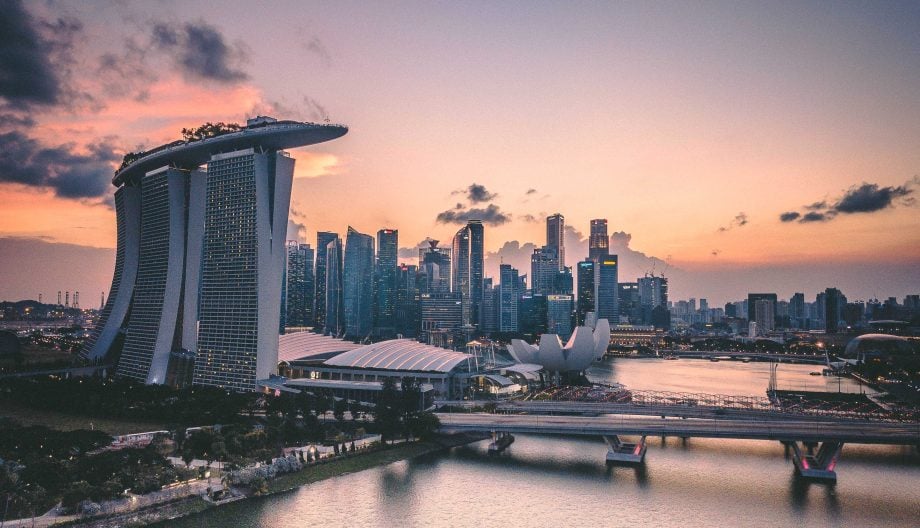 How we've helped our members
'Your entire team is superb and it's always a pleasure to work with everyone on the team. Achieving the award for Best Product Launch is well deserved and we couldn't have won this without your team.'
- Corporate client
'Your Ask Quintessentially team is truly brilliant. I have reached out four or five times in the last few weeks and you've always been extremely pleasant, very professional and always so helpful.'
- Dedicated Member
'Thanks for doing such a great job in making the best out of a terrible situation with my flights. My situation was handled a million times better than the other 200 people who missed their transfers.'
- Private Member
Singapore
13 Bussorah St, #02, Singapore 199434