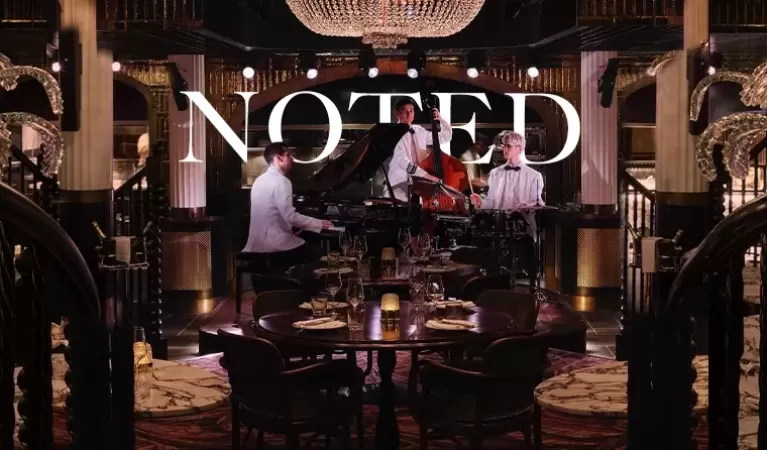 Quintessentially's finger is on the pulse. Utilising our vast global network, our collection of articles feature the latest in luxury, including travel, restaurants, art, wellness – and more. Don't miss a beat: discover what's new and now.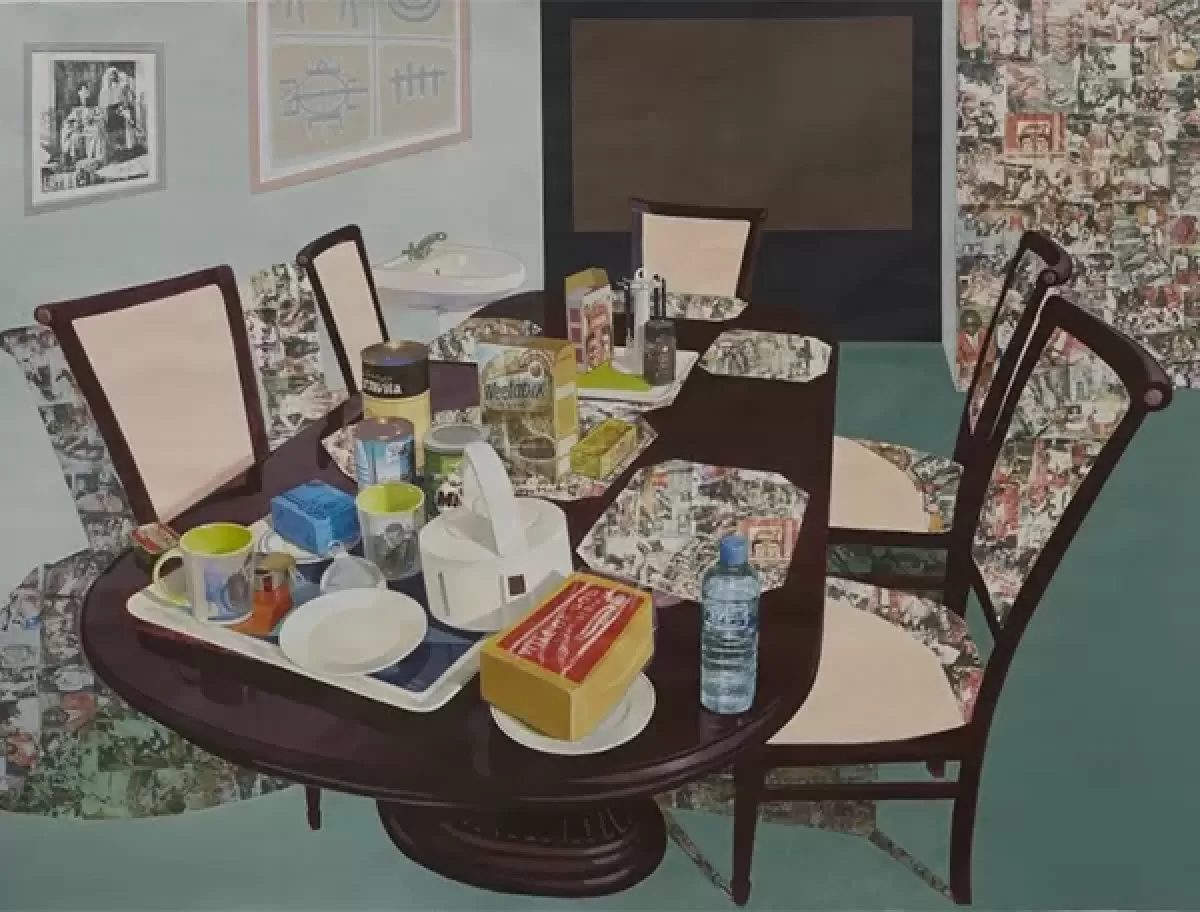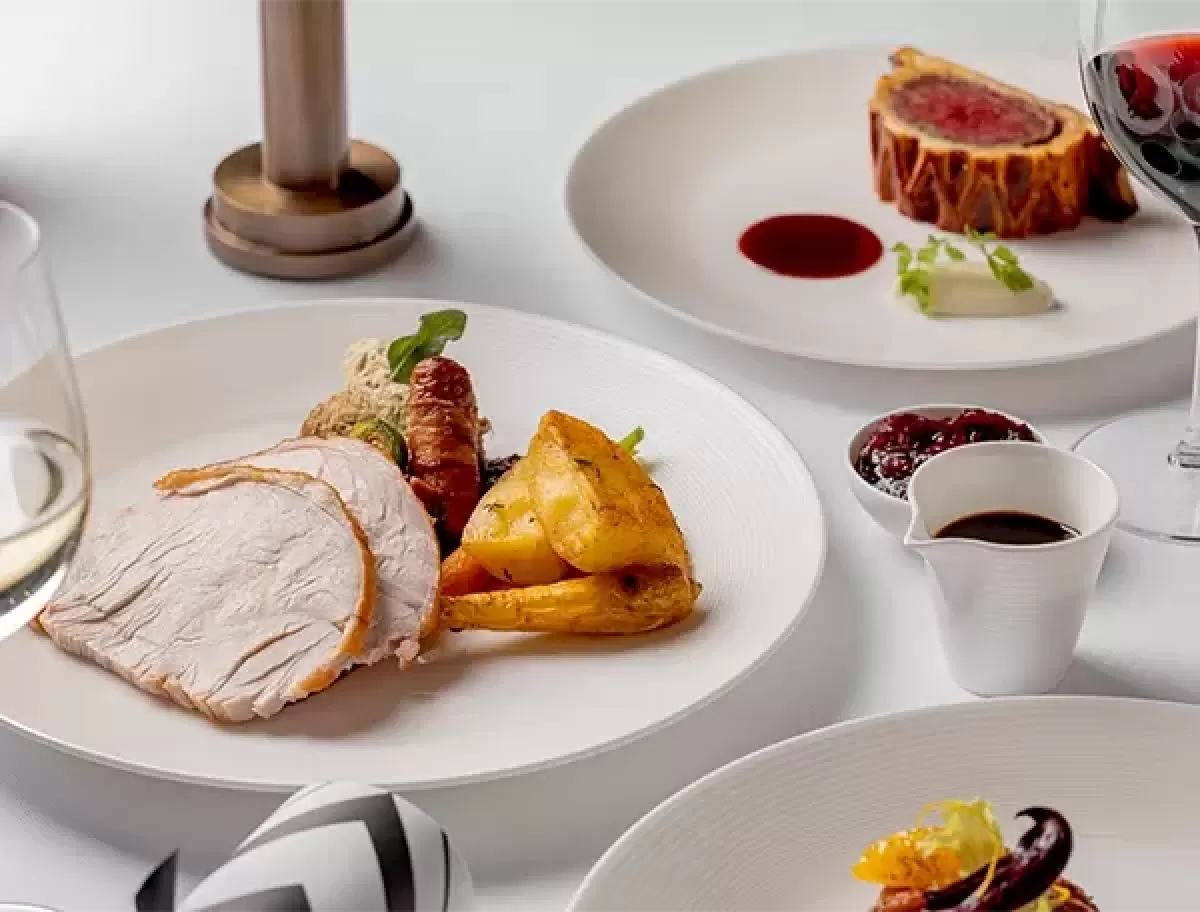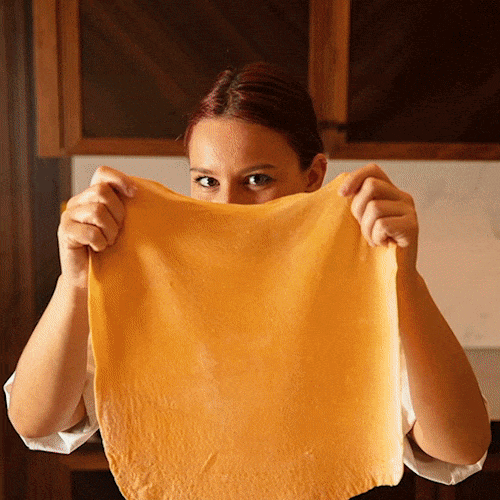 NOTED
Stay in the know with our monthly newsletter – a complimentary edit of everything new and noteworthy in the luxury world.
By signing up to the newsletter you confirm you have read & agree to the Privacy Policy.
Interested in becoming a member?