New York
Since 2003, our expert team of lifestyle managers, content curators, partnerships managers, and event planners have provided our members with a comprehensive luxury lifestyle. Whatever you need, we've got you – whether that's a once-in-a-lifetime trip, an invite to the event everyone's talking about, or an evening at the city's most sought-after restaurant.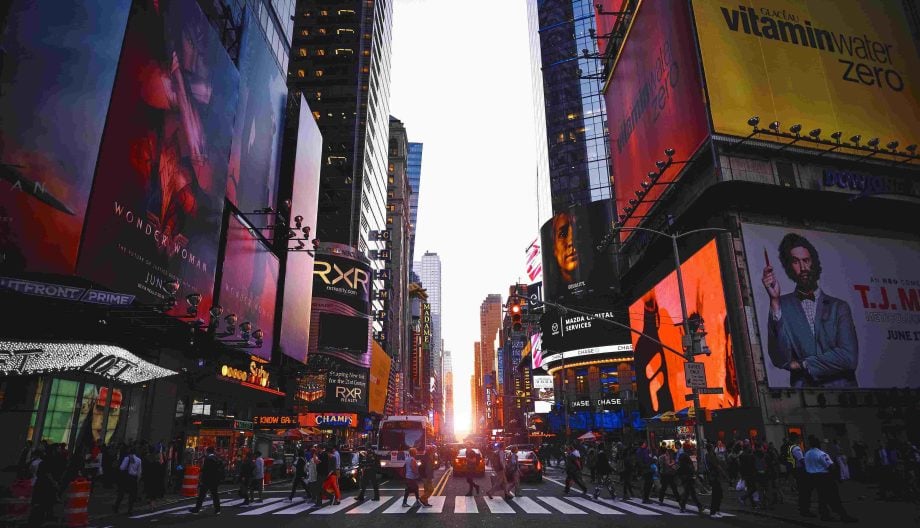 Connected teams serving the best
Quintessentially New York offers a connected and inspiring network of well-versed staff in all US cities across hospitality, travel, and local experiences.
Our Travel team offers luxury, tailor-made travel experiences, covering everything from business travel and family vacations to last-minute weekends away and bucket list adventures. They offer full Virtuoso benefits, insider travel knowledge, and a complete understanding of the latest updates, changes, and testing required around post-pandemic travel.
The US Restaurants team connects members to all the latest restaurant and bar openings, from Brooklyn to Beverly Hills, including pop-ups, launches, chef-hosted dinners, and unique dining experiences. The US Partnerships team is constantly sourcing and connecting with the latest brands and services to offer members special benefits, perks and discounts, as well as access to unmissable events throughout the country. The QX team in the US is on hand to plan everything from birthday parties and weddings to unique brand trips and experiences, handling all elements of client servicing and event production.
Languages spoken: English, Spanish, French, Arabic, Portuguese, Wolof
Lauren Wilt
CEO Quintessentially USA
'Our New York office is at the forefront of all the latest happenings in this magnificent metropolis. From the hottest dining destinations, world-class shopping, and finest Broadway shows to exceptional museums, VIP events, and iconic attractions, our New York team is truly passionate about every facet of this city's character.
Our US team has doubled in size in the last 12 months. It continues to offer an inspiring and connected service, helping members safely navigate the post-pandemic world and ensuring they have unparalleled access to the best of the best.'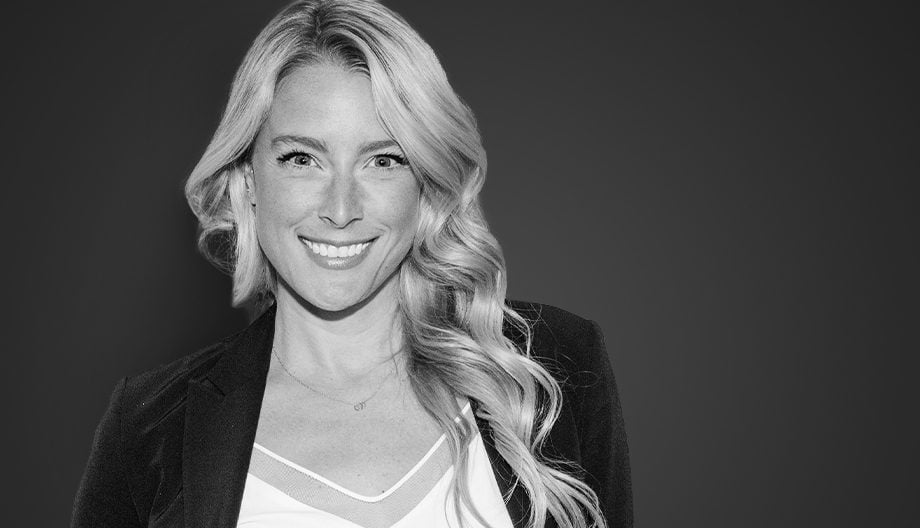 How we've helped our members
'I'm very impressed with how the company has adapted throughout the pandemic. I've come to rely on my lifestyle manager as a backstop for just about anything that creates difficulty for me. He is exceptionally talented, courteous, professional, diligent – and so efficient and fast to respond. He arranged to bring holiday joy to my elderly, disabled mother, who has been alone in upstate New York for nearly a year, by finding a speciality service to decorate the exterior of her home for Christmas and put up a tree, which she hasn't been able to do for years.'
– Quintessence member, Washington D.C.
'The trip was amazing, and we have memories to last us a lifetime! I loved how everyone in your team came together and was able to take a huge pressure off me. Thank you for all your care and dedication.'
– Dedicated member, Los Angeles
'I wanted to express our gratitude for all of your help with our trip to D.C. We're super excited and wouldn't have been able to put it together without all of your advice.'
- Dedicated member, New York
'My Lifestyle Manager Lily has been a rock star and is doing a fantastic job! Her follow up, responsiveness, attention to detail, and proactivity has been terrific.'
- Dedicated member, New York
New York
515 W. 20th Street, Suite 6W New York, NY 10011