Seoul
In August 2007, we opened our office in Gangnam, Seoul, South Korea. Since then, we have provided the finest luxury lifestyle management and concierge services in all of South Korea through our exclusive membership, and we are committed to providing our private and corporate members with high-end products and experiences to enrich their lives.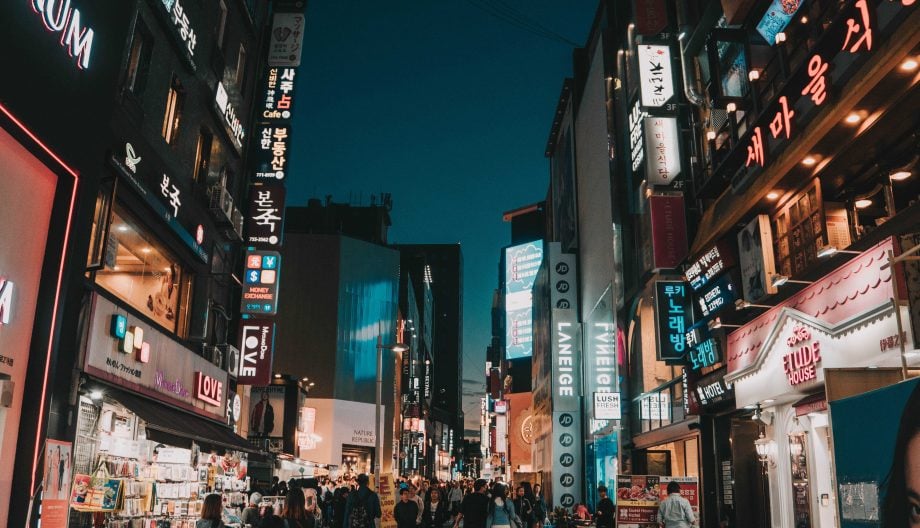 Lasting memories
As luxury lifestyle experts, we can tailor all our services to suit individual requests. Our core services focus on travel, hotel bookings, and limousine reservation services that exceed all usual expectations. Our service doesn't stop with a reservation; we liaise with suppliers and contacts on the ground to ensure that our members experience a seamless, attentive and entirely personalized customer journey without worrying about a single detail. Our lifestyle management and concierge specialists strive to work swiftly and proactively to respond to their members' requests and create unforgettably positive memories for them.
Languages spoken: Korean , English
Pilkeun Na
CEO Quintessentially South Korea
Our lifestyle managers undergo systemized training and are actively encouraged to accumulate know-how and material that would be of cultural interest to their members. First and foremost, they are passionate and aren't afraid of a challenge. As a team, we deliver luxury lifestyle management and concierge services with heart and soul. That's what makes us truly stand out.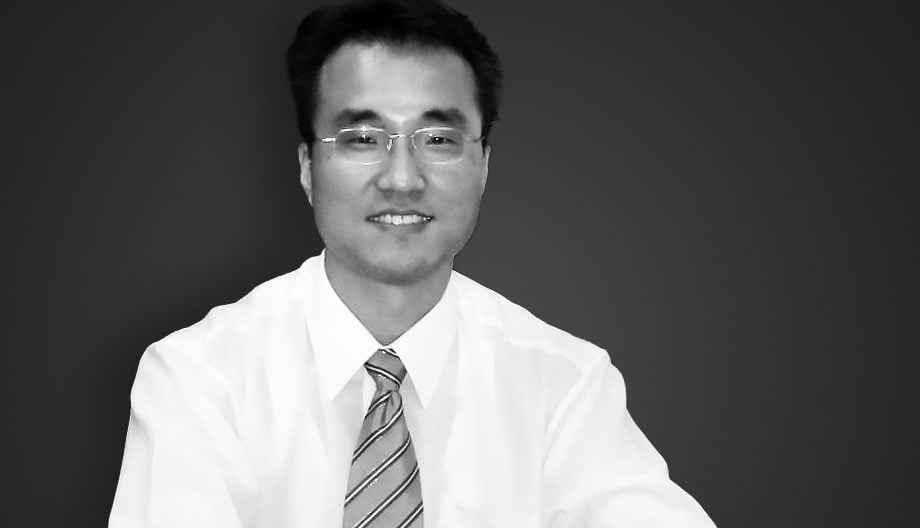 How we've helped our members
'Thanks to Quintessentially Korea's travel specialists, I experience some extraordinary, thought-provoking and inspiring trips. I know I can always rely on them.'
– Elite member
'Because of my work, my schedule is subject to significant changes that often need urgent attention. My lifestyle manager always responds and deals with any last-minute alterations without delay.'
- Dual dedicated member
'I thought I'd lost out on the opportunity to attend a sold-out concert. I needn't have worried, because my lifestyle manager somehow managed to secure me a fantastic ticket when I thought all hope was lost!'
- Dedicated member
South Korea
3F Shinsung Bldg, 204 Baumoe-ro,
Seocho-gu, Seoul 06746