Bangkok
The Bangkok office commenced operations in 2006 to extend Quintessentially lifestyle management and concierge services to the rigorous demands of both individual and corporate clients. Encapsulating the most outstanding qualities of Thailand's legendary hospitality service, our highly trained local experts are continually on hand to meet every desire and accomplish any trip or occasion beyond expectations.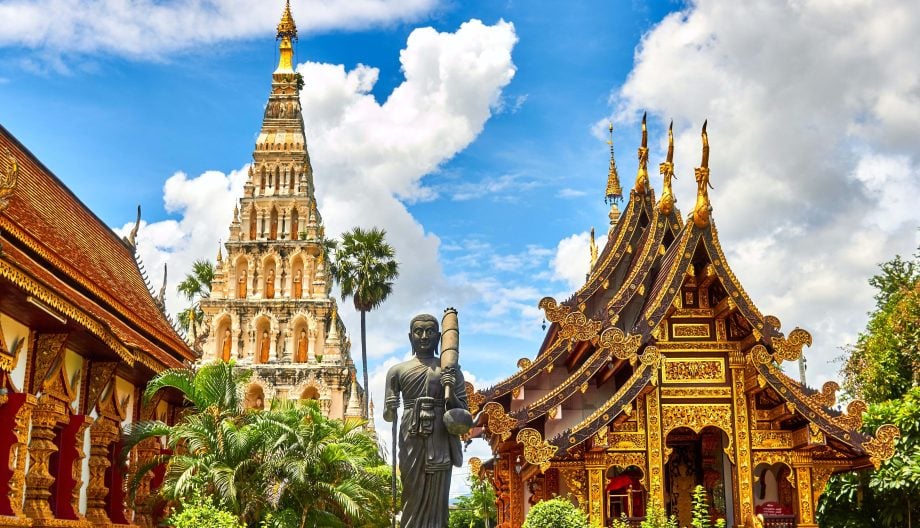 Ancient delights and futuristic wonders
Bangkok is Thailand's largest city, as well as its economic and political centre. It is one of Asia's most modern and cosmopolitan cities and possibly the world's most vibrant and colourful capital. With well over 11 million residents at the crossroads of ancient delights and futuristic wonders, your possibilities of accommodation, restaurant, and shopping options, in addition to visiting historical and religious sites, are endless.
We take pride in our corporate and onsite concierge, VIP guest management and logistics capabilities, navigating you through this gateway to Asia. Whilst our unmatched local knowledge, connections and luxury business relationships strategically envelop the region, the organisation's global strength extends further afield through the Q Network. We ensure the highly exacting standards of our exceptional members cut through the din of the ordinary and every day. Notably, our focus on the truly unique and outstanding continually safeguards their access to the best Thailand offers.
Ob-oom Chutrakul (Mini)
MD Quintessentially Thailand
'As the world has opened once again and the dynamics of each country adjust to the new realities of travel and lifestyle, now more than ever, it is vital to engage with as much local knowledge as possible to appreciate life to the greatest possible advantage. In Bangkok, we are at the epicentre of a flourishing region brimming with thrilling events and happenings, Michelin-starred and flavourful dining possibilities, endless luxury accommodations, and an inordinate number of daily opportunities.
At Q Thailand, we help make significant everyday decisions considerably easier, from ensuring that health and dietary requirements are met to finding long-lost family members. Our service is tailored to those cash-rich and time-poor, filled with spontaneity rather than hands-on multi-taskers; time is the most valuable commodity for most members. We offer vital support from global sourcing, exclusive upgrade packages, access to limited and private ticket events, and exclusive seats usually reserved for VIP sponsors. Whatever your lifestyle choice is and wherever you are, it's worth noting that Quintessentially is glocally within your reach, and there are no requests too small or too large. We certainly do not operate a one size fits all service, but are specifically focused on everyone's individual style and personal preference.'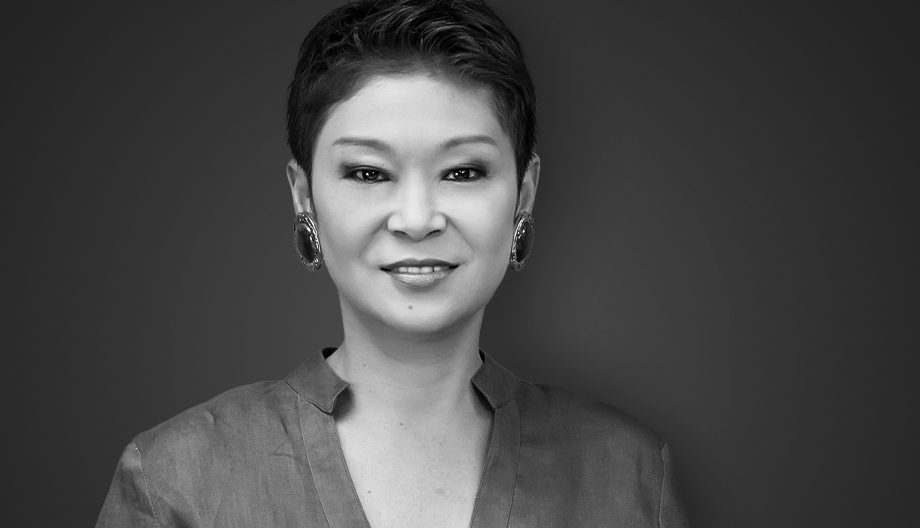 How we've helped our members
'Thank you so much for everything you have done for us over the past year. I am appreciative of everything you have done, your attention to detail, your thoughtfulness, and most importantly your spirit!'
– Dedicated member
'I'm not a beach person, but this is hands down the most amazing beach I have ever been to. The beauty is just uncapturable and unexplainable. Thanks so much for helping us to organize this trip. It was truly an amazing experience!!!'
– Dedicated member
'Hi, thanks for the list of cafes and patisseries in London. I got exactly what I wanted.'
– Dedicated member
Thailand - Bangkok
59 Building A, 5th Fl, Soi Rim Klong
Prakanong, Prakanong Nua, Wattana, Bangkok 10110