Giving back matters.
We take charity quite seriously, and Quintessentially Foundation facilitates our generosity. Working to incite meaningful change within our communities is a business priority.
The Firefly Project is our new grassroots initiative aiming to help the more than 700,000 young people living in poverty in London realise their full potential. Charity partners will be offered a unique blend of funding and additional support, committed to tackling subsequent issues. We encourage members to get involved.


Our charity partners:
Little Village works with families to combat poverty whilst providing preloved children's clothes, baby essentials and key services due to homelessness, unemployment, low wages or domestic abuse.
2020 Change is a youth empowerment organisation that helps young Black people realise their potential, fostering inclusion in the workplace through a 12-week programme teaching financial management and corporate etiquette.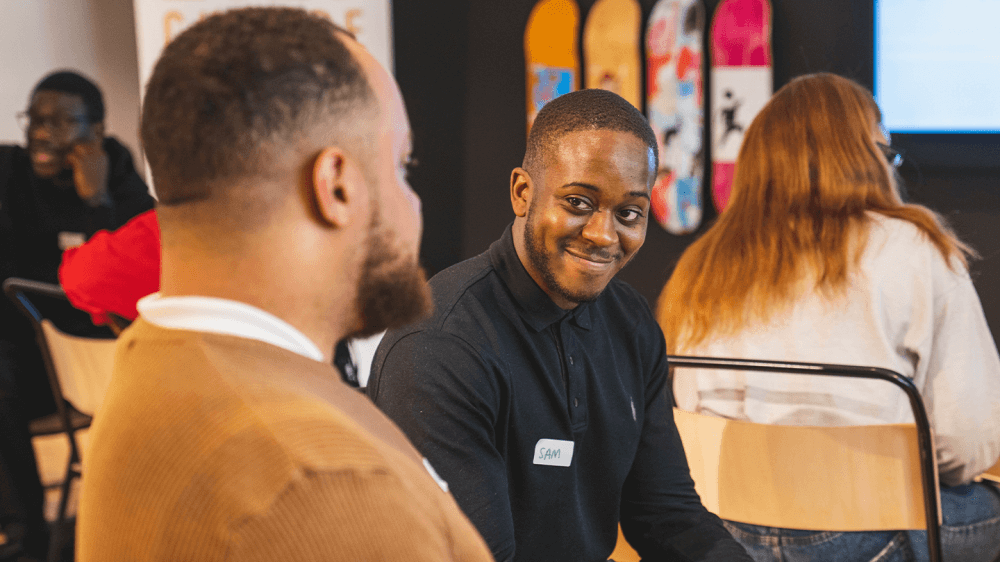 The Kids Network is a community of children and volunteer mentors who connect to effect positive social change by partnering with primary schools in deprived areas to support children transitioning to secondary school.