Uncover a world of possibility.
Life is meant to be lived. For more than two decades, Quintessentially has pioneered and perfected the concept of luxury lifestyle management, benchmarking bespoke concierge service and granting our members access to the inaccessible. We are here to connect you with the things you love the most.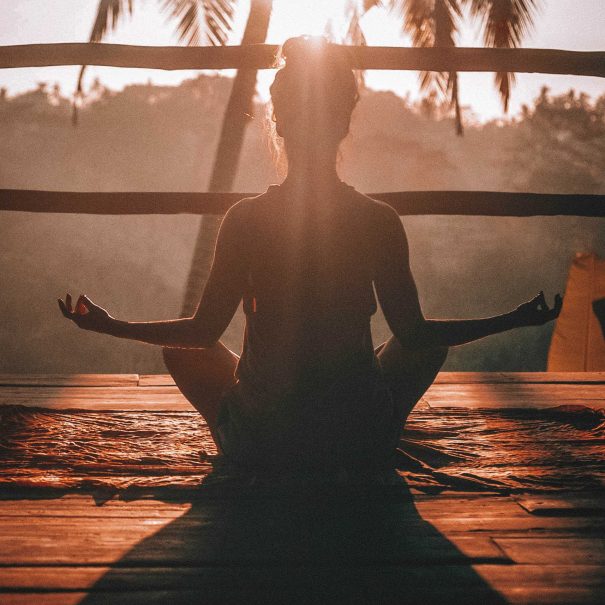 Individual Membership
For discerning individuals seeking bespoke concierge and lifestyle management services, a Quintessentially membership offers highly personalised, one-to-one attention with a single point of contact – saving time and maximising what life has on offer.
Discover Membership
For Businesses
Extending service beyond individuals, Quintessentially's business offering – corporate memberships, in-house agency QX, QCTM corporate travel management – leverage our unique positioning to help brands and businesses better service their staff and audiences.
Discover For Businesses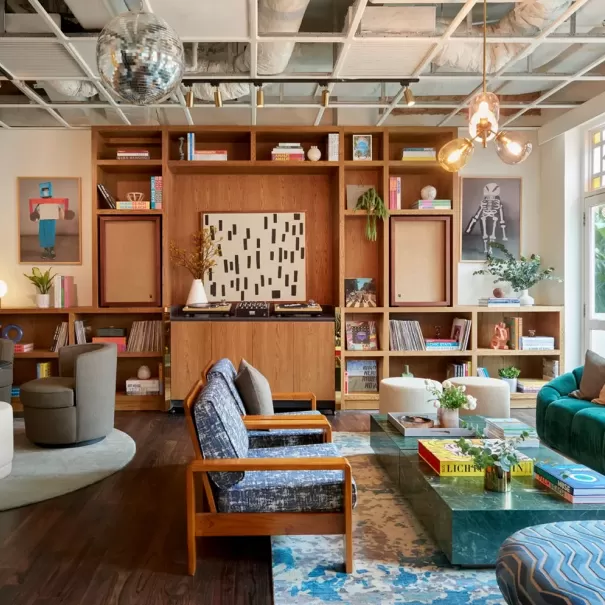 Editorial
Consistently connected to the most important global happenings, Quintessentially's finger is on the pulse. Discover what's new and now worldwide with our editorial section, Noted.
Discover Noted
We're just a click away...