Prague
With a decade of experience serving clients in the Czech Republic, our concierge service office boasts a highly skilled and experienced team of professionals. Our team is comprised of individuals with diverse backgrounds, including hospitality, tourism, and business, all bringing a unique perspective to our concierge services.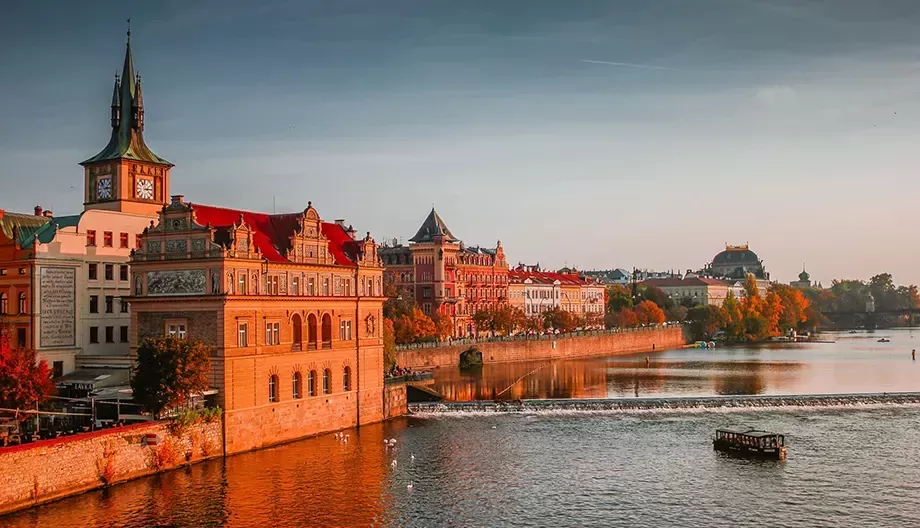 Modern Bohemia 
The concierge team is available 24/7 to assist our members with any big or small request. We pride ourselves on being responsive and attentive and work tirelessly to ensure that every member's needs are met with the utmost care and attention to detail.

Our team of experts is here to help private and corporate members with a wide range of services, including travel planning, restaurant reservations, event organization, personal shopping, and more. We have extensive knowledge of the local area and can provide you with insider tips and recommendations to make the most of your time. Our experience abroad in cooperation with Quintessentially offices worldwide is unparalleled.
Languages Spoken: Czech, Slovak, English
Tereza Hrbková
COO Quintessentially Czech Republic
'When I thought about working for Quintessentially as a lifestyle manager nearly ten years ago, I was tempted to exceed someone's expectations, be one step ahead, and offer the client what he hadn't even thought of.
Today, as COO, I know that trust, knowledge, experience, and excellent interpersonal relations with clients, suppliers, and coworkers are the most important. This is the only way to provide comprehensive, innovative, and individual concierge services that emphasise detail. I look forward to continuing to meet client expectations for many years to come.'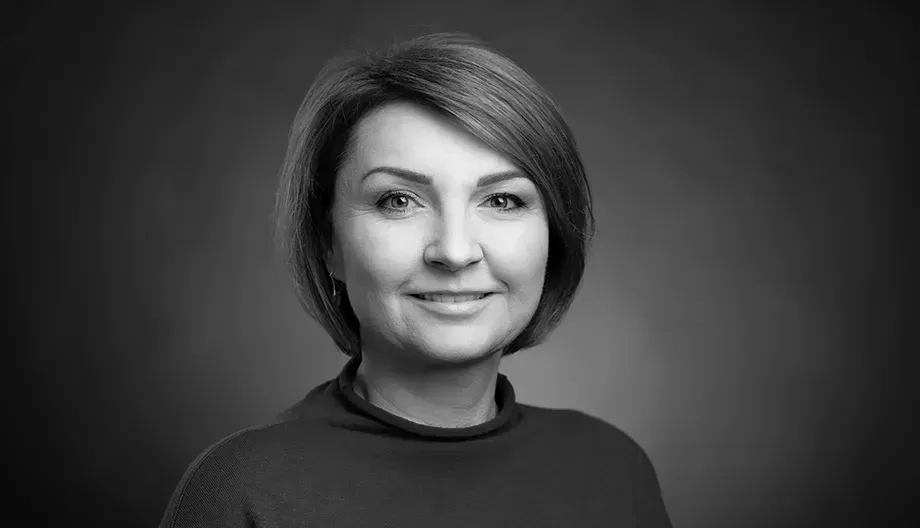 How we've helped our members
Thank you very much. You have arranged an impossible and completely unique experience for me. The opera performance was the absolute best.
- Dedicated Member
I would like to take this opportunity to thank you for providing an excellent hotel in an extremely short time, exactly fulfilling my requirements. I am extremely satisfied.
- Corporate member
Amazing, you are simply the best in the world! Thank you very much.
- Dedicated Member
Praha (Prague)
Vladislavova, 17 Praha, 1 110 00