Warsaw
The Quintessentially Poland office opened in 2013 in Warsaw. We are located in a prestigious part of the city near the Royal Lazienki Park, a trendy cultural and recreational area.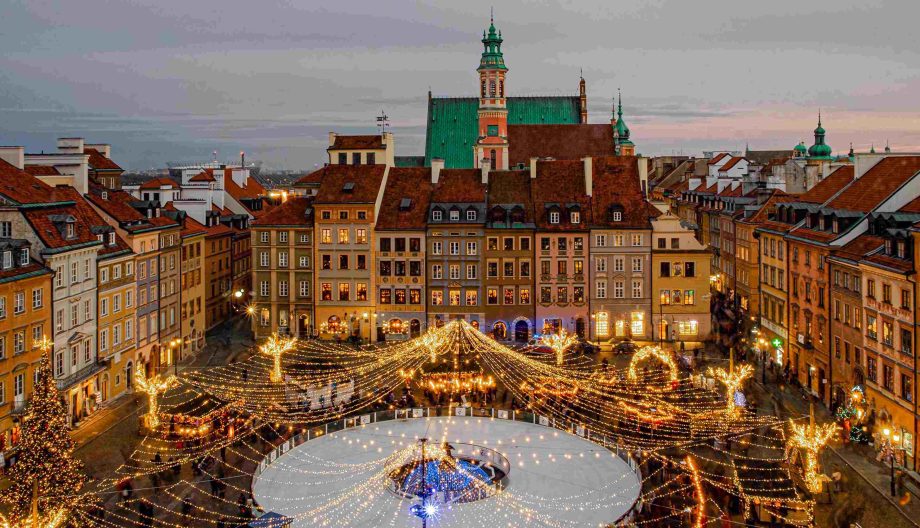 Luxury in Poland and beyond
Our local and luxury knowledge, along with verified suppliers, are vital to our members' satisfaction. The Polish team offers comprehensive luxury lifestyle management and concierge services, from day-to-day tasks, through travel planning and assistance in sourcing tickets for sold-out events, and is always happy and ready to help.
Languages spoken: Polish, German, English
Pawel Lazowski
CEO Quintessentially Poland
'Actions speak louder than words. One of our lifestyle managers was elected Lifestyle Manager of the Year for 2018 by his peers across all of the global Quintessentially offices. We are immensely proud of this achievement and will continue to provide this level of service by our entire team to all of our esteemed members.'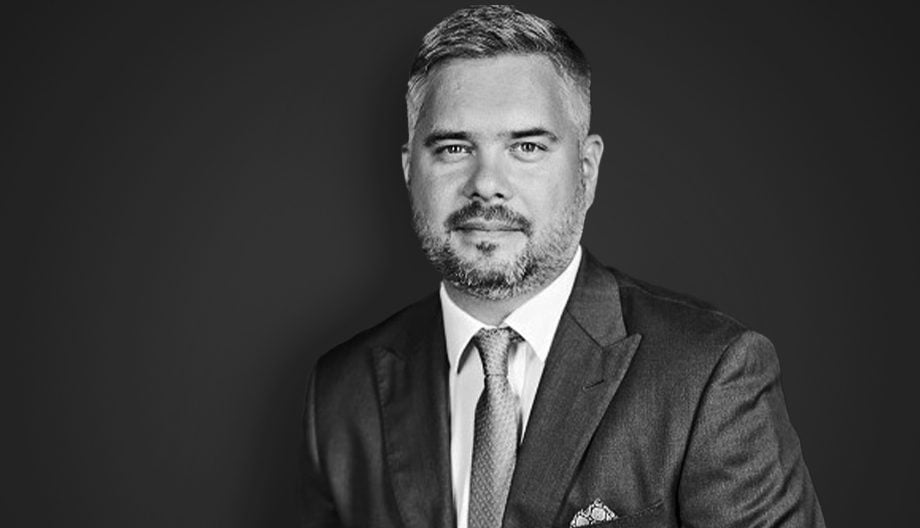 How we've helped our members
'I live simultaneously on two continents. With Quintessentially, I do not have to worry about things that would usually take up much of my time.'
– Michal Urbaniak, Brand Ambassador
'Thank you very much to you and your colleagues. You can do impossible things immediately; congratulations to your well-coordinated team!'
– Corporate member
'Thank you very much; this time, you exceeded my expectations by far!'
– Corporate member
'Thank you very much for your assistance. It was my first time, but I will definitely use the service more often from now on. You are very helpful and efficient.'
– Corporate Member
Local services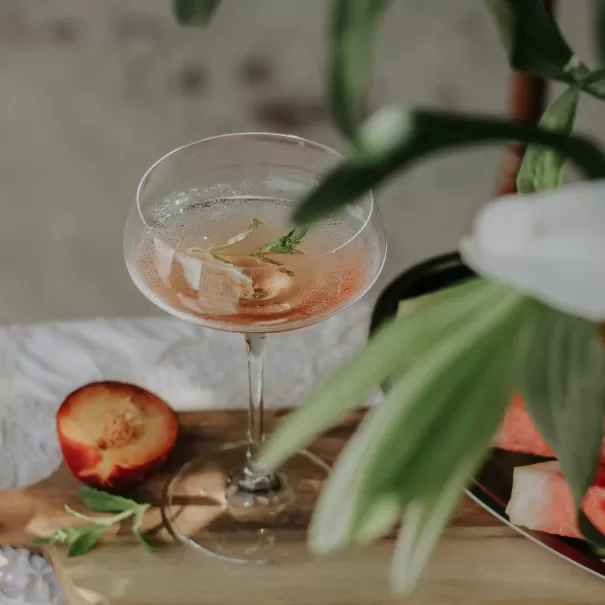 Restaurants & Nightlife
Socialising is the spice of life, and we rely upon Restaurants, Nightlife and Private Members' Clubs to keep us stimulated.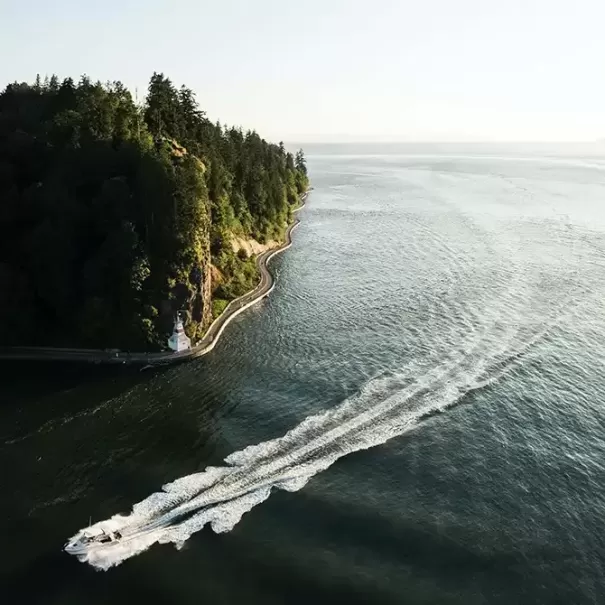 Travel
Introducing the ultimate travel resource. Quintessentially Travel specialises in bespoke luxury getaways; our dedicated global network of specialists unearths the most amazing destinations, curating personalised experiences for memories that last a lifetime.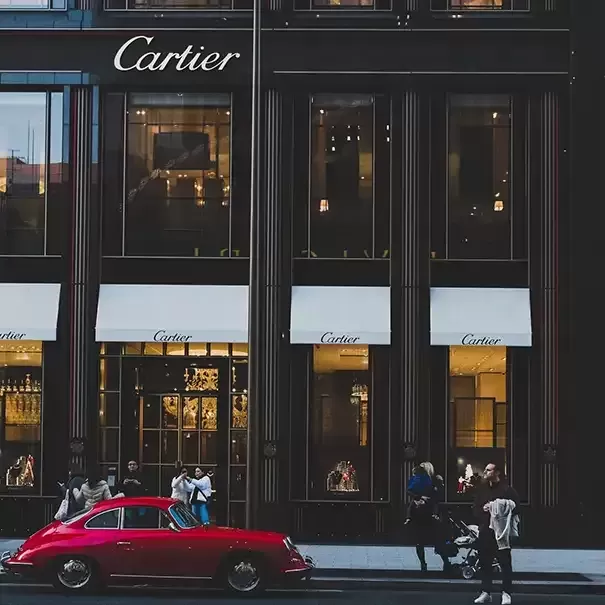 Lifestyle Services
Comprehensive lifestyle management means relieving the stress of the day-to-day. Quintessentially's Lifestyle Services enable assistance with everything from the practical to the banal, incorporating comprehensive management to alleviate the pressures of everyday life.
Poland
Podchorążych 73/26, Warszawa 00-722