Colombo
Quintessentially Sri Lanka has been in operation for more than nine years, serving local and international members in our region with luxury lifestyle management, concierge and travel experiences.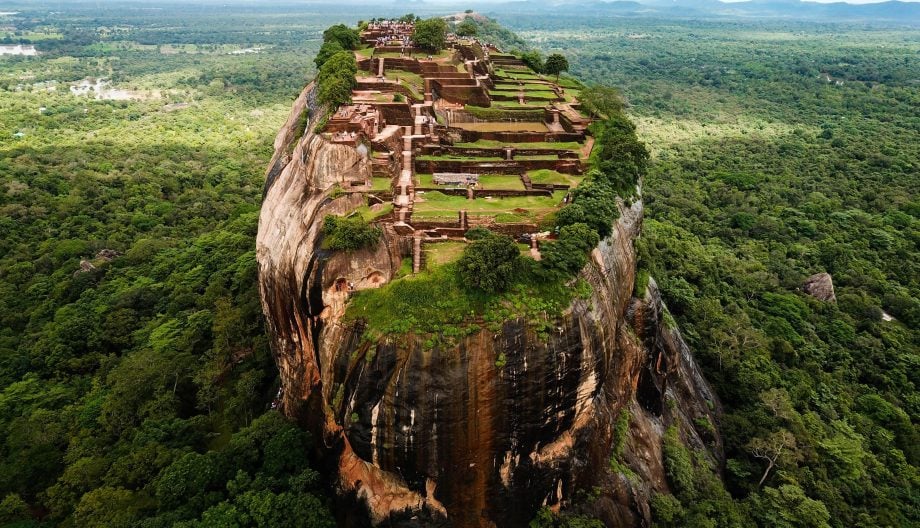 A wealth of knowledge
Our Lifestyle Managers and Travel Specialists bring a wealth of local, global, and insider knowledge to enhance our member experiences.
We pride ourselves on delivering exceptional service levels, ensuring each member's needs and wants are met while at home or away on travels. Our team lives and breathes the mantra of 'no member request is too small, too large or overly complicated.'
Languages spoken: Sinhala, Tamil
Niro Cooke
Director Quintessentially Sri Lanka
'Being part of a global worldwide network helps Quintessentially Sri Lanka enhance our members' experiences, ensuring they receive the best-localised experiences globally.
By ensuring that our members consistently have the best seats for sporting events, entertainment and culinary experiences, we continue raising the bar of excellence in member servicing.'
How we've helped our members
My daughter was celebrating her 20th birthday while studying overseas, and we were heartbroken that we could not be there in person to celebrate with her. My lifestyle manager had suggested arranging a private celebration at her favourite restaurant and invited her closest friends for a fantastic surprise party! The entire birthday was organized by my LM, who took care of the presents and set up a zoom screen so we could celebrate remotely with her!
– Dedicated member
I have particular requests when it comes to Q. I wanted six tickets on the 50-metre line in block B from the quarters, right up to the finals of the Rugby World Cup. Mind you, this was at the last moment, and I flew to Japan without any tickets in hand. Four hours after landing, I was greeted by a Quintessentially representative who handed the tickets over to me. EXCEPTIONAL SERVICE.
– Elite member
When I initially moved to Sri Lanka from Australia, my biggest fear was relocating my beloved pets. Fank and Bruno (German Shepards) have never been on an aeroplane and usually become anxious travelling by ground. My Elite lifestyle manager found the most understanding and committed Pet Relocator who managed to bring my lovelies to Colombo without a fuss. I am forever grateful to Quintessentially for this.
– Dedicated member
Read more on Noted...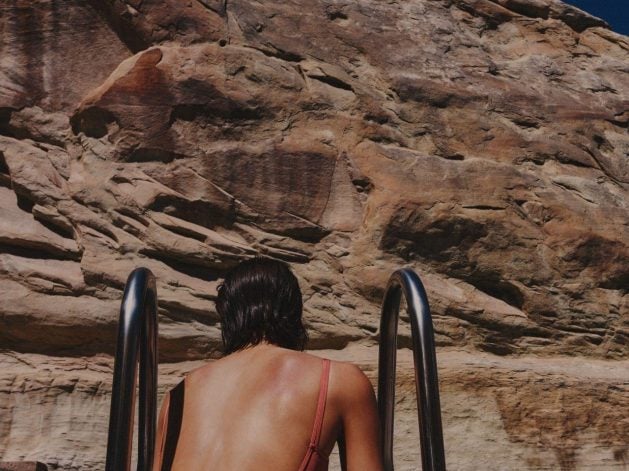 Transformative travel experiences
Travel to change your life with these incredible experiences at some of the world's best eco-resorts.
Read the full article
Sri Lanka
130 Vauxhall Street, Colombo