Portorož
Since 2012, we've been servicing our Slovenian members from our office in Portorož. We pride ourselves on our proactive, personalised approach that connects you with the things you love most – whether that's chef's table dining at your favourite restaurants, VIP seats at the hottest concerts, access to premier cultural events, or a dream holiday for you and your family.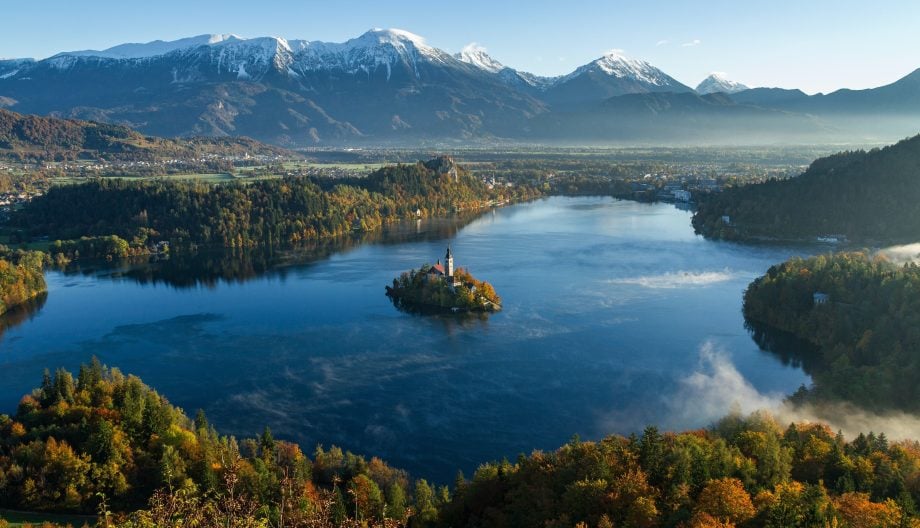 Culture and nature
Slovenia's compact size makes it easy to experience myriad cultural and natural masterpieces all in one day. In the chic capital, Ljubljana, you can stroll through 5,000 years of history – from hillside castles and Venetian-style churches to the awe-inspiring architecture of Jože Plečnik. Or hike around Lake Bled with its own magical island, explore the world's largest karstic caves, and spy brown bears deep in the forest.
Whether it's for business or pleasure, our Private Membership and Corporate Concierge Services are designed to cater to the personal requirements of our members. From last-minute restaurant reservations and bespoke travel itineraries, concert and theatre tickets, to international property searches and access to private schools and tutoring – we are your preferred service. With our customised Corporate Memberships, our clients enjoy all the benefits of a Private Membership and flexible solutions tailored to each company. We have significant experience servicing corporate and luxury clients.

Other countries in the region (Croatia, Bosnia & Herzegovina, Serbia and Montenegro) are covered by our Zagreb office.

Languages spoken: Slovenian, Croatian, Serbian, English.
Katarina Larisa Ham
CEO of Quintessentially Adriatic
'Quintessentially is all about connecting discerning members with everything from reservations at the hottest restaurants to the logistics of a bespoke six-month mother-daughter sabbatical. Quintessentially represents the quintessence of what it is to understand the hopes and dreams of some of the world's most discerning people. I aim to build on this unique business proposition while always keeping our members at the centre of our vision. Our concierge team provides daily expertise and support to all our members in Slovenia and abroad.
Wherever our members are in the world, our global lifestyle management team is there to provide them with the ultimate insider, specialist knowledge they need to bridge the gap between global and local. As your first point of contact, your lifestyle manager will work seamlessly with our wider team of specialists to ensure that every recommendation is tailored to your personal needs and is of the highest quality. I'm proud to say that we are indeed a global company with local knowledge.'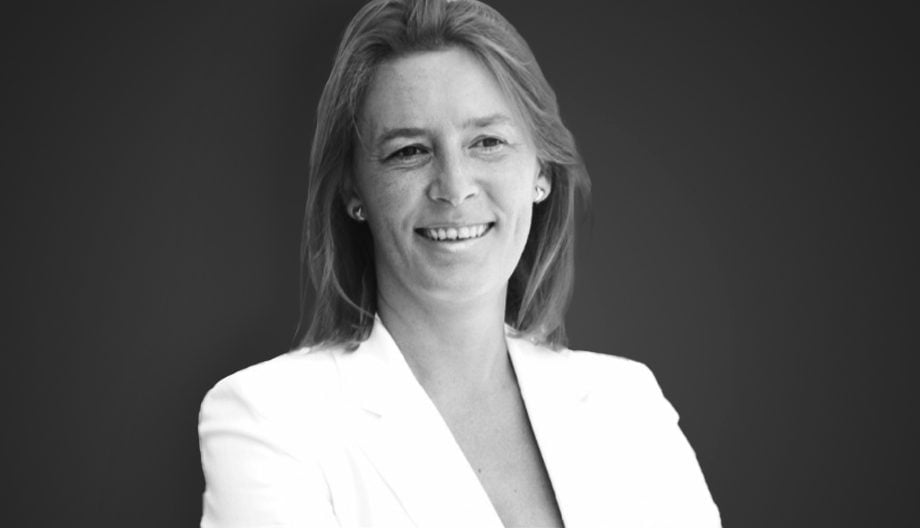 How we've helped our members
'Once again, I want to express my gratitude for the invaluable help you provided me in organizing my excellent trip to St Barths.'
– Elite member
'I was beyond excited to share the news with you that I got accepted by King's for International Management. I sincerely thank you for working with me for the past two years and standing by me. I can't even imagine going through this experience without you and am truly thankful for having had the opportunity to work with you. This truly has been a very long ride, but we have finally come to the finish line, and for that, I am so grateful. I know this is not our last time working together, and I will probably need your help in the following months! Thank you again for your support, patience and motivation. It was a pleasure working with you.'
– UK University Applicant from Slovenia
Read more on Noted...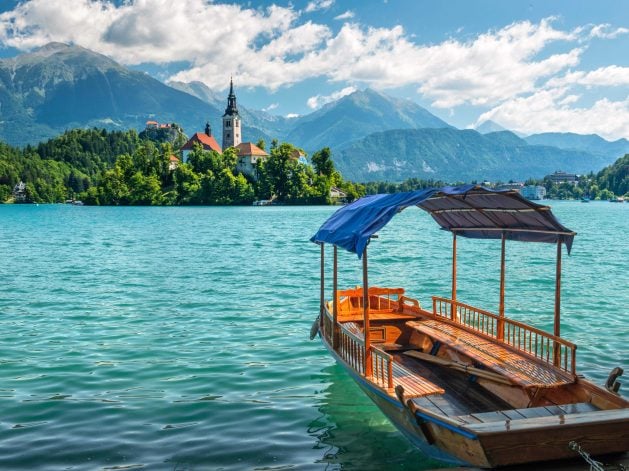 River deep, mountain high: exploring Slovenia
Europe's greenest country charms adventurers with emerald rivers, breath-taking hikes and a plethora of eco-hotels
Read the full article
Slovenia
Obala 45, 6320 Portorož (Kempinski Office)