Summer vacation is sacred in Italy, where cities like Rome and Milan empty in July and August. But Italians tend to avoid the most crowded destinations like the Amalfi Coast and Capri, which draw hordes of international tourists. Instead, they prefer to visit lesser-known islands, beaches, villages, and rural retreats. If you want to vacation like an Italian this summer, here are a few destinations to consider.
Ischia
Capri's sister island is larger and less crowded, though it's becoming increasingly popular. Aside from beautiful beaches, Ischia is known for its thermal hot springs, which have drawn travellers to the island for over 2,000 years. You can still soak in the hot springs believed by the ancient Greeks to have healing properties at places like the Fonte delle Ninfe Nitrodi.
There are also beautiful botanic gardens, Michelin-starred restaurants, vineyards that produce wines using indigenous grapes, and fabulous hotels like Mezzatorre (run by the Pellicano Group) and Albergo della Regina Isabella founded by the publisher and filmmaker Angelo Rizzoli in the 1950s.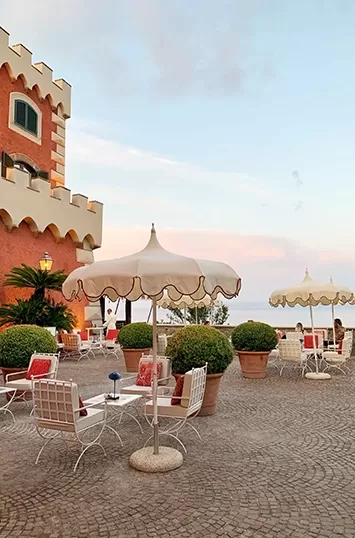 Mezzatorre Hotel (L) | Albergo della Regina Isabella (R)
Ponza
Even smaller and more under the radar than Ischia, this little island off the Lazio coast is a favourite destination for Romans: what it lacks in five-star hotels, it makes up for in natural beauty. Cala Feola is a lovely sandy beach (most are rocky), and there are several good restaurants to eat at around the port.
Still, you might want to rent a scooter to get around the island or take a boating trip to the hidden coves and nearby islands of Ventotene and Palmarola. Ask a local which beach to go to – they'll tell you it depends on which way the wind is blowing.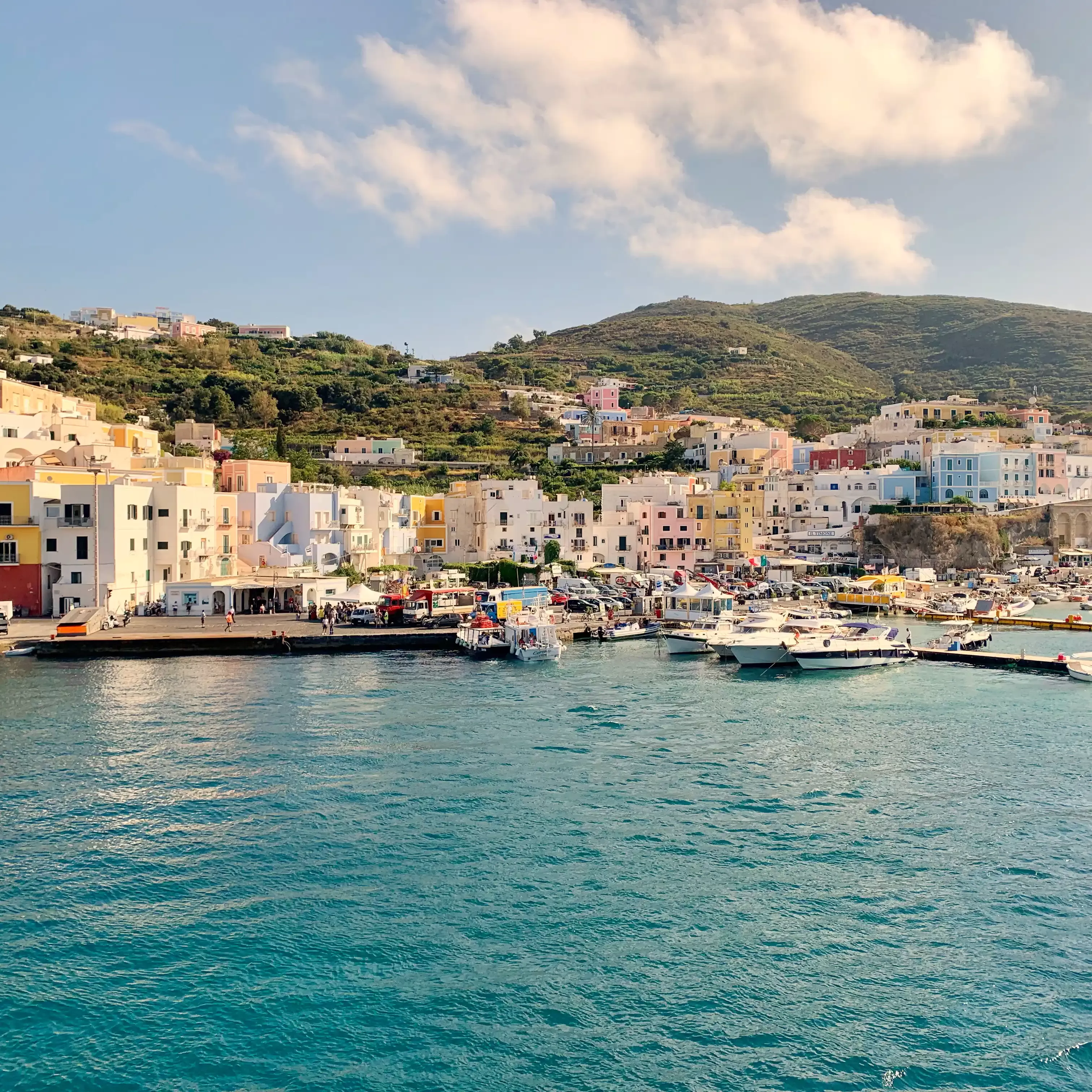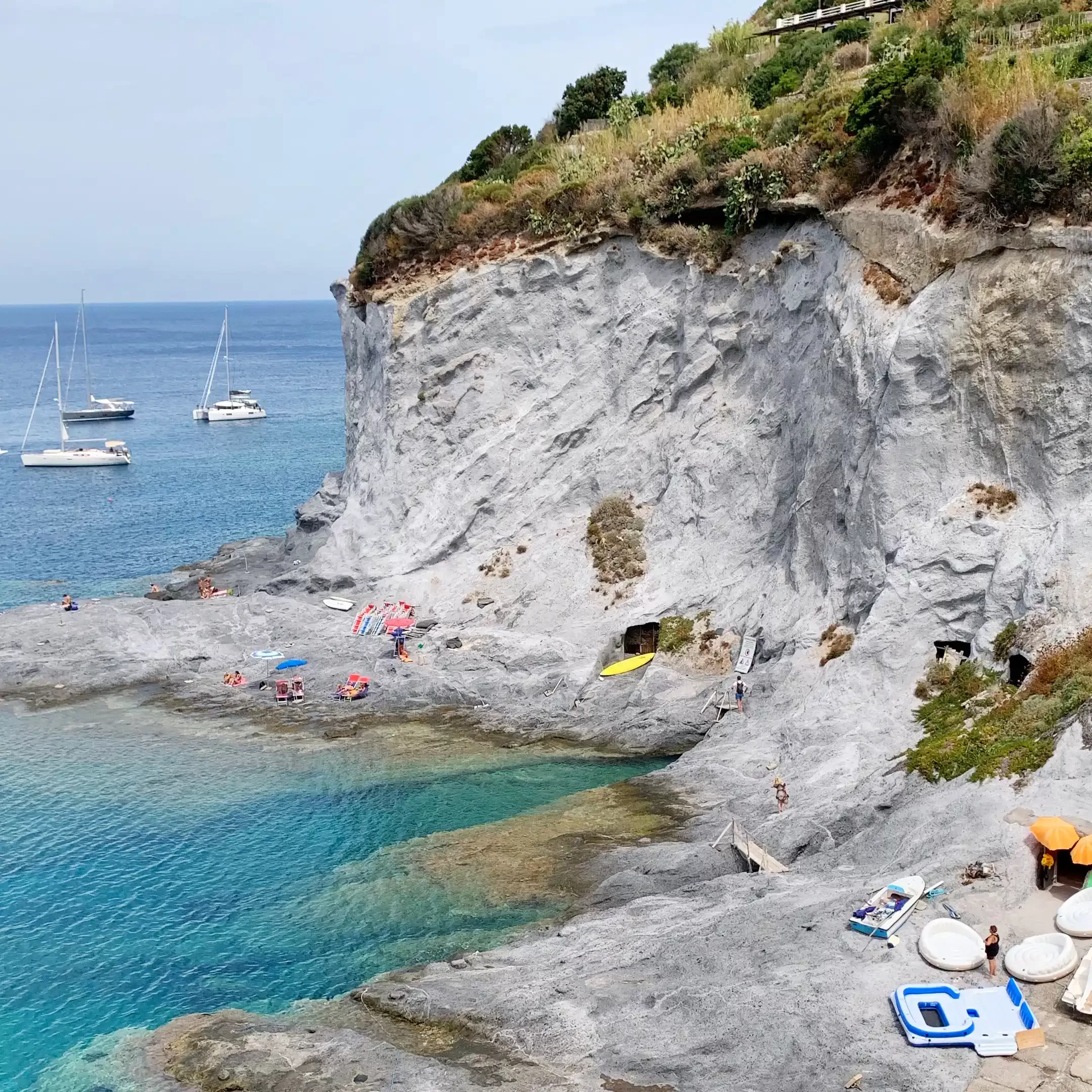 Ponza's rocky beach and port
Tuscia
Tourists often bypass this bucolic region between Rome and Tuscany, which is a shame because it holds many charms. Historically, many noble families built palaces here, and princes and counts still inhabit several of them. The Cozza Caposavi family, for example, has opened part of their palace in Bolsena to guests who can book a room for the night.
It's also worth visiting the incredible Villa Farnese in Caprarola, a Renaissance masterpiece by Vignola with grotesques (frescoes inspired by the designs in ancient Roman grottoes) and a hall of maps that inspired the one at the Vatican. But one of the most fascinating places to see is the Sacro Bosco di Bomarzo, a 16th-century Mannerist park built for Prince Vicino Orsini, which is full of larger-than-life moss-covered sculptures of wild beasts and mythological creatures carved out of the rock.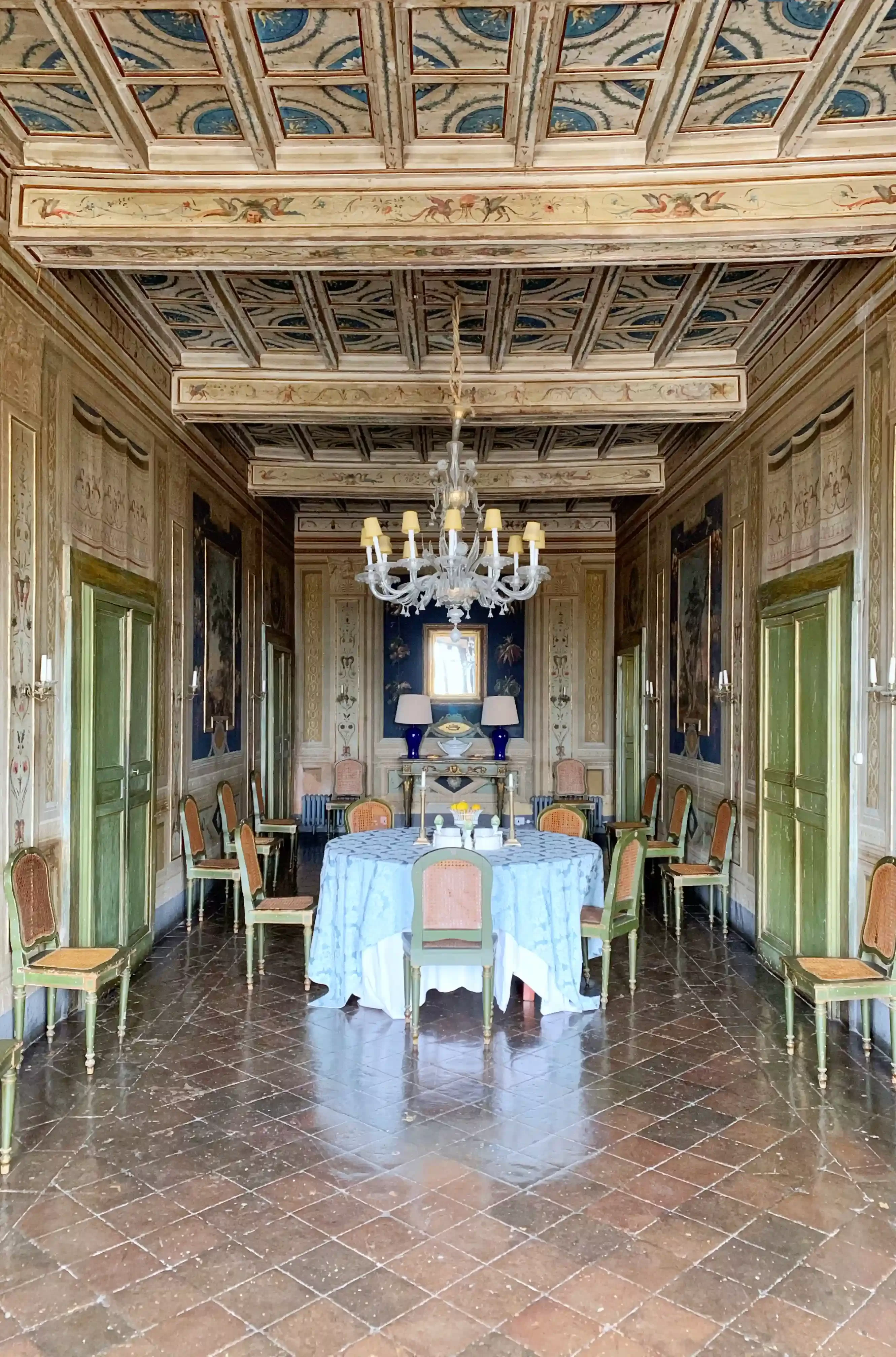 Left: Palazzo Cozza Caposavi | Right: Sacro Bosco di Bomarzo
Maremma
When you think of Tuscany, rolling hills and vineyards likely come to mind, but there's also a beautiful coast worth exploring. The beaches here are rugged and more secluded than beaches that are easier to reach.
There are also charming villages like Capalbio, where you can climb a medieval tower for sweeping views and have a decadent seafood lunch at La Dogana. Just outside the town centre is the whimsical Giardino dei Tarocchi, a massive sculpture park by artist Niki de Saint Phalle with larger-than-life mosaic tarot figures inspired by Park Guëll in Barcelona and the aforementioned Sacro Bosco di Bomarzo in Tuscia.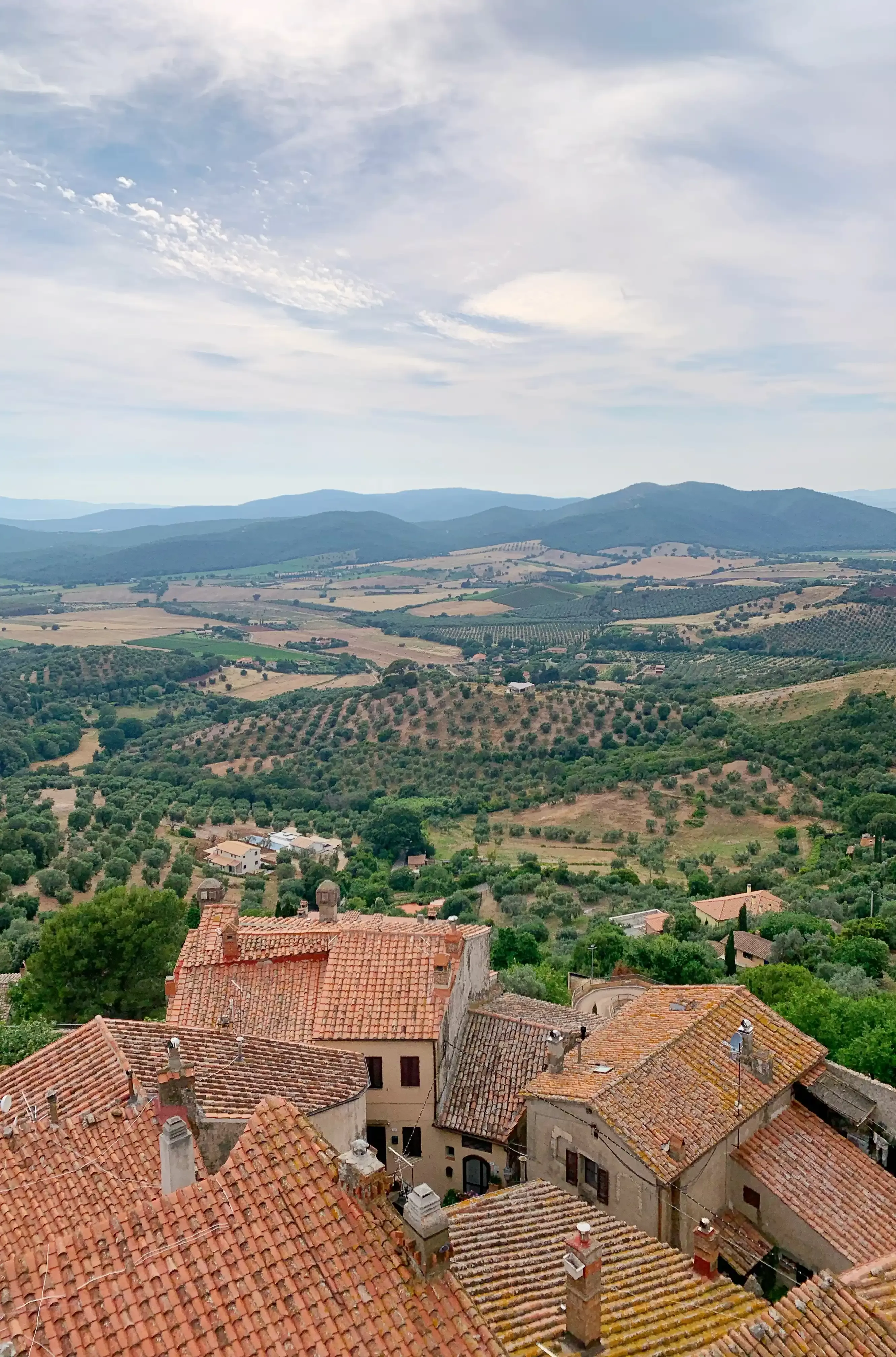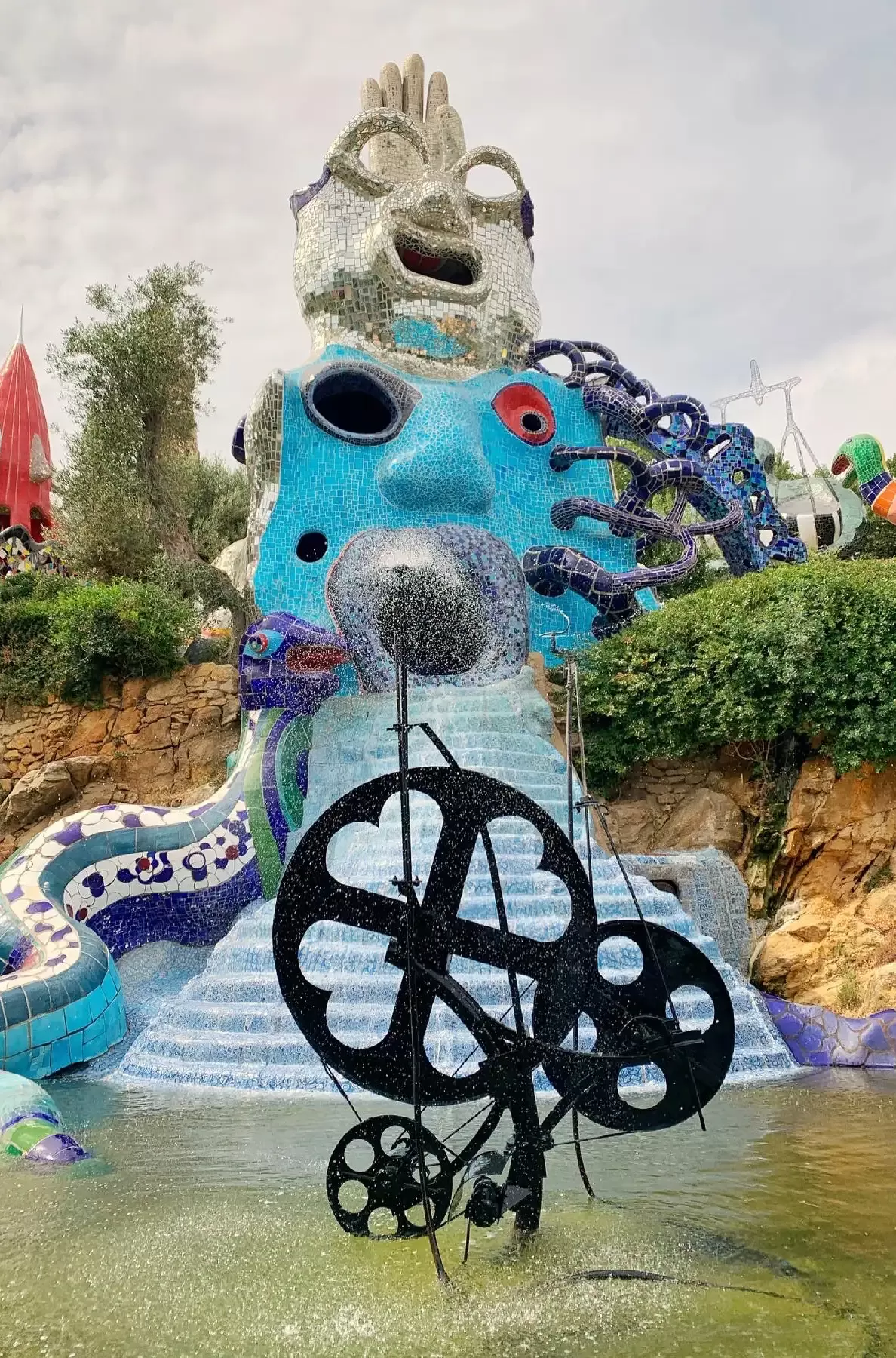 Giardino dei Tarocchi
Umbria
Known as Italy's green heart, this landlocked region offers plenty of pastoral pleasures and medieval villages worth visiting. With rolling hills, olive groves, vineyards, and hill towns, its landscape is similar to that of Tuscany but remains less crowded.
Some towns, like Orvieto, can be visited on a day trip from Rome, but there are also fabulous hotels like Hotel Castello di Reschio, a restored 10th-century castle on a massive estate owned by a count, and Vocabolo Moscatelli, a member of Design Hotels in a 12th-century monastery. Black truffles are a local delicacy here – they're served in restaurants all over the region.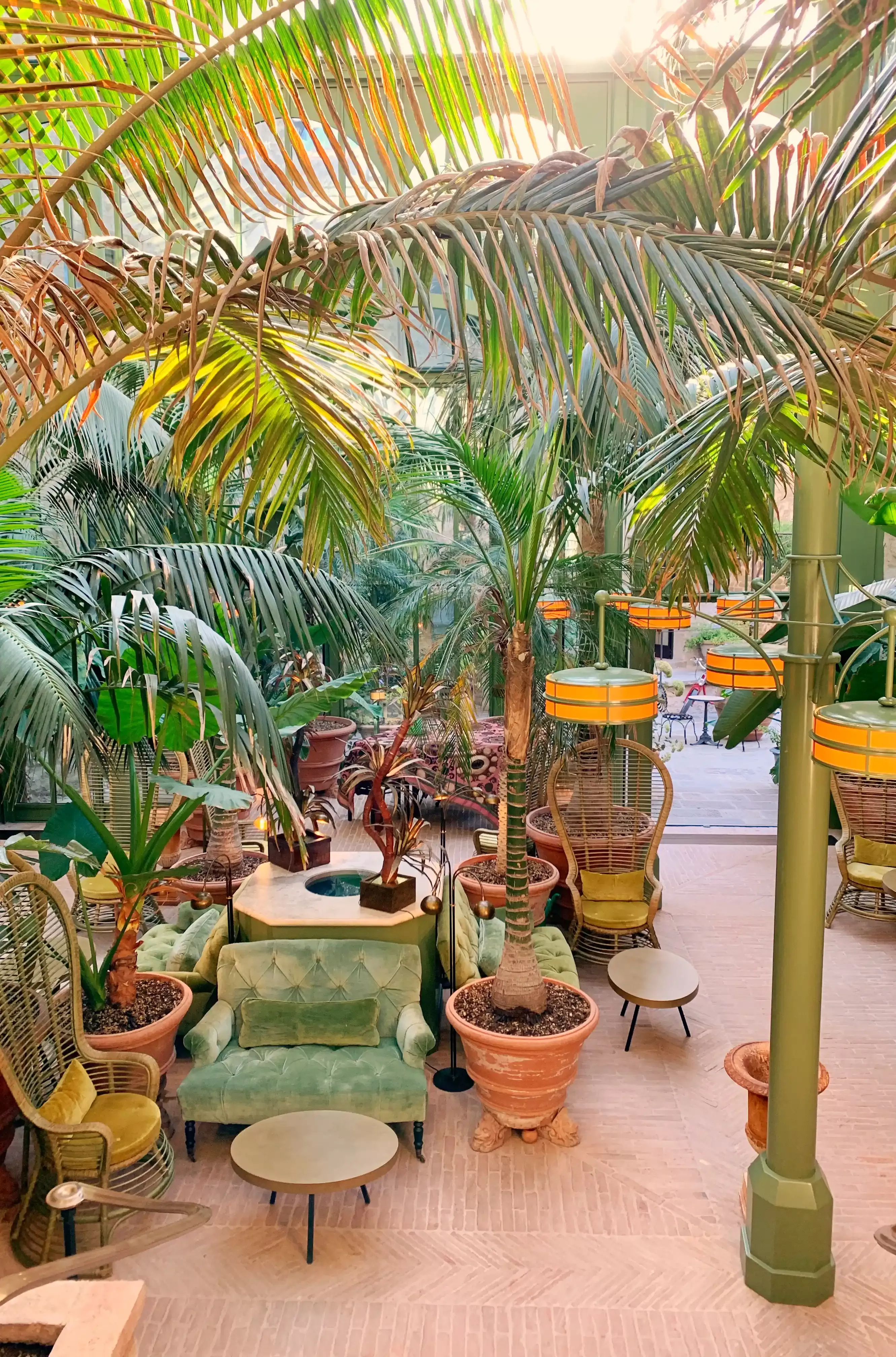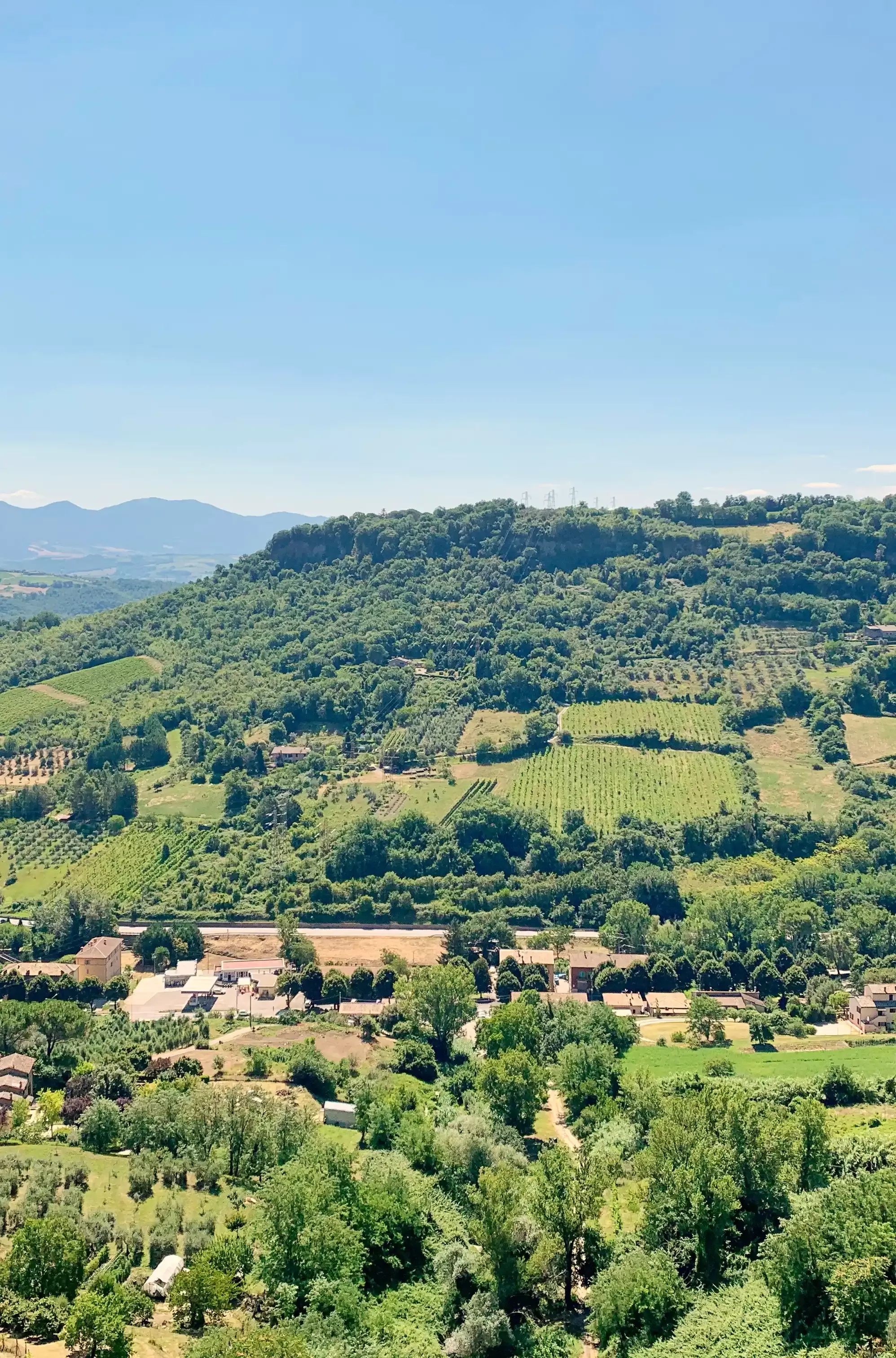 Castello di Reschio
Isola di San Pietro
Far from the mega-yachts that moor on Sardinia's glamorous Costa Smeralda, this tiny island is a more laid-back destination loved by in-the-know travellers. Just off Sardinia's southwestern coast, the island is famous for tuna fishing, and the restaurants in the main town of Carloforte serve it in every way you can possibly imagine.
The beaches have some of the clearest water in Italy, and the town features pastel-painted buildings thanks to the Ligurian sailors who settled there. Join the locals and loyal visitors who spend their days on the beaches like Spiaggia La Bobba and Punta Nera, then freshen up for dinner at one of the town's Michelin-rated restaurants like Al Tonno di Corsa or Da Nicolo.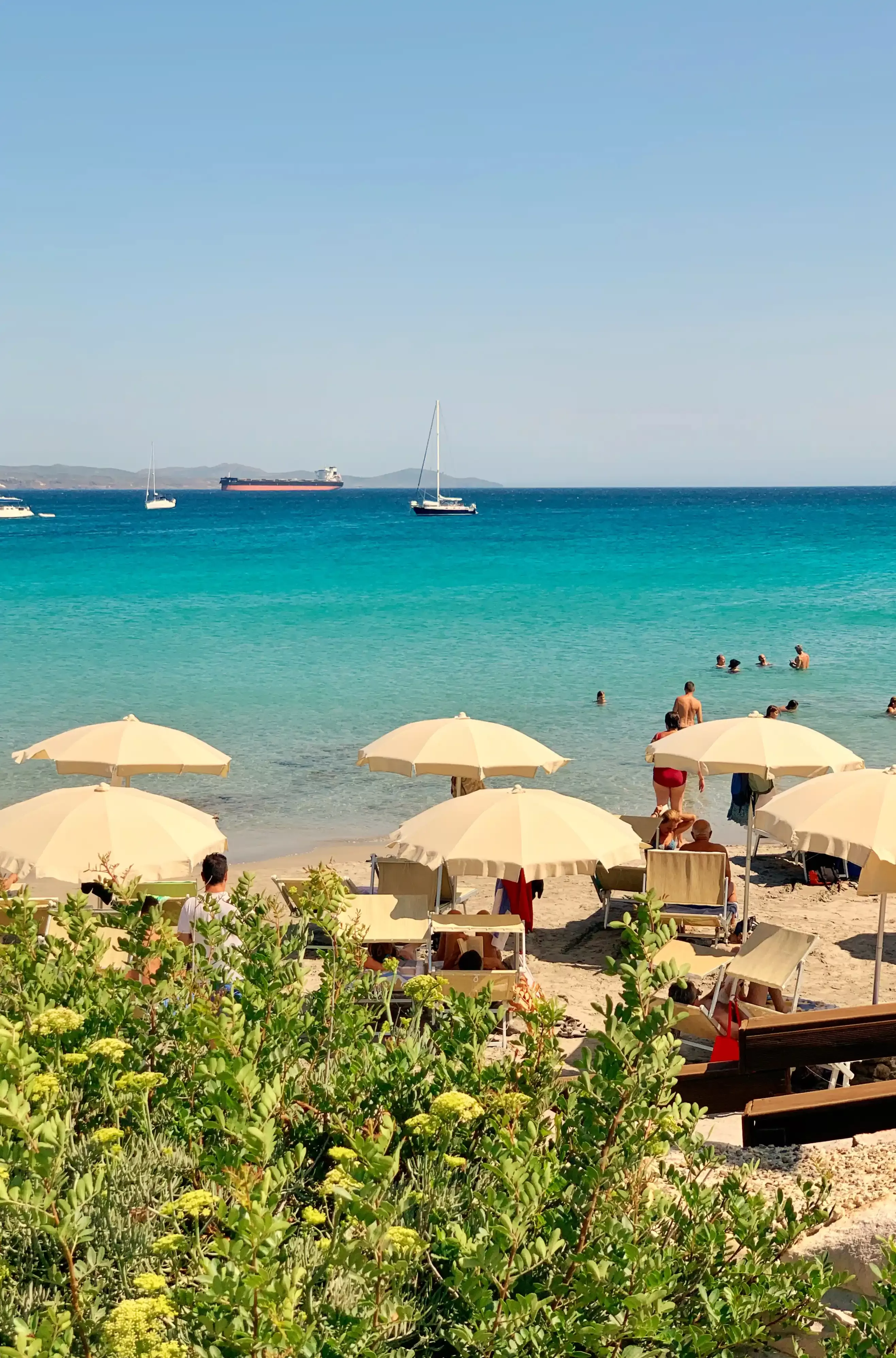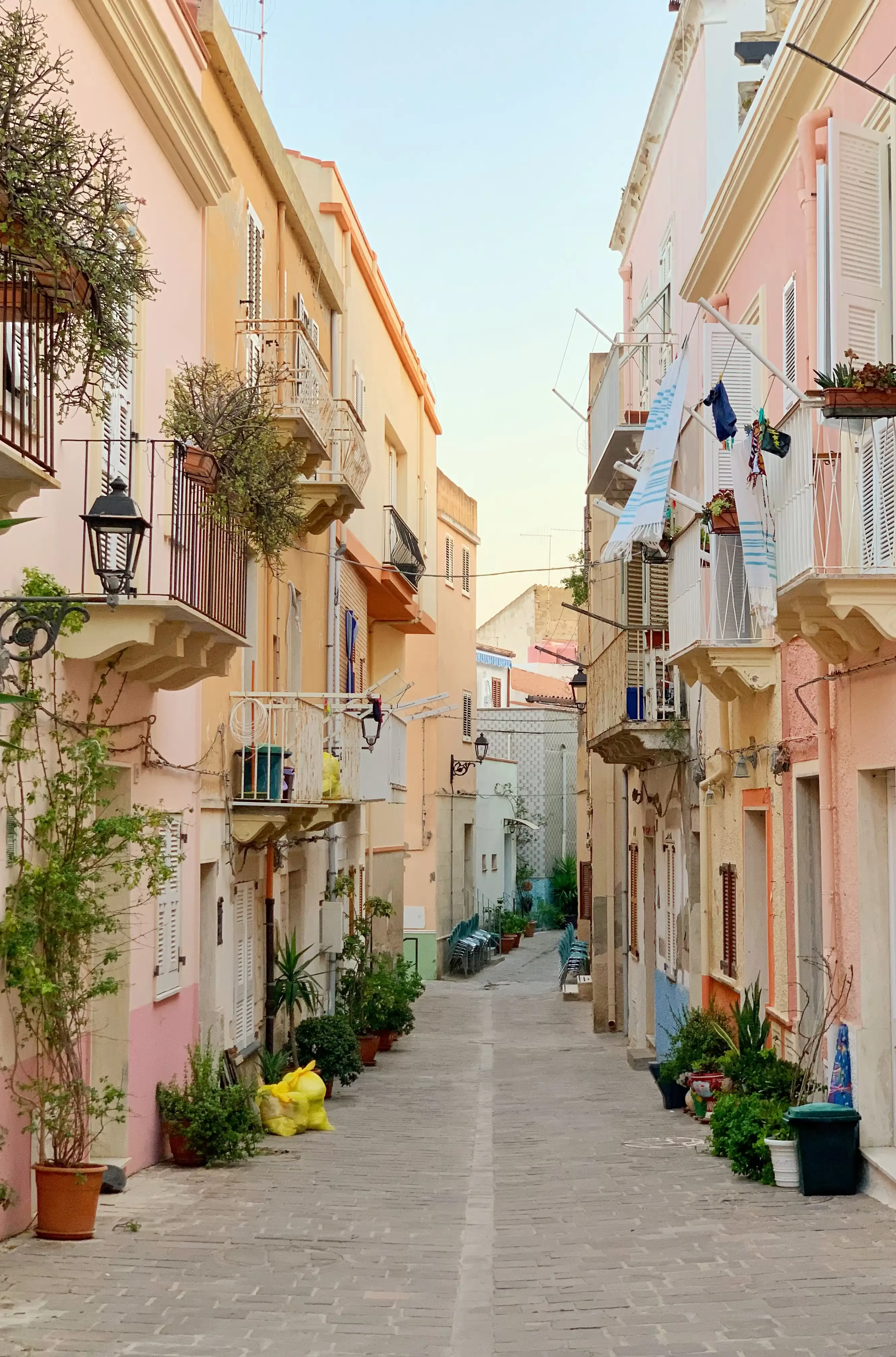 Pastel streets and sun-soaked beaches in Isola di San Pietro
Our global network means you can access a luxury lifestyle anytime, anywhere. For on-the-ground access and support in Italy, please contact Quintessentially Italy, or find out more about membership in general here.