Rome wasn't built in a day and it can't be seen in a day either, but in 48 hours you can see enough of the highlights to convince you that you need to go back. With more than 2,000 years of history, Rome is a city where traces of the past are never far. You can admire ancient ruins, Renaissance art, Baroque churches, and sleek modern architecture all within the span of a few blocks. We've curated the below itinerary to guide you through the highlights worth your time during a brief stay.
DAY ONE

Where to stay
The Hotel de Russie's stately façade just off the bustling Piazza del Popolo does little to reveal the veritable oasis within. The building – along with the piazza – was designed by Giuseppe Valadier in the early 19th century and the most luxurious suites are dedicated to illustrious past guests, including Picasso and Nijinsky. Aside from the luxe accommodations, what keeps people coming back is the secret garden, where you might spot visiting celebrities sipping Spritzes at the ground-floor Stravinskij Bar or savouring refined Roman cuisine by acclaimed chef Fulvio Pierangelini at Le Jardin de Russie just above.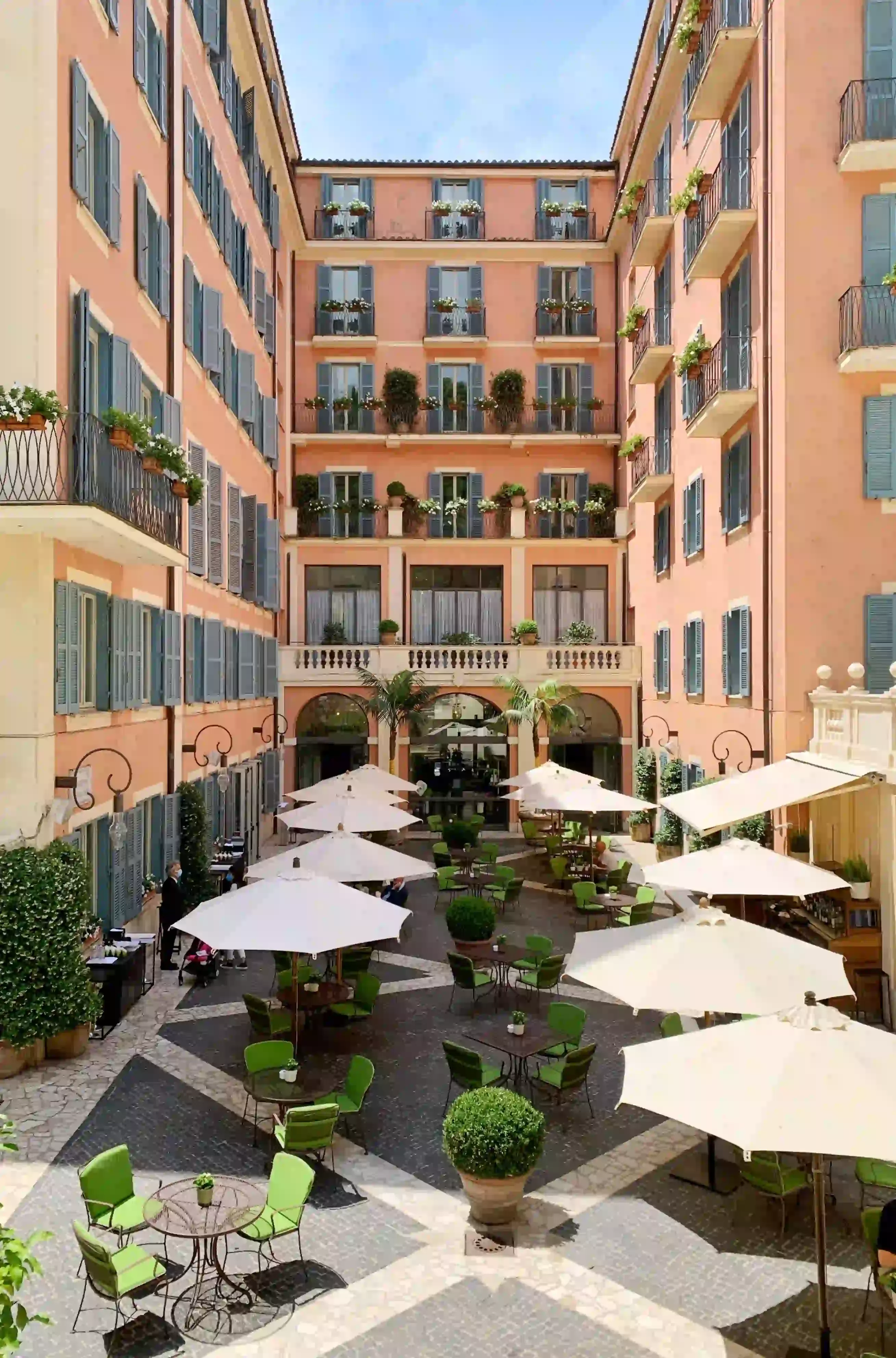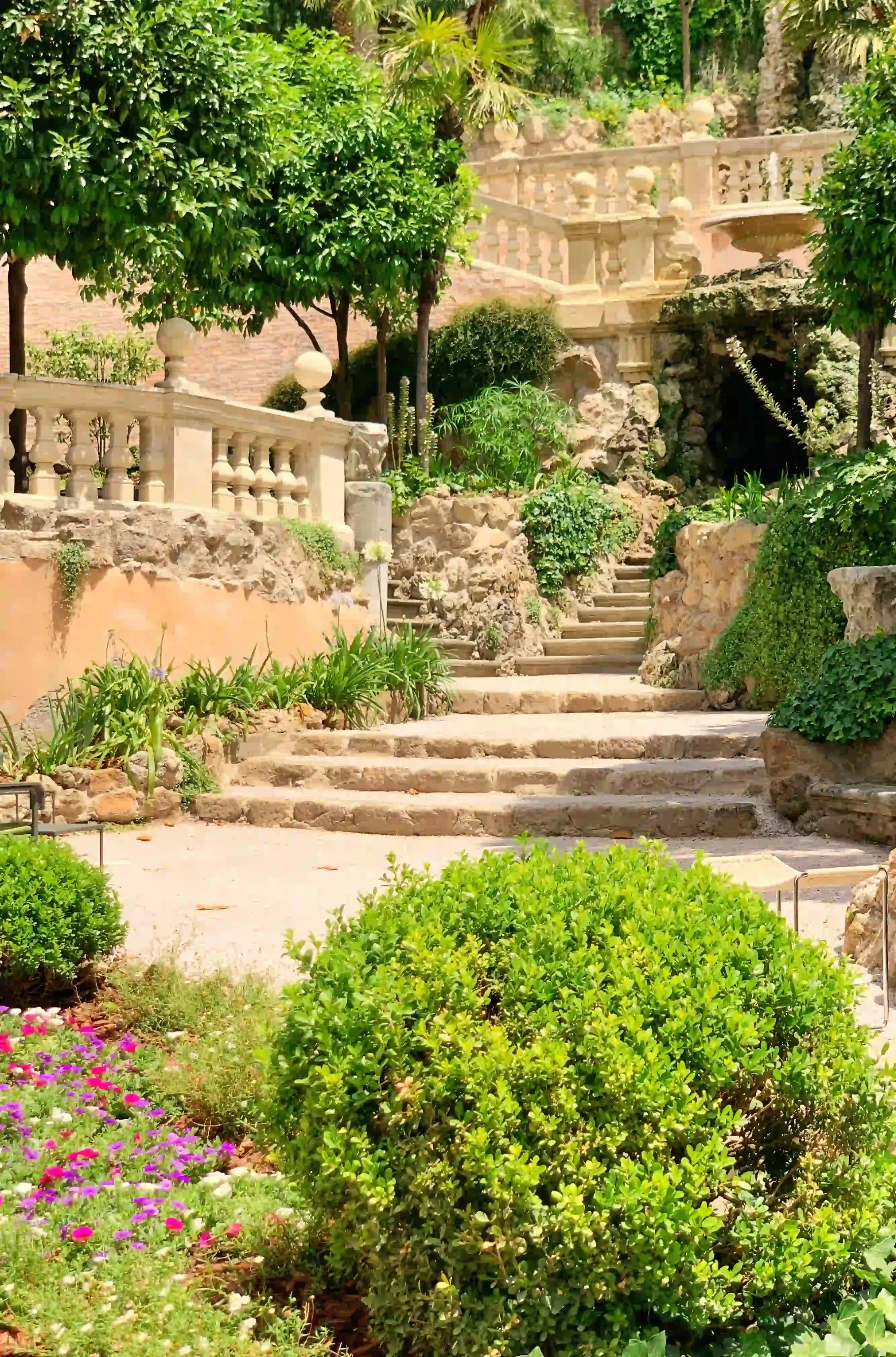 Shop and sightsee
Wander the Tridente area formed by the three streets branching out from Piazza del Popolo toward the Spanish Steps, where most of Rome's designer shops are concentrated. Here, you'll find all the big names, from Armani to Zanotti. When you want a break, pop into Antico Caffè Greco, one of the city's oldest and most opulent cafes, for an espresso. From there, it's an easy walk to the Trevi Fountain, the Pantheon, and Piazza Navona, where Bernini's Baroque Fountain of the Four Rivers steals the show. If you're more into artisan goods and concept shops than designers like Gucci and Prada, continue walking until you reach Via di Monserrato, where you'll find fewer crowds and more high-end stores like Chez Dédé, Maison Halaby, and Delfina Delettrez.

Cocktails with a view
Aperitivo is one of Rome's most beloved traditions and there are plenty of great places to enjoy one, but for the best cocktails with unparalleled views of the Colosseum, there's only one place to go. The Court inside Palazzo Manfredi boasts a menu devised by acclaimed bartender Matteo "Zed" Zamberlan, who worked at some of New York's best cocktail bars, and his creative libations come with gourmet bites from the hotel's Michelin-starred restaurant. Book ahead and request front-row seats for the best views.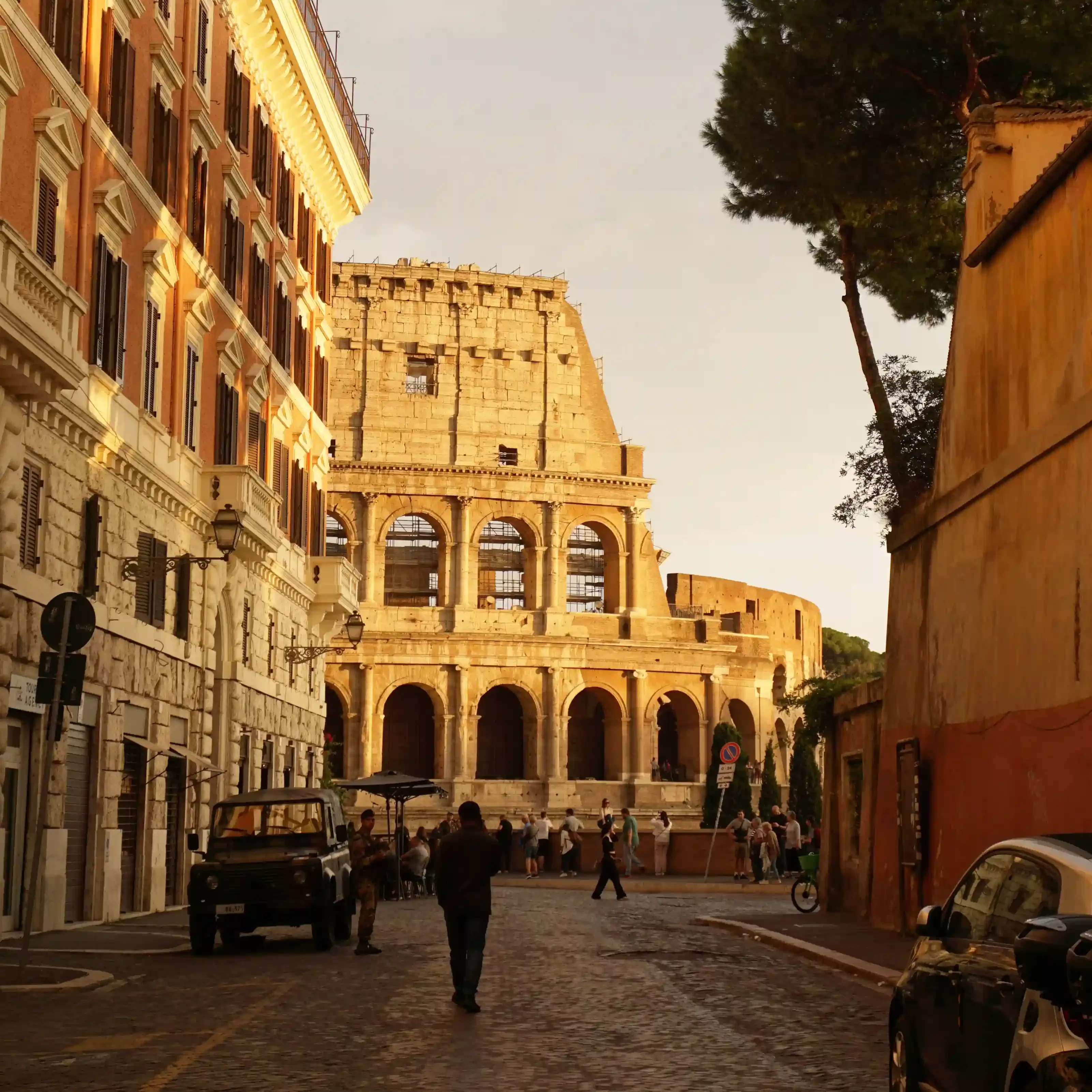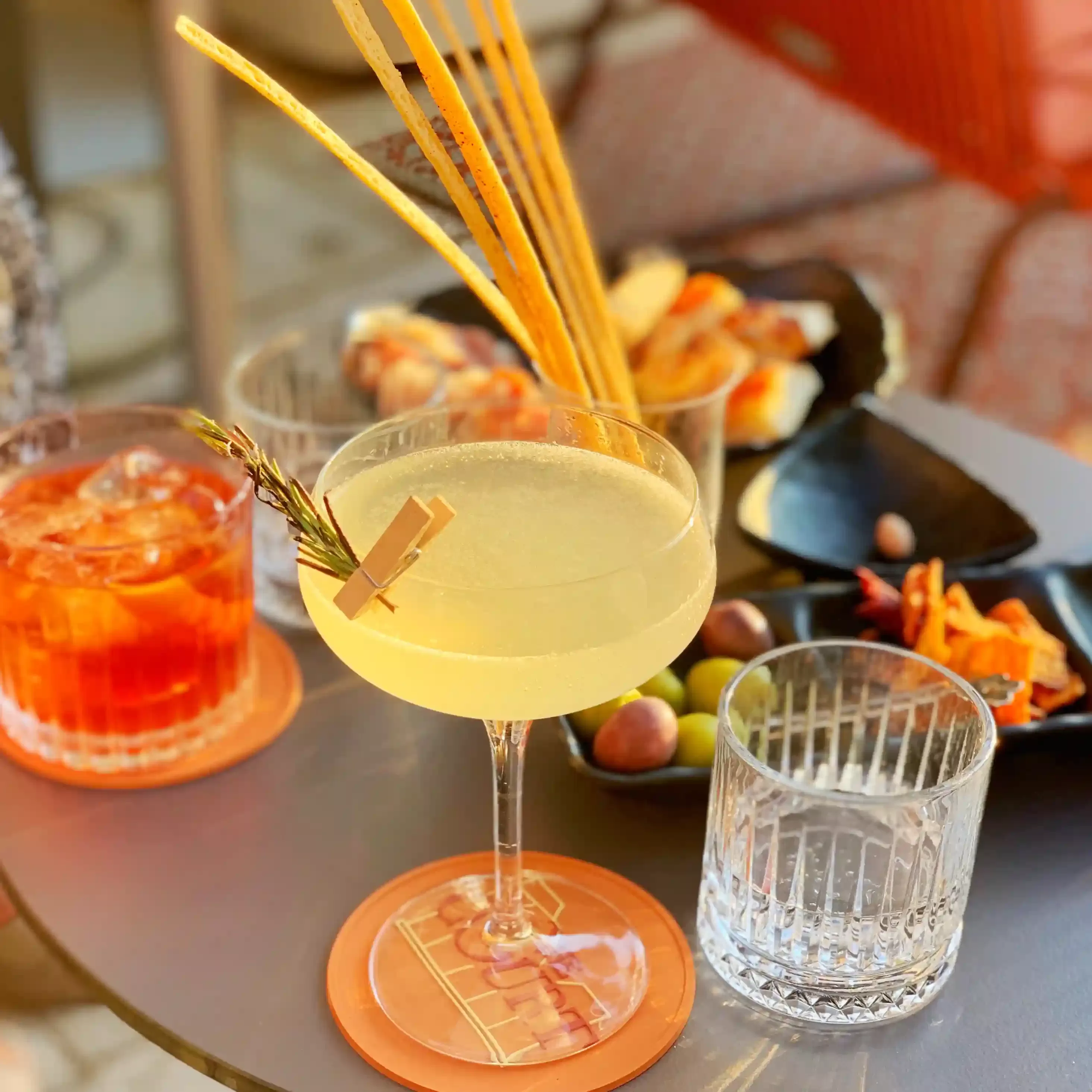 DAY TWO

The keys to the Vatican
It's worth the pre-dawn wakeup call to join the head key keeper for an exclusive tour of the Vatican as he opens the doors to the museum's many galleries at 6am. Not only will you get the chance to turn on the lights in the museum, but you'll also be rewarded with the once-in-a-lifetime experience of having Michelangelo's Sistine Chapel to yourself before the crowds arrive. Alternatively, you can get your culture fix at the Galleria Borghese. The villa was built for Cardinal Scipione Borghese in 1612 and houses masterpieces like Bernini's Rape of Persephone and Antonio Canova's sculpture of Paolina Borghese (Napoleon Bonaparte's sister) as Venus Victrix. Don't forget to look up – the ceiling frescoes are as magnificent as the works of art.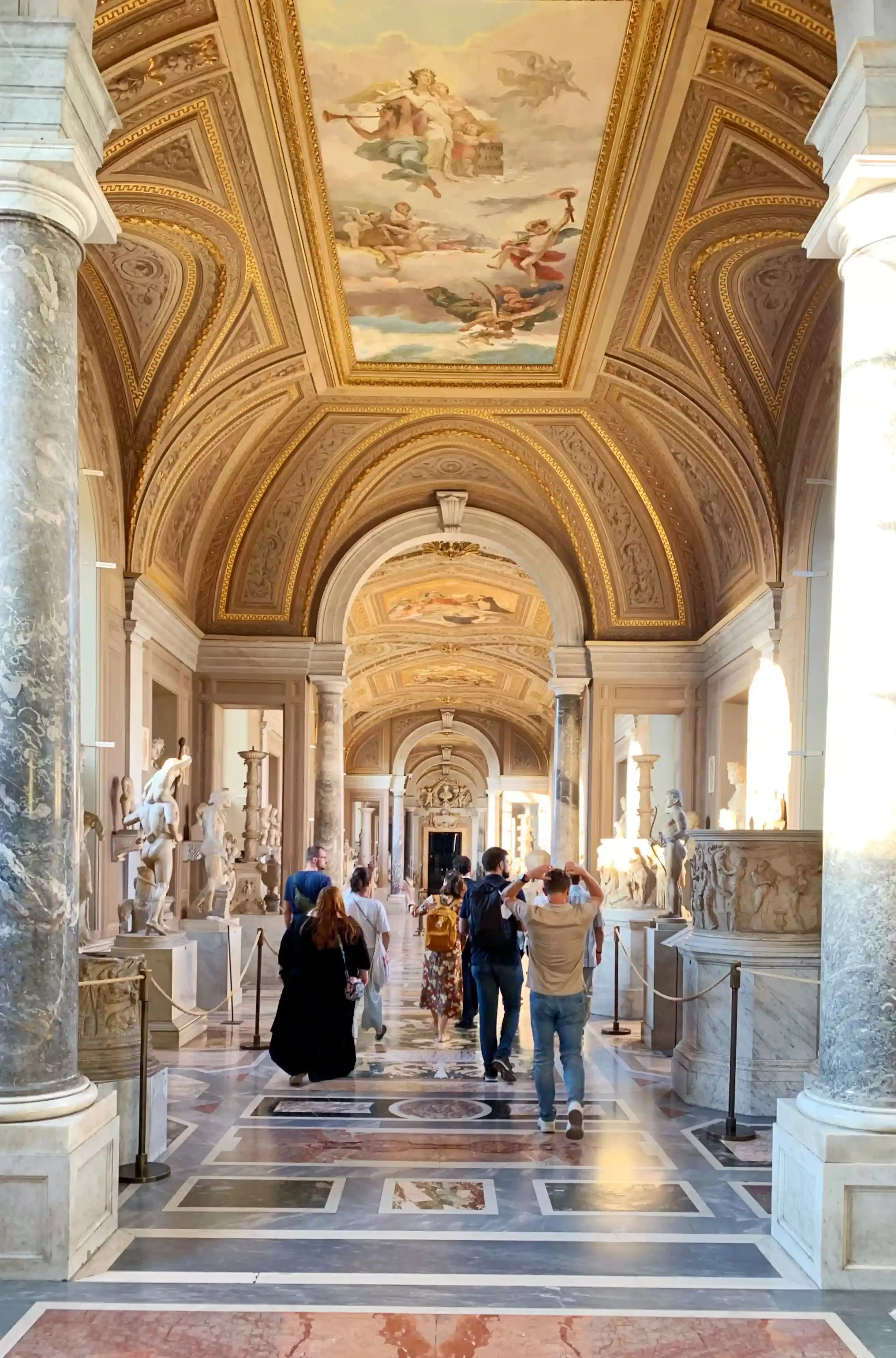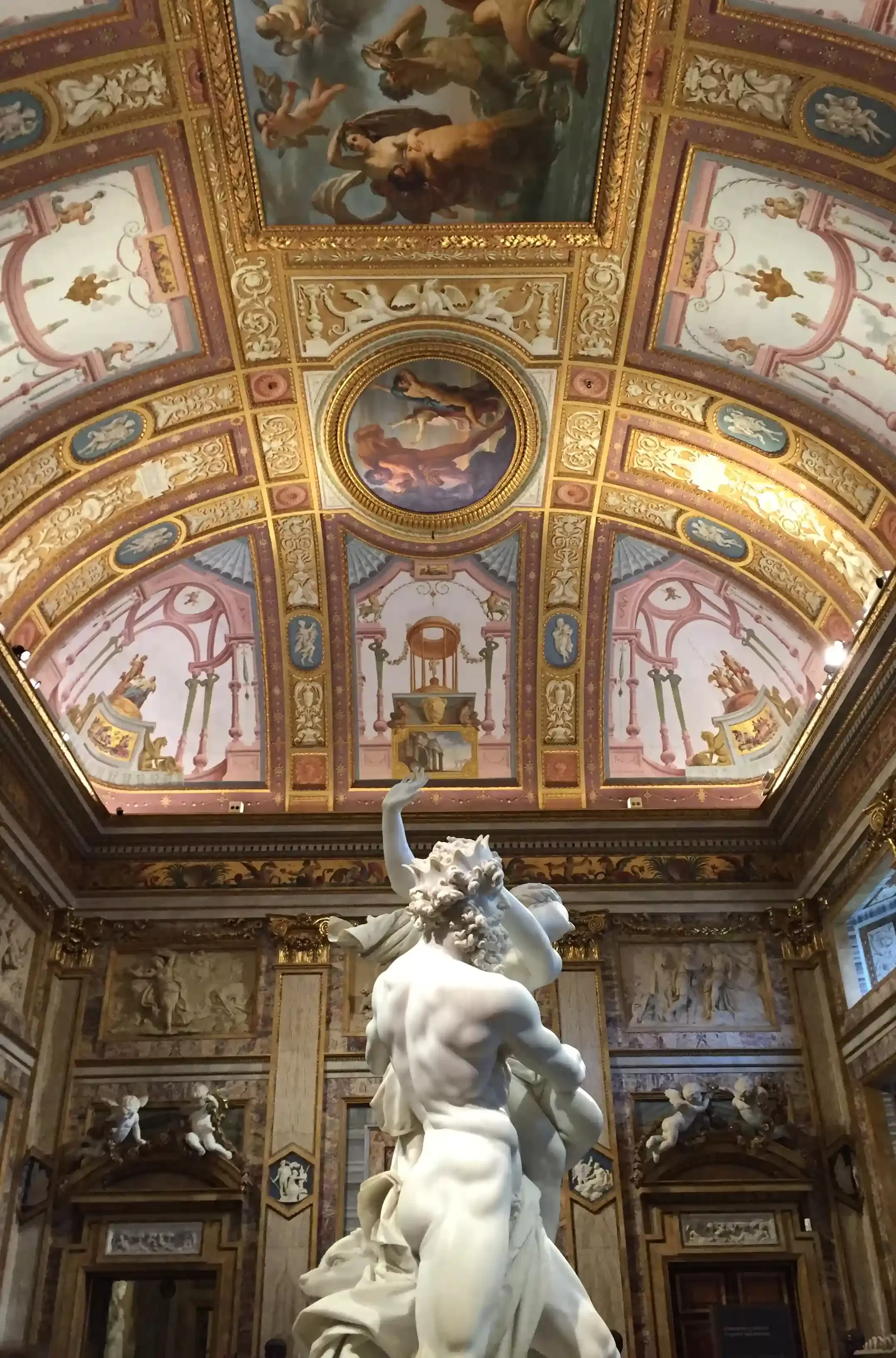 Gardens and views
After visiting Galleria Borghese, enjoy a leisurely stroll in Villa Borghese, Rome's leafy heart-shaped park. On a nice day, you can rent rowboats and paddle around the little lake. Also keep an eye out for a replica of London's Globe Theatre, where Shakespeare is performed in Italian. Then, do as Grand Tour-era aristocrats did and stroll along the Pincio Promenade adjacent to Villa Borghese. Perched above Piazza del Popolo, it offers beautiful views of the city's domes and terracotta rooftops.

Cucina romana, two ways
Roman cuisine is all about simple, traditional dishes with just a few high-quality ingredients. When in Rome, you'd be remiss not to try the holy trinity of Roman pastas – carbonara, amatriciana, and cacio e pepe – which are served at pretty much every trattoria in town. The best place to eat them is hotly contested, but one of the most revered spots is Roscioli Salumeria con Cucina, which has a deli counter up front and tables in the back. For a more elevated take on Roman cuisine, book a table at the Michelin-starred Ristorante All'Oro, where lauded chef Riccardo Di Giacinto serves playful riffs on classic dishes, like a pasta-less carbonara served in an eggshell and coda alla vaccinara in the form of a Ferrero Rocher chocolate.