Planners of the world's finest weddings.
Planners of the world's finest weddings.
Planners of the world's finest weddings.
Get in touch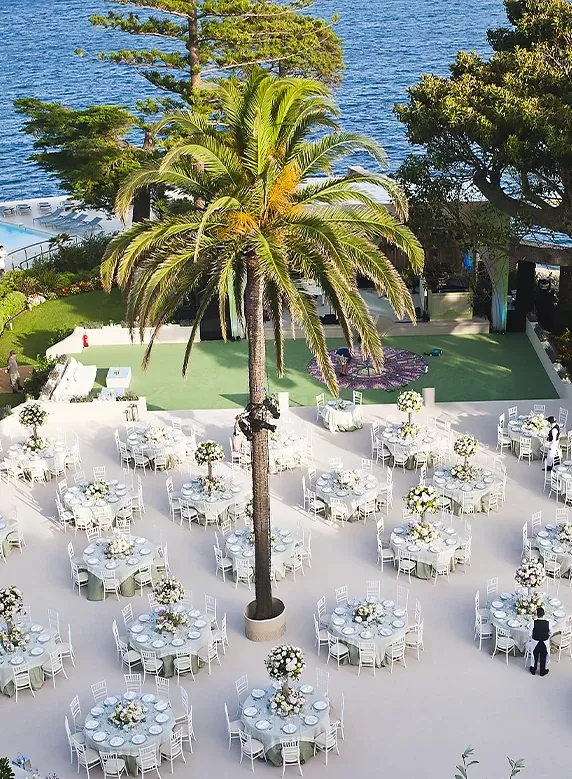 International reach
With offices worldwide, we create legendary events through unrivalled access to new and unique offerings in the farthest-reaching corners of the world. Our global presence gives us an unparalleled understanding of how to create perfect moments tailored to your preferred styles and cultural beliefs.
End-to-end planning
As a team of multi-award-winning and industry-leading wedding planners, we know first-hand how overwhelming and time-consuming planning a wedding can be for couples. That's why we provide an entirely bespoke, end-to-end wedding planning service that supports you every step of the way, so you can focus on what matters most – enjoying time with each other during the most exciting journey of your life.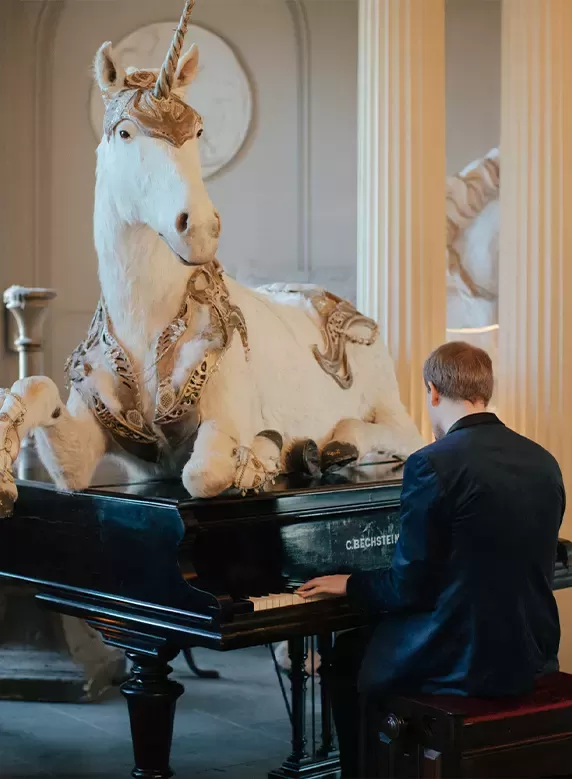 Unrivalled address book
Having built long-lasting relationships with the world's leading suppliers, venues, and destinations over the past 20 years, our little black address book is unmatched. So, from hair stylists and make-up artists to florists and chefs, we connect you with the world's best talent and leading suppliers to bring your dreams to life and tell your love story in a way that's authentic to your relationship.