The new year's dawn often incites (short-lived) motivation to exercise more and embrace a healthier lifestyle. Instead of dismissing resolutions, why not increase the chance you'll stick to them by planning a health-focused holiday in the coming months? Looking forward to a trip that might entail activities such as yoga in Sicily, horseback riding in Costa Rica, or surfing in Norway can serve as an incentive to stay on track as the cold and grey morning trip to Equinox inevitably loses its appeal…
Hacienda AltaGracia: Rainforest adventuring in Costa Rica
Year-round
Voted one of the world's top 50 resorts by Condé Nast Traveler, Auberge's luxury resort Hacienda AltaGracia offers the elevated experience you'd expect to garner such an accolade. Set amongst an incredible property that includes a tropical forest, an organic garden, equine stables and a coffee farm, a deep sense of adventure permeates the luxurious atmosphere.
The experiences on offer provide insight into the surrounding magical lands. Paso de Los Vaqueros, for example, consists of a horseback trail ride along the valley ridge and through the valley bowl, for a sense of place and purpose. Alternatively, a five-kilometre hike begins at a traditional Costa Rican farmer's home, interacting with animals such as goats, ducks, cows, and chickens, before ascending to an altitude of 1,300 metres that offers sweeping views across the Talamanca Mountains and the hacienda itself. The penultimate offering is a trek into the El Rio rainforest wearing a headlamp – alongside a local guide – with a rope-assisted tree climb to the top to experience an unforgettable sunrise or sunset before abseiling to the forest floor.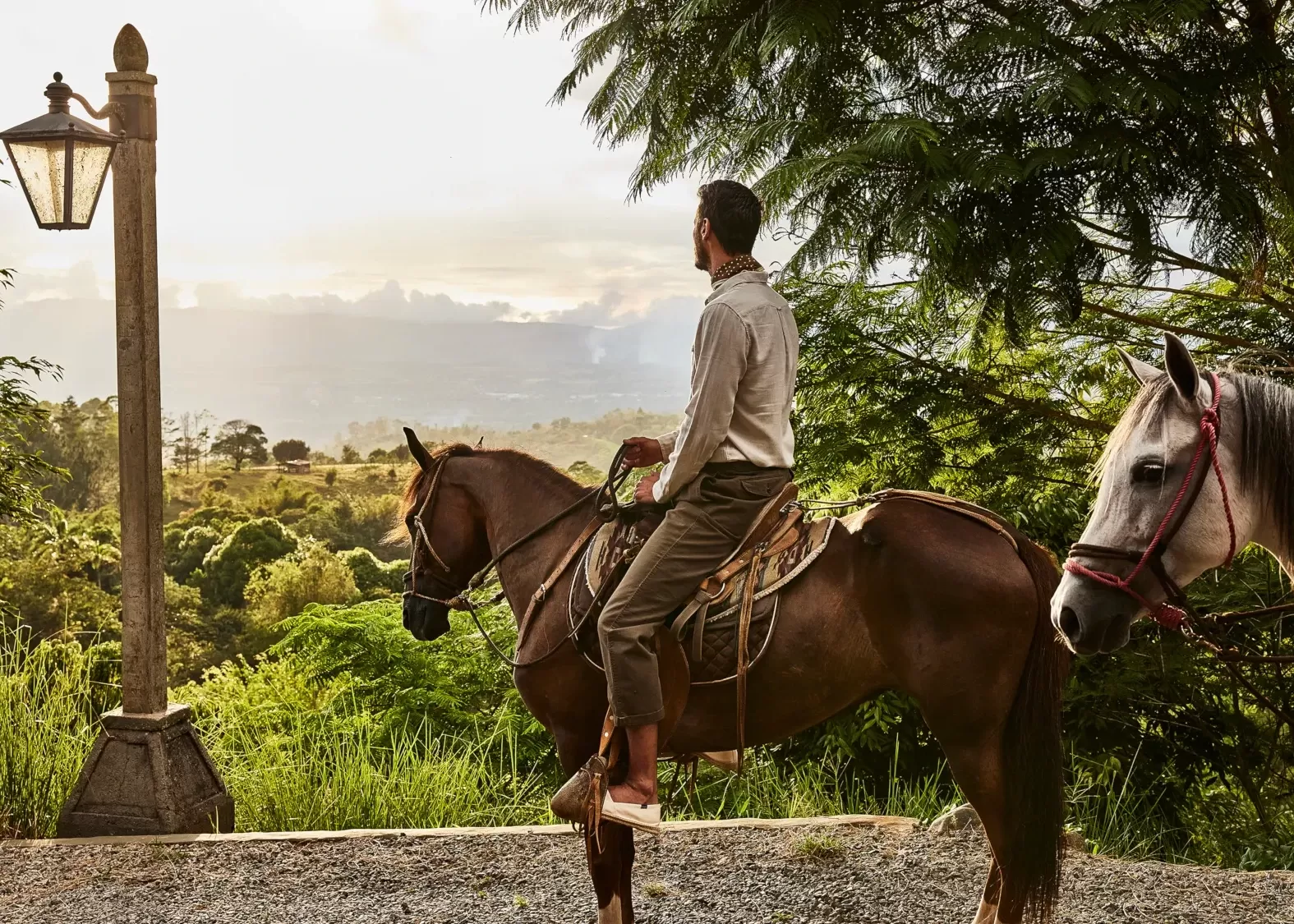 Hacienda AltaGracia: Rainforest adventuring in Costa Rica
Sky Ting: Yoga in Sicily
July 2023
Join NYC-based yoga studio Sky Ting for a week of yoga in an 18th-century villa in picturesque Marsala, Sicily. The studio is known and loved for its laidback style that doesn't ever compromise difficulty or efficacy; senior teachers Kate Posch and Beth Cooke will intersperse those signature classes with Italian adventures for a truly memorable experience.
Imagine hiking adventures and pristine beaches, medieval towns, and plenty of yoga with a group of like-minded yogis against the stunning backdrop of a glorious sea view. As Sky Ting says, it's the 'perfect summer escape from daily life, a real moment to refresh your routine, deepen your practice, and have a good time!'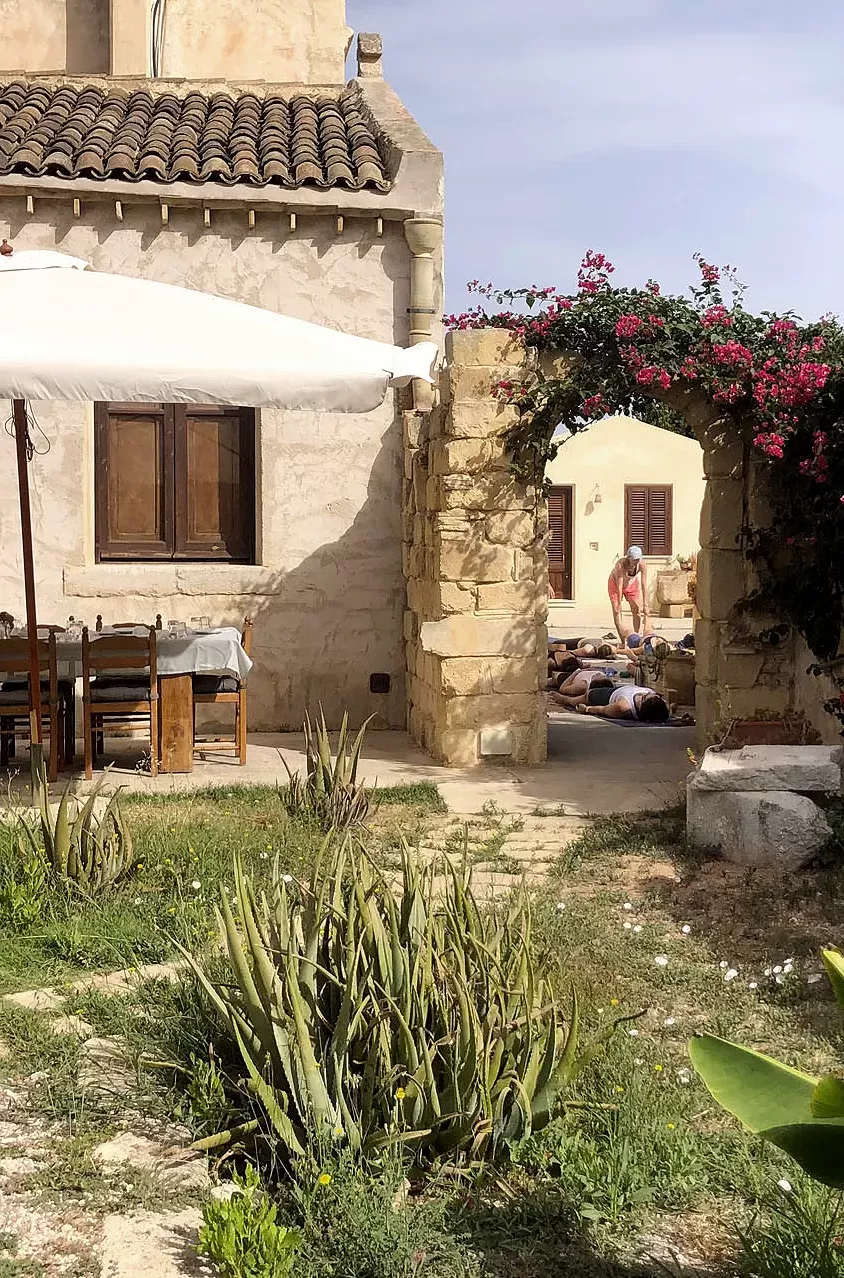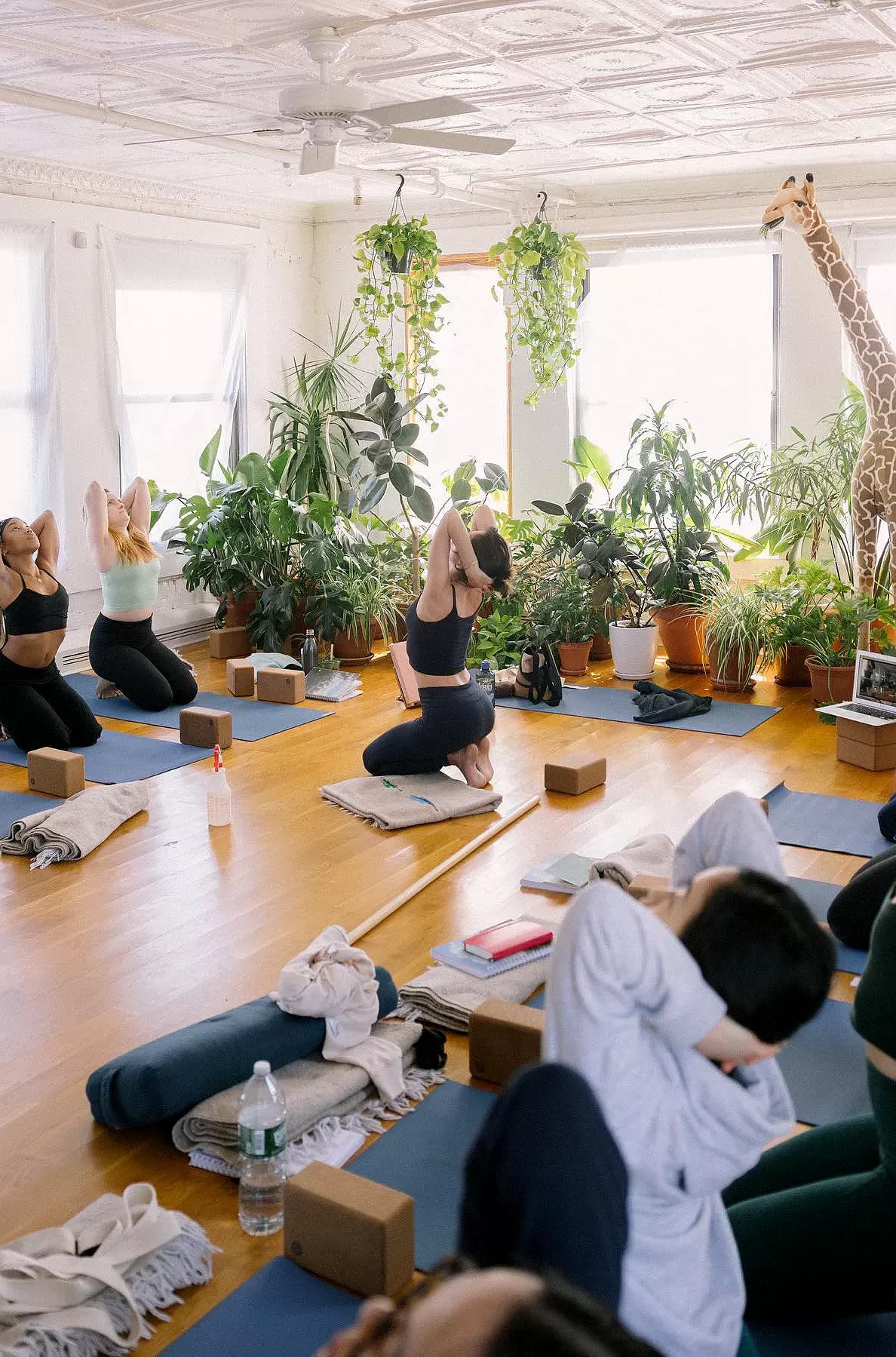 Sky Ting: Yoga in Sicily
BXR: Boxing in Crete
May 2023
Dubbing itself 'transformational,' London boxing gym BXR hosts two retreats in Crete this coming spring. Over six nights, the intense programme will incorporate BXR's signature cardio classes and specialised boxing training with intentional recovery and exercises to strengthen the mind.
Daios Cove Luxury Resort will serve as host; the hillside property offers luxe accommodations alongside a state-of-the-art spa with breathtaking views over Mirabello Bay. Free hours can be spent at the beach or exploring Crete's charming seaside villages. Food is part of the retreat, too, and a speciality nutritionist-curated menu for each daily meal – plus protein smoothies – and more will ensure optimal fitness come time to return home.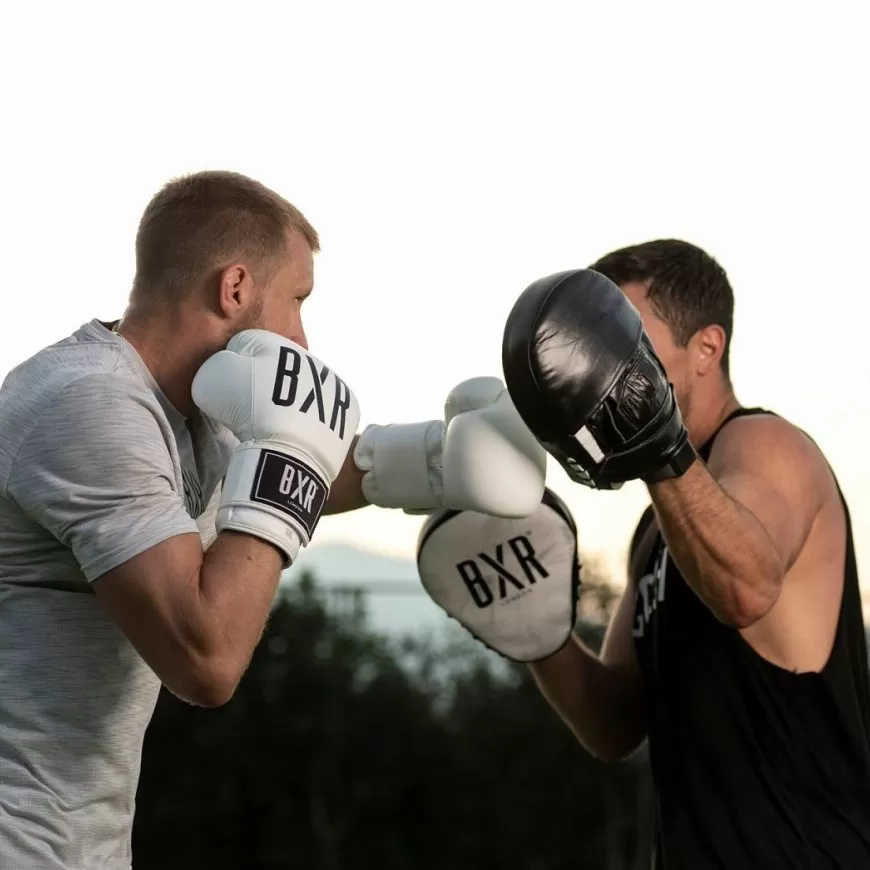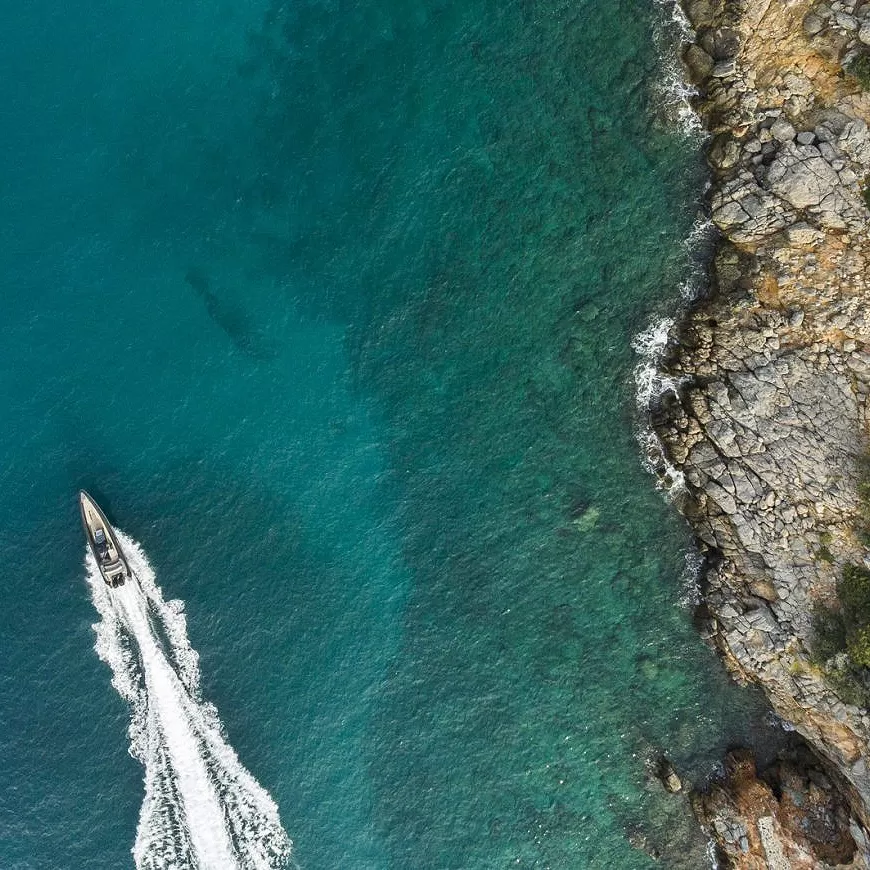 BXR: Boxing in Crete
Bikini Bootcamp at Amansala
Year-round
One of the original fitness holidays, Tulum's Amansala eco-resort has perfected the art of travel for health. Their signature re treat, Bikini Bootcamp, aims to tackle mind, body, and spirit for a fully restorative getaway. Featuring a six-day programme of several workout classes combined with energetic beach walks and yoga at sunrise, they also offer meditation groups and a full spa menu to impart ultimate relaxation alongside fitness training.
The healthy Mexican cuisine is nourishing and included; should you opt for a 'balanced' lifestyle, alcohol and caffeine will still be available, too. An excellent option for solo travellers, Amansala's retreats provide a great sense of community and fun alongside challenging workouts and a healthy atmosphere.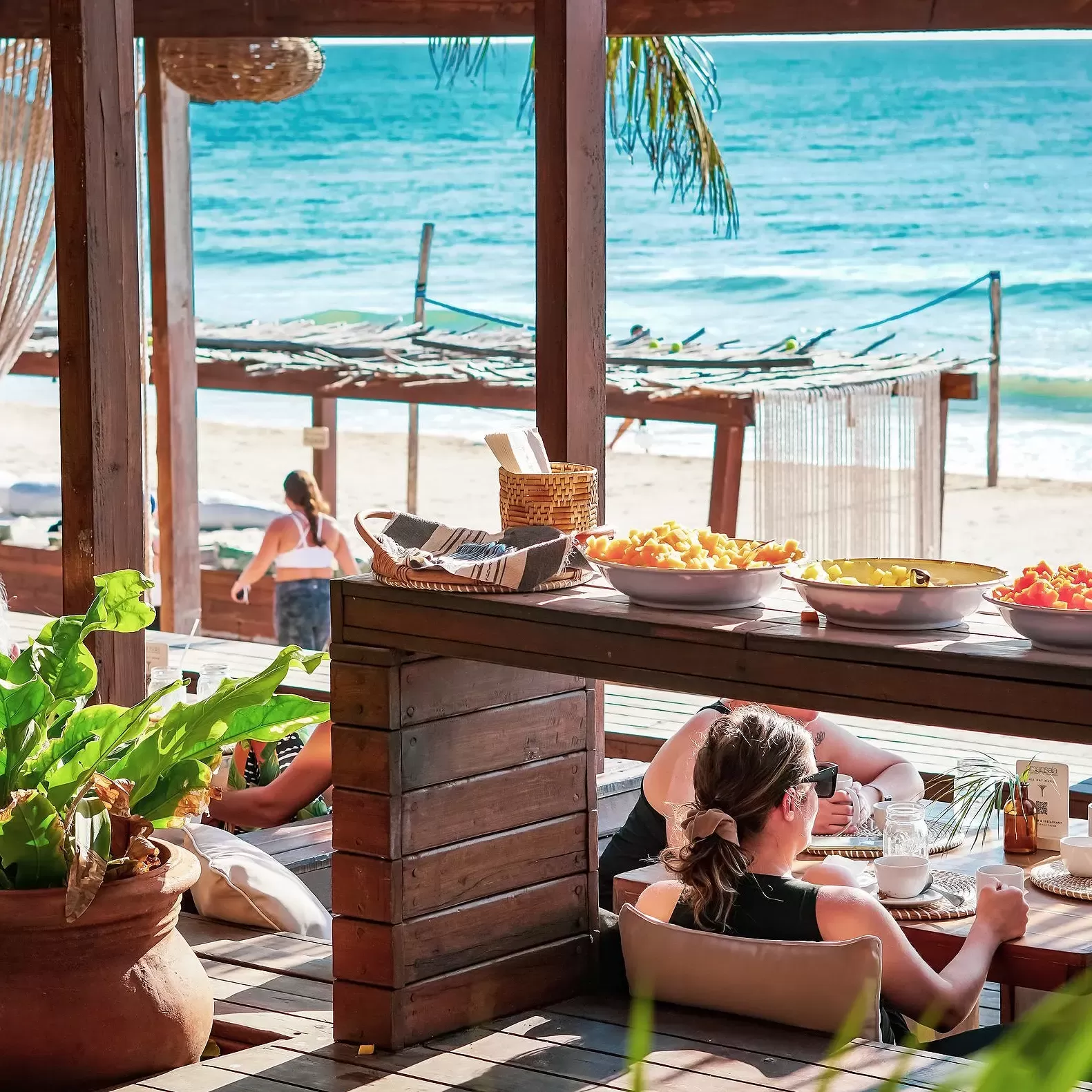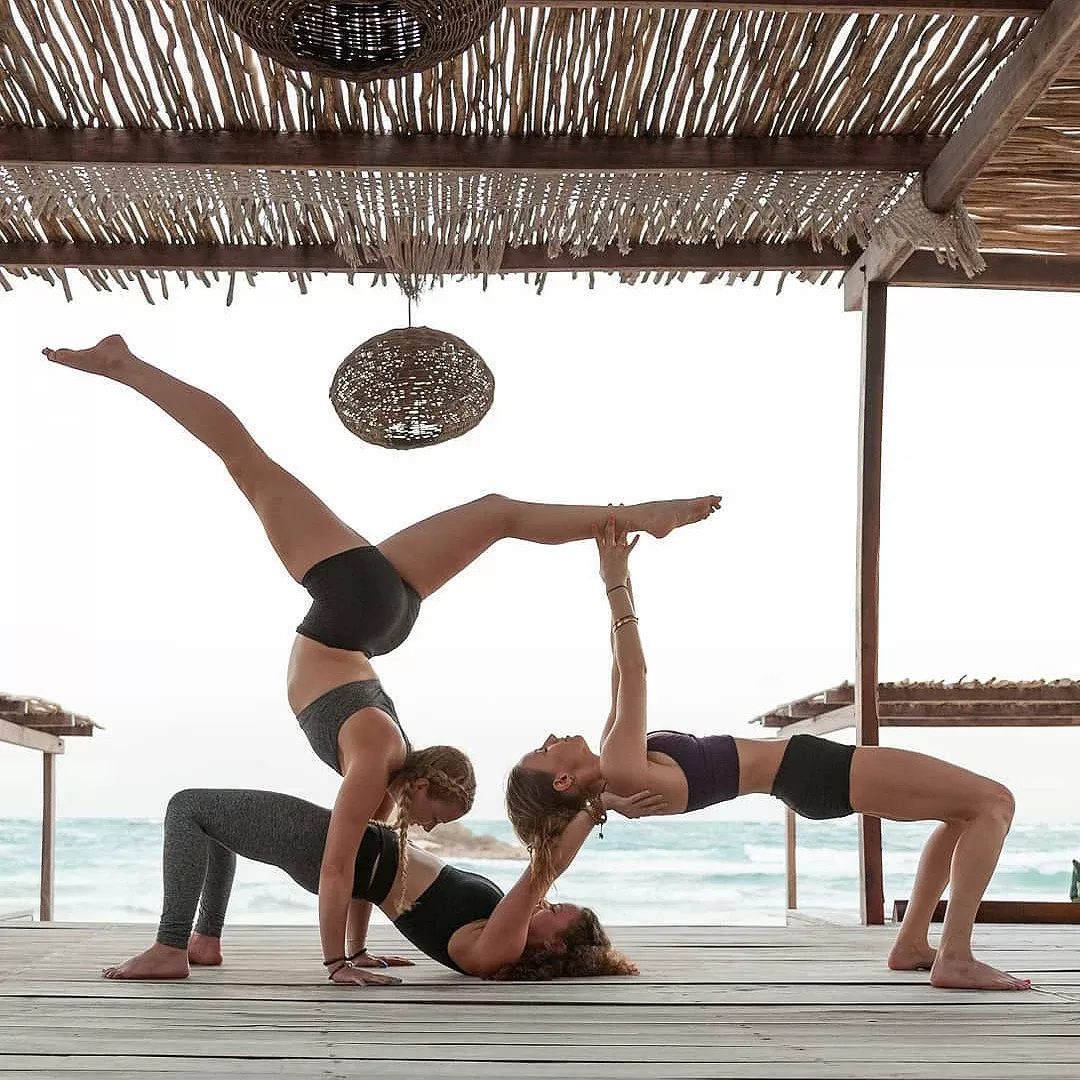 Bikini Bootcamp at Amansala
Lapoint: Surfing in Norway
Year-round
When thinking of a surfing-focused getaway, Norway isn't the destination that typically first comes to mind. However, Lapoint – a global travelling surf camp run by two Swedish friends – thinks otherwise. The local surf community of Hoddevik welcomes surfing enthusiasts with open arms and is excited to share their incredible mountain-framed beach landscape.
Open to surfers of all levels, the four-day camp offers ample time in the water alongside yoga, hikes, beach bonfires, and in credible stargazing from the white-sand beach. The accommodations are not luxurious: you'll be in a room in a villa shared with other camp-goers. Make the most of the playful dorm-like experience with visits to the sauna and family meals – you'll depart more fit with an abundance of youthful energy.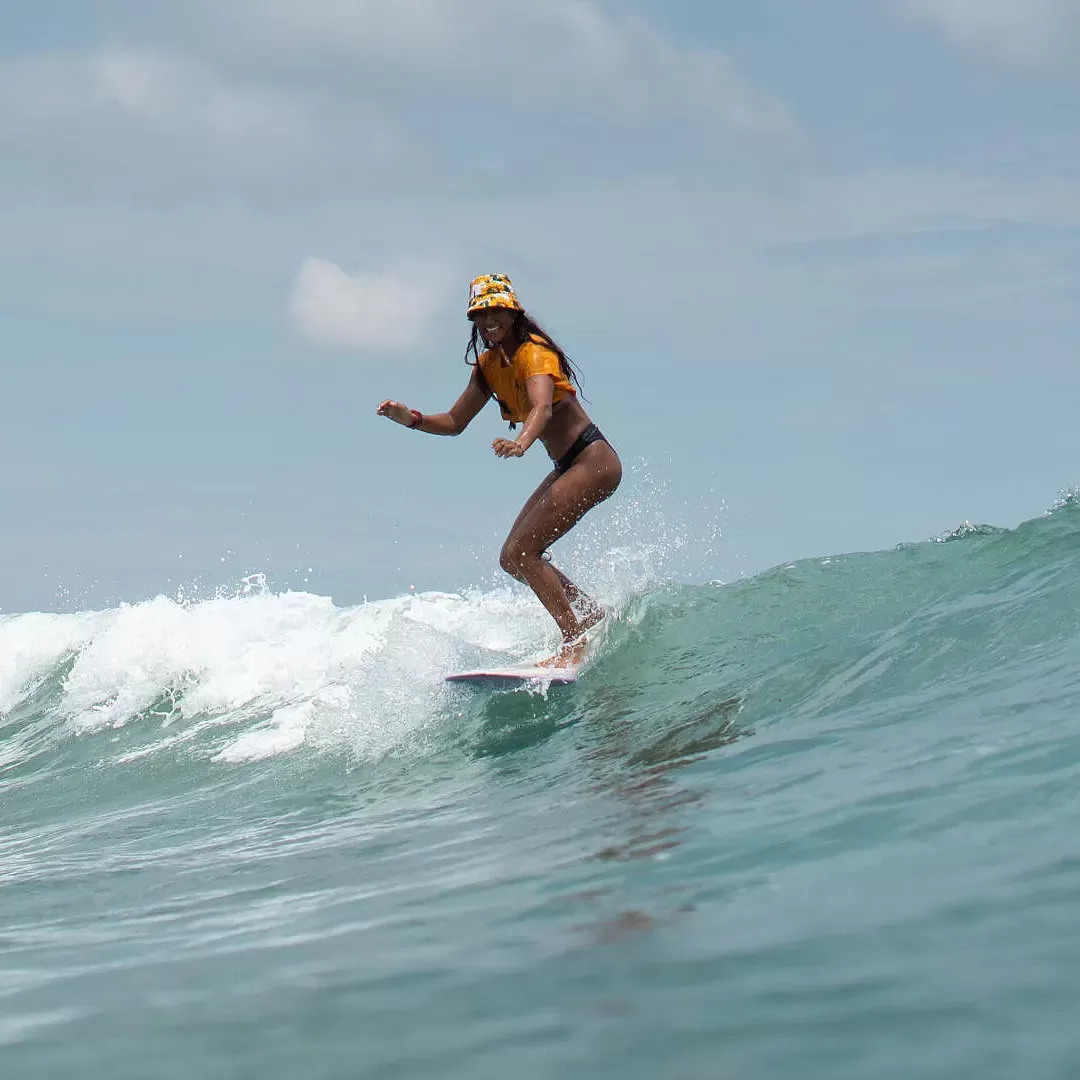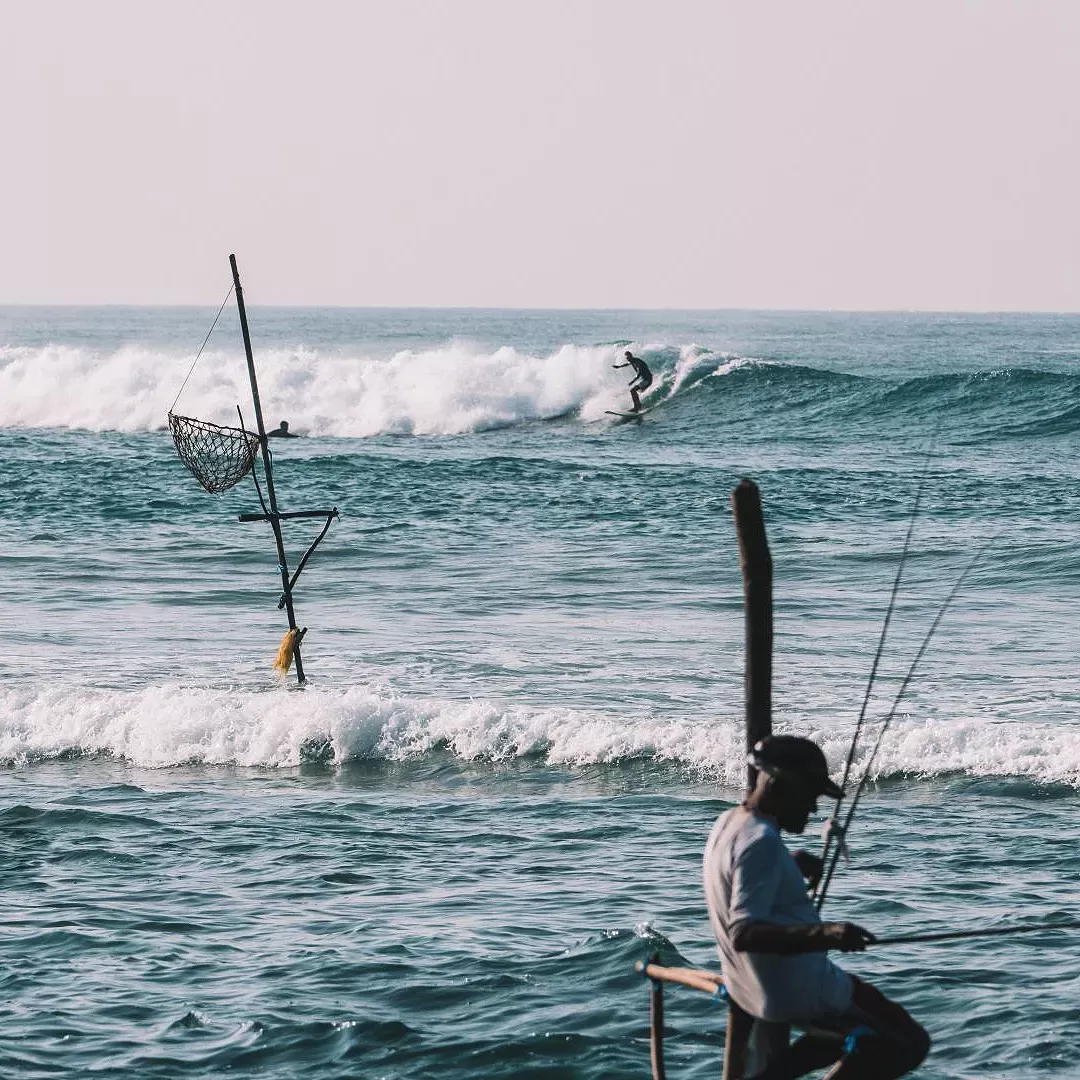 Lapoint: Surfing in Norway