If you find yourself craving a bit of the cosiness and snow commonly associated with winter and the holidays, consider exploring . This Scandinavian country is known for its mountains, glaciers, and deep coastal fjords, making it an excellent choice for fishing, hiking, or skiing. Quintessentially Travel recommends an itinerary that involves exploring as well as a healthy dose of traditional Norwegian 'koselig.'

After flying into Bergen—only about an hour and a half from London—travel by road to Voss. The adventure capital of Norway, Voss, is a significant winter ski destination and has the cosy feel of an alpine town. The Store Ringheim Hotel has traditionally Norwegian decor with a laidback cottage atmosphere. Rooms overlook the surrounding farm and mountains, and meals are served alongside other guests by the family of proprietors in the hotel restaurant.
From Voss, visit the Njardarheimr Viking Village in Gudvangen. This authentic Viking village allows visitors to experience their lifestyle as it was thousands of years ago. Or, if you're feeling brave, arrange a white water rafting trip. Not for the faint of heart, this is a journey down the Stranda or Raundal Rivers through spectacular rapids.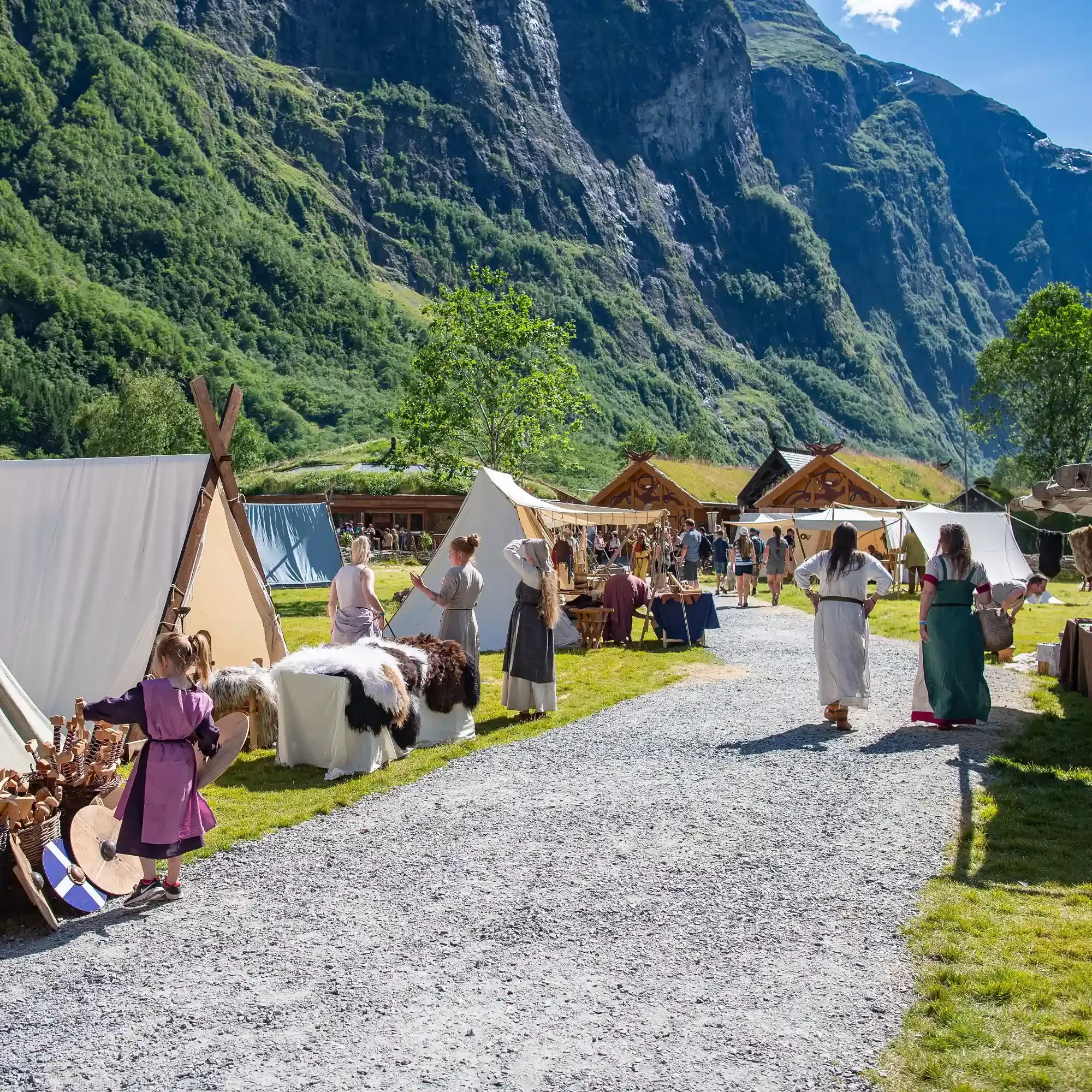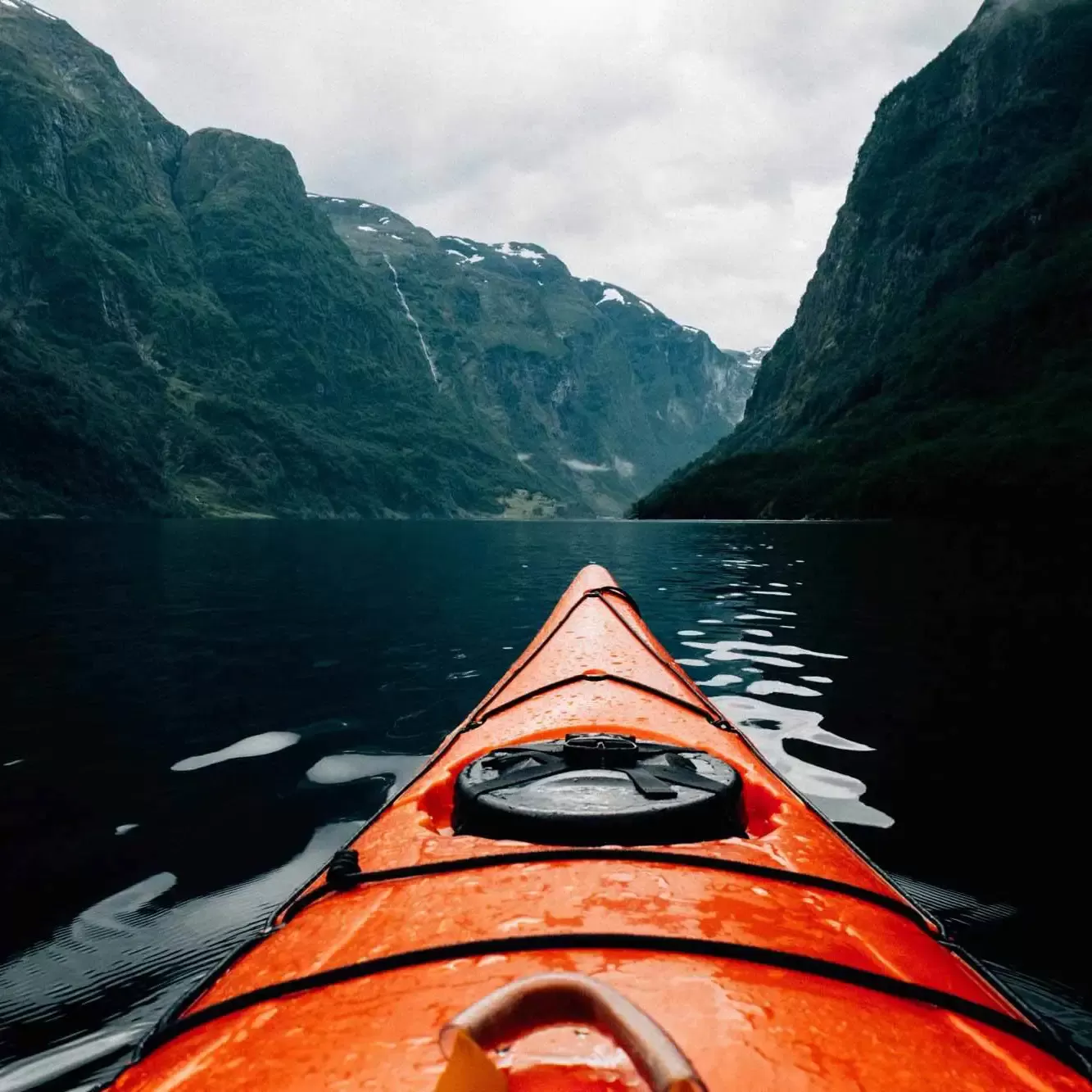 Next, visit Flåm. Located 30 minutes from Voss in an area known for its fjords, the picturesque village is home to the famous Flåm Railway. Described as one of the most beautiful train journeys in the world, the line connects Bergen and Oslo through a winding and scenic route. If you're craving a bit of adventure, try the Flåm Zip Line. The longest in the Nordic region, it offers beautiful views as you float over the valley.
While in Flåm, stay at 29.2 Aurland Hotel. The boutique property is located directly on the Aurland River and is incredibly cosy with beautiful fabrics and very comfortable beds alongside excellent, welcoming service. The hosts can arrange and plan many activities and have a specific focus on sustainability. Offering excellent meals in the central dining area, they are able to accommodate various dietary restrictions and enjoy caring for each guest.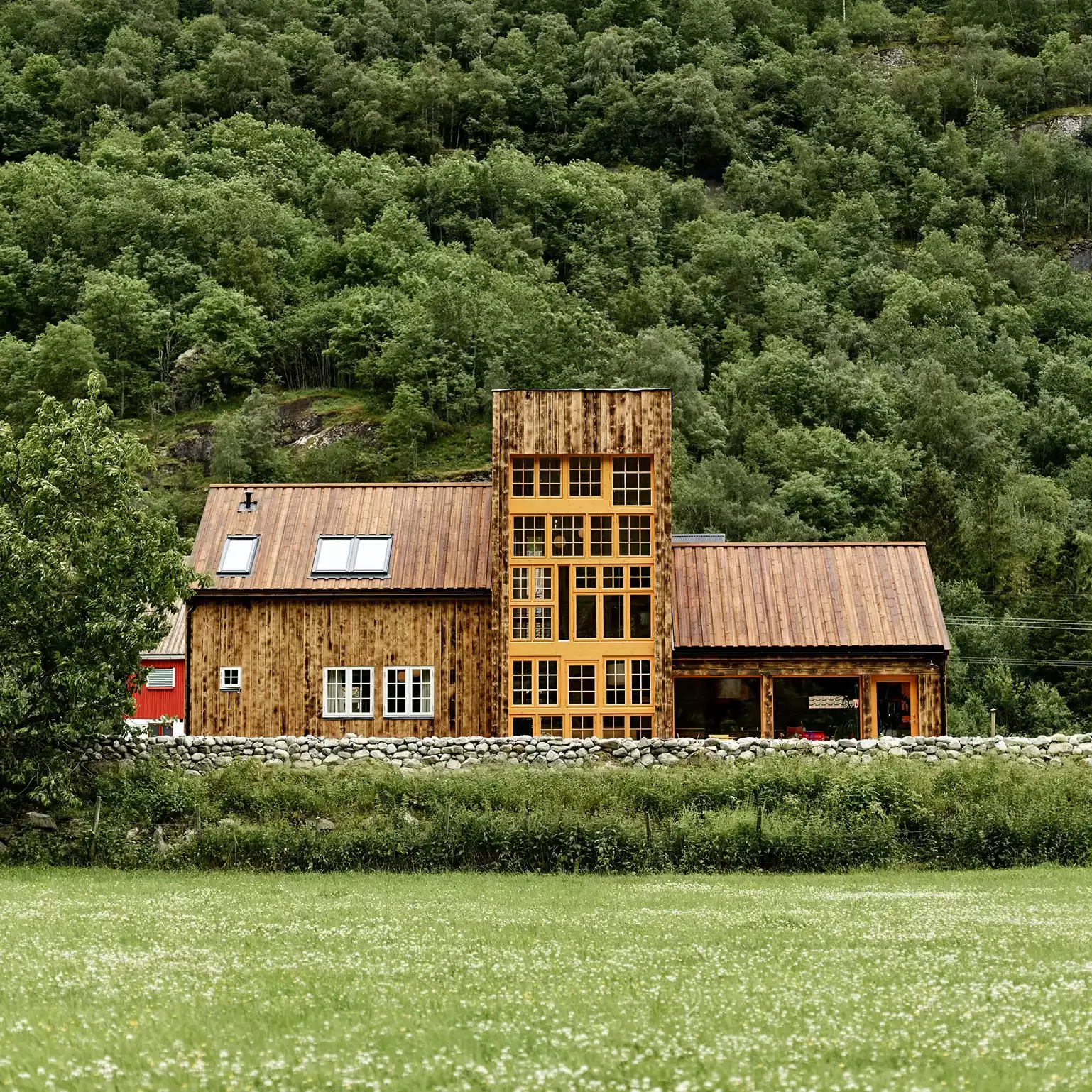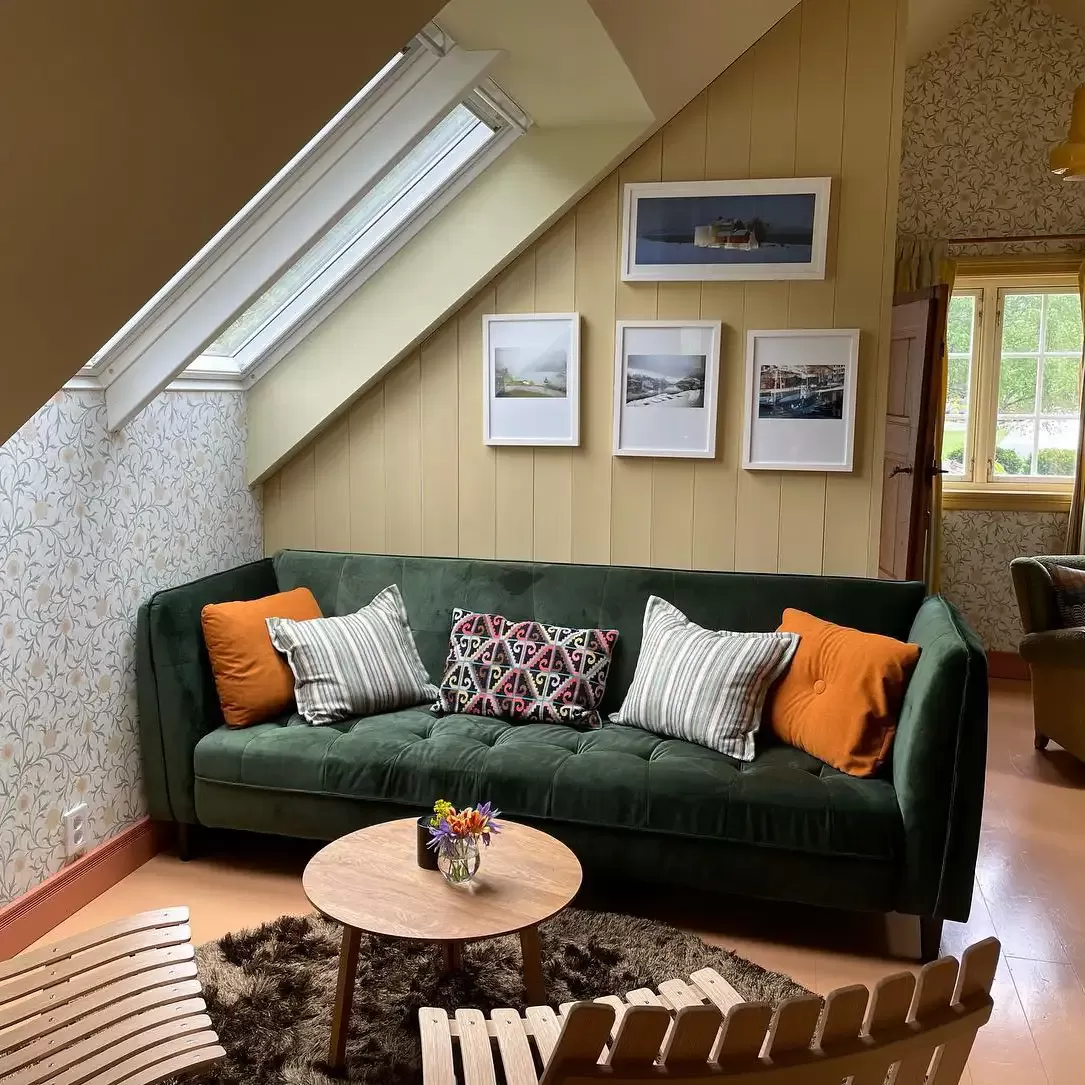 No one should leave Norway without seeing a glacier. The Folgegonna Glacier, which is approximately 850M above sea level, is an excellent option for an intermediate climb. Led by guides, you will be provided with everything needed for the three-hour hike—including crampons, boots, and waterproof outfits. Secured to the other climbers by rope, you'll work with carabiners to traverse the ice and engage in a bit of climbing into and out of crevices if you'd like—the experience is bespoke and will be customised to the skill level and wishes of the group.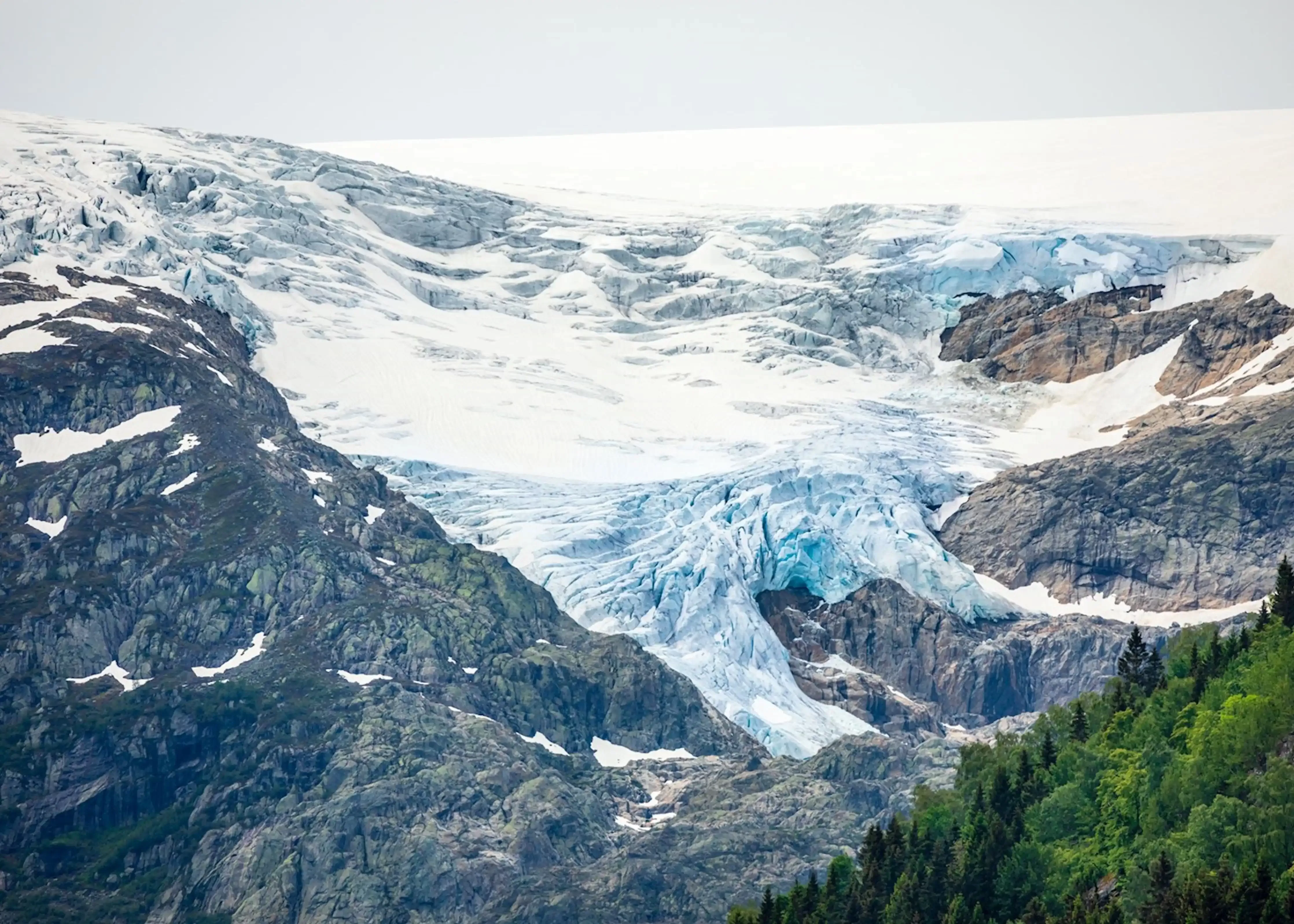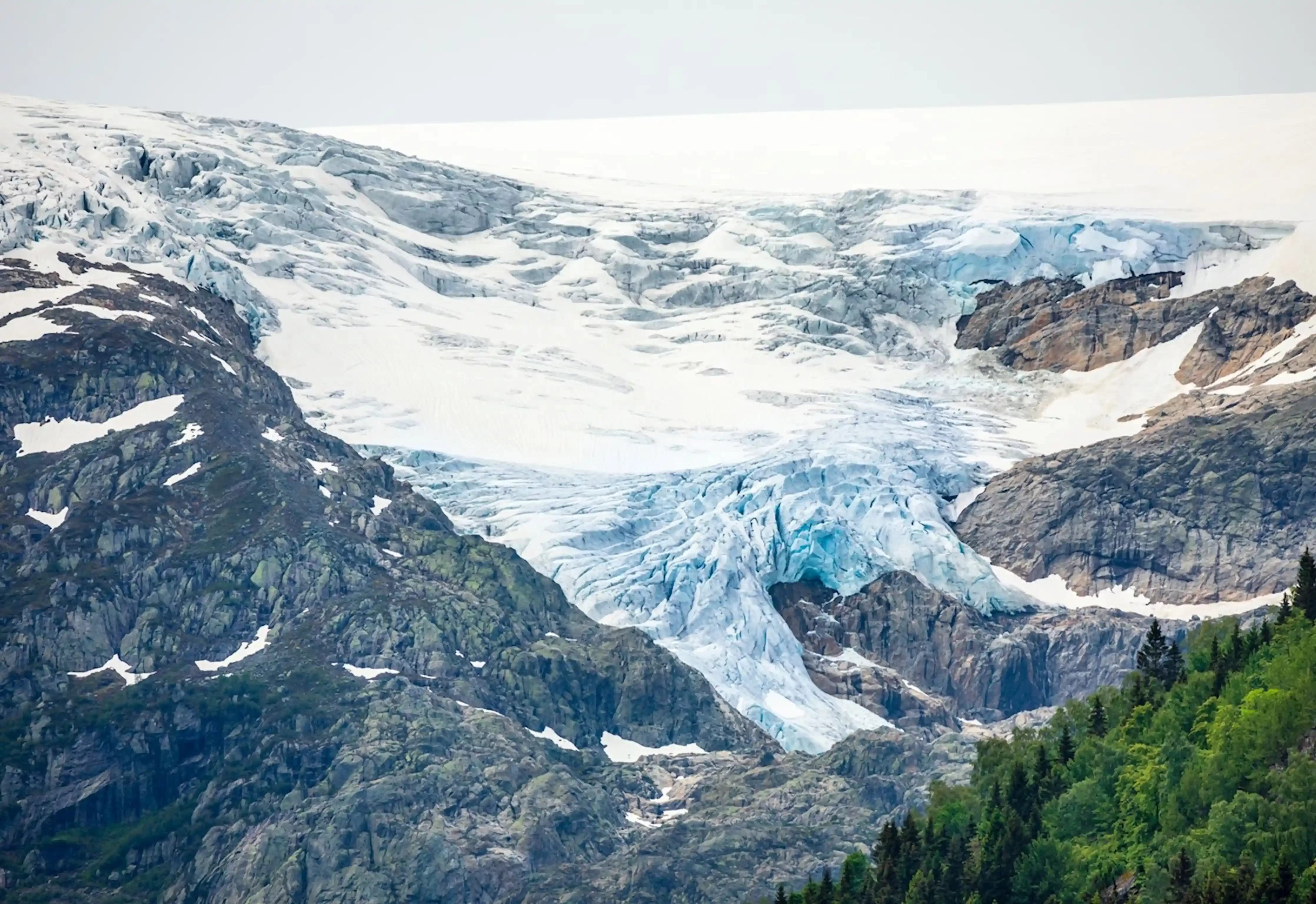 The Folgegonna Glacier | Source: Audley Travel
Finally, head back to Bergen to spend a bit of time before you take off. Initially built in 1885, Hotel Norge was fully renovated last year. Located in the center of Bergen, there is a lively ground floor bar and restaurant, and every room has large windows with lovely views over the city. The design-focused property utilises classic elements of Scandinavian design in the best way, creating a cosy and clean feeling throughout.
Charming and quaint, Bergen is best known for the Bryggen harbor area with its colourful wooden houses. Surrounded by the stunning Seven Mountains and many fjords, Norway's beautiful nature abounds despite it being a city. The culinary scene marries tradition with modernity in several special restaurants. Try the Meteorological Tasting Menu at seafood restaurant Cornelius, or visit gastropub Pingvinen for dishes using local vegetables. Spend an afternoon exploring the famous fish market, Fisketorget, picking up some souvenirs to bring home.


are the experts in arranging explorations big and small. Let them arrange your travel, so you can focus on the finer things.