Before the pandemic, many travellers were beginning to seek journeys that went beyond relaxation or adventure, booking travel that has the power to enrich and change us as humans. The below destinations do just that – whether through a connection to nature or a detox program or spa treatments, these incredible experiences will leave you changed by the time you return home.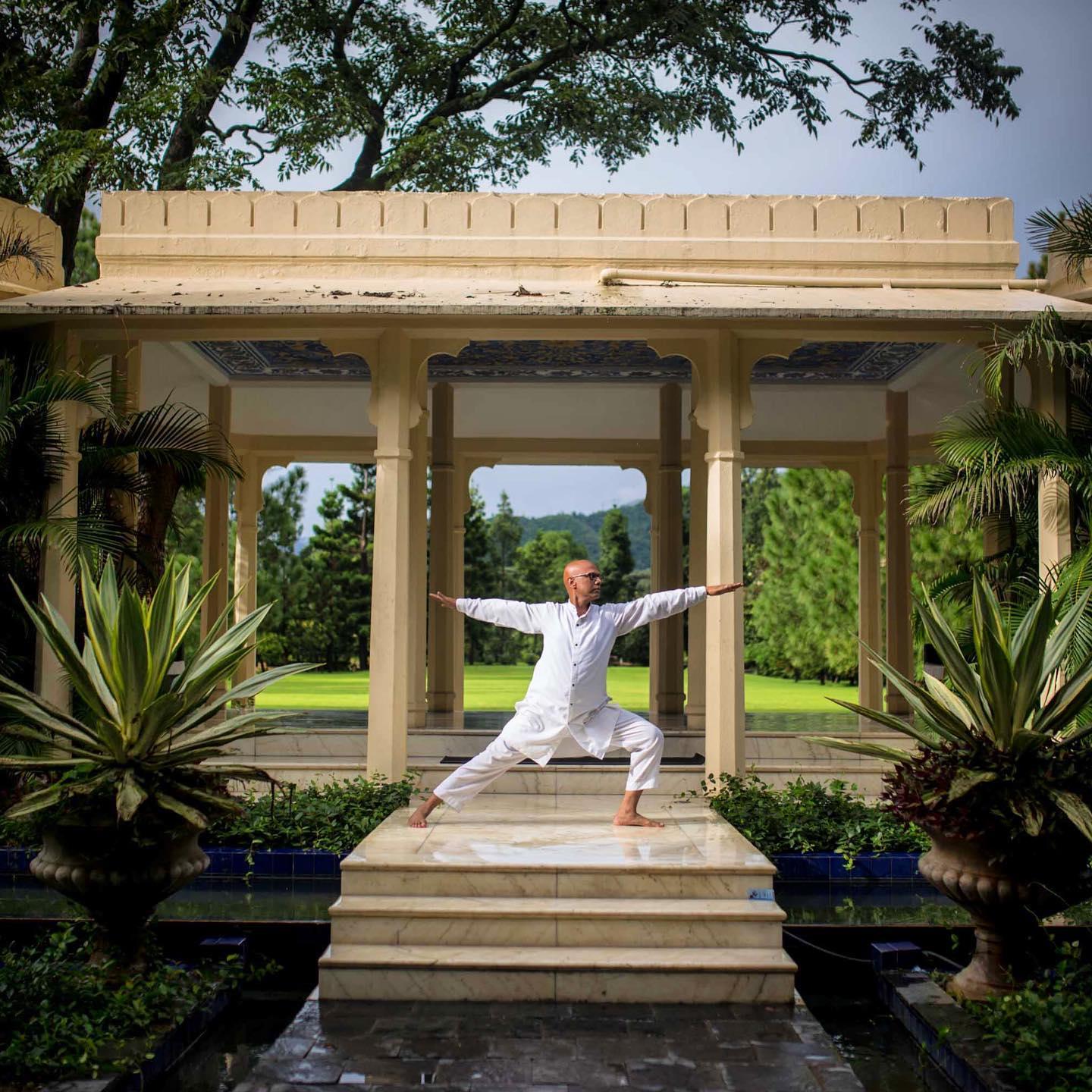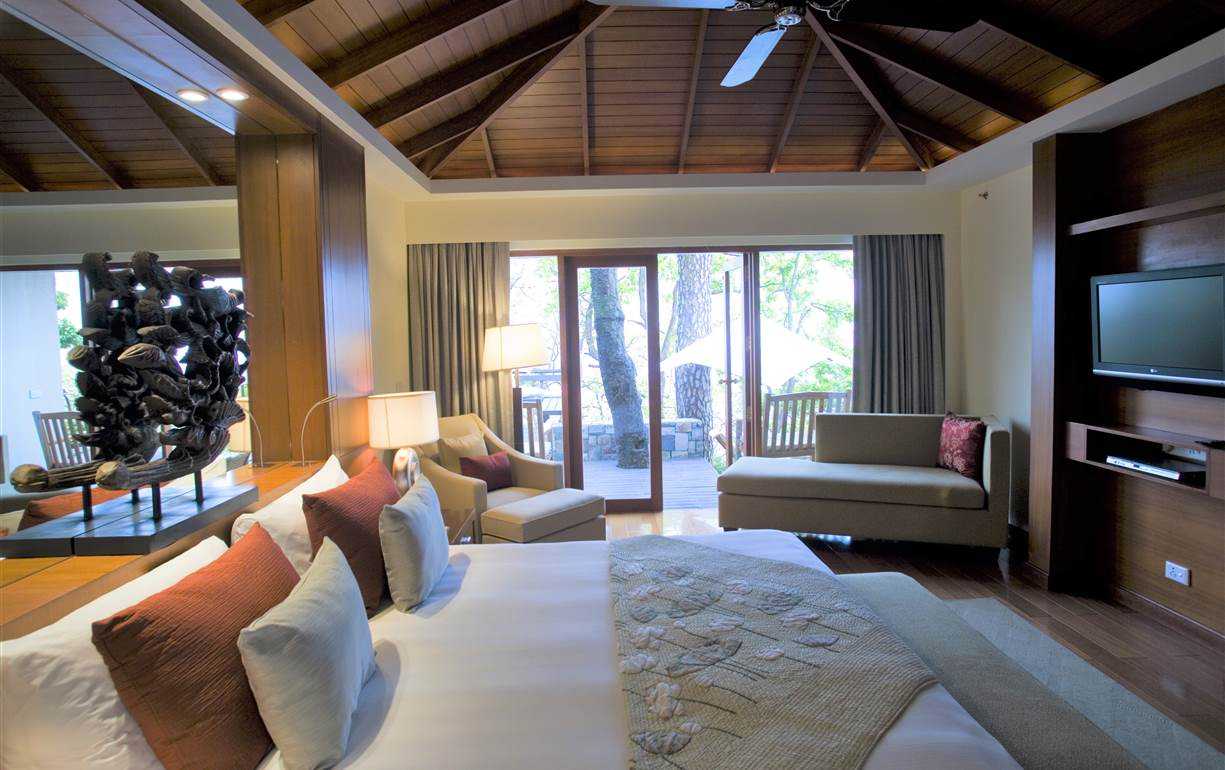 Ananda
Ananda Spa, India
This luxury spa resort – long a celebrity favourite – sits at the foothills of the Himalayan Mountains. Incorporating traditional therapeutic practices and techniques with modern innovations, they aim to educate and integrate a wellness journey into guests' lives that will continue when returning home. Spacious accommodations feature luxurious amenities such as Kurta pyjamas and slippers, a tea menu, and many pillow options.
Guests can choose a programme based on concern or goal, including all pertinent therapies plus room and board. Visiting masters enhance the healing experience, offering everything from physiotherapy to reiki to hypnotherapy to emotional wellness sessions – and, exploring the exceptional surroundings is a reparative experience in and of itself. The gourmet menu features the freshest produce and lean proteins and can be customised to a wellness program or dietary needs; alcohol is available but not encouraged.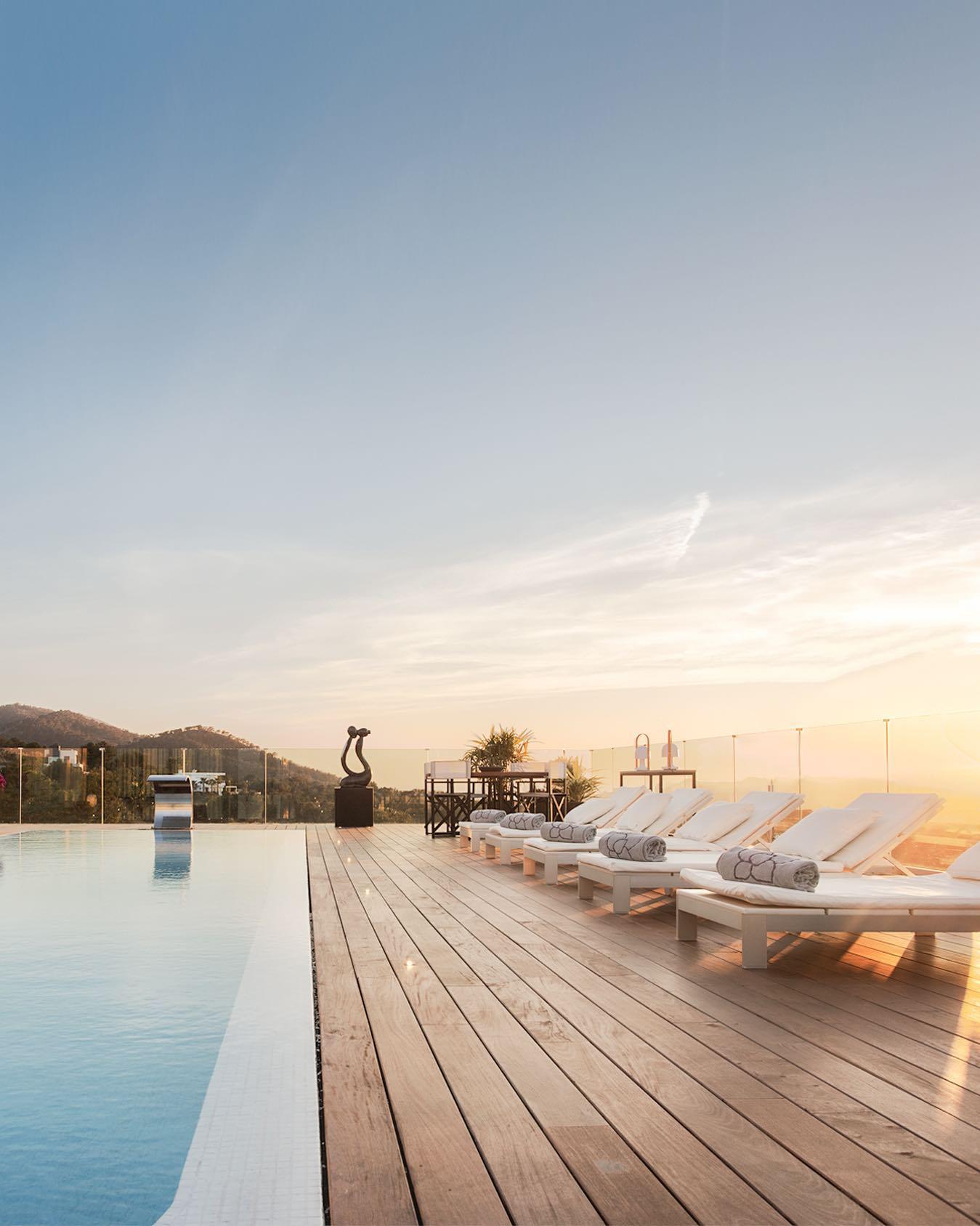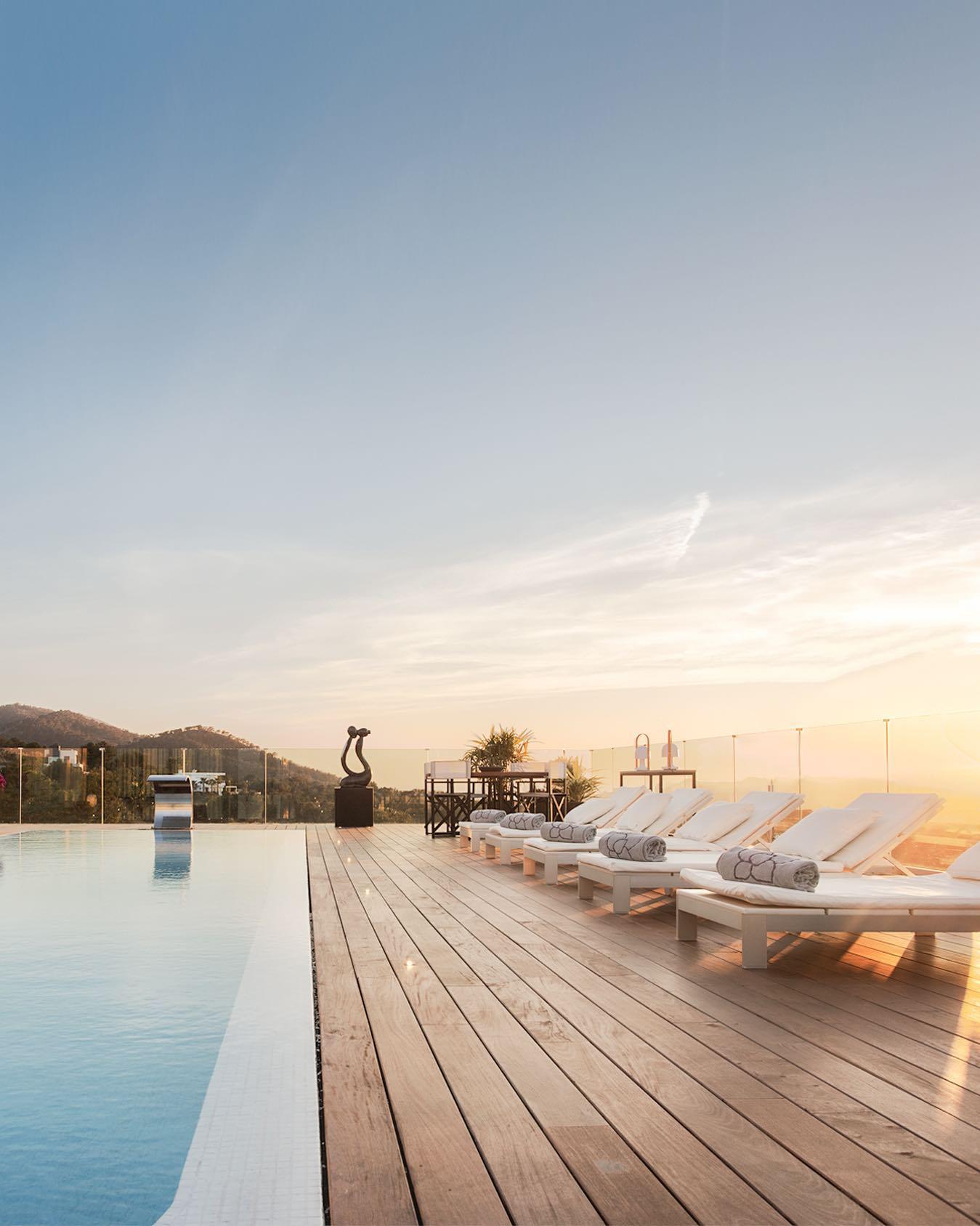 SHA Mexico
SHA Mexico, Playa Mujeres
Coming in 2022, the newest SHA Wellness Clinic will be in Playa Mujeres, just north of Cancun. Utilising their signature methodology, which combines natural and traditional therapies with Western technology and medicine, it will be a destination that imparts upon visitors greater health and wellness. The surroundings will be incredible, with white sand beaches adjacent to the largest coral reef in the northern hemisphere and many birds' colonies.
Incorporating Mayan practices and traditional Mexican decor details, SHA will include Mexico in its interiors and practices. The resort will be created with the utmost respect to the environment with minimal impact and use renewable energy.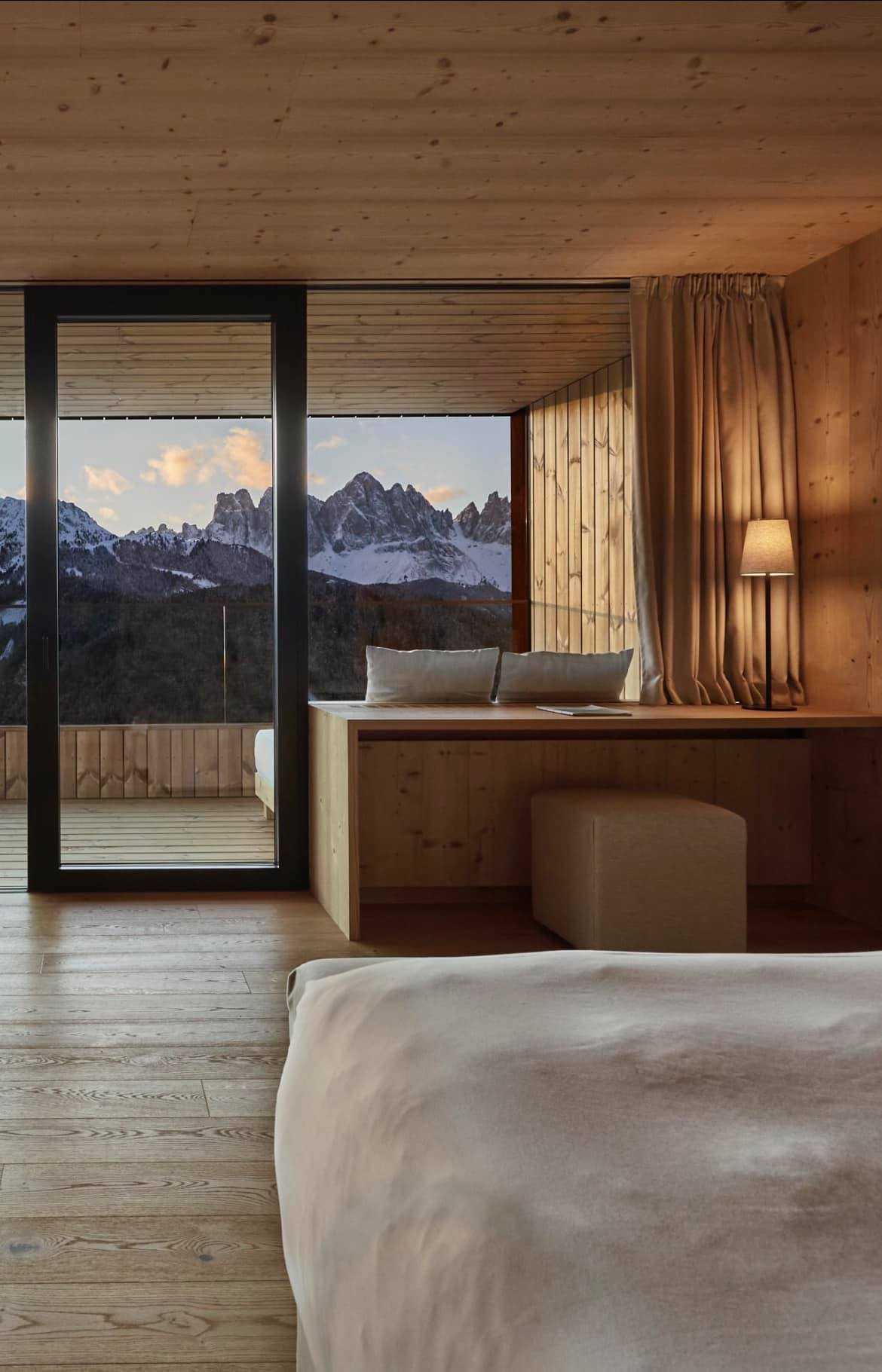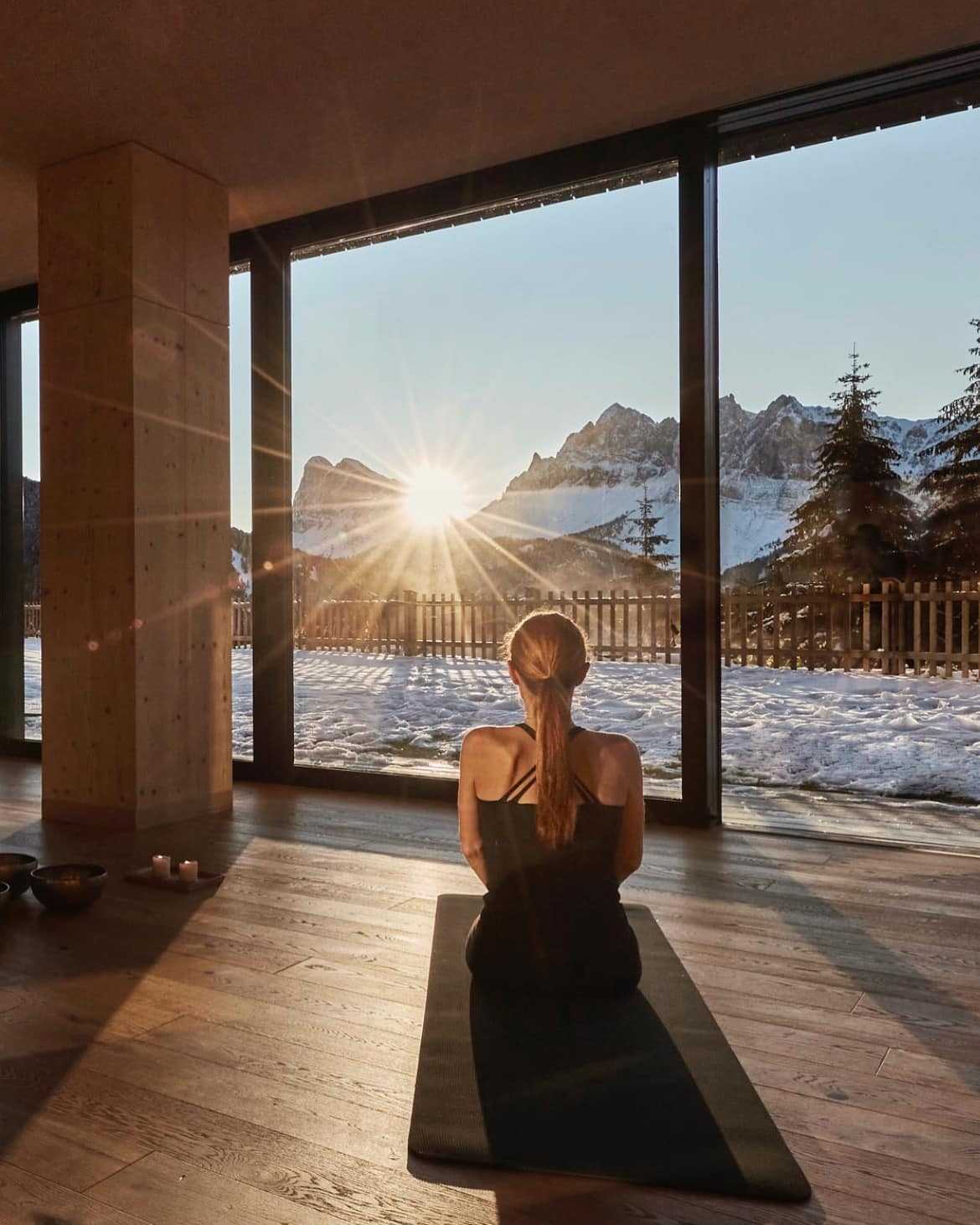 Forestis
Forestis, Italian Dolomites
Set within a highly wooded area and removed from civilisation, this luxury retreat aims to centre guests and help them reconnect with themselves through nature. The beautiful property takes advantage of the fresh spring water, and clean mountain air – each of the rooms uses natural materials in the decor and has expansive windows to bring the outdoors in (the penthouse has a terrace pool that seemingly floats amongst the clouds). At the spa, treatments aim to regenerate and restore, and food at the restaurant is created from local produce.
Local excursions – don't miss the Pragser Wildess, a crystal clear lake that perfectly reflects the surrounding mountains – seek to deepen the connection to the natural surroundings and incite spiritual reflection.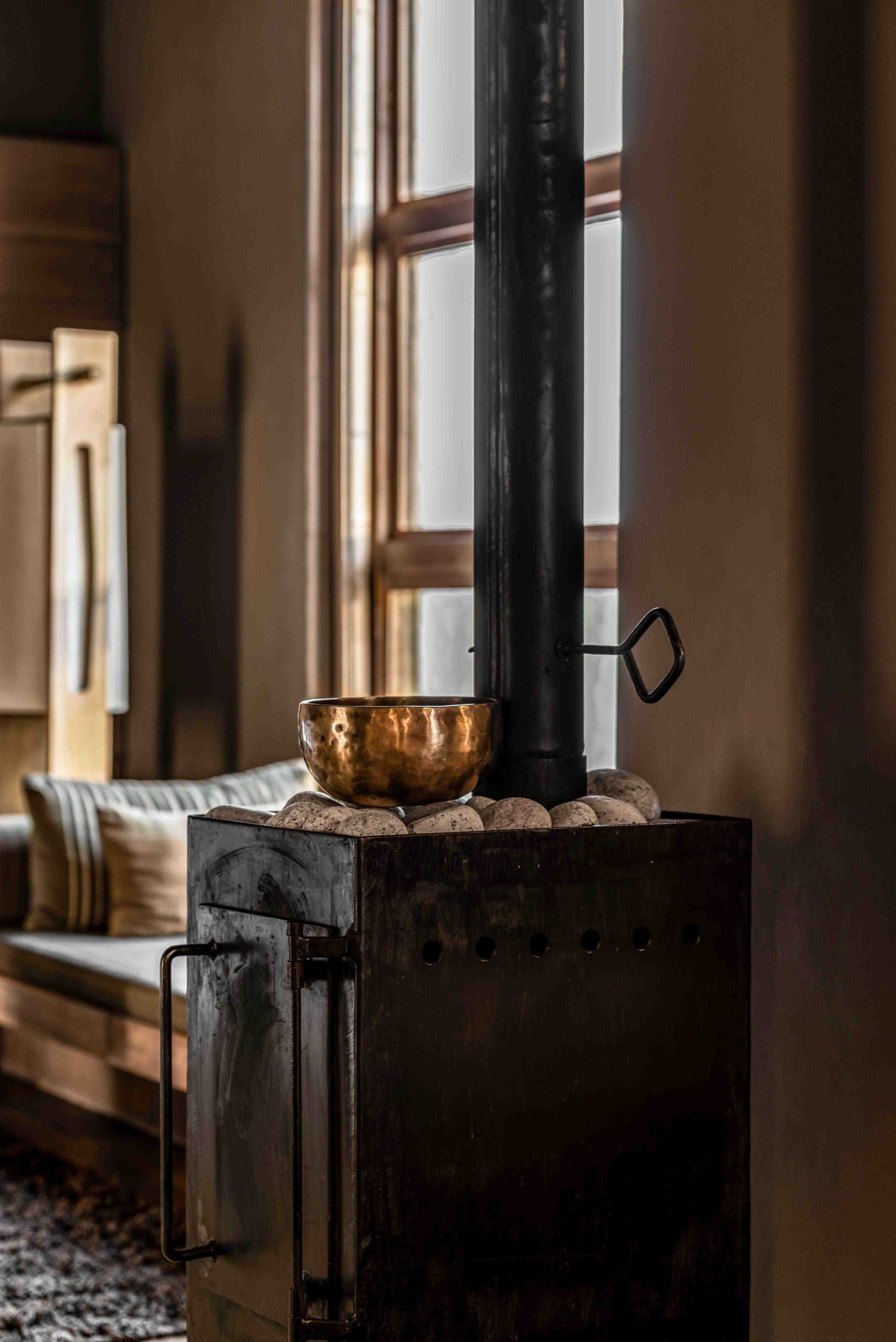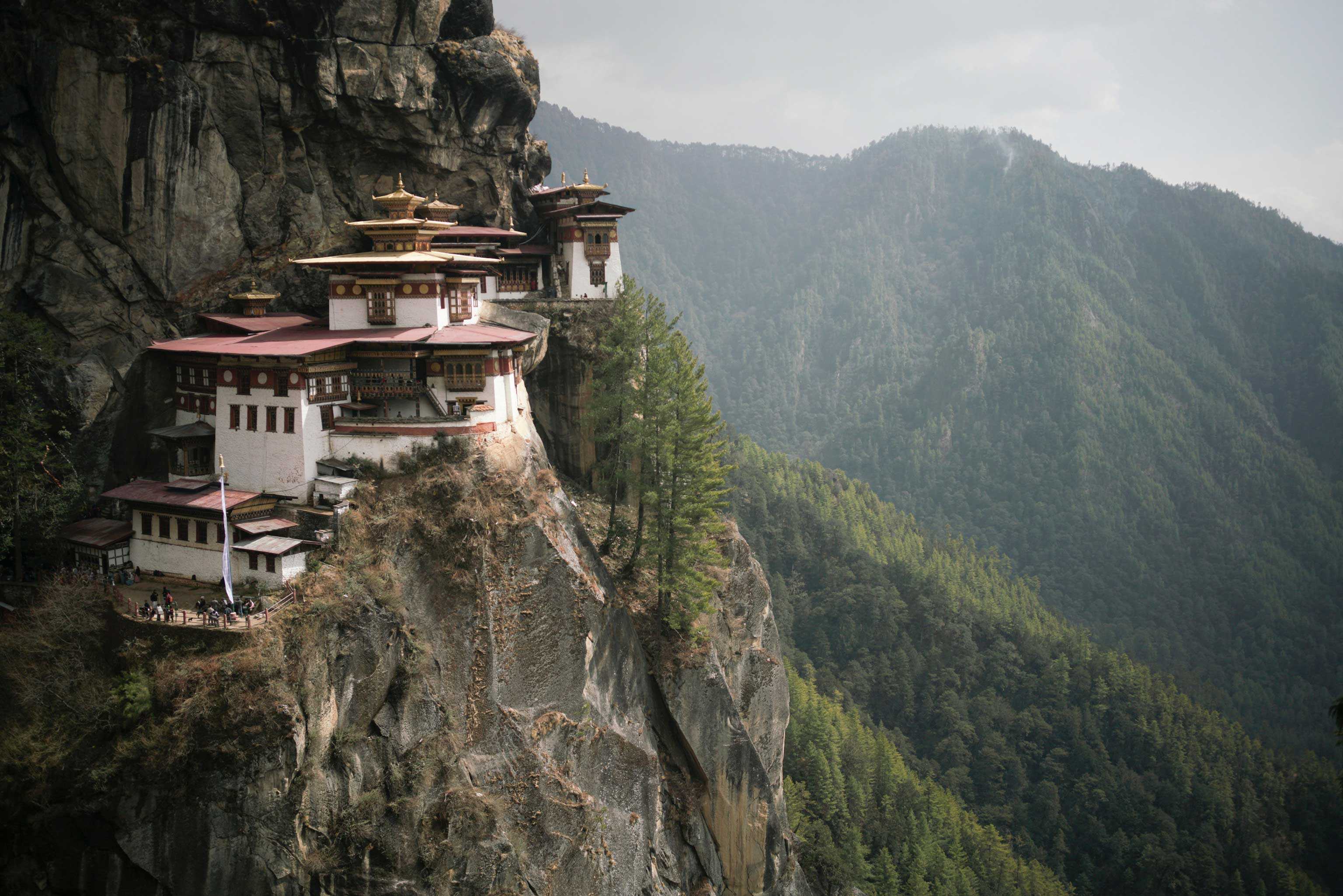 Amankora
Amankora, Kingdom of Bhutan
The first resort built in Bhutan, this magical escape features five lodges spread amongst idyllic Himalayan valleys. A visit to Bhutan is a life-changing experience – there are no traffic lights in the country, smoking and tobacco products are banned, there is no hunting allowed, and TV has only been available since 1999. Amankora capitalises on this by making the absolute most of its surroundings. Each of their lodges has incredible views of the near-pristine mountains and valleys and includes seasonally-appropriate activities to really experience everything the Kingdom has to offer.
Guests are invited to choose a journey based on length of stay and desired benefit, balancing spiritual therapies with health and wellness, as well as adventure. A private guide leads each itinerary and its excursions, and the meals can be customised according to dietary restrictions and preferences – all cuisine includes or has been inspired by Bhutanese traditions. Within each experience, expect the Aman standard of luxury and hospitality, alongside truly memorable and restorative therapies, meals and surroundings.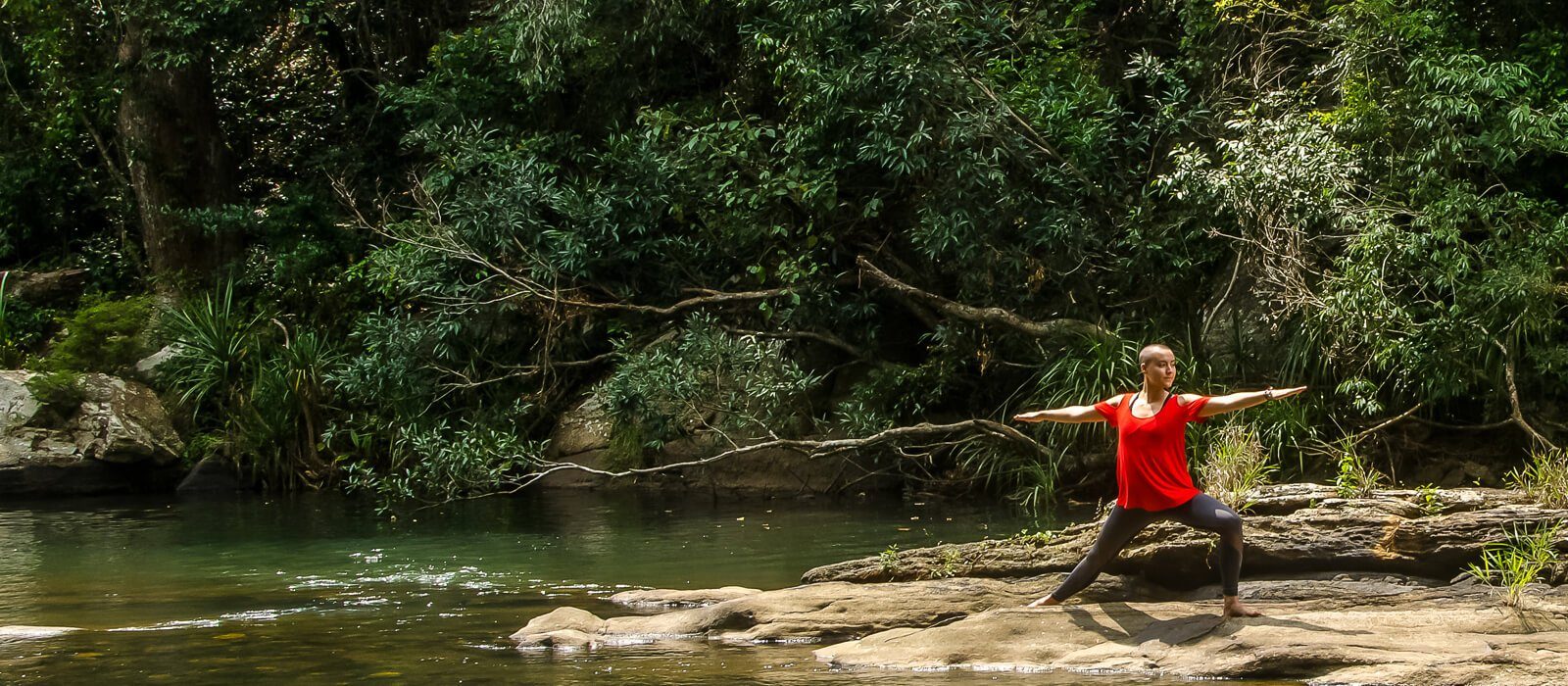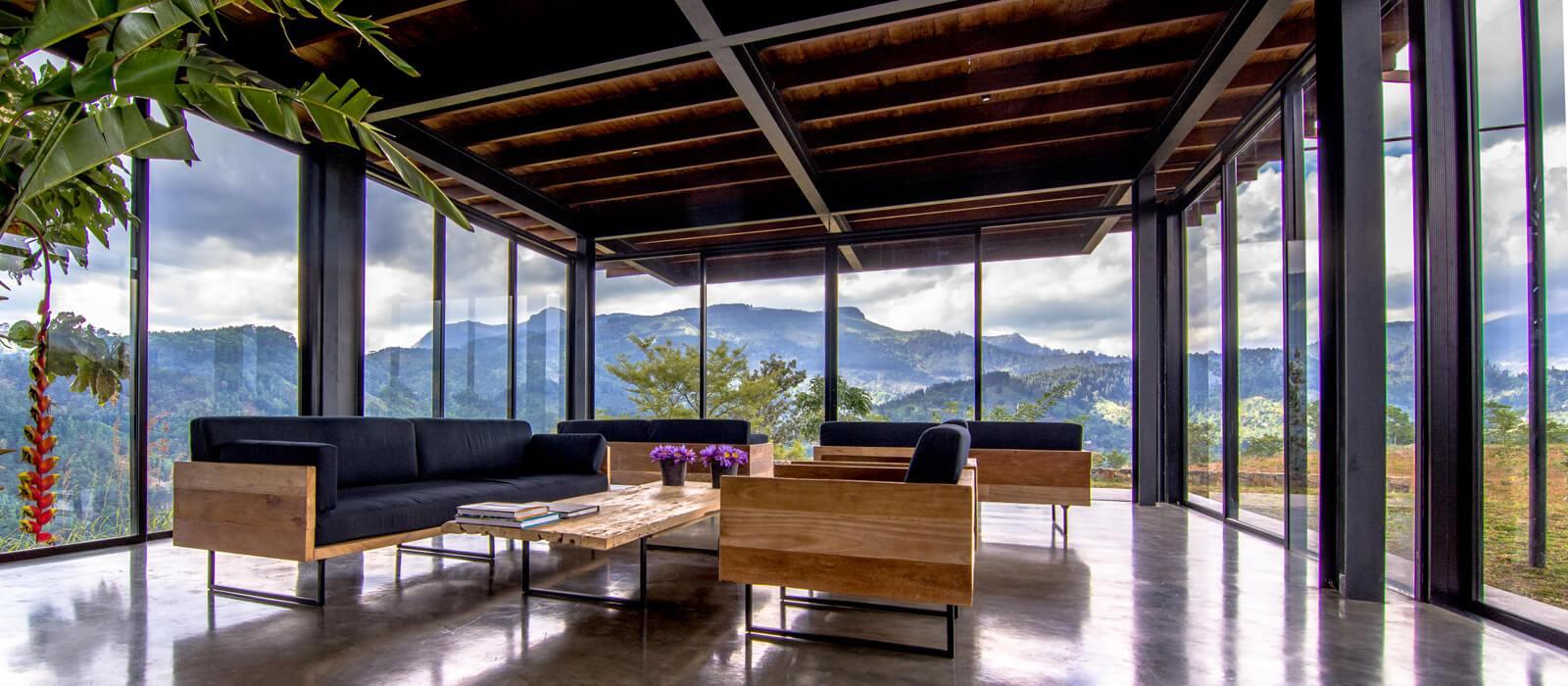 Santani
Santani, Sri Lanka
Aiming to restore internal balance through connectedness with the natural world, this Sri Lankan escape is set on a former tea plantation within a forest. Pairing health science and therapeutic amenities, they seek to impart wellness that continues long past guests' journeys home, utilising the latest innovations available. Yoga, spa treatments, and therapies from a roster of visiting 'masters' help instil lasting solutions that impart a greater connection with self and world.
The standalone accommodations are immersed within the jungle and have minimalist interiors that encourage a digital detox without TVs (wifi is available throughout the property). The food on offer is meant to heal, and the menus have been created with Ayurvedic principles in mind; they cater to many dietary preferences, including Keto, Vegetarian and more. The juice bar serves made-to-order juice all day before transforming into a biodynamic wine bar during evening hours – perfect for enjoying on one of the expansive terraces overlooking the jungle.