Adriatic
We've been providing luxury lifestyle management across Croatia, Bosnia & Herzegovina, Montenegro, and Serbia since 2012. We enrich and simplify our members' lives through unique experiences, unrivalled concierge services, and unparalleled access to the things they love most.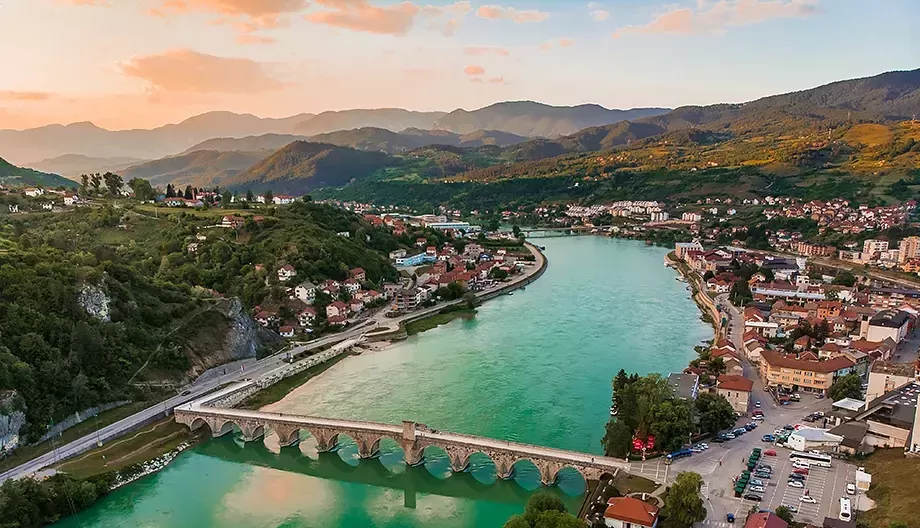 The gate of the Balkans
Our service is tailored to each member. Whether daily practicalities or exclusive once-in-a-lifetime requests, each member receives access to the entire Quintessentially offering. Our goal is to enrich the lives of our members through unique life experiences, and we are delighted to see how our members view us as a life partner in both personal and business challenges.
We also cover the neighbouring country of Slovenia with our Portorož office.
Languages spoken: Croatian, Slovenian, Serbian, English.
Dramatic medieval fortresses. Coastline after coastline of crystal-clear waters. A slew of vibrant, artsy cities with exquisite seafood restaurants. Croatia is a country of contrasts – where ancient history meets modern innovation.
Whether you want to explore the oldest ruin or sit around the chef's table at the newest restaurant, we've got you covered. We know every angle of this beautiful country, and make sure you experience it all – from restaurant bookings to rare items and everything in between.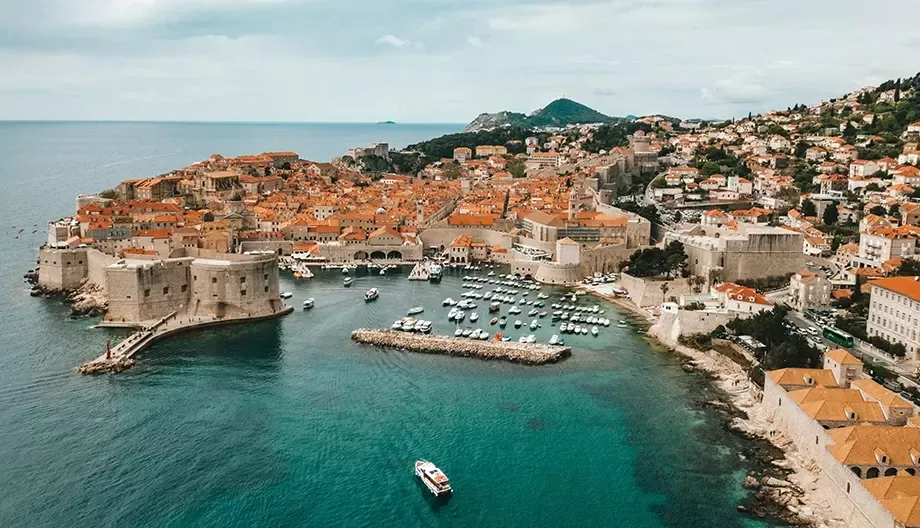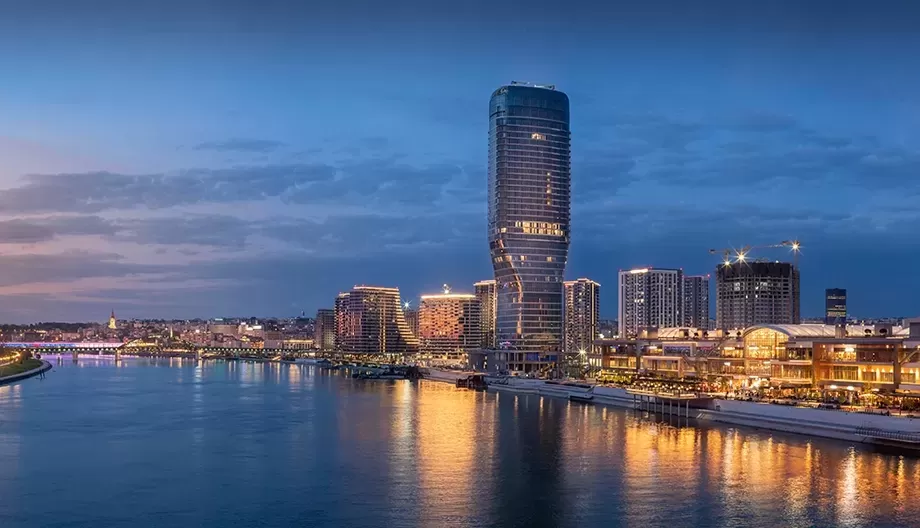 Home to many cultural and historical landmarks – including the medieval fortress of Kalemegdan in Belgrade, the monasteries of Studenica and Sopoćani, and the ancient Roman city of Sirmium – Serbia is a place of rich cultural heritage, warm hospitality, and vibrant spirit.
Nobody knows its breadth better than us. Whether we're securing you a table at the most sought-after restaurant, planning an end-to-end trip to the country's wildest frontiers, or assisting with your daily tasks, we ensure that you only experience the best.
Bosnia and Herzegovina
Sarajevo
From its fairy-tale cities that hide amazing art scenes to medieval forests that hide deep river valleys, Bosnia & Herzegovina has it all.
And you could, too, if you team up with us. We've got the specialist knowledge to ensure you only experience the best of the best – whether that's a stay in an otherworldly hotel, a chef's table experience at one of the country's best restaurants, or assistance with your everyday tasks.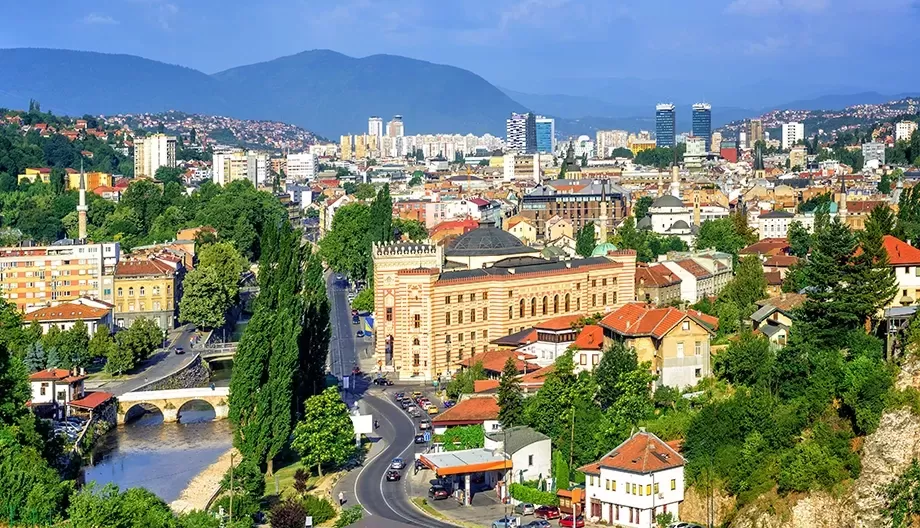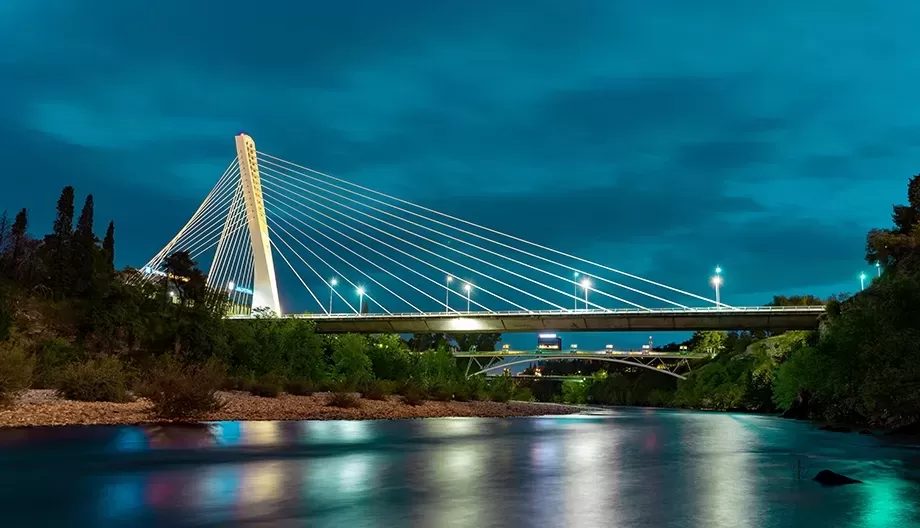 With majestic mountains, crystal-clear lakes, UNESCO World Heritage Sites, and famous art festivals, it's no wonder Lord Byron described Montenegro as 'the most beautiful encounter between land and sea'.
If Byron had been around a few centuries later, we like to think he'd have written something equally as poetic about us. We ensure that every encounter you have in Montenegro is your most beautiful – whether we're securing you VIP tickets to the most coveted events or getting you into a fully booked restaurant.
Katarina Larisa Ham
CEO of Quintessentially Adriatic
'Our goal is to provide consistently stellar service for our luxury-savvy and time-constrained members. Our concierge team provides daily expertise and support to all members in Croatia and abroad. Wherever you might be in the world, our global concierge and lifestyle management team is there to provide the ultimate insider specialist knowledge they need to bridge the gap between global and local.
As your first point of contact, your lifestyle manager will work seamlessly with our wider team of specialists to ensure that every recommendation is tailored to your personal needs and is of the highest quality. I'm proud to say that we are a global company with local knowledge.'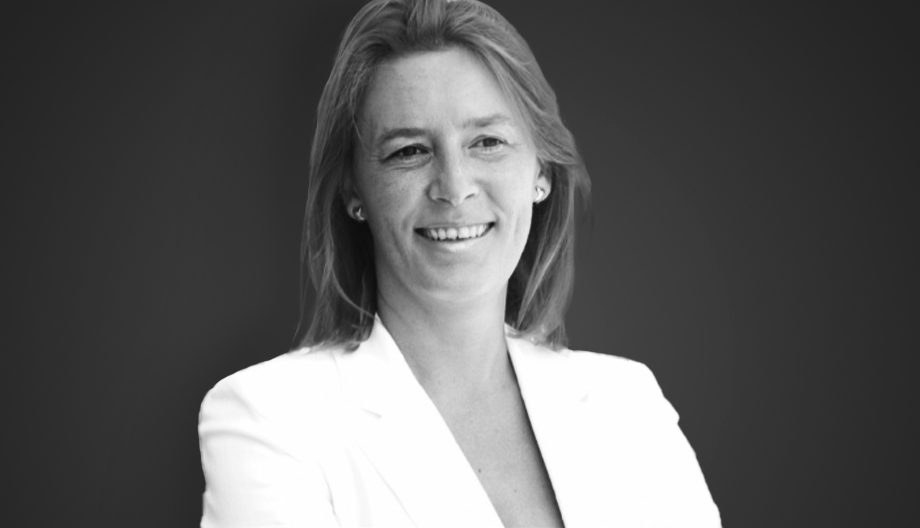 How we've helped our members
'Your assistance is very detailed oriented, responsible and trustworthy.'
– Elite member
'I wish to thank you so much for helping me find the Omega watch when it was completely sold out. My husband is so happy!'
– Dedicated Member
Read more on Noted...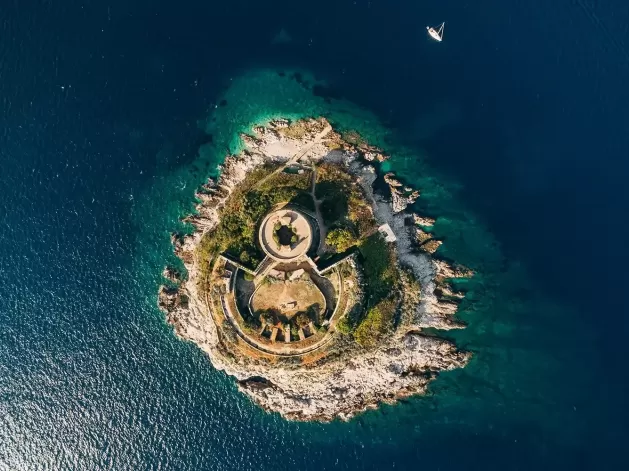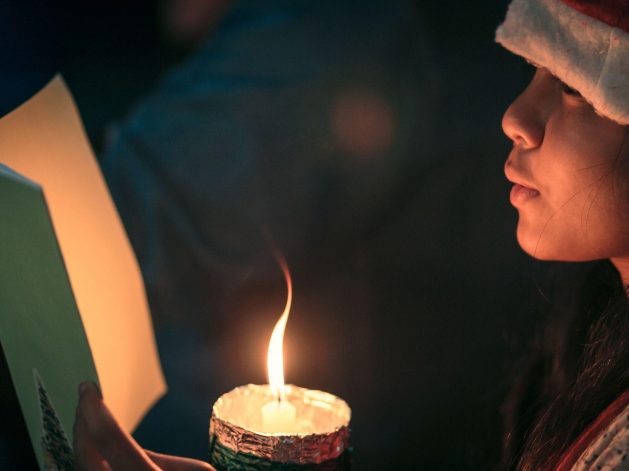 Global holiday traditions
We check in with our various offices around the world to hear how they traditionally celebrate the holiday season.
Read the full interview
Croatia
Ulica Izidora Kršnjavoga 1 (Westin hotel) 10000, Zagreb