Adriatic
Quintessentially Adriatic opened in April 2012, covering Croatia, Bosnia & Herzegovina, Montenegro and Serbia . Its main office is located in the Croatian capital, Zagreb, with a further office in Portorož, Slovenia. Whether for business or pleasure, our Private Membership and Corporate Concierge Services are designed to cater to the individual requirements of our members, including luxury lifestyle management and concierge, high-touch travel and out-of-the-box assignments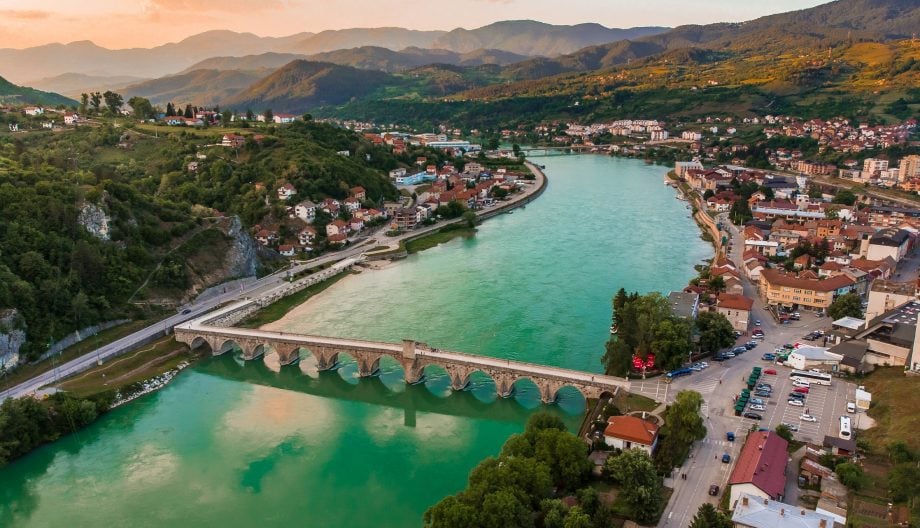 The gate of the Balkans
On the historic and political threshold between east and west, Zagreb illustrates the spirit of the nation it spearheads. The meeting point for business and leisure travellers, Zagreb is ideally located near other European capitals – including Budapest, Vienna, and Ljubljana – and well-connected to other metropolises. Our office in Zagreb is also your gateway to the neighbouring countries of Serbia, Bosnia & Herzegovina and Montenegro.

Regardless of your taste, we can help you to fall in love with the Adriatic region. Visit the capital city of Serbia, Belgrade, for its rich cultural and historical heritage including the Museum of Nikola Tesla, after which Elon Musk named his electric car company. Bosnia's capital, Sarajevo, has an Ottoman-era centre ringed by neo-Moorish Austro-Hungarian architecture, all set within a mountain valley. Montenegro is home to spectacular mountains, breath-taking landscapes, coastal towns and rushing rivers.
Our service is tailored to each member. Whether daily practicalities or exclusive once-in-a-lifetime requests, each member receives access to the entire Quintessentially offering. Our goal is to enrich the lives of our members through unique life experiences, and we are delighted to see how our members view us as a life partner in both personal and business challenges.
We also cover the neighbouring country of Slovenia with our Portorož office.
Languages spoken: Croatian, Slovenian, Serbian, English.
xxxxxxxxxxxxxxxxxxxxxxxxxx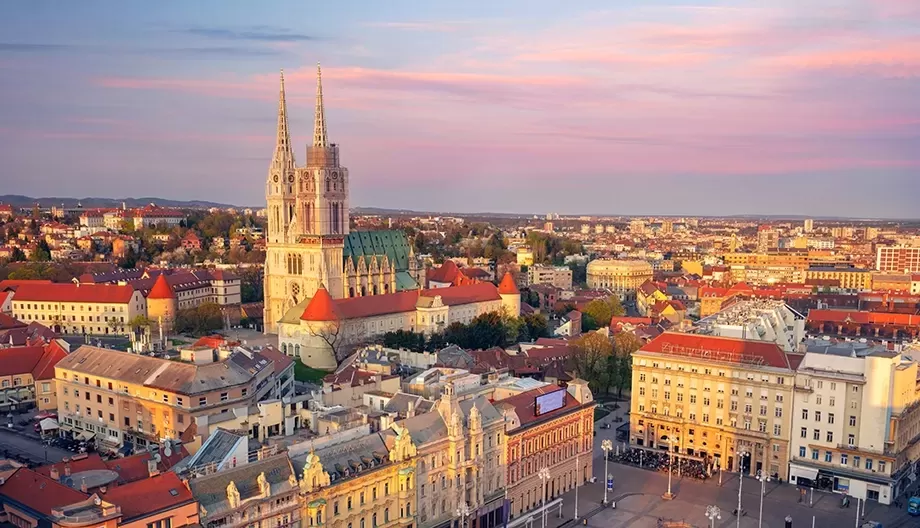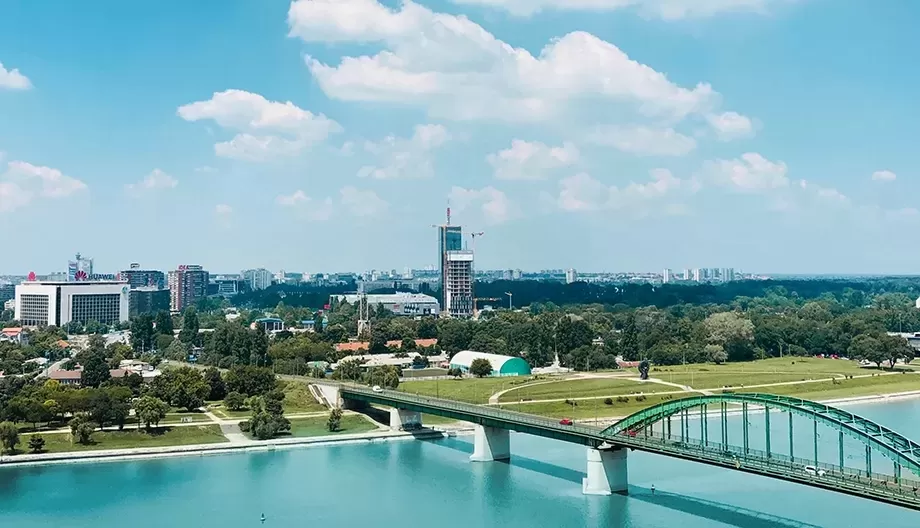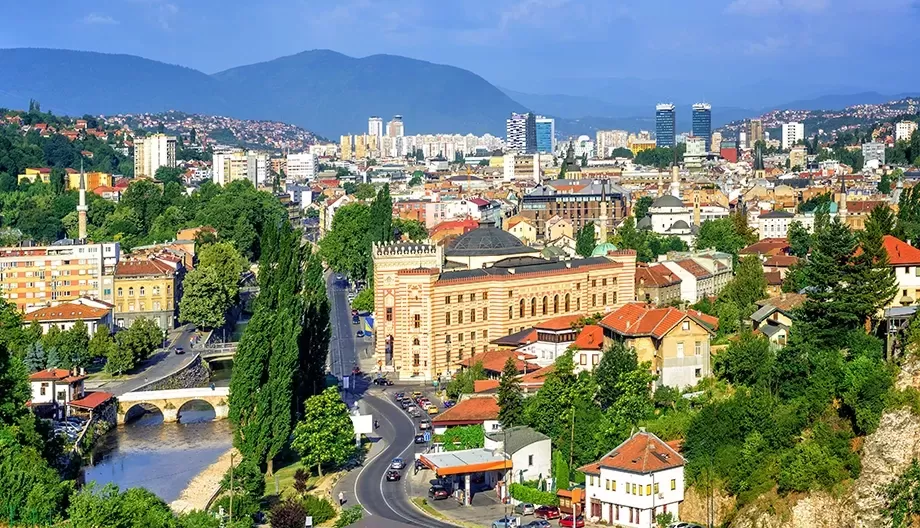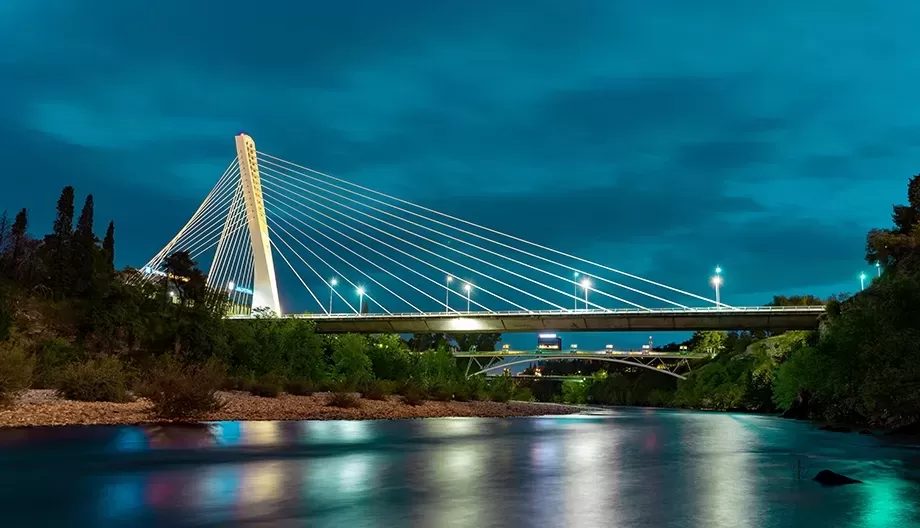 Katarina Larisa Ham
CEO of Quintessentially Adriatic
'Our goal is to provide consistently stellar service for our luxury-savvy and time-constrained members. Our concierge team provides daily expertise and support to all members in Croatia and abroad. Wherever you might be in the world, our global concierge and lifestyle management team is there to provide the ultimate insider specialist knowledge they need to bridge the gap between global and local.
As your first point of contact, your lifestyle manager will work seamlessly with our wider team of specialists to ensure that every recommendation is tailored to your personal needs and is of the highest quality. I'm proud to say that we are a global company with local knowledge.'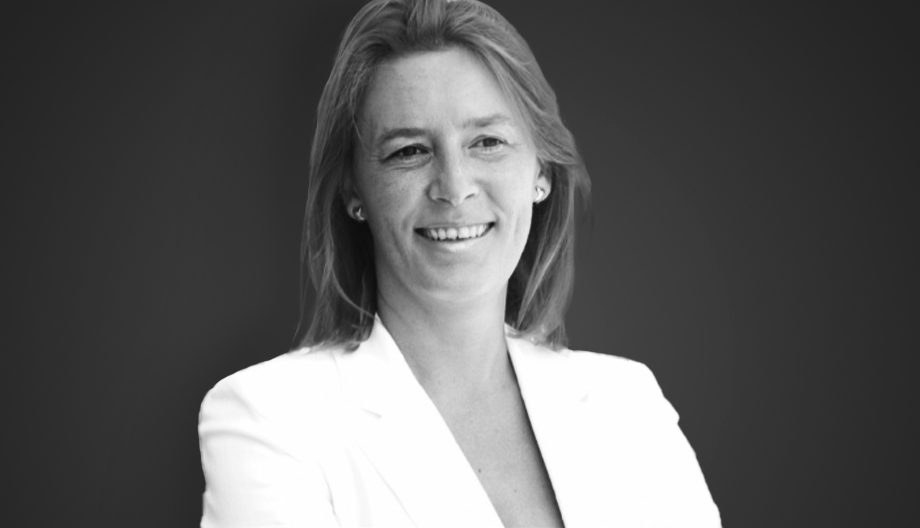 How we've helped our members
'Your assistance is very detailed oriented, responsible and trustworthy.'
– Elite member
'I wish to thank you so much for helping me find the Omega watch when it was completely sold out. My husband is so happy!'
– Dedicated Member
Read more on Noted...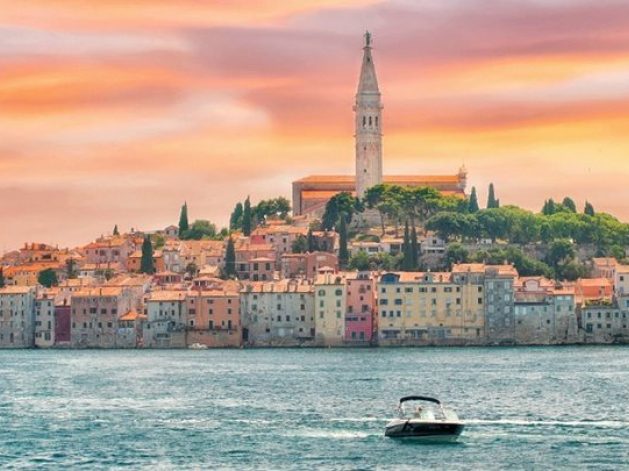 A Virtual Journey To Croatia
Quintessentially Travel transports us to Croatia, taking us on an action-packed adventure mixing adrenaline-filled activity with ultimate luxury—all against the beautiful backdrop of the Dalmatian coast.
Read the full article
Croatia
Ulica Izidora Kršnjavoga 1 (Westin hotel) 10000, Zagreb