Now that reaching Europe is within our grasps, we're having a hard time choosing between a summertime city break or coveted days by the sea. Instead of going with one or the other, why not plan a getaway that incorporates both? Rife with history and shoreline, it's surprisingly simple to begin in a city, then be on the beach within three hours — or vice versa, if you prefer to start with relaxation and explore the city en route home. Either way, these two-in-one trips are an apt way to make up for time stolen by the pandemic and maximise your summer adventure.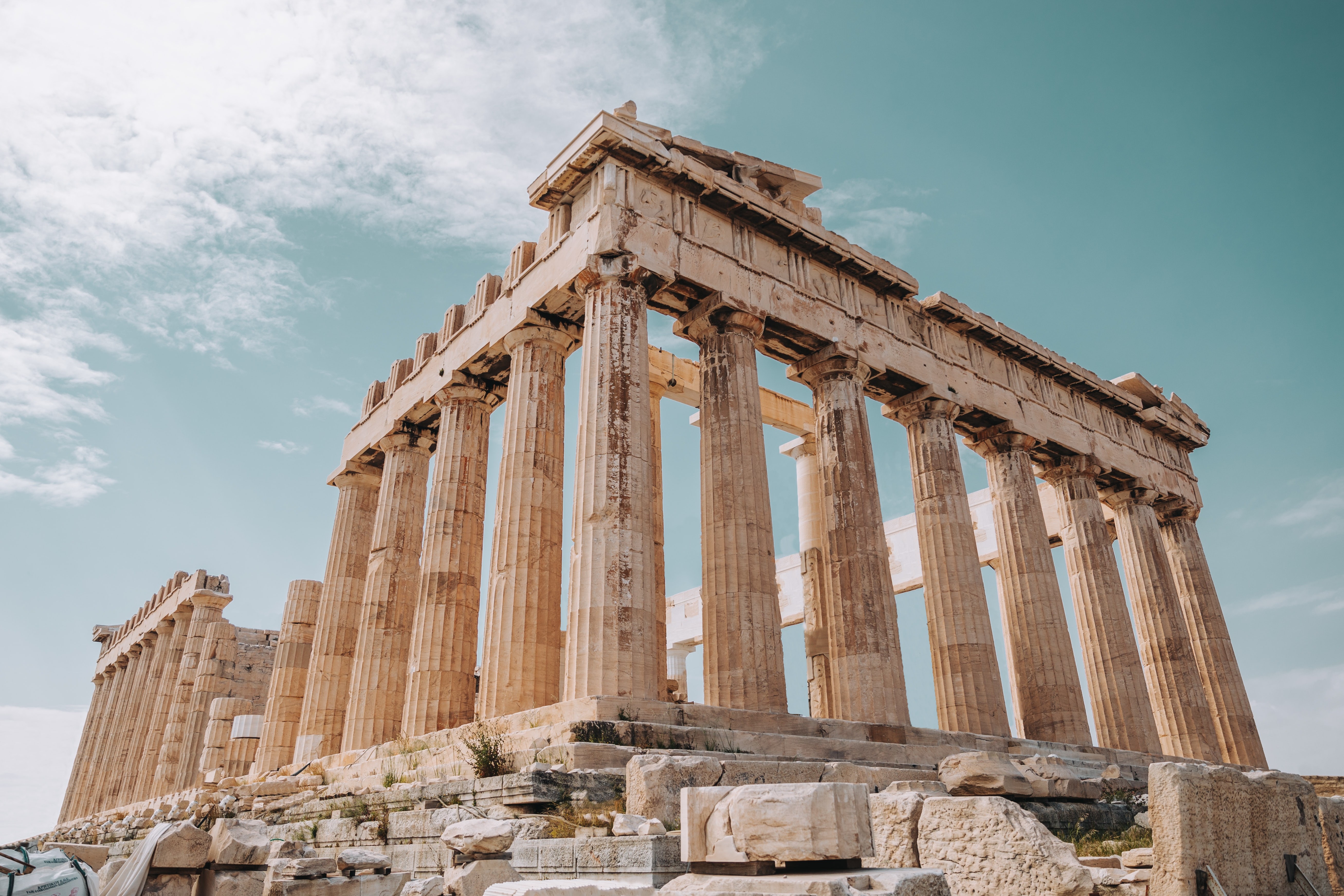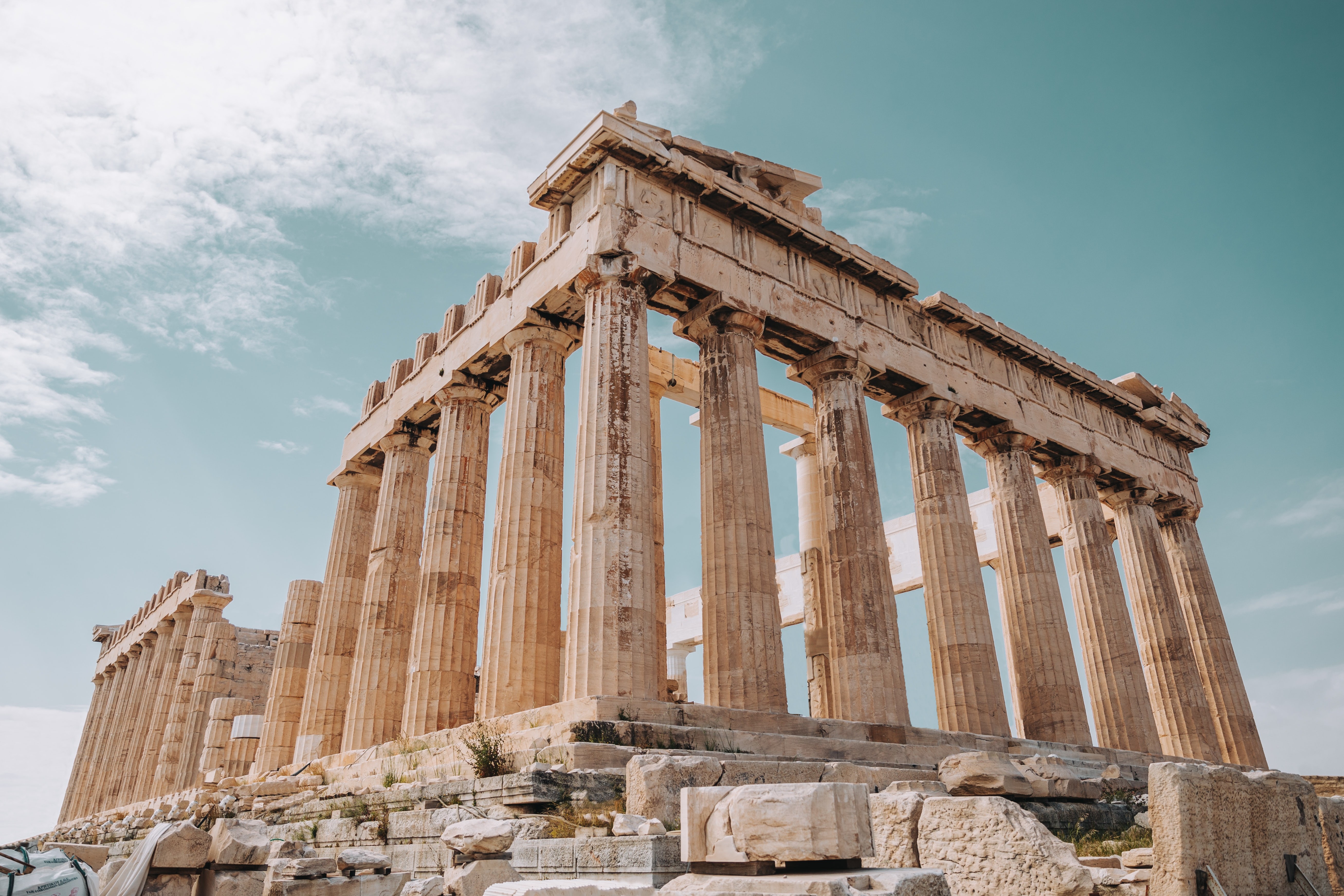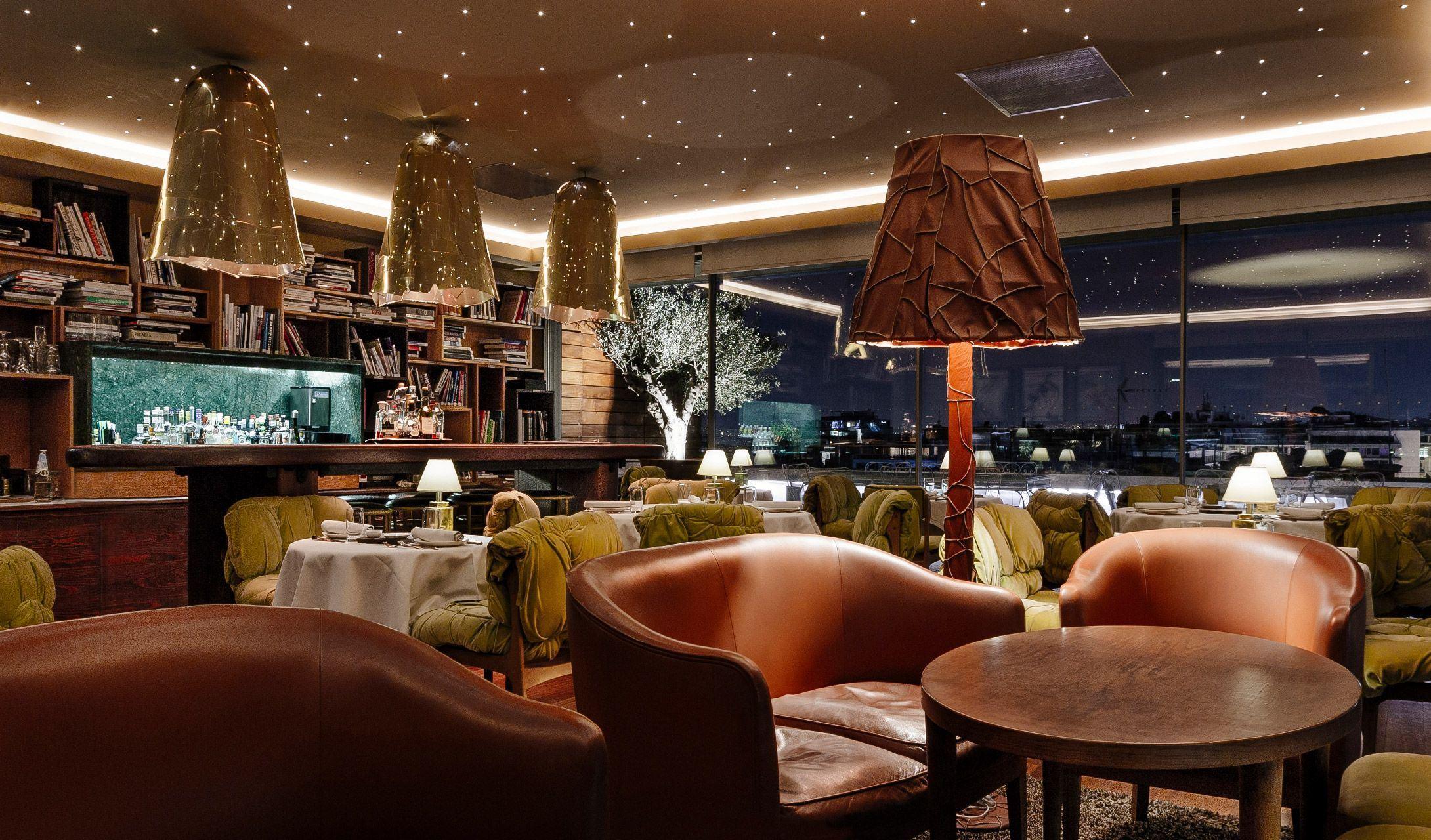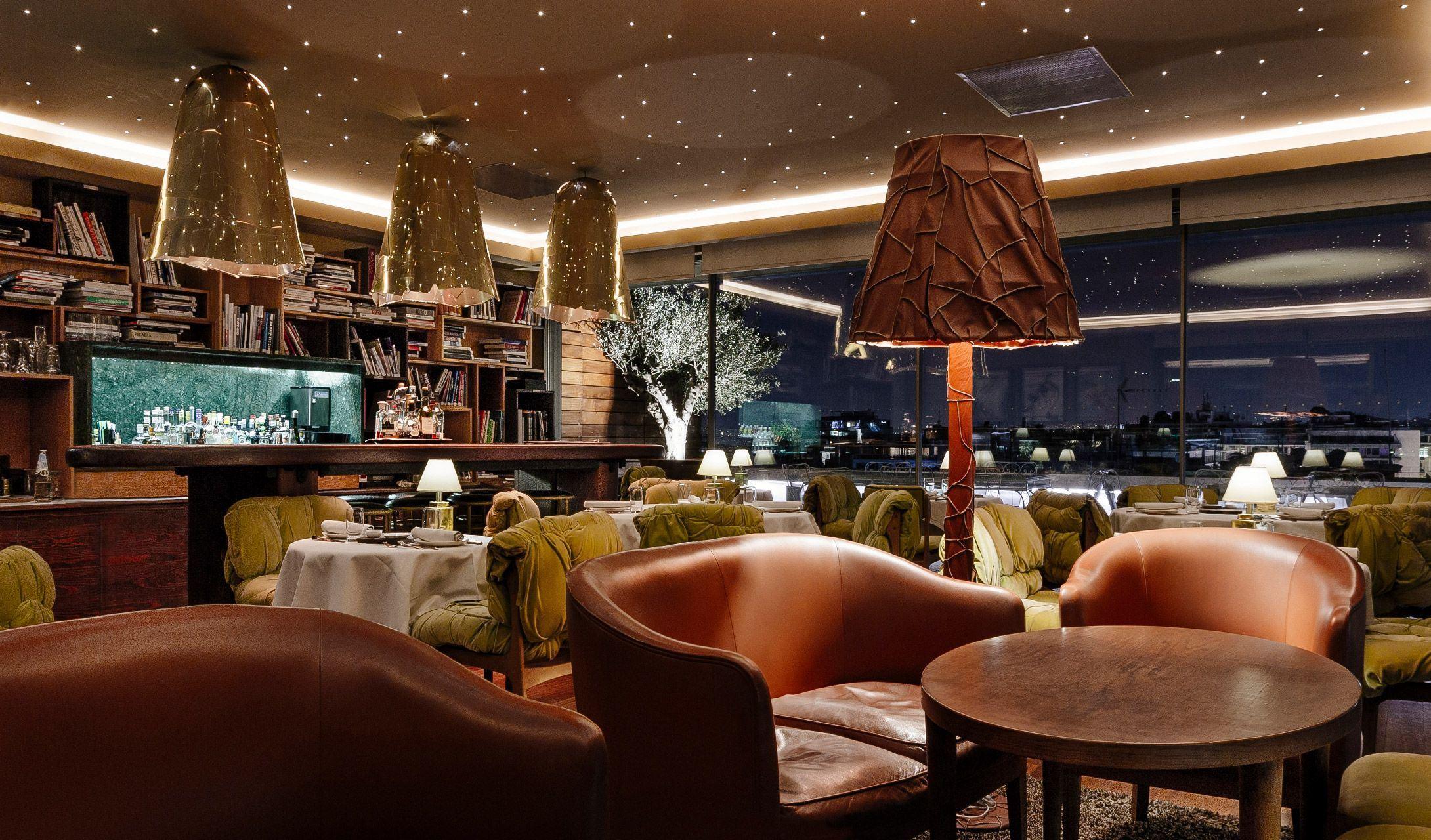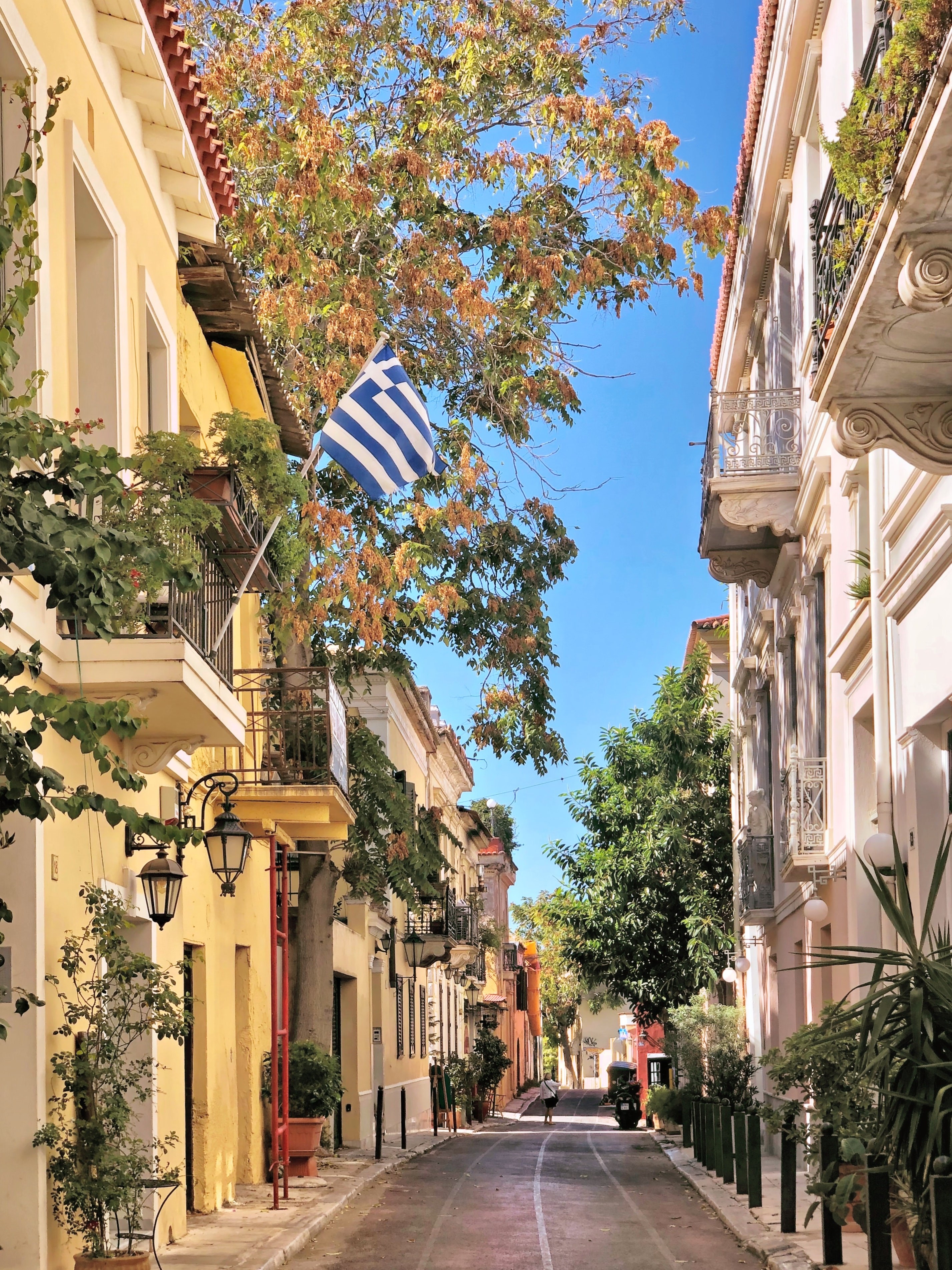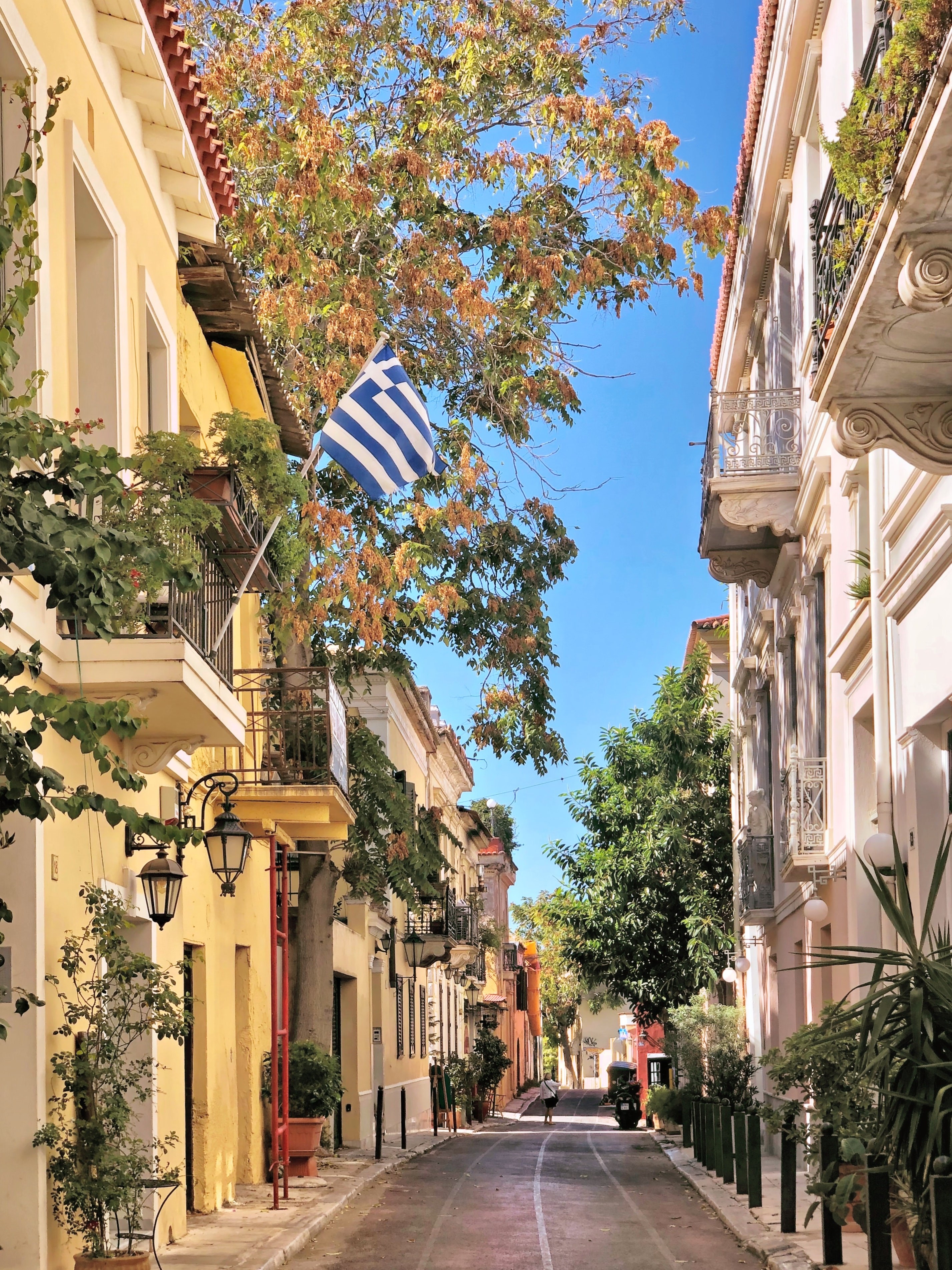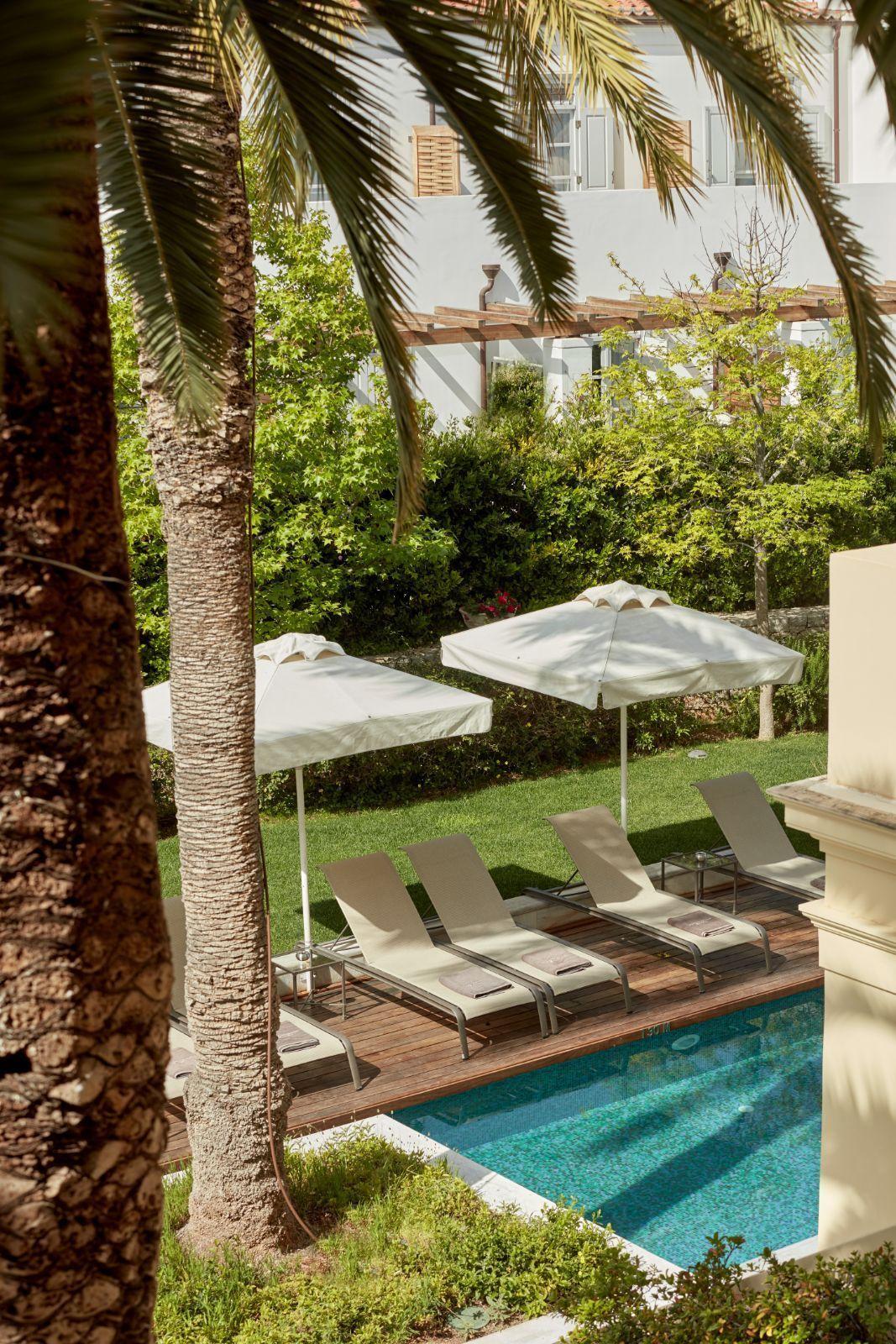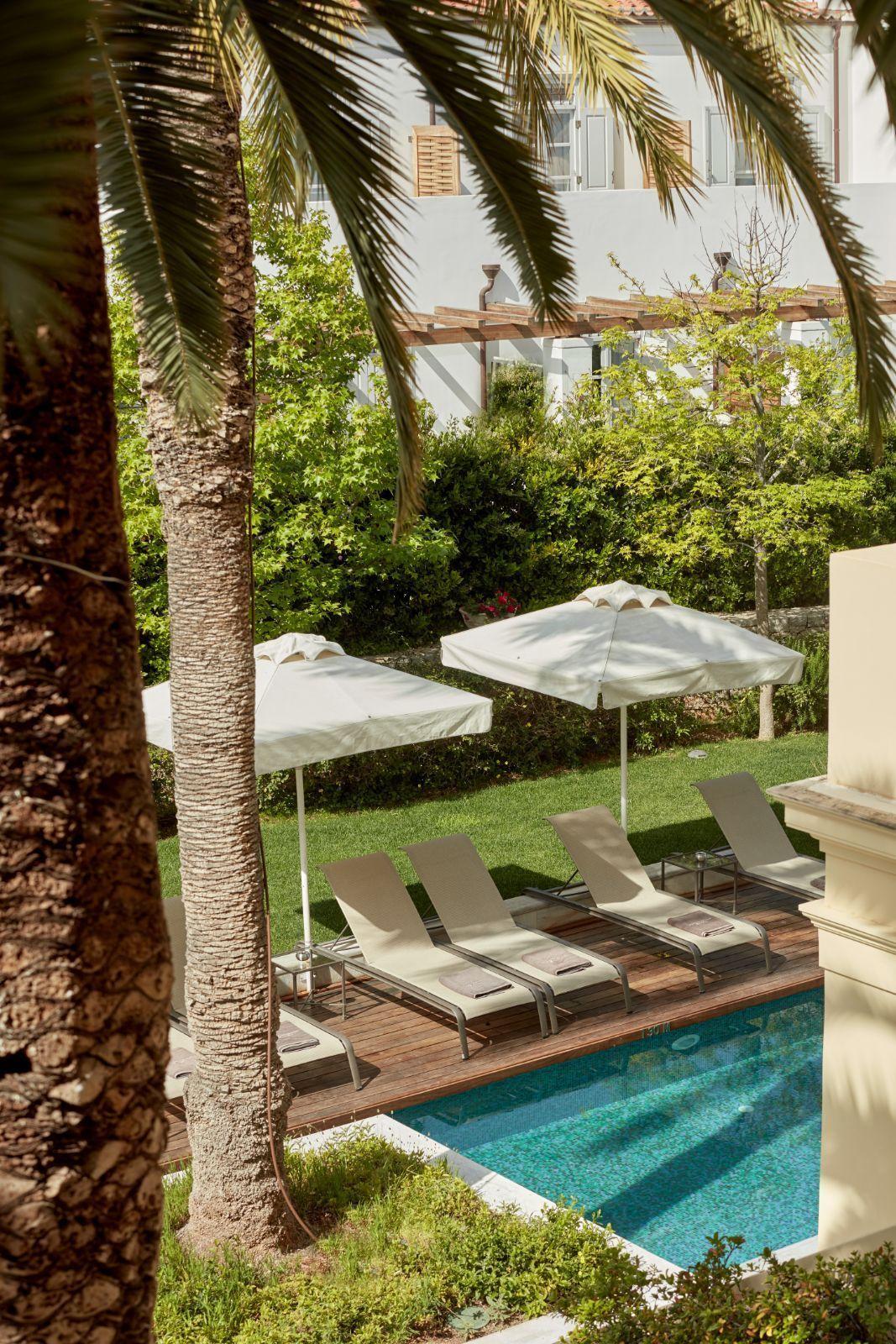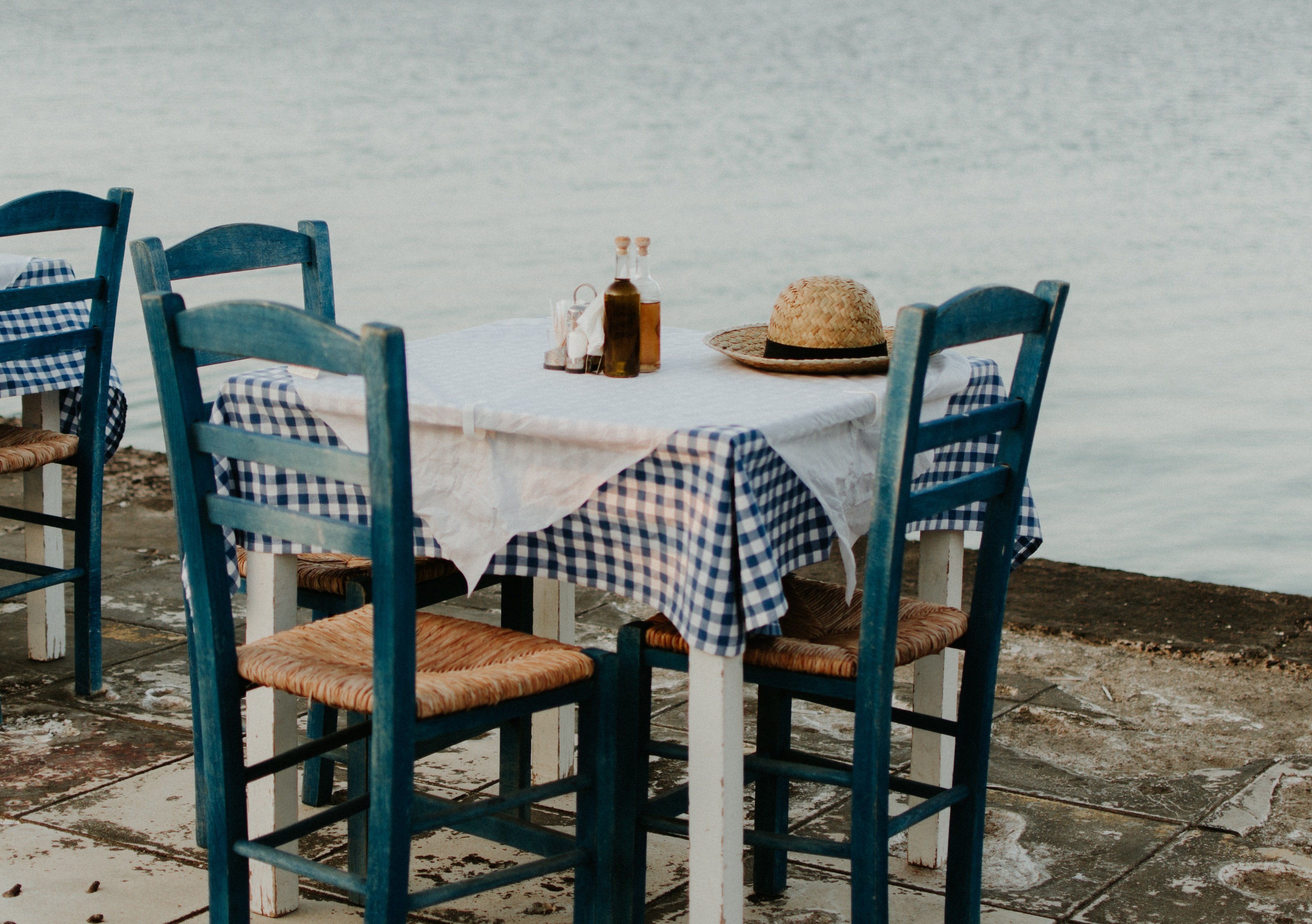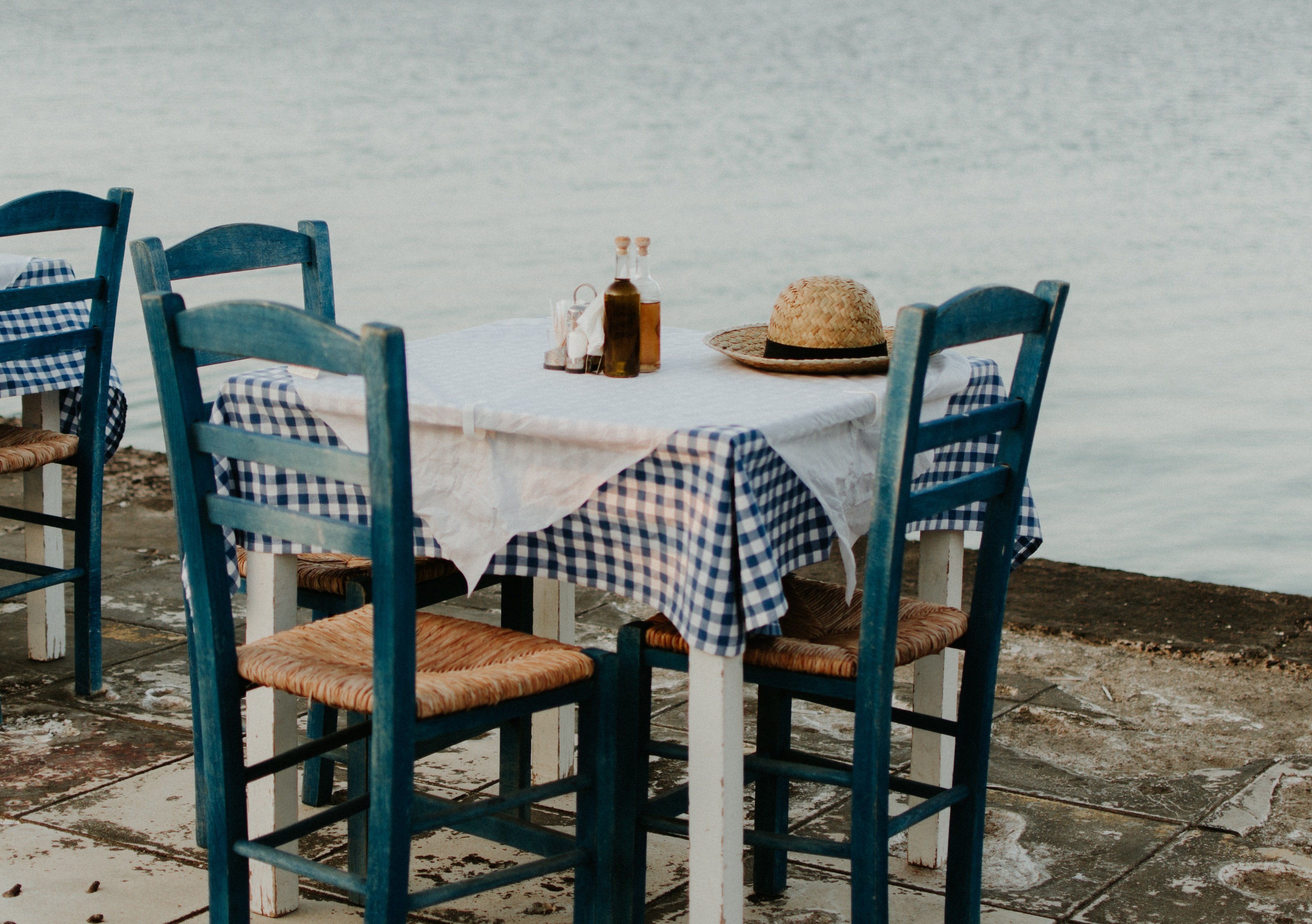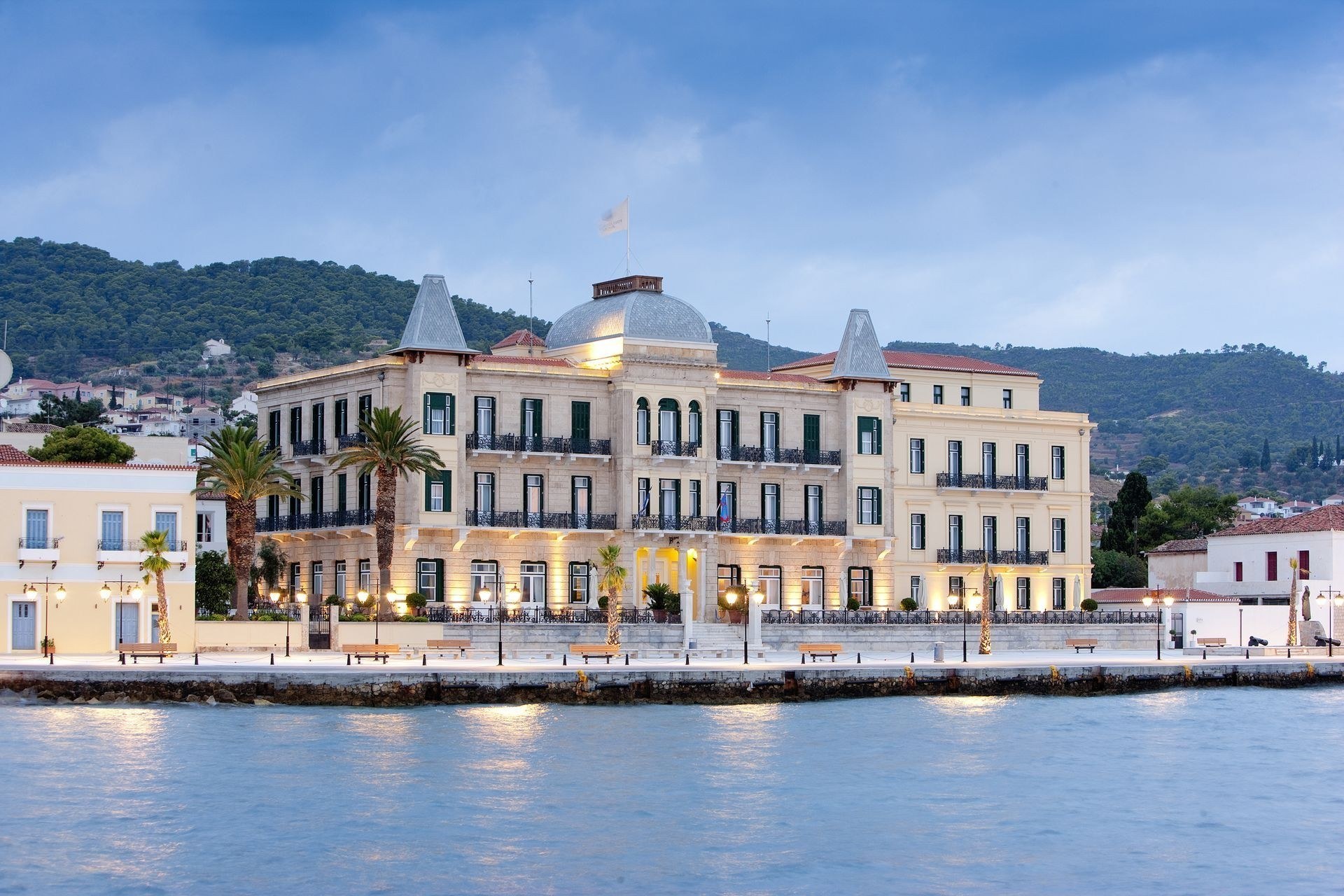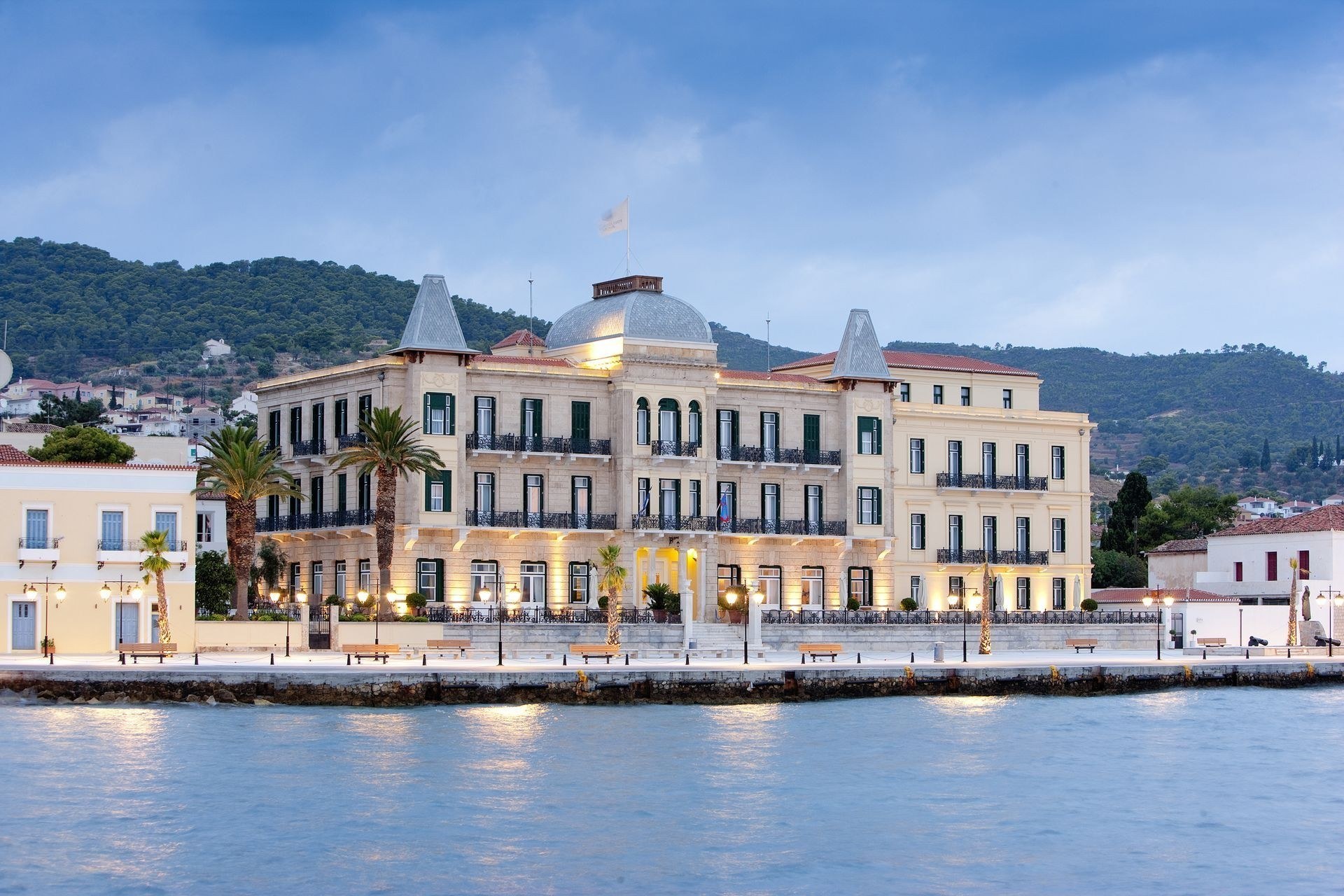 Athens and Spetses, Greece
Greece
Athens is, of course, our Greek city break — more desirable than ever; this incredible historical city has a burgeoning art scene and a renewed sense of energy throughout. We love the New Hotel, a renovated property constructed in 1958. Incorporating elements of the original building, the new design has a design-centric aesthetic throughout with vibrant pops of colour. The location is close to the 19th-century Old Royal Palace and Athens' main shopping area.
From there, take a high-speed ferry to Spetses. In just 2.5 hours, you'll be sitting seaside at the Poseidonion Grand Hotel, a historic waterfront property. Sophisticated with the feeling of old elegance, it's the perfect counterpart to the modern New Hotel, allowing for a true sense of both sides of Greece. Spend days relaxing, exploring the island via moped, and snacking on Greek mezze.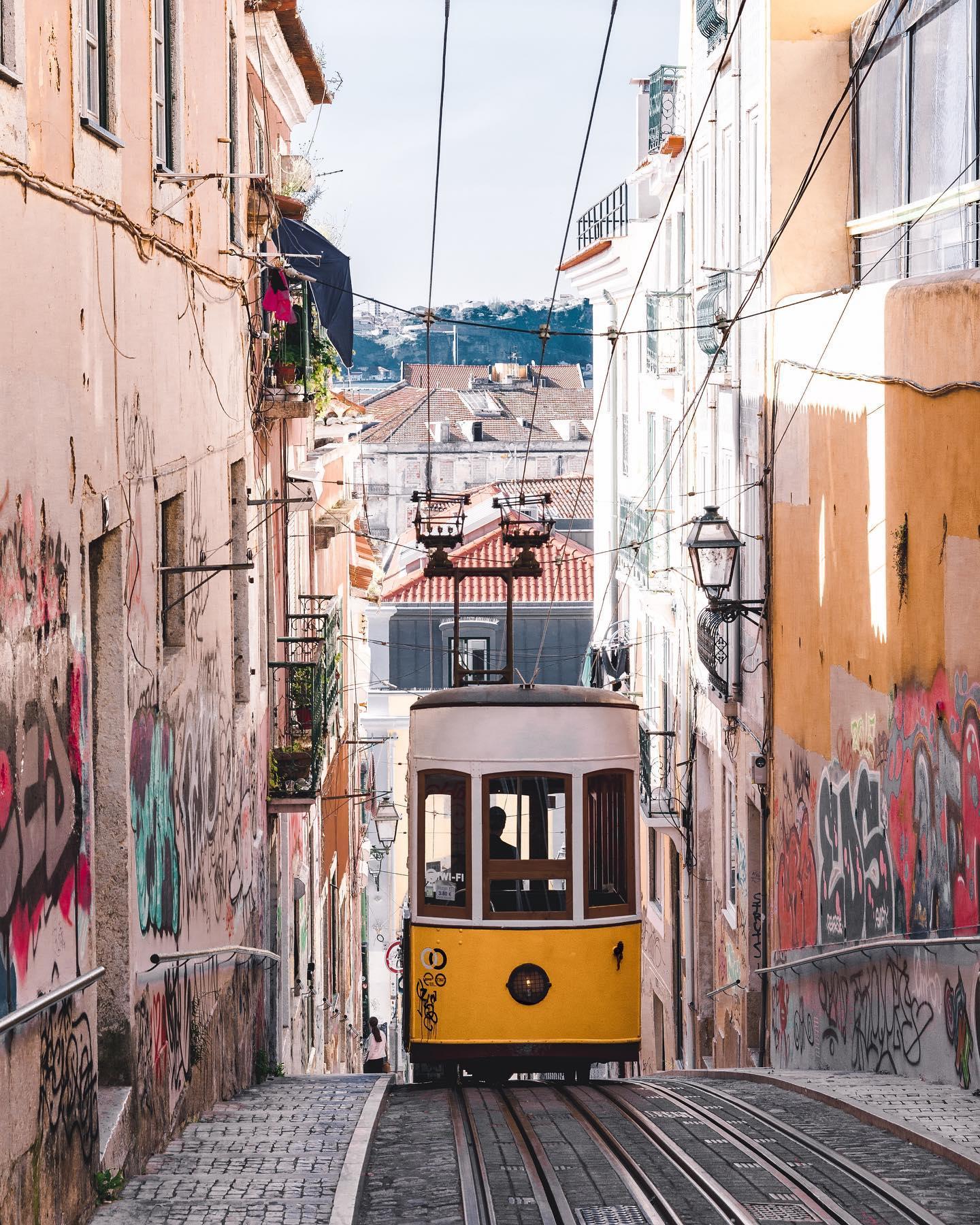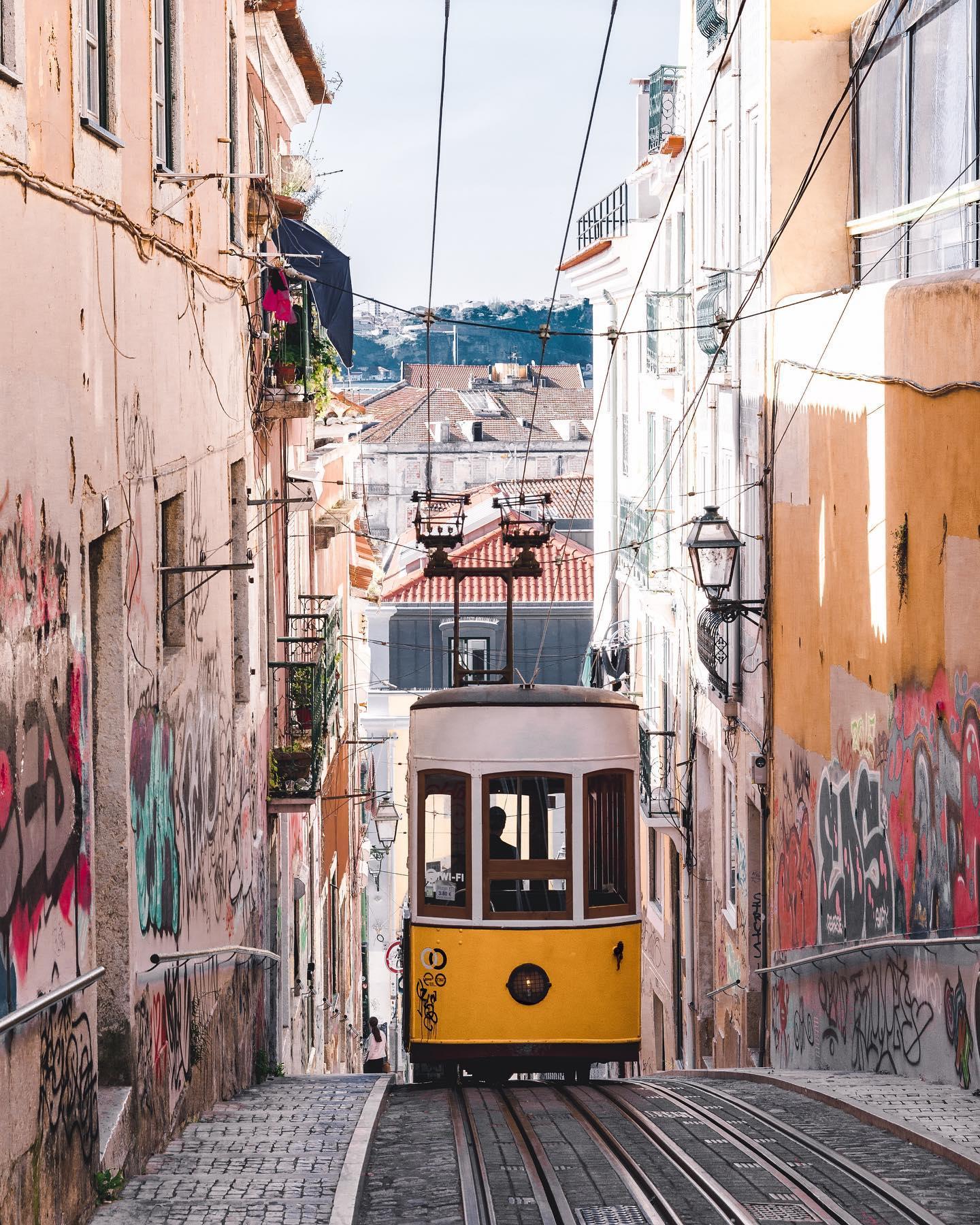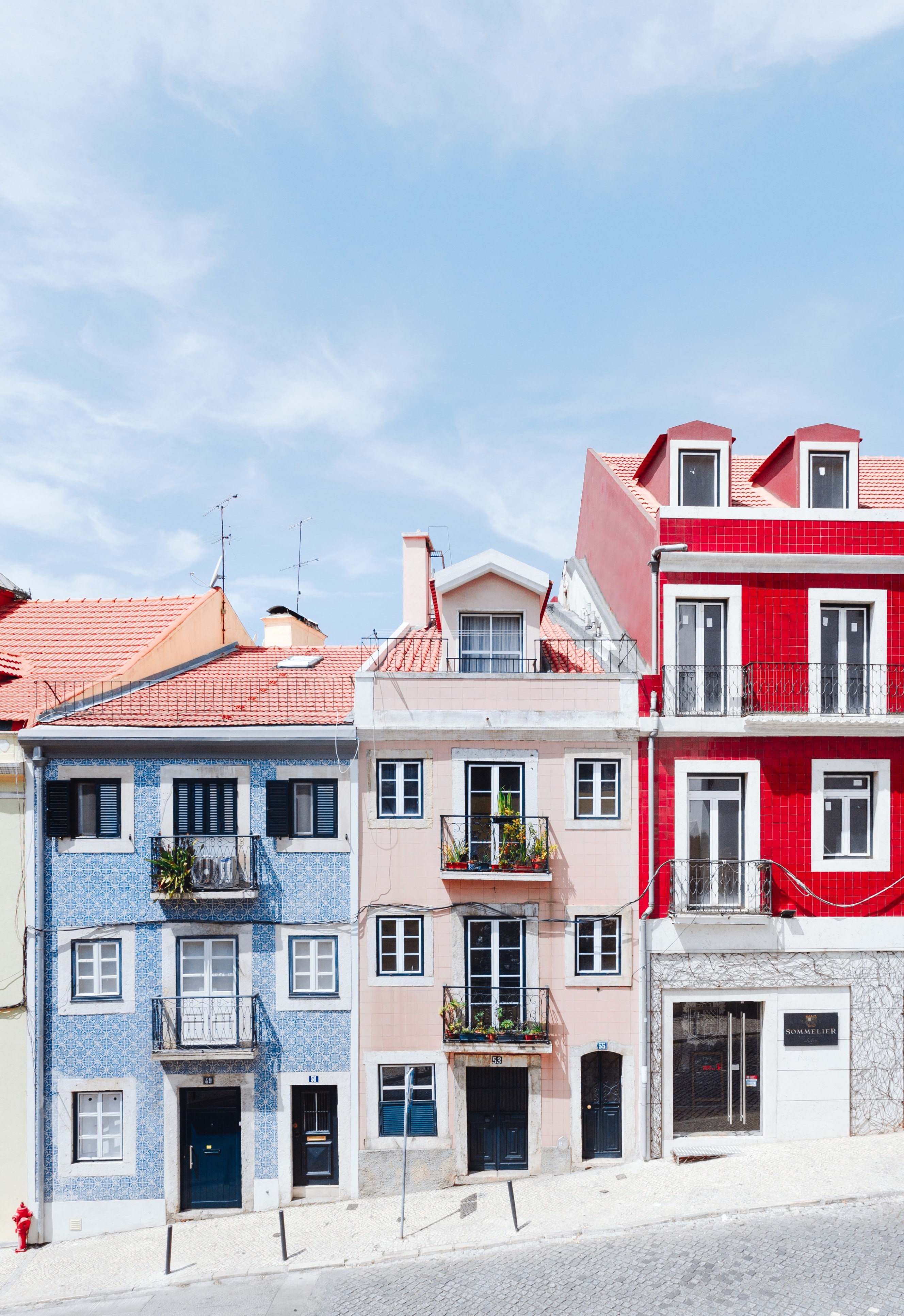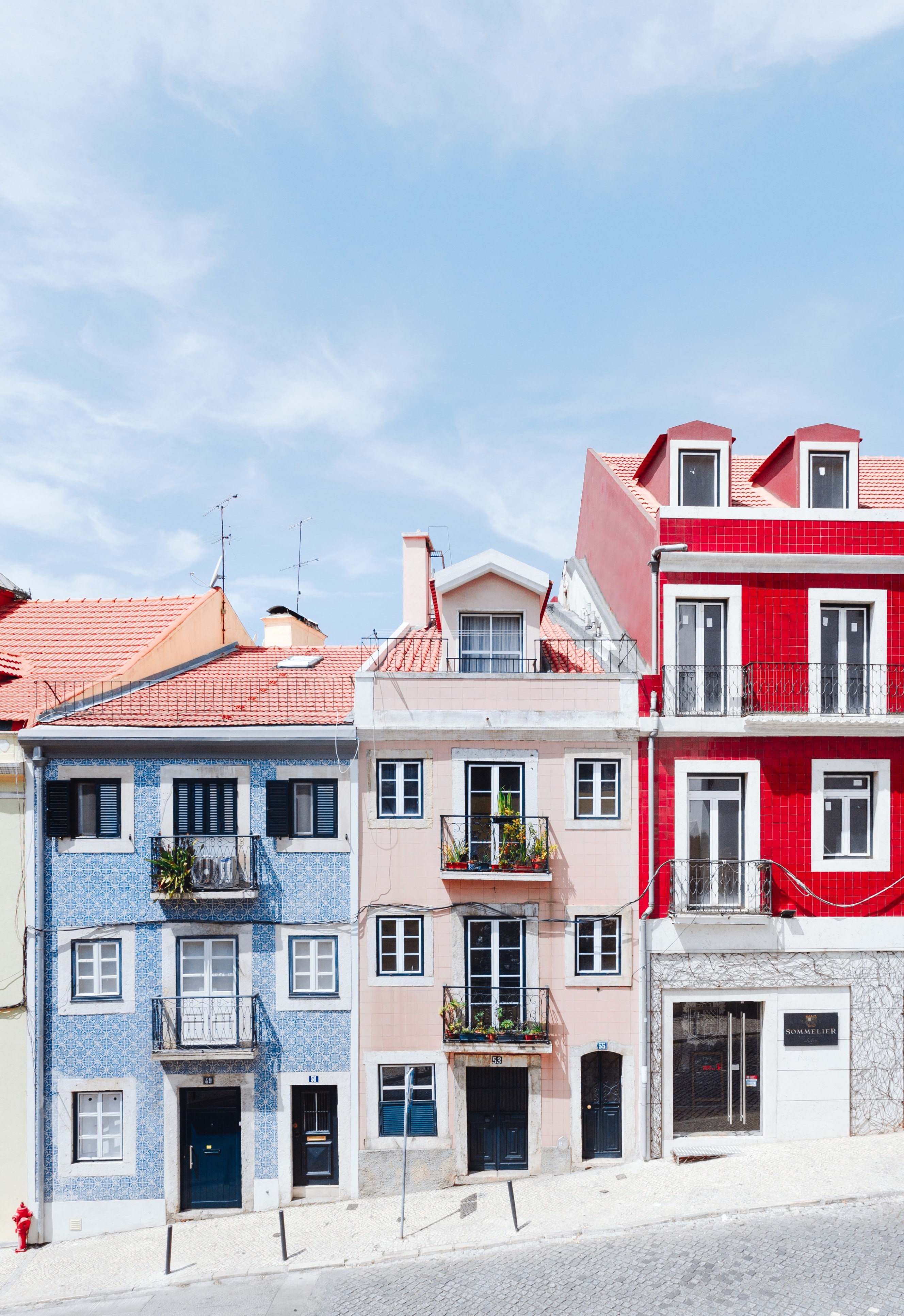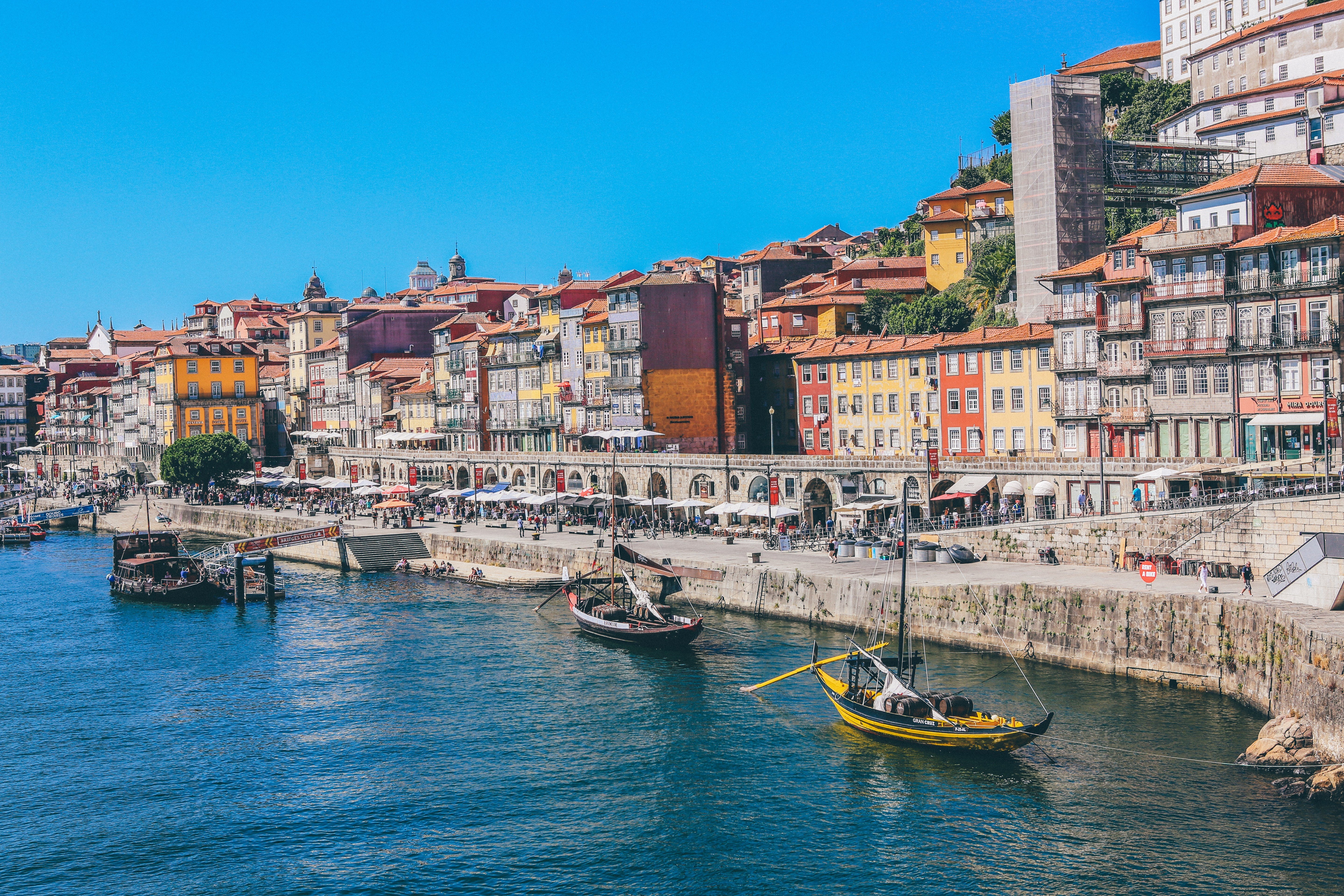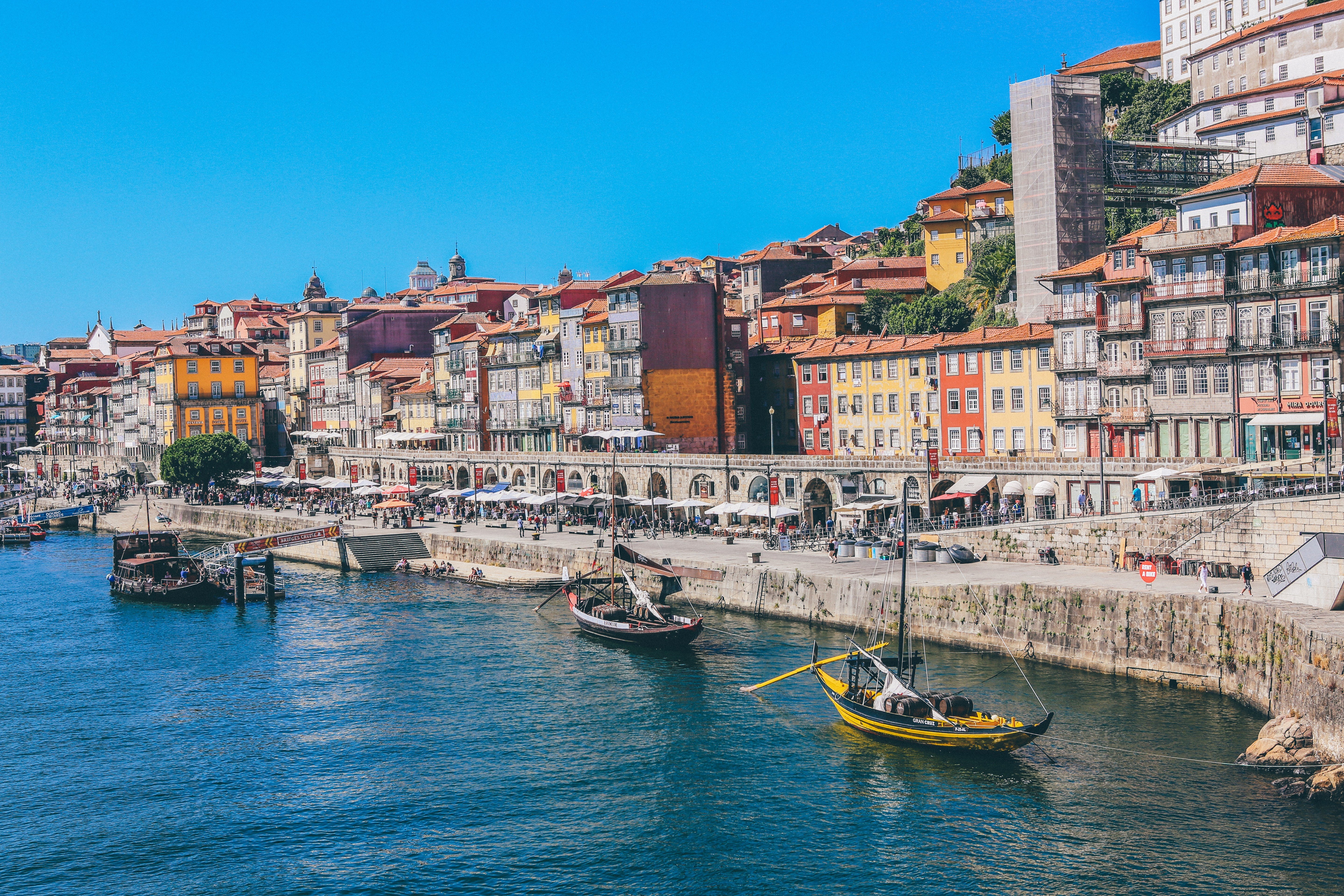 Lisbon and Cascais, Portugal
Portugal
Uncover Portuguese history in the capital city, Lisbon. Our hotel pick, Palácio Principe Real, dates to 1877 and has been perfectly restored. The garden-side pool is a lovely, shaded environment for whiling away sunny afternoons, and the modern, clean rooms ideally incorporate past and present with comfortable touches amongst original moulding and chandeliers. Long walks exploring Lisbon's historical streets and enjoying Pastel de Nata pastries will ready you for your escape to Cascais.
A 30-minute drive will take you to this friendly resort town, located on a sandy beach. More than just a seaside town, Cascais is filled with art and feels just as much a cultural trip as most cities. Villa Cascais, our hotel pick, offers luxuriously muted accommodations with incredible views over the Bay of Cascais and the ocean.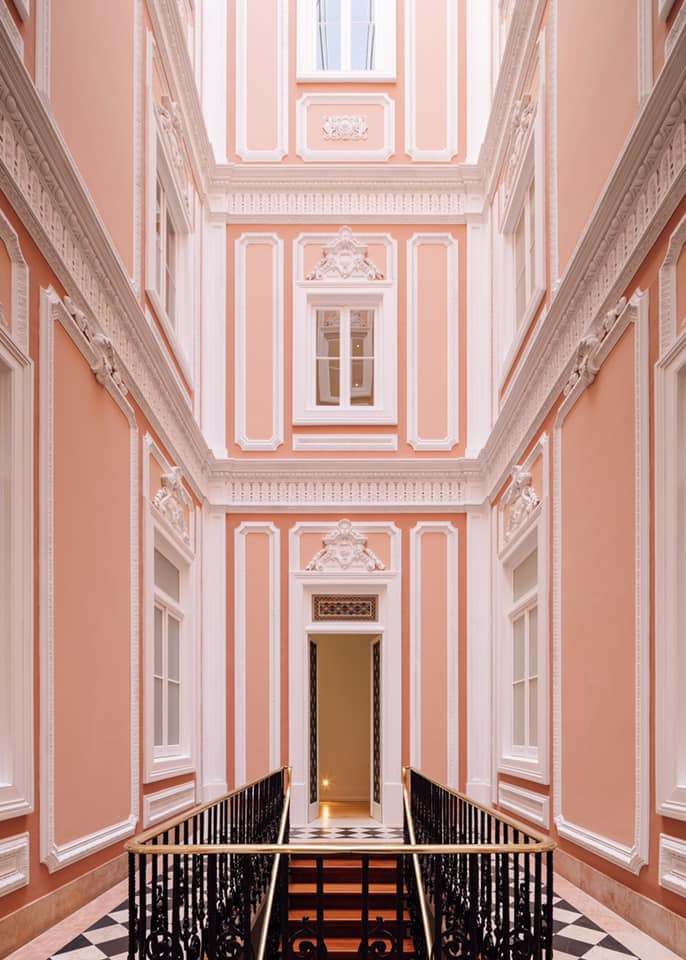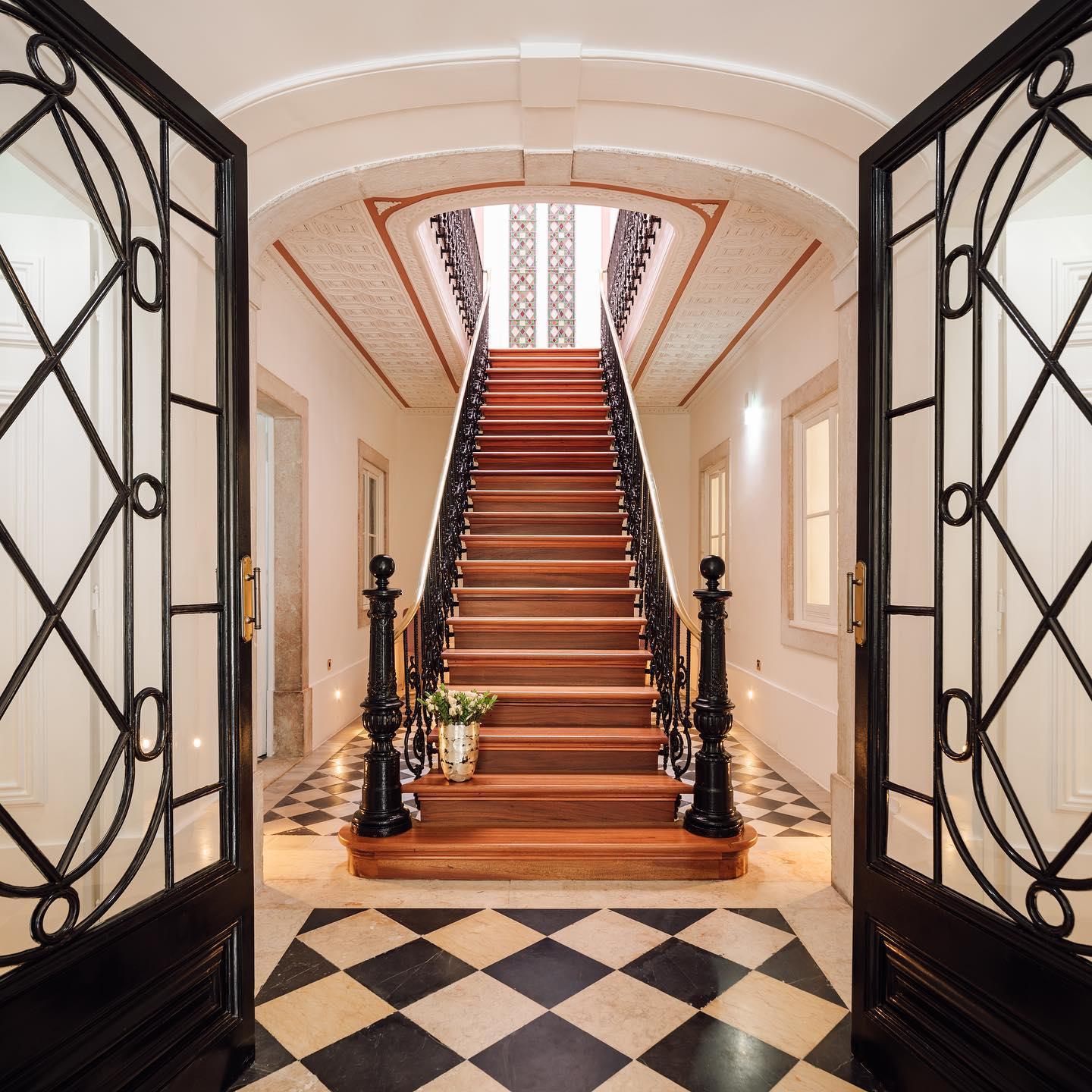 Palácio Principe Real, Lisbon, Portugal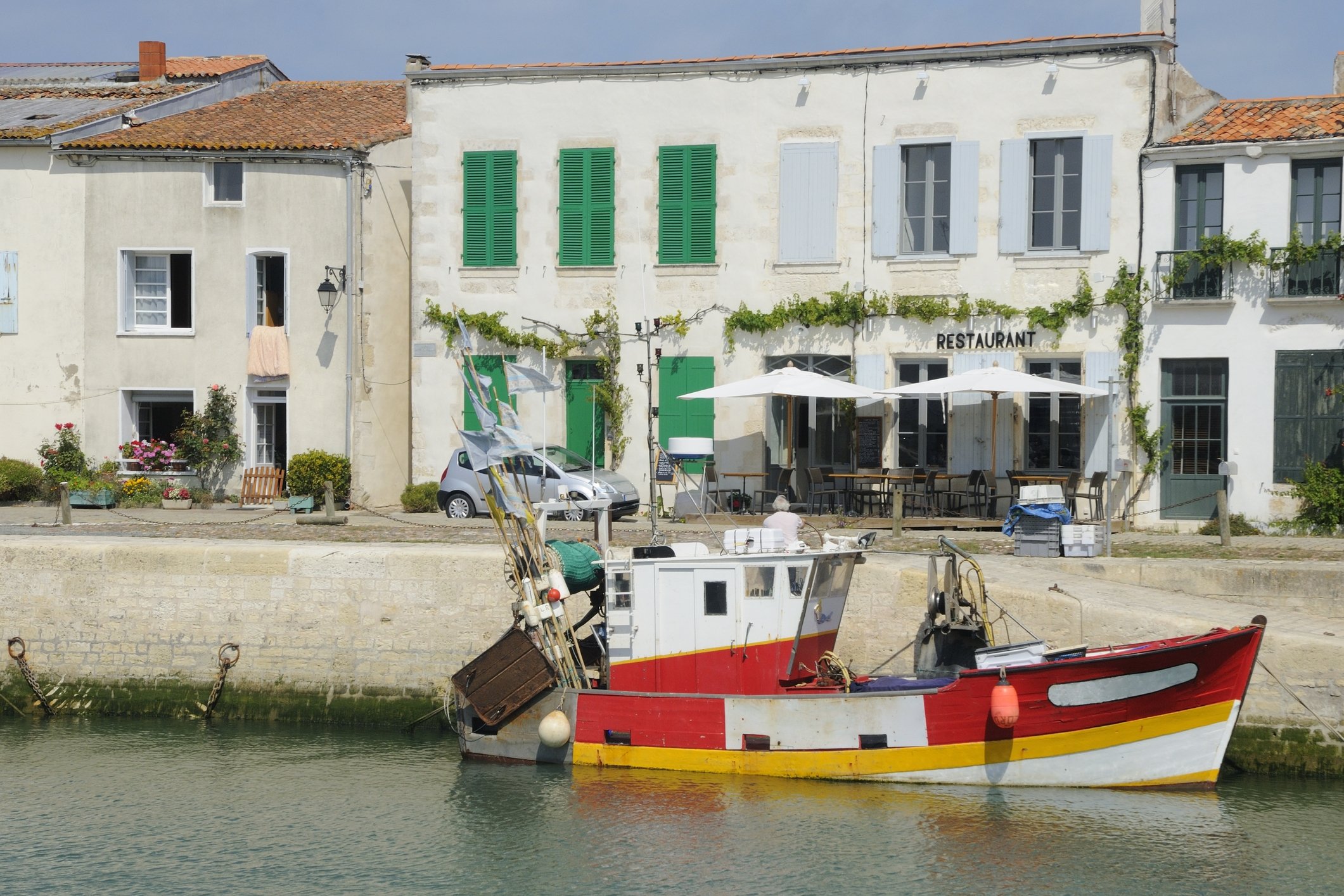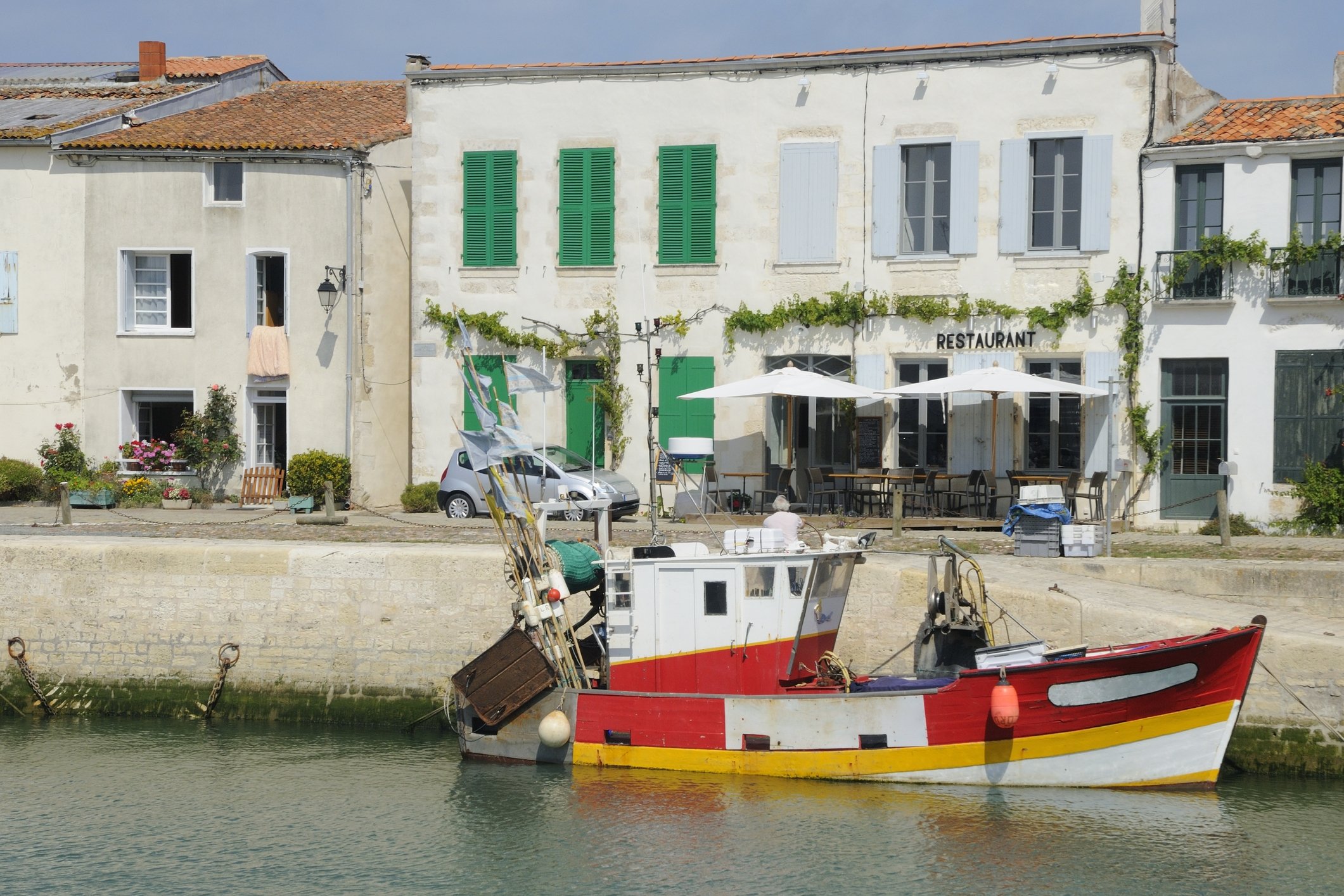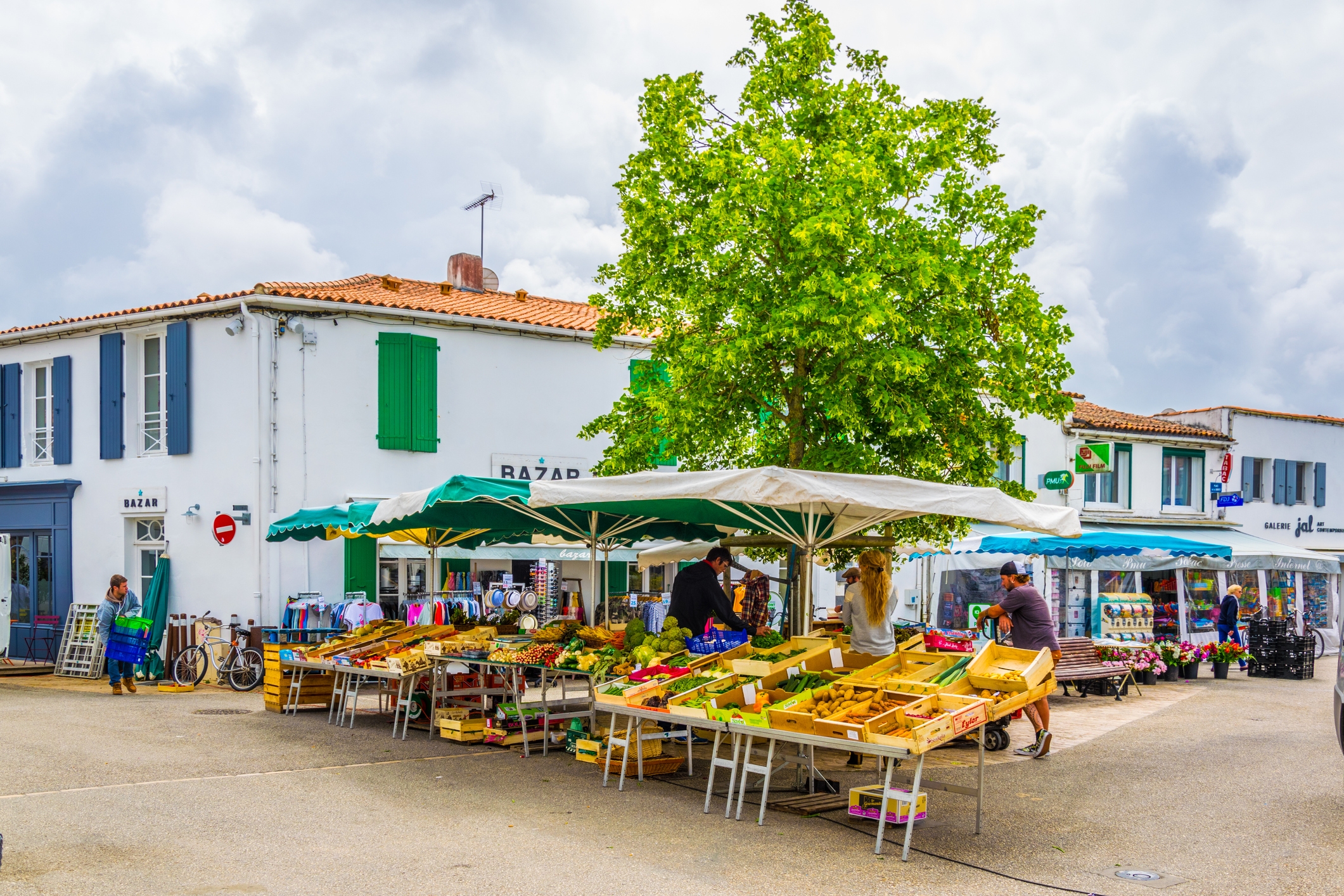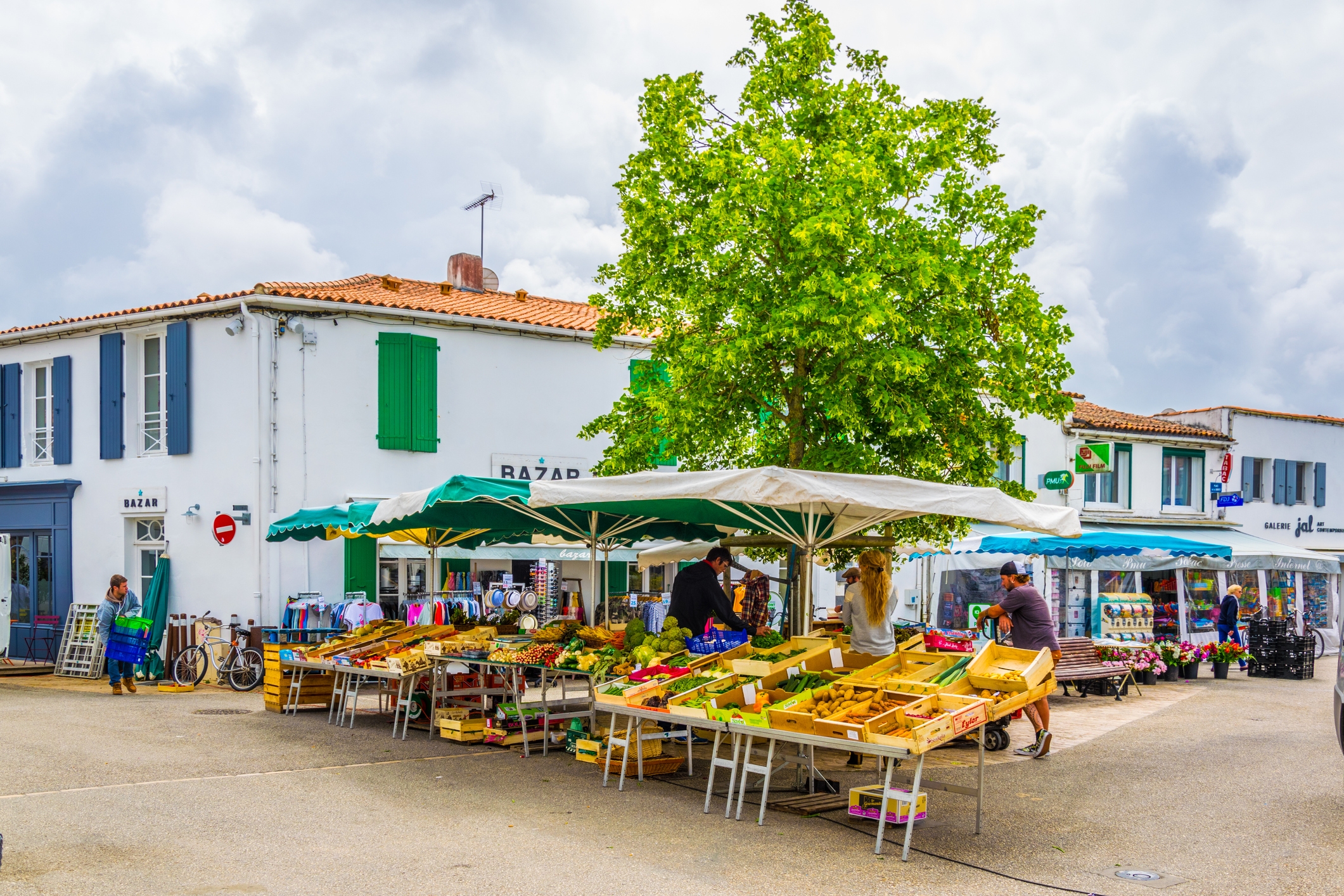 Île de Ré, France
France
Whilst little-known outside of France, Île de Ré has long been a choice summer holiday destination for the stylish French set looking to escape to the sea. The small island is very charming, with cobblestone streets, markets and antique shops. Explorable by bicycle or horseback, the sandy beaches are relaxed but cool in a classic French manner. Le Clos Saint-Martin is a tranquil hotel with a beautiful spa; experts in all things Île de Ré, they're pro at arranging memorable day trips and experiences.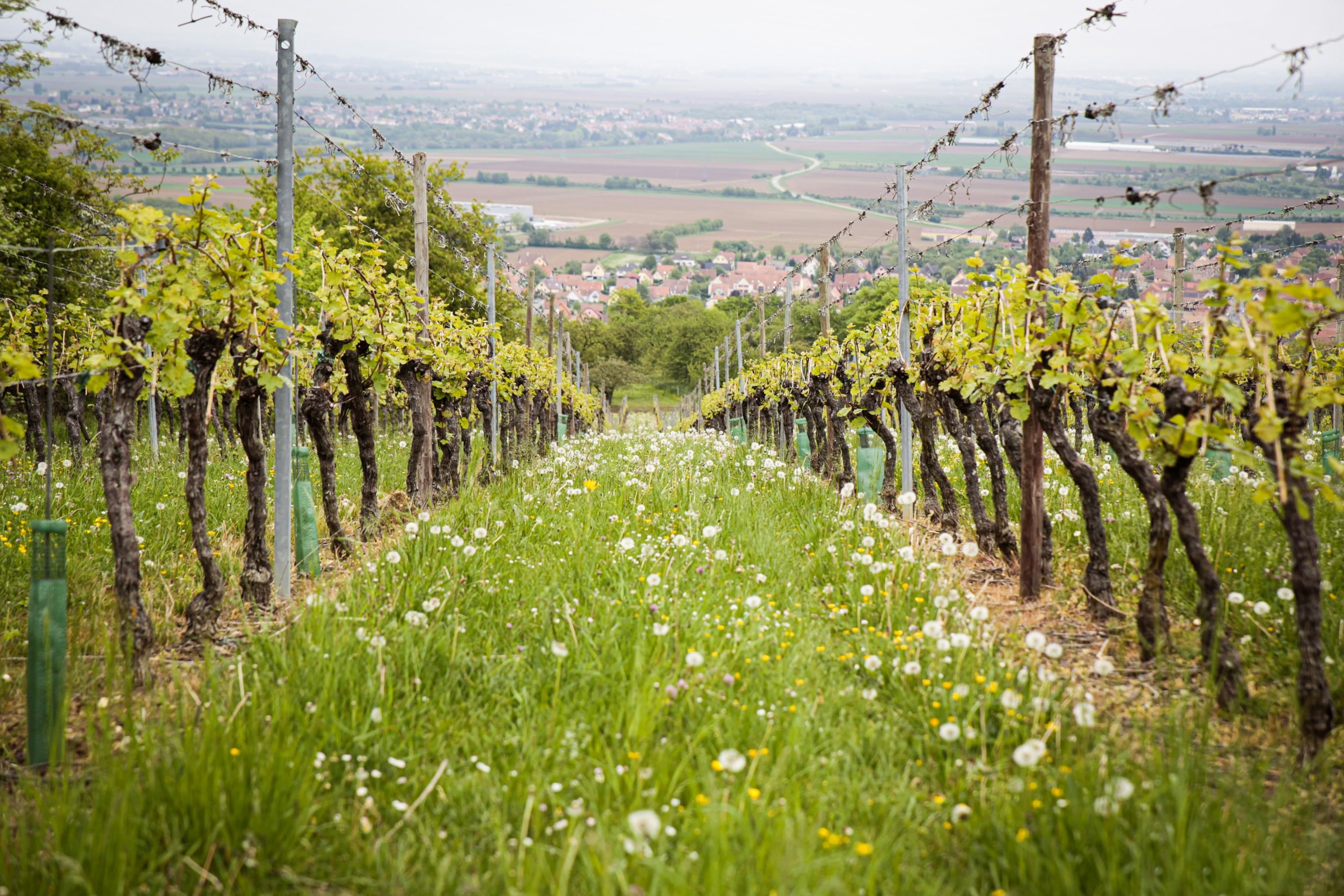 Bordeaux, France
Drive 2.5 hours south and land in Bordeaux, the heart and soul of historical French wine country. This port city and its surrounding vineyards are a must-visit for any wine lover. Absorb yourself in the magic at Les Sources de Caudalie, set within the Grand Cru vineyards of Château Smith Haut Lafitte. Featuring a Michelin-starred restaurant and world-renowned spa, this elegant escape is the perfect base from which to travel further into Bordeaux to visit other vineyards.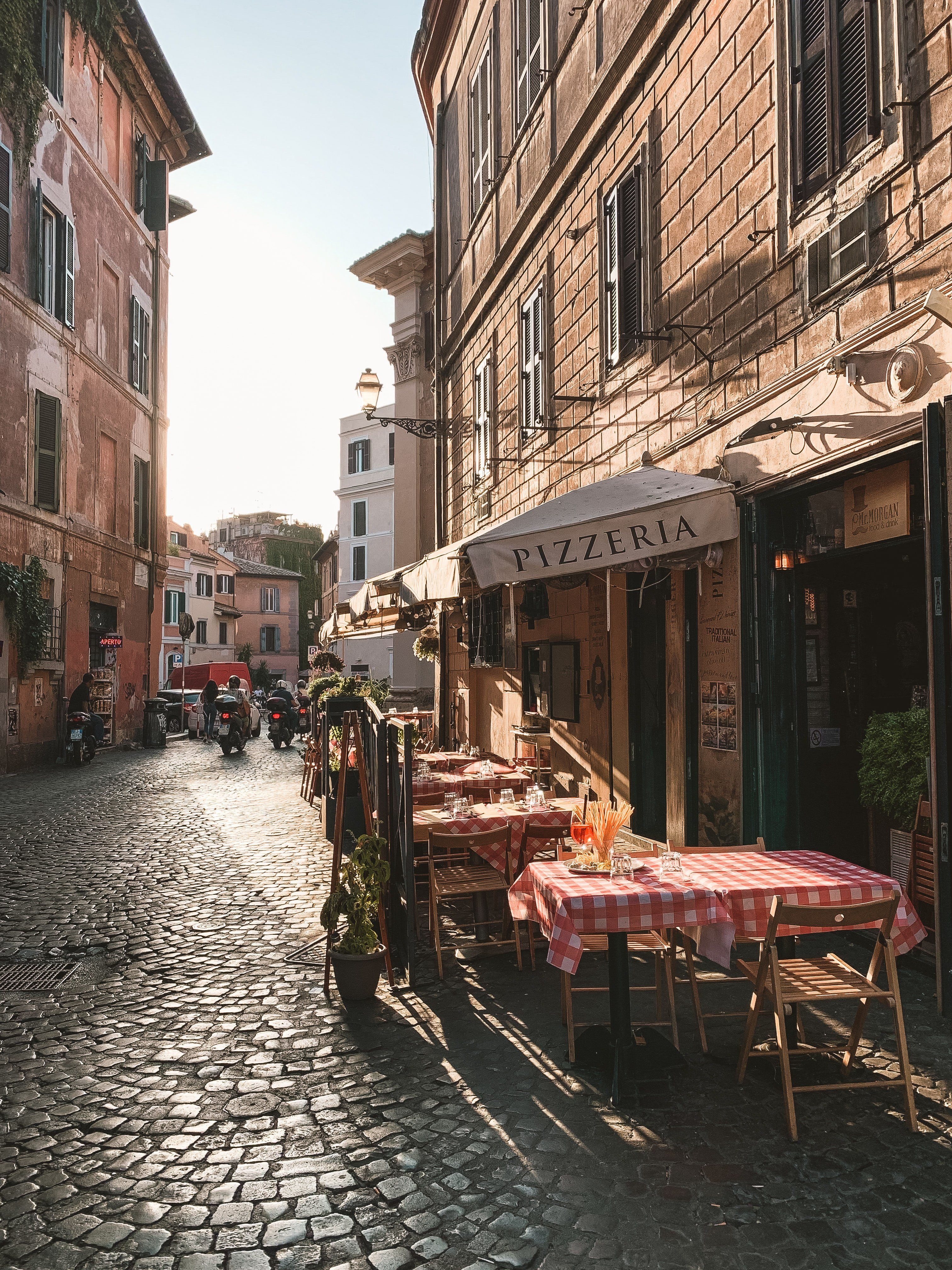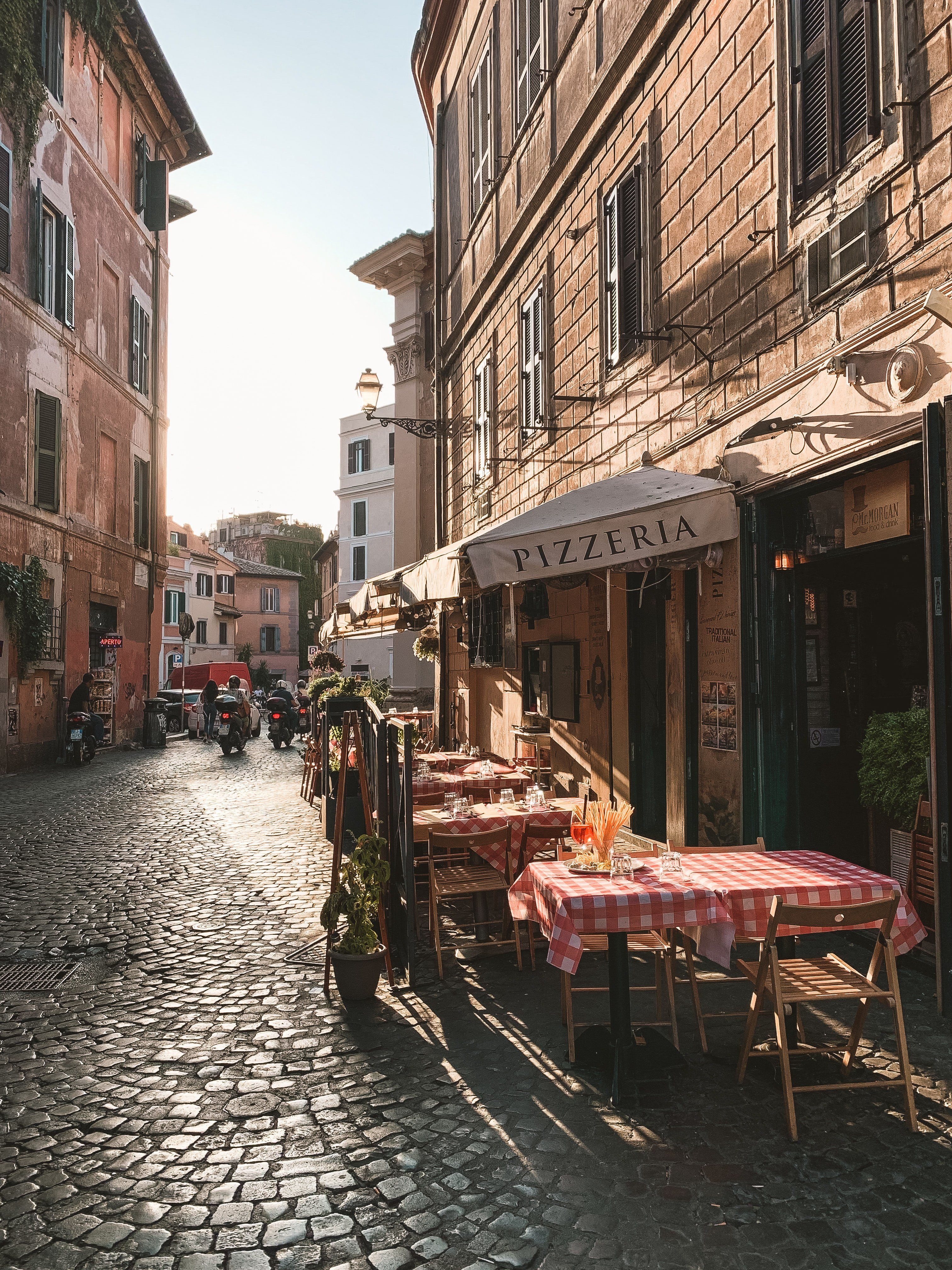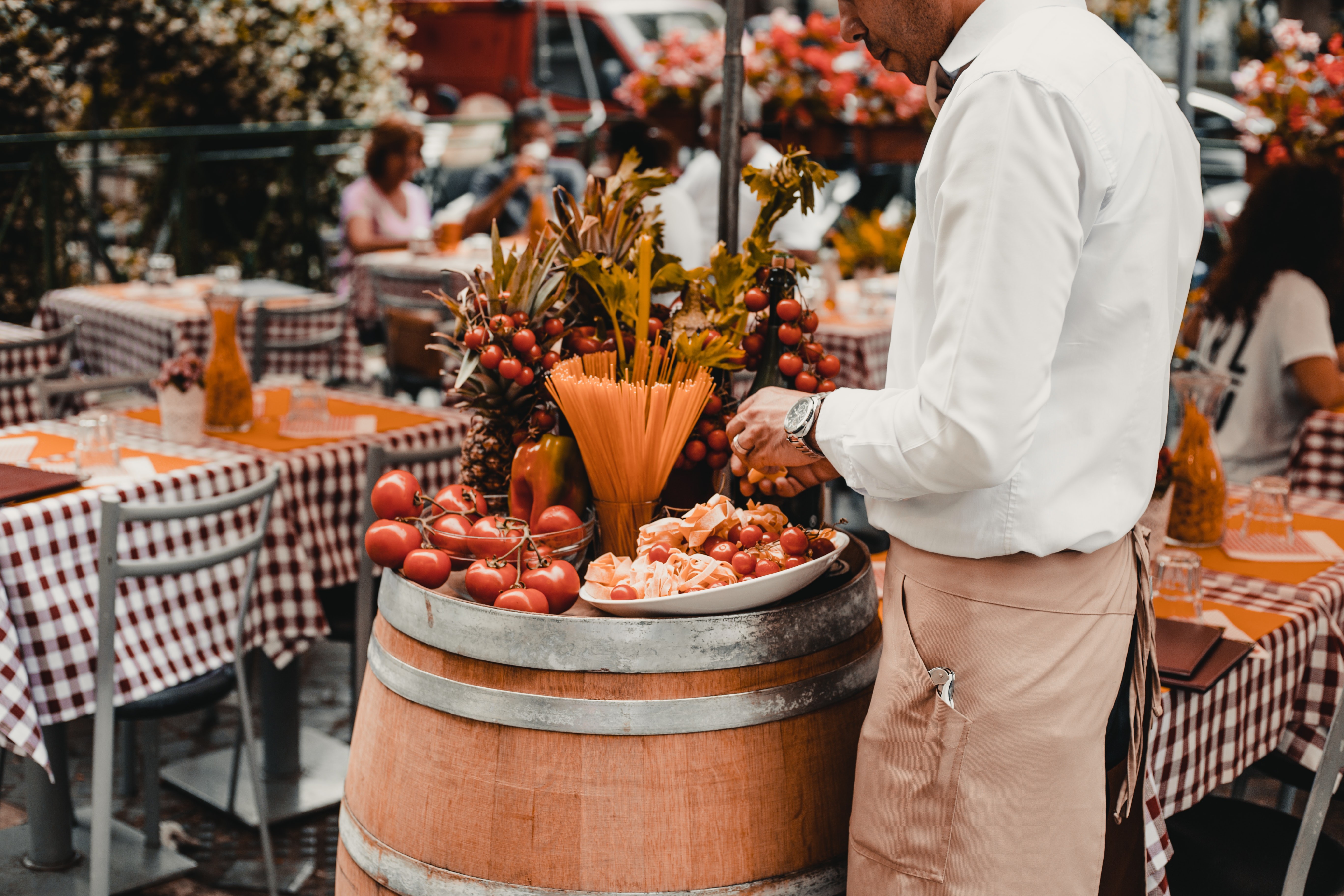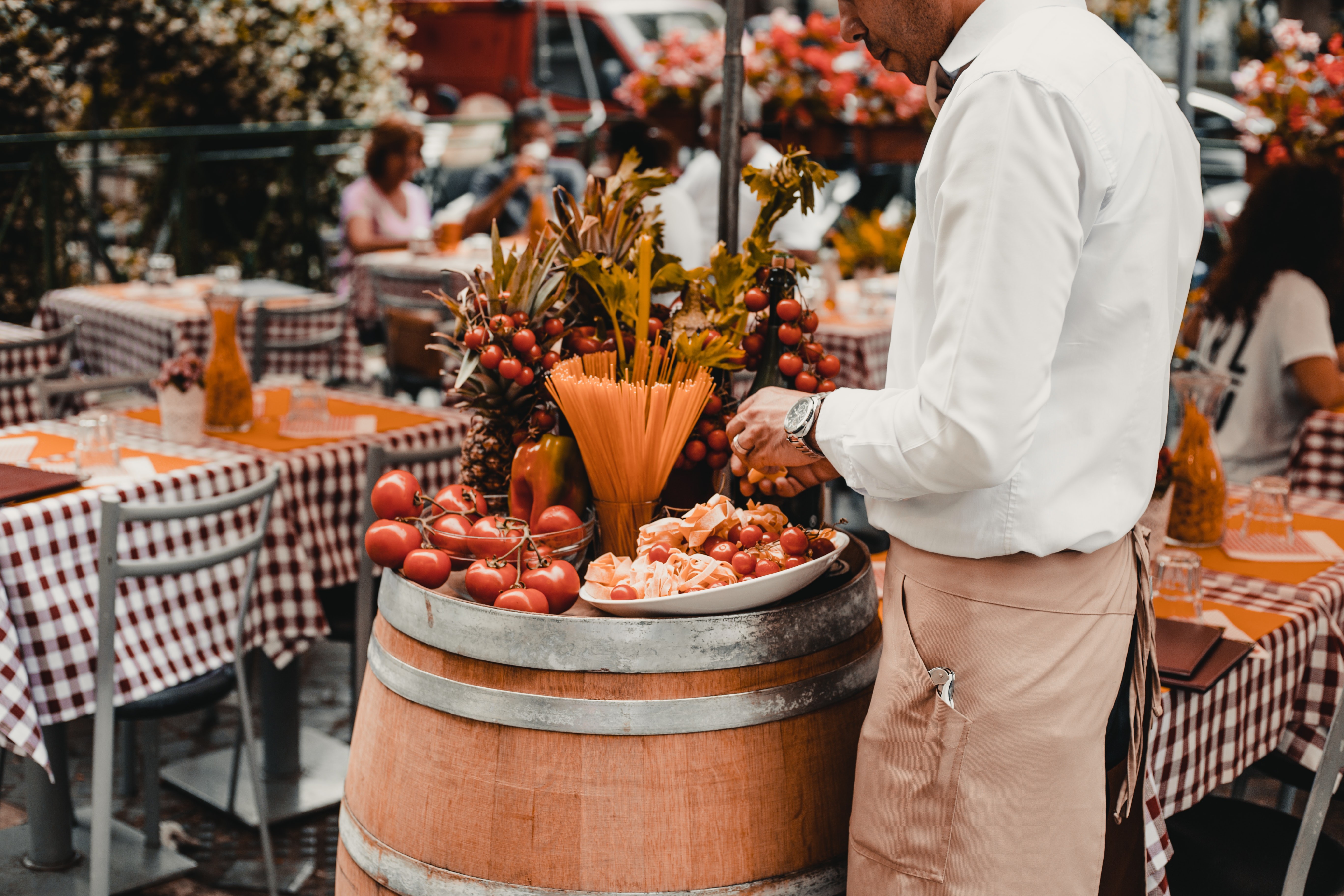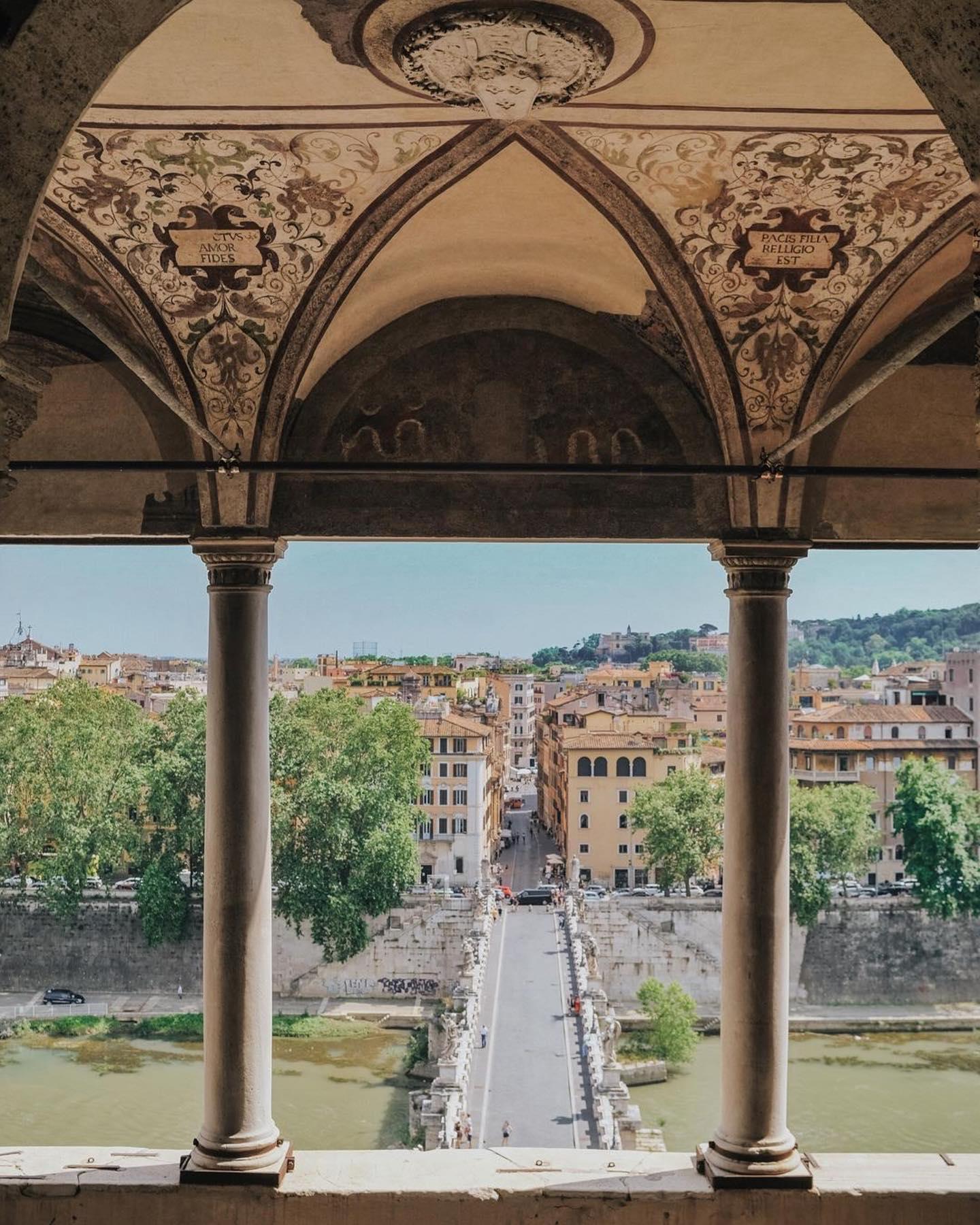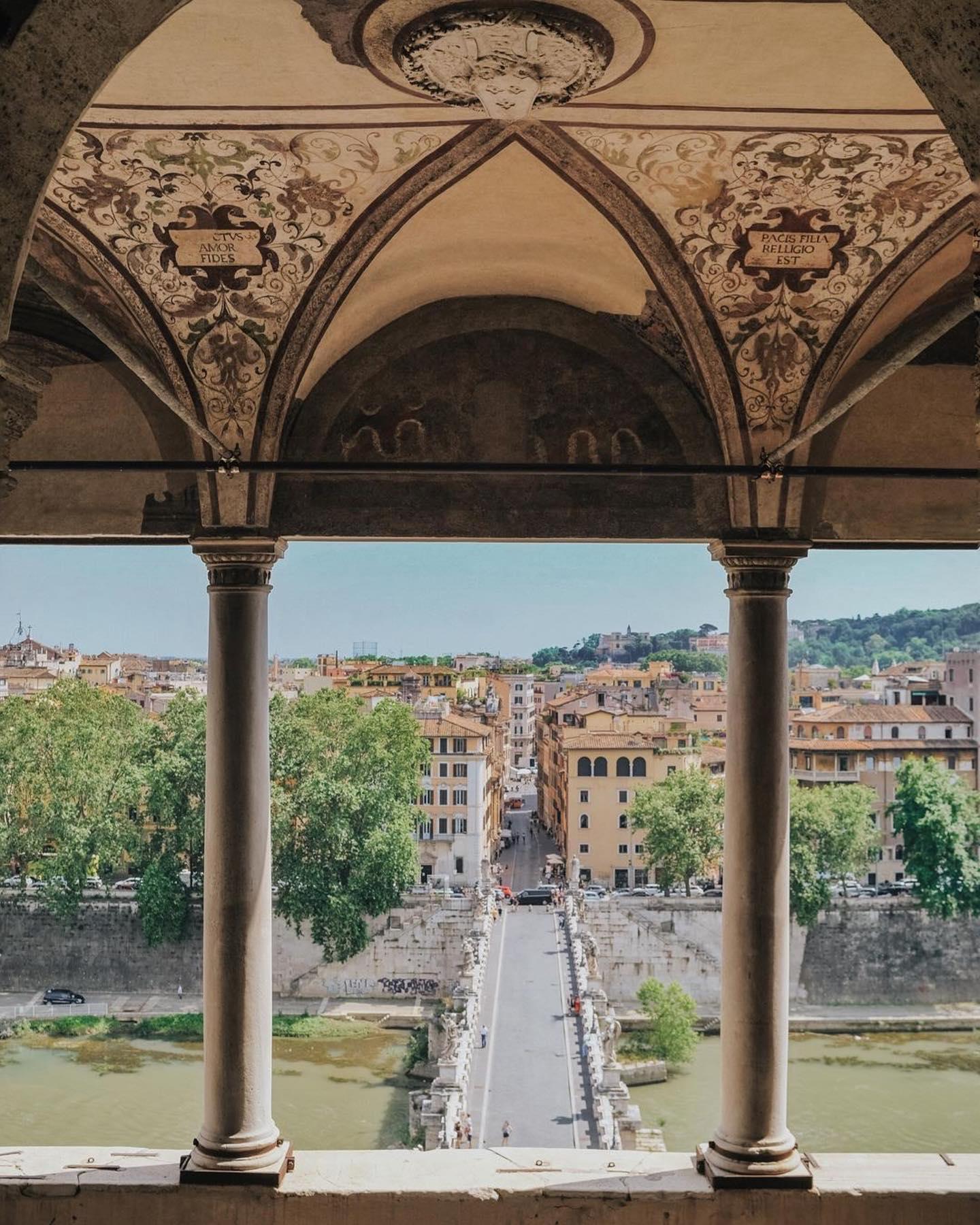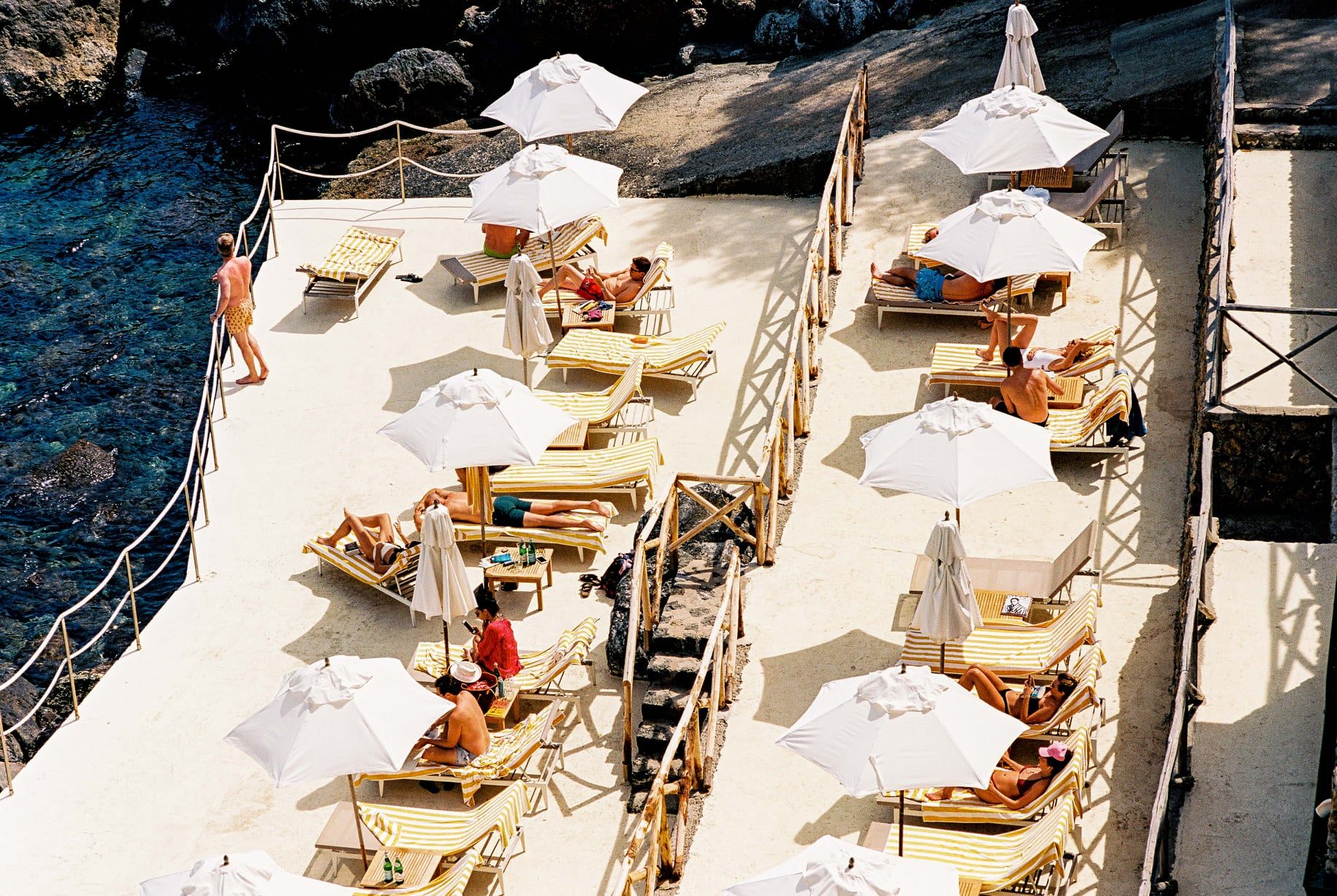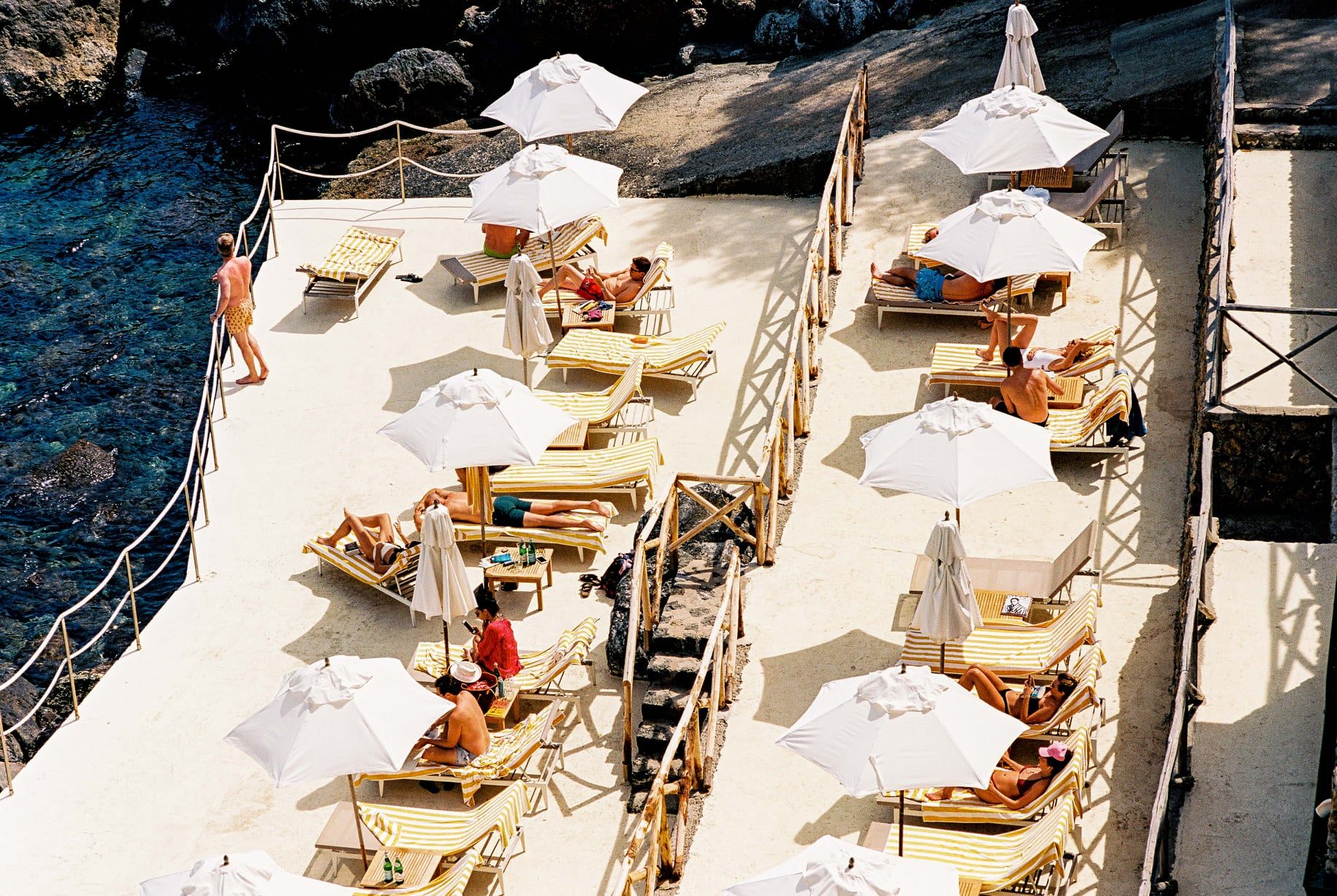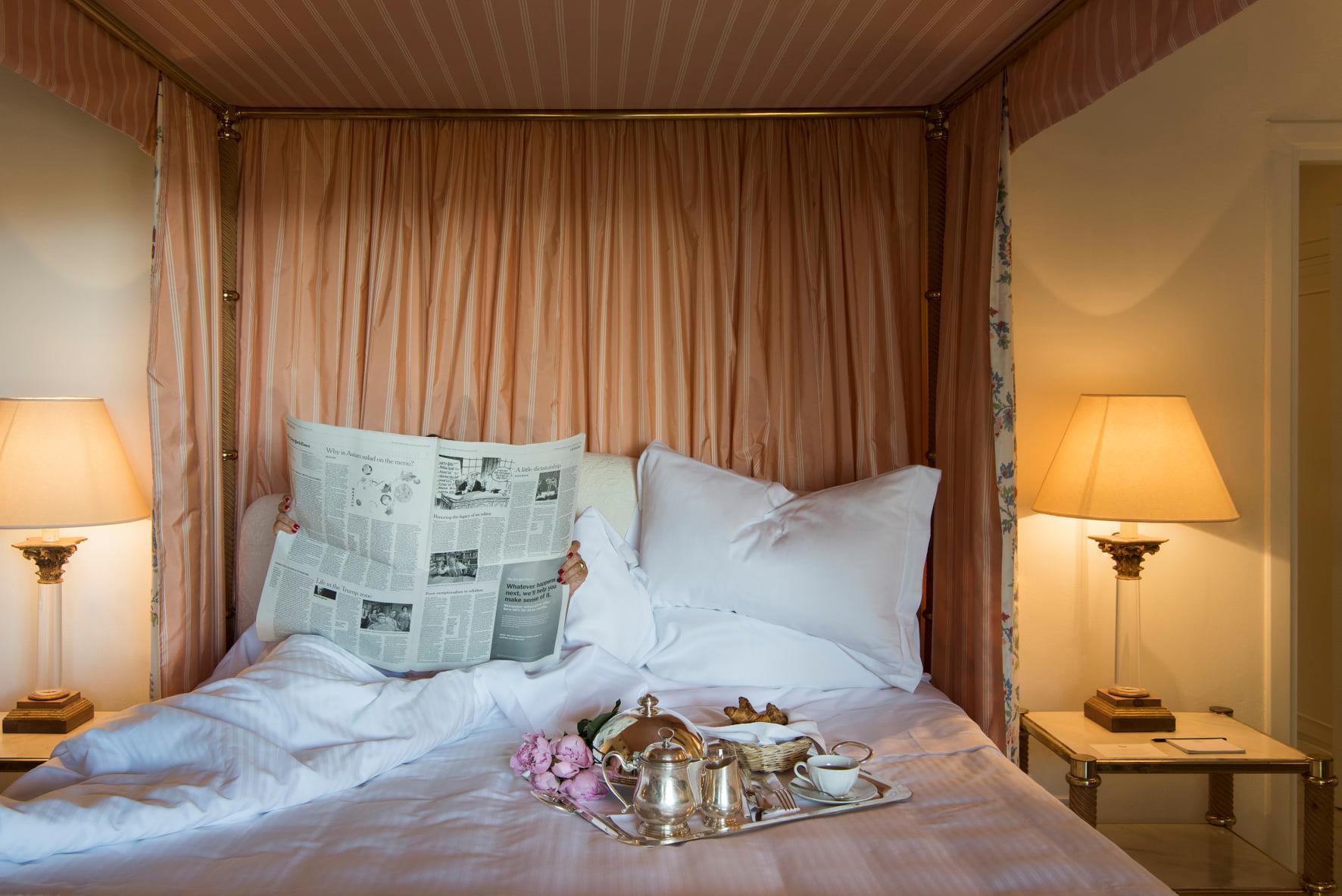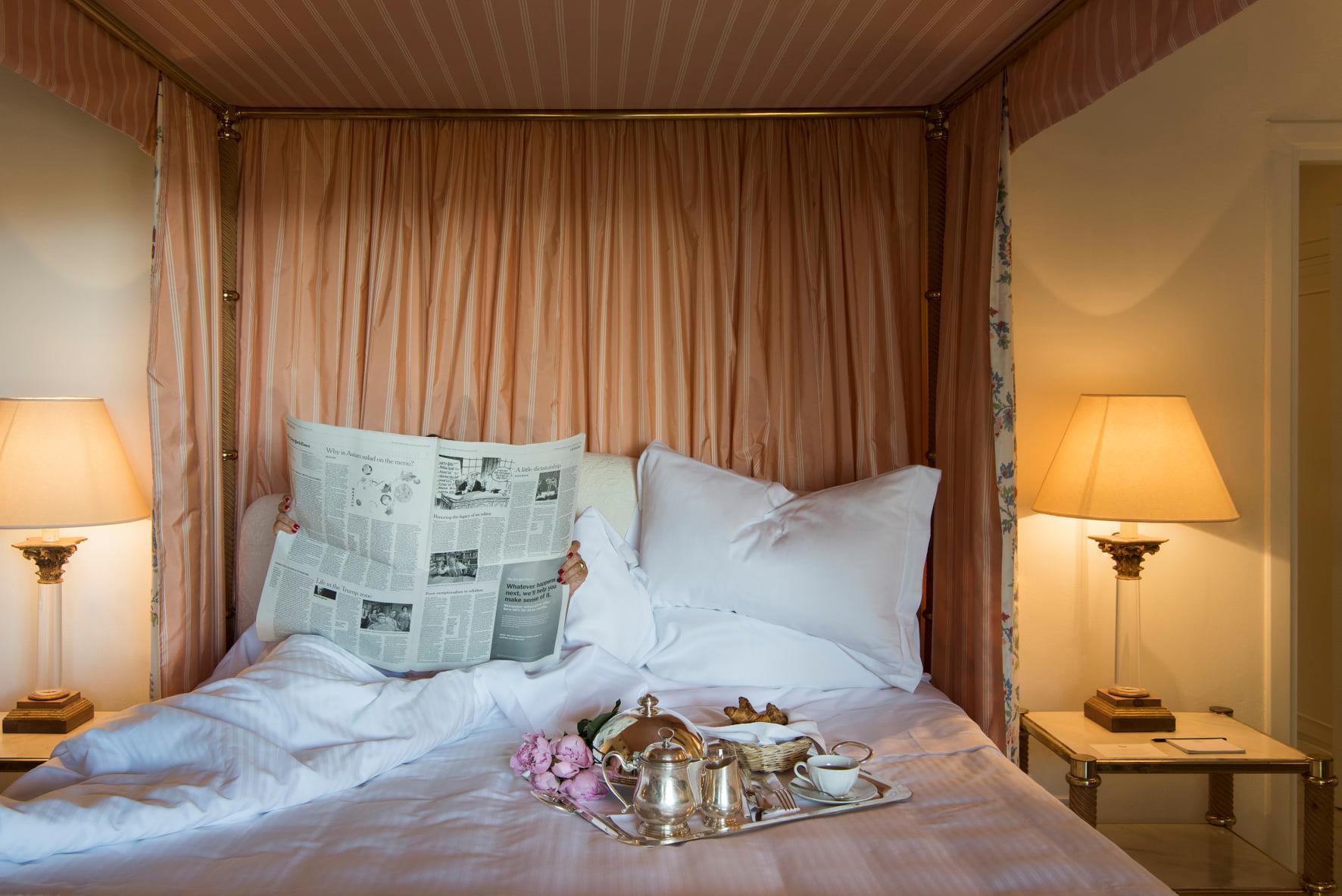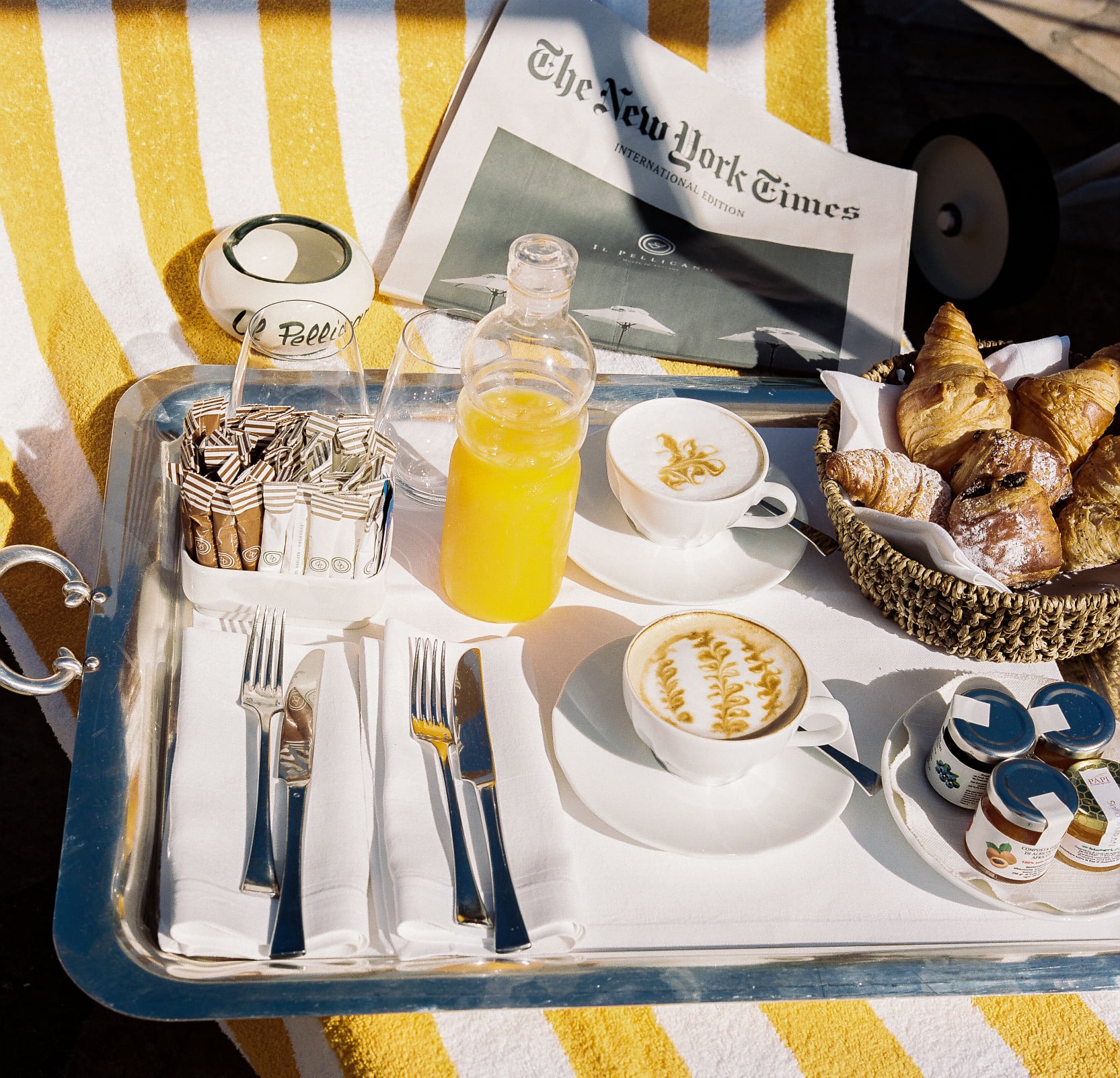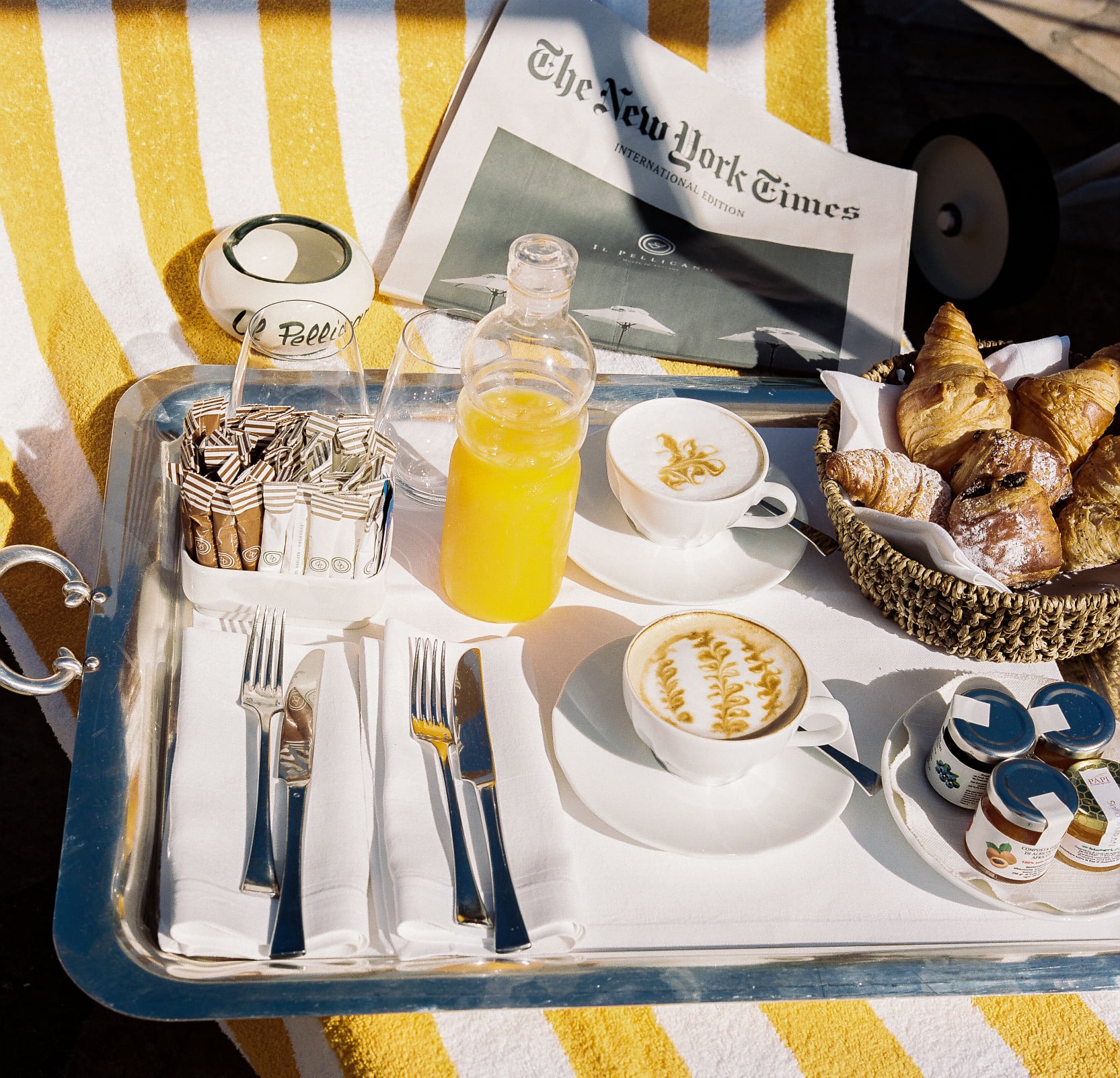 Rome and the Tuscan seaside, Italy
Italy
Rome is hot in the summer, but it's less busy — therefore an ideal time to stroll the ancient streets with (somewhat) greater peace. J.K. Place Roma is located in Rome's former school of architecture, and the luxury boutique property is beautifully designed and equidistant from the Spanish Steps and Mausoleo di Augusto. The family-like in-house team provides silent but flawless service and is on-hand to recommend their favourite ristorante for Cacio e Pepe (we love Roscioli!).
Two hours drive from the Eternal City is one of our favourite hotels ever, Hotel Il Pellicano. Secluded with private waterfront property, the iconic family-owned hotel has been popular with stylish globetrotters since its opening in the '70s. We love everything about it, from the signature striped awnings and beach towels to the juice bar that revitalises after consuming one too many spritzes from the night prior. Make sure to take a boat out to observe the breathtaking Tuscan Archipelago from the sea.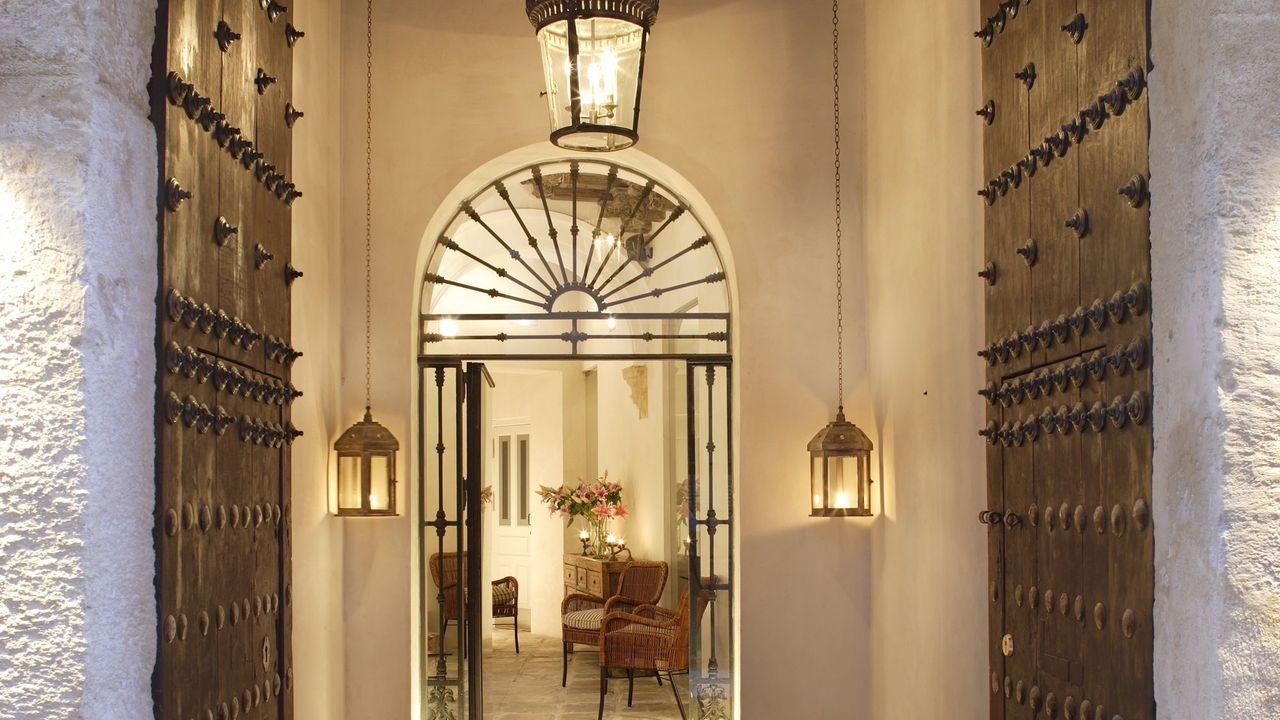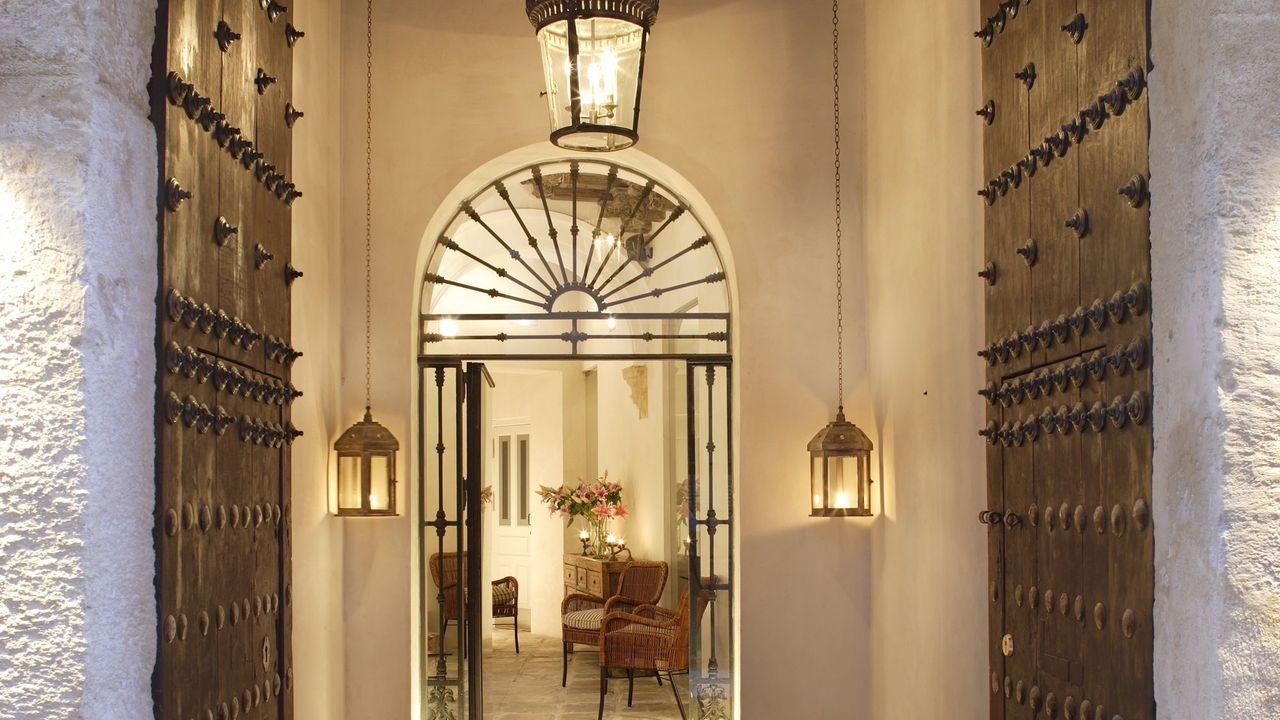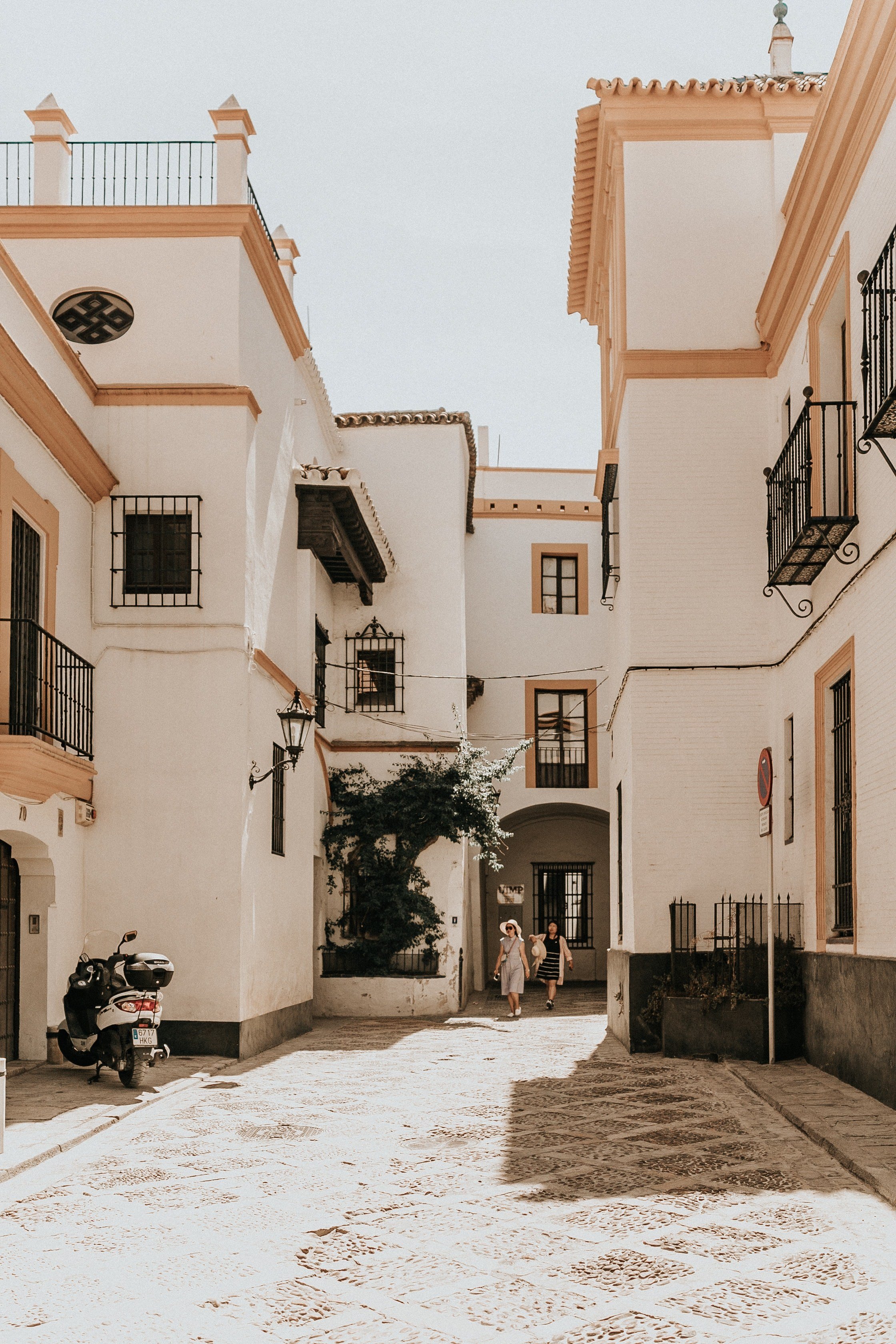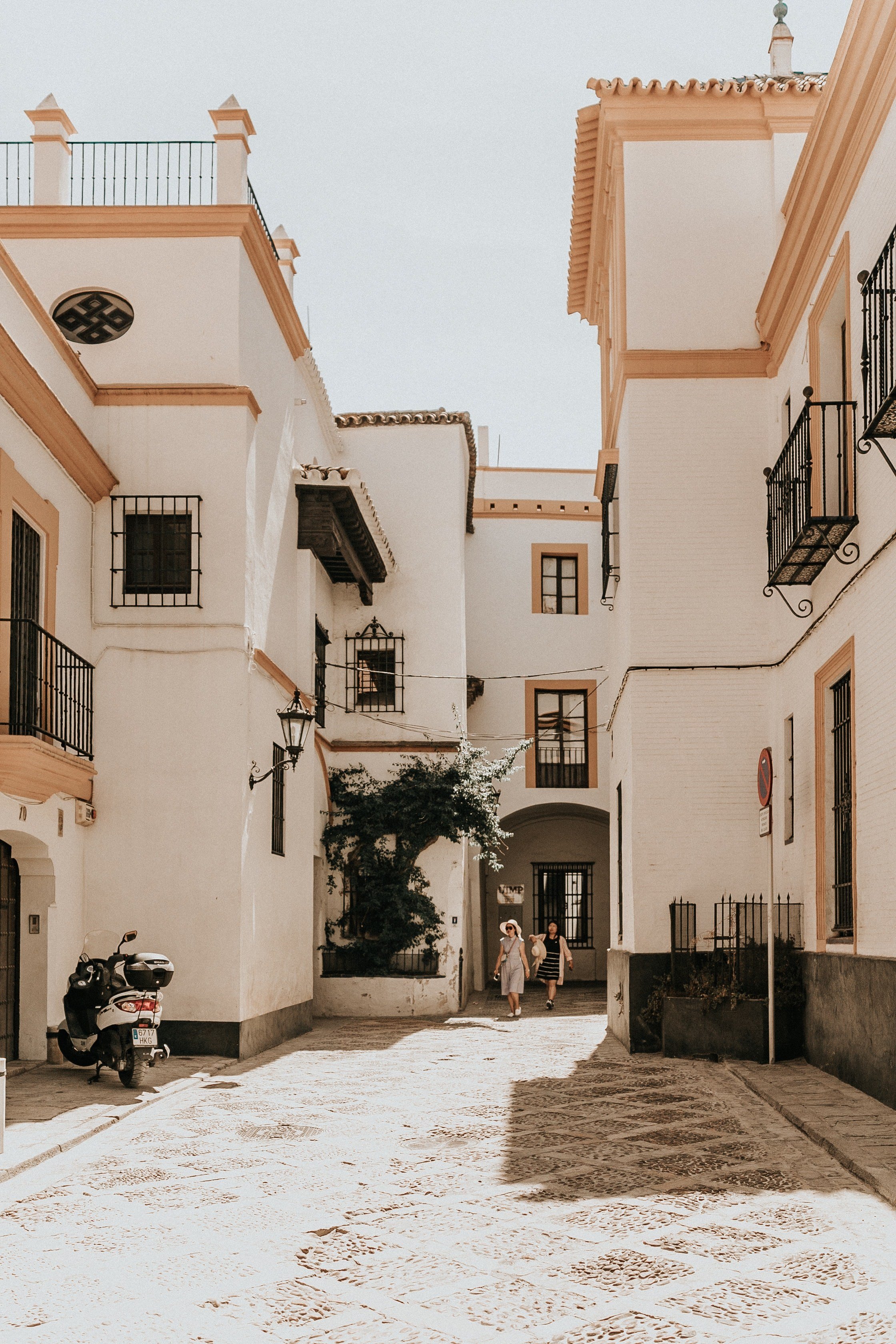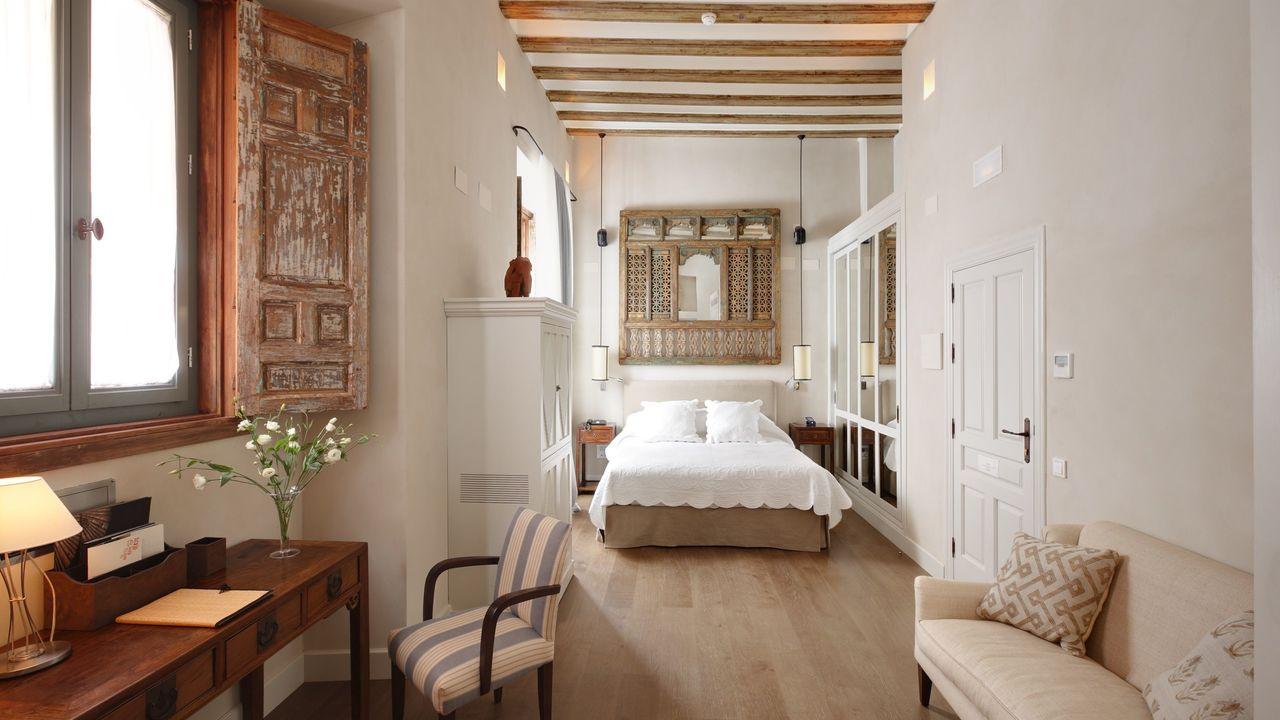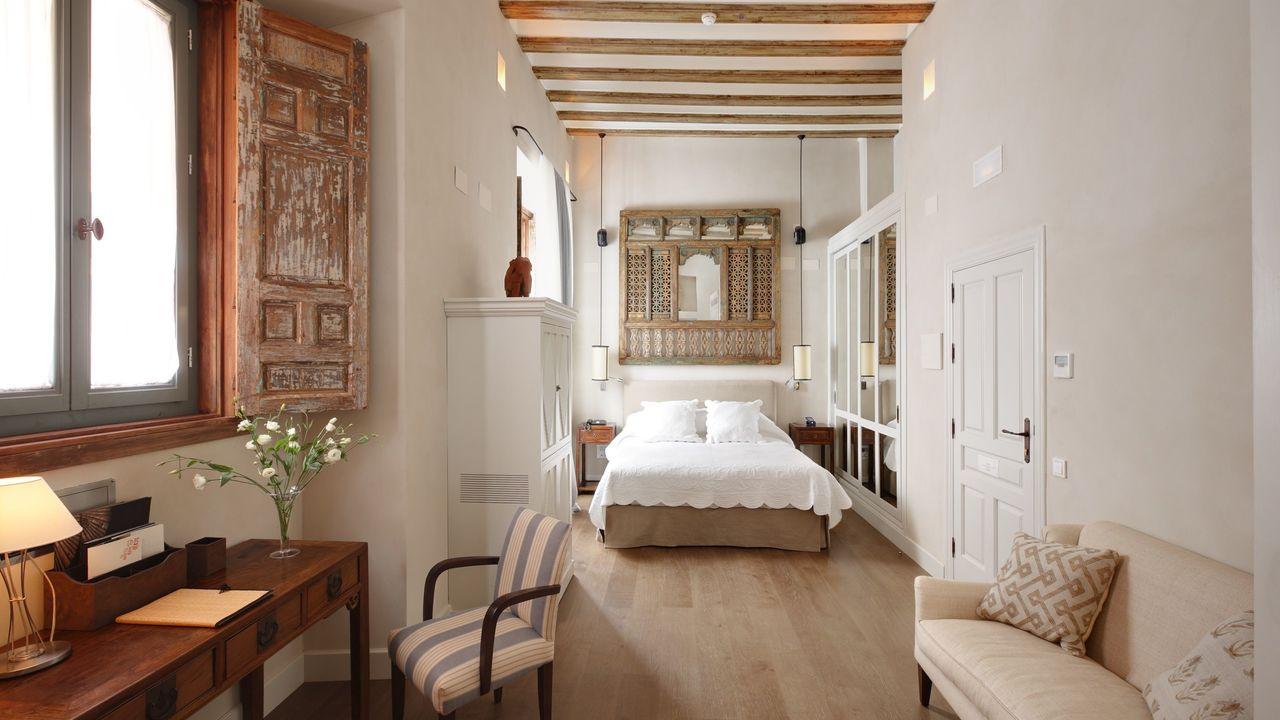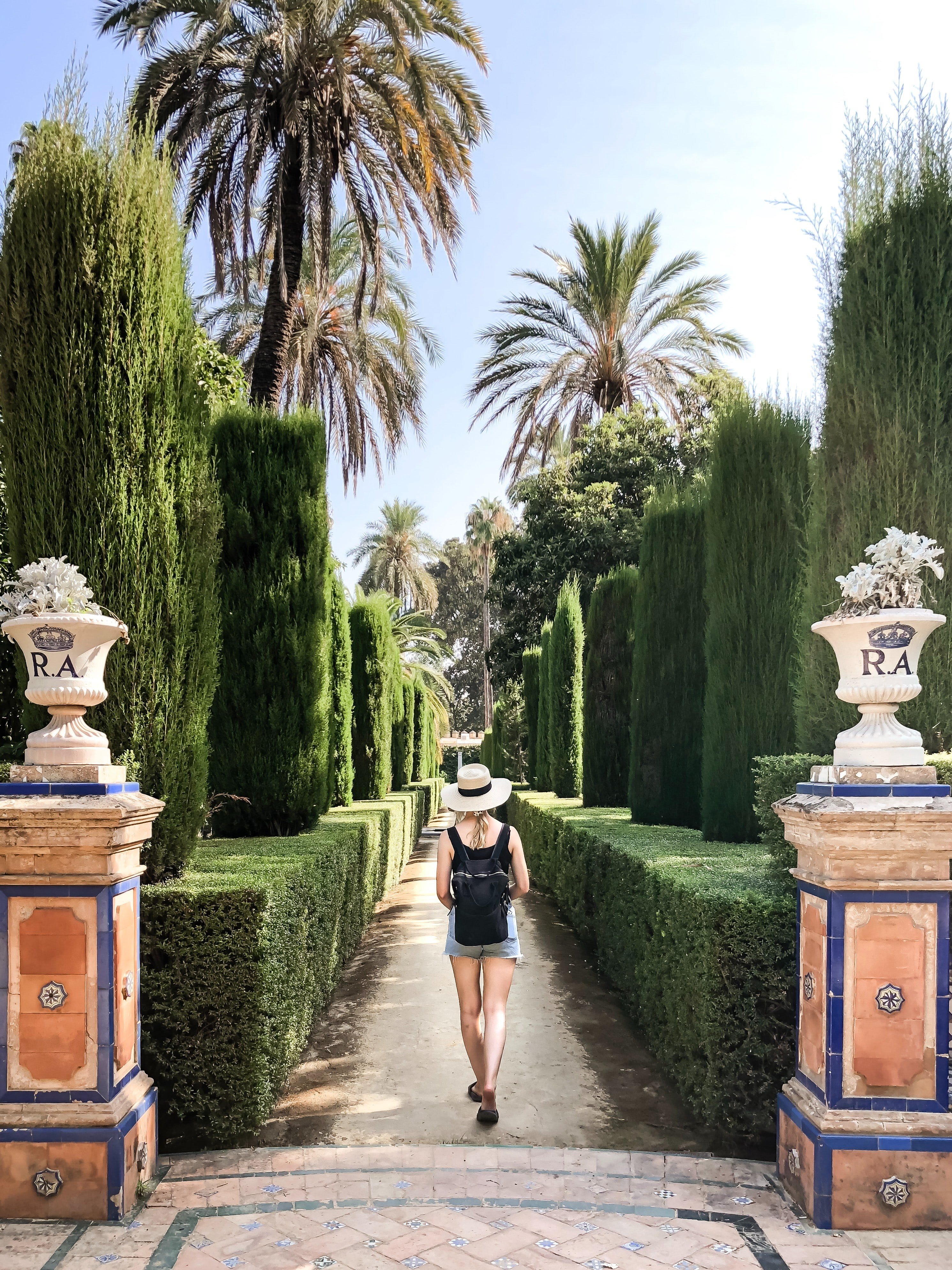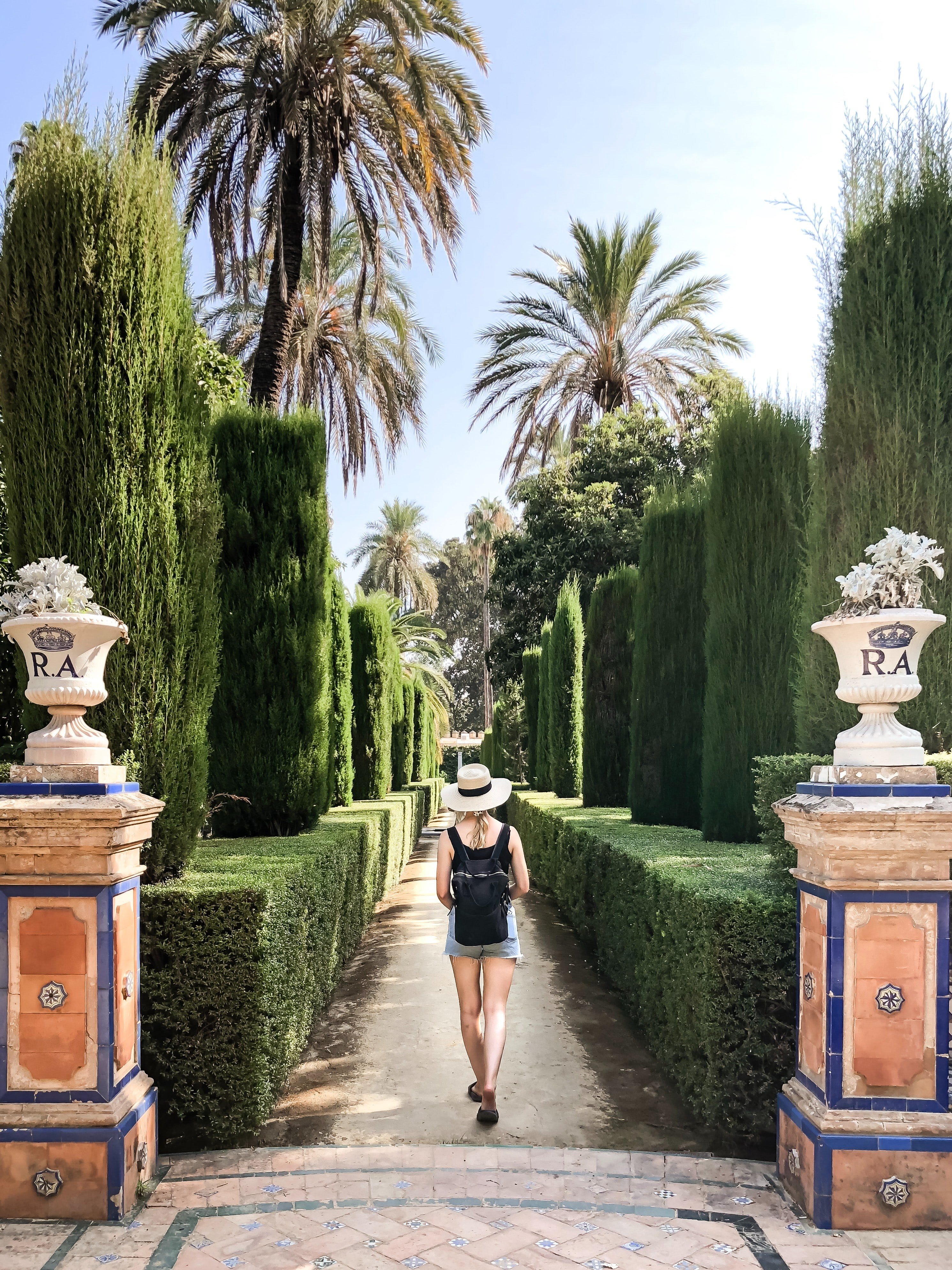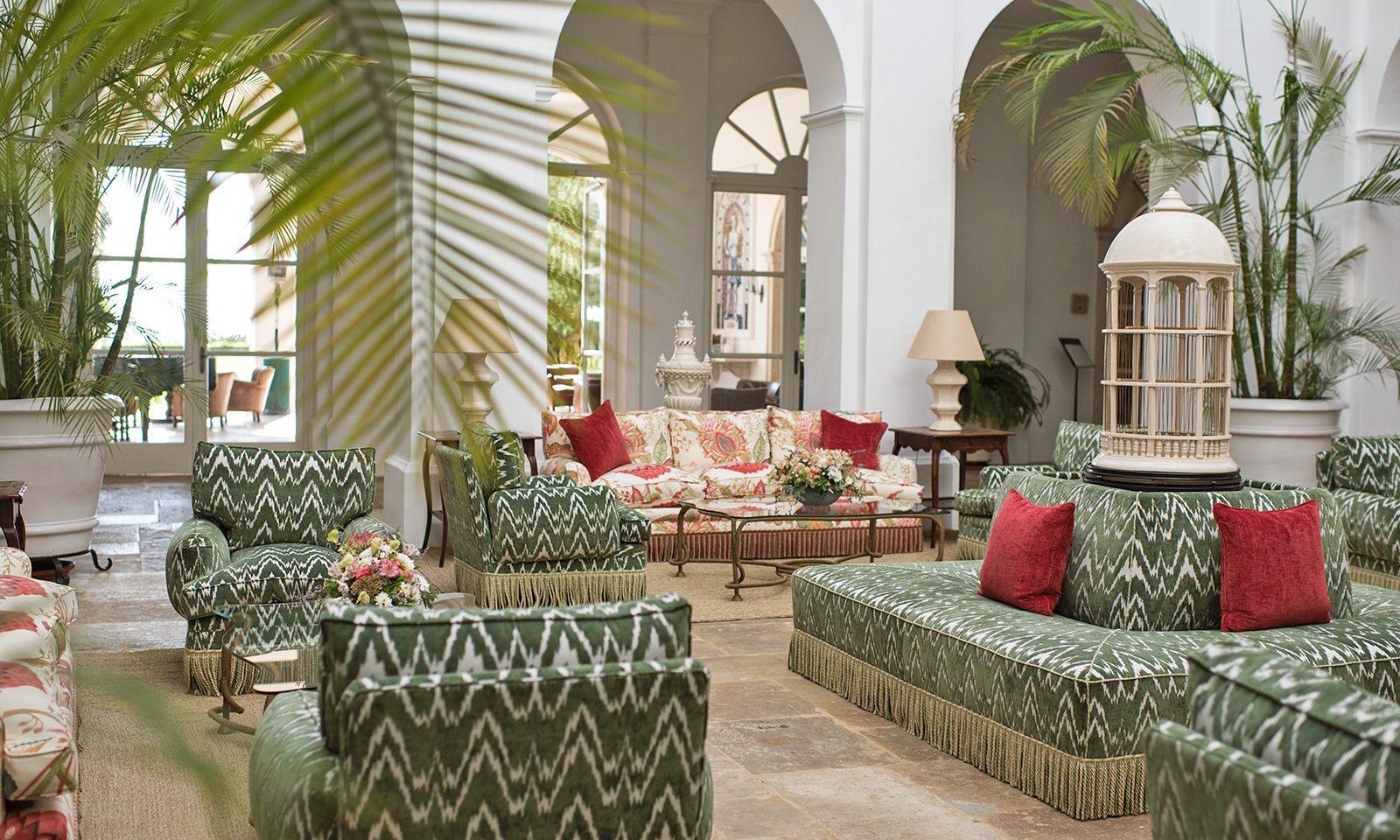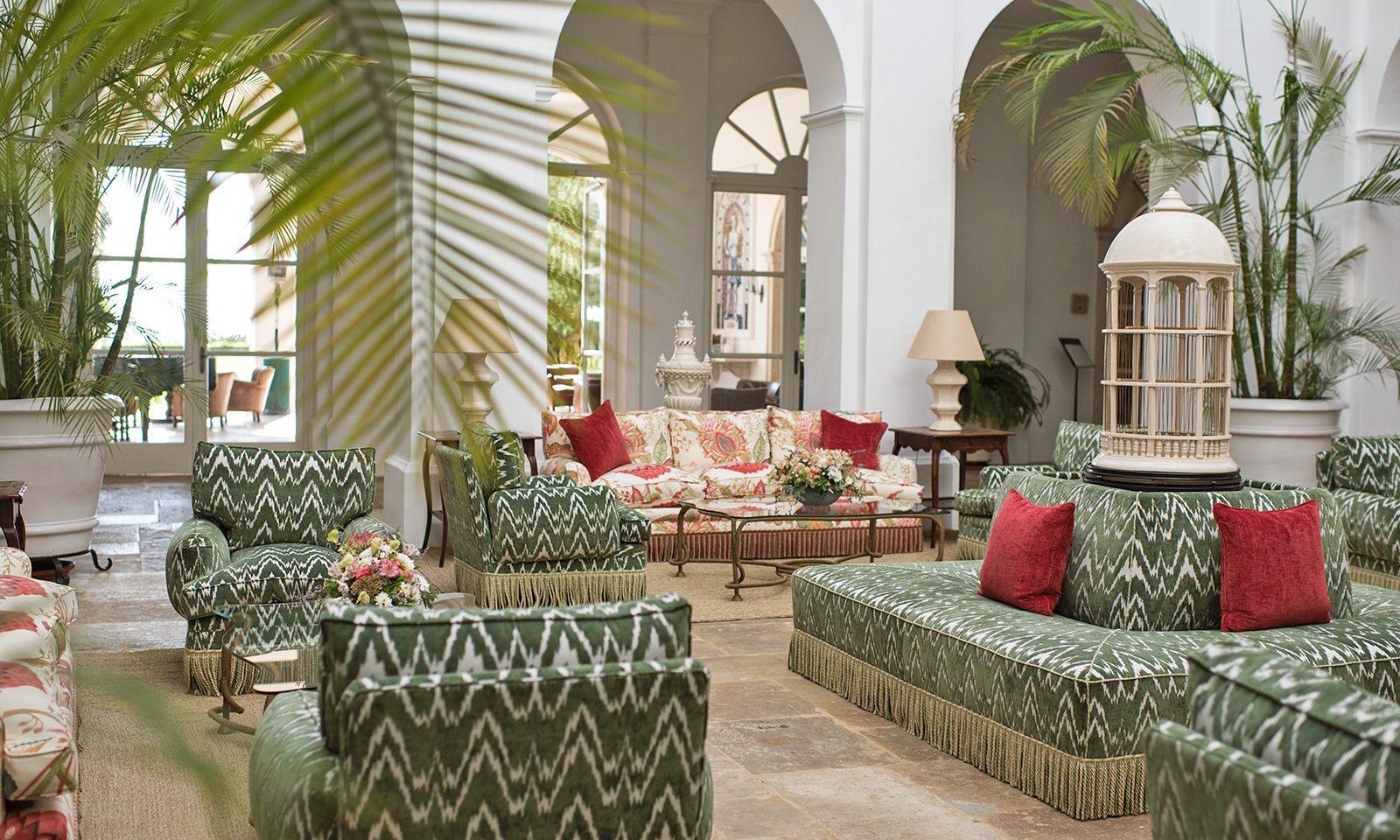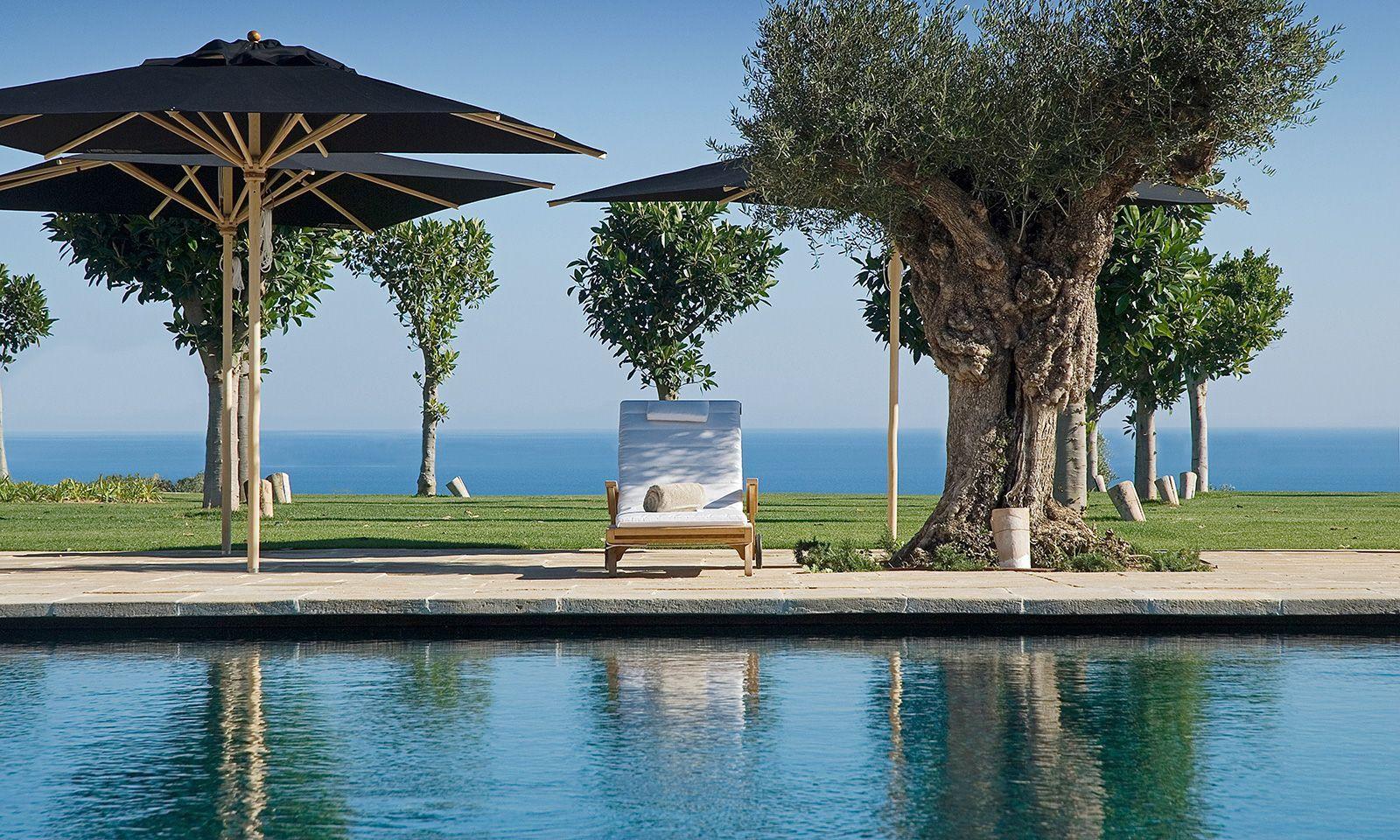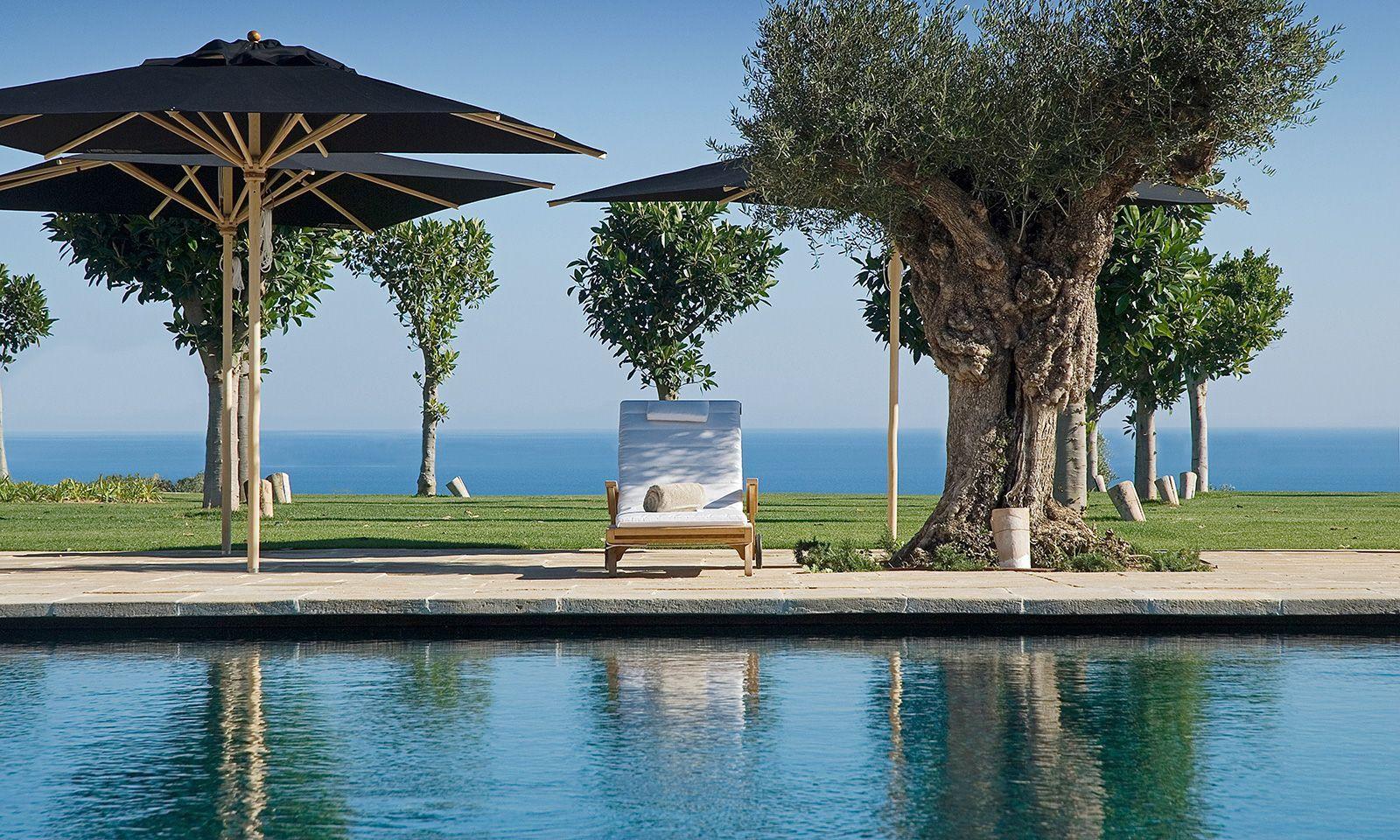 Seville and Costa del Sol, Spain
Spain
Seville, the hot southern Spanish city, is a mecca for experiencing architectural wonders past and present — traditional Moorish design sits alongside their Gothic cathedral (the largest in the world) and modern beauties, plus intricate tile and stonework are standard throughout the city. Excellent restaurants will fuel you during long walks throughout the city; Corral del Rey is where we recommend you lay your head — centrally located, the boutique hotel is picturesque and comfortable. Try to book a room with a terrace pool. Although we warn you, it may be hard to leave.
Less than three hours drive away is the stunning Costa del Sol coast. If you stay at Finca Cortesin, you'll be able to experience the best of what this part of Spain does best — sun, food, beach, and even golf or tennis for those who might be inclined. The beach, pool, and gardens are so beautiful; their Italian restaurant, Don Giovanni, serves some of the best food we've had outside of Italy.