Spring often welcomes a bevvy of new restaurant openings, and this year is no different. Across the US, some of our favourite chefs – and some newcomers – are bringing excitement to our tastebuds. Here is a list of just-opened or soon-to-open restaurants in some major cities this spring.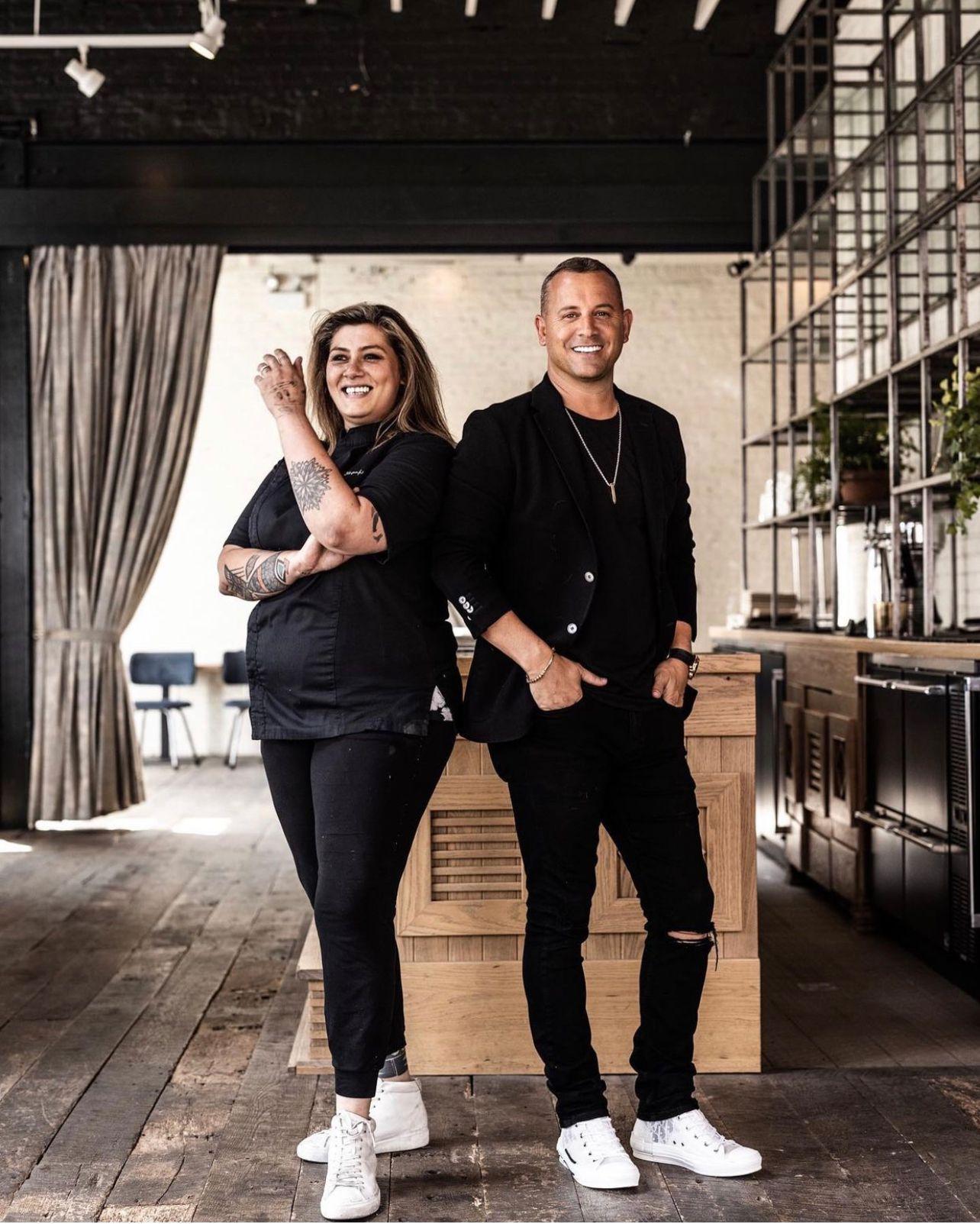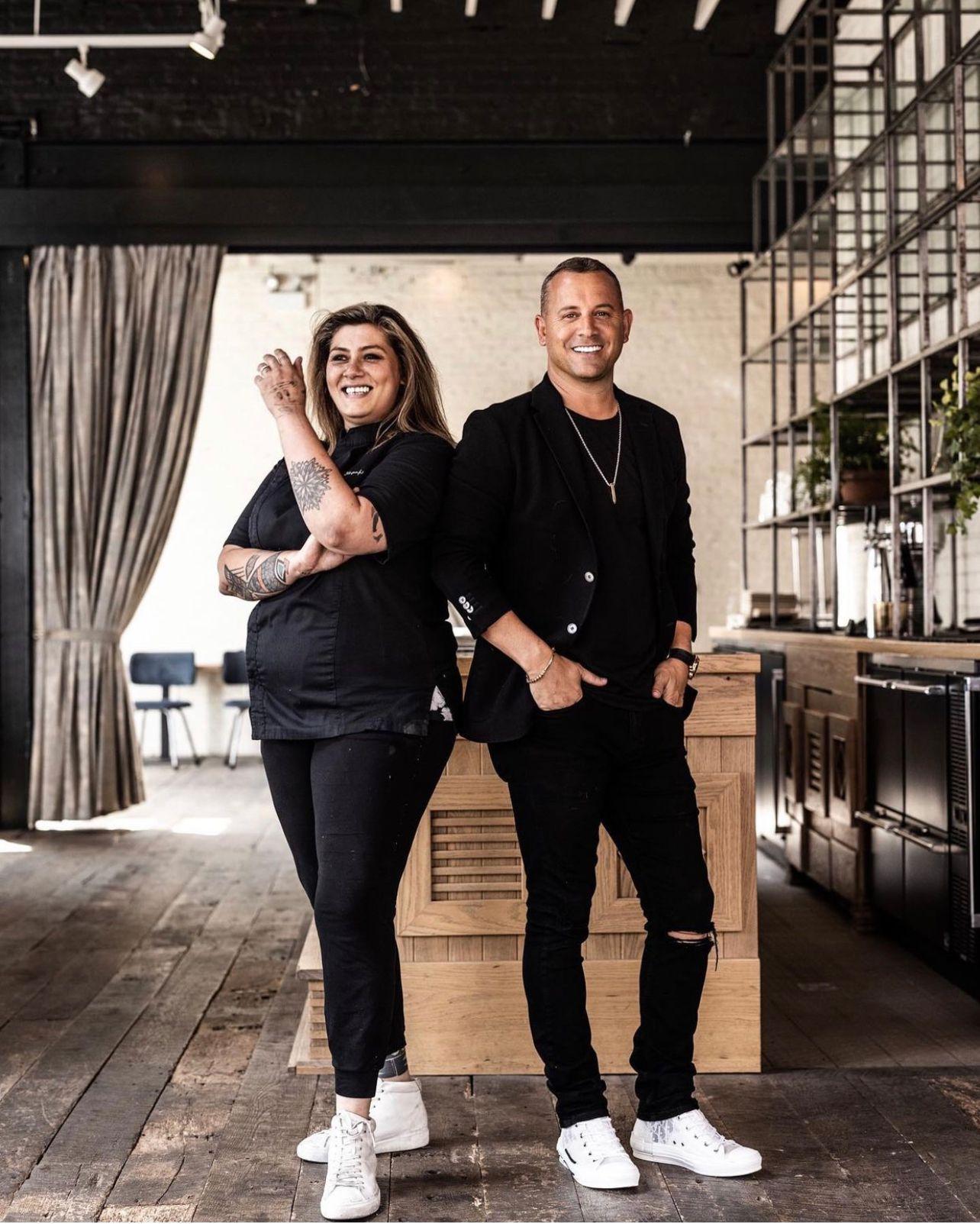 Nisos, Chicago
Nisos, Chicago
Courtesy of Chef Avgeria Stapaki, this Mediterranean restaurant will serve elemental seasonal cuisine inspired by the chef's Greek heritage. A two-floor space on Randolph Restaurant Row will incorporate local ingredients and provide an elegant backdrop to the rotating menu. The front of the house will be run and managed by Parker Hospitality.
Obélix, Chicago
Brothers Oliver and Nicolas Poilevey will open this French-American restaurant in River North imminently. Influenced by their family's two Chicago French restaurants, the cuisine will be authentic and traditional but with a modern American twist. The cosy brasserie will feature mid-range price points and familiar energy that will encourage regulars and relaxed weekday meals.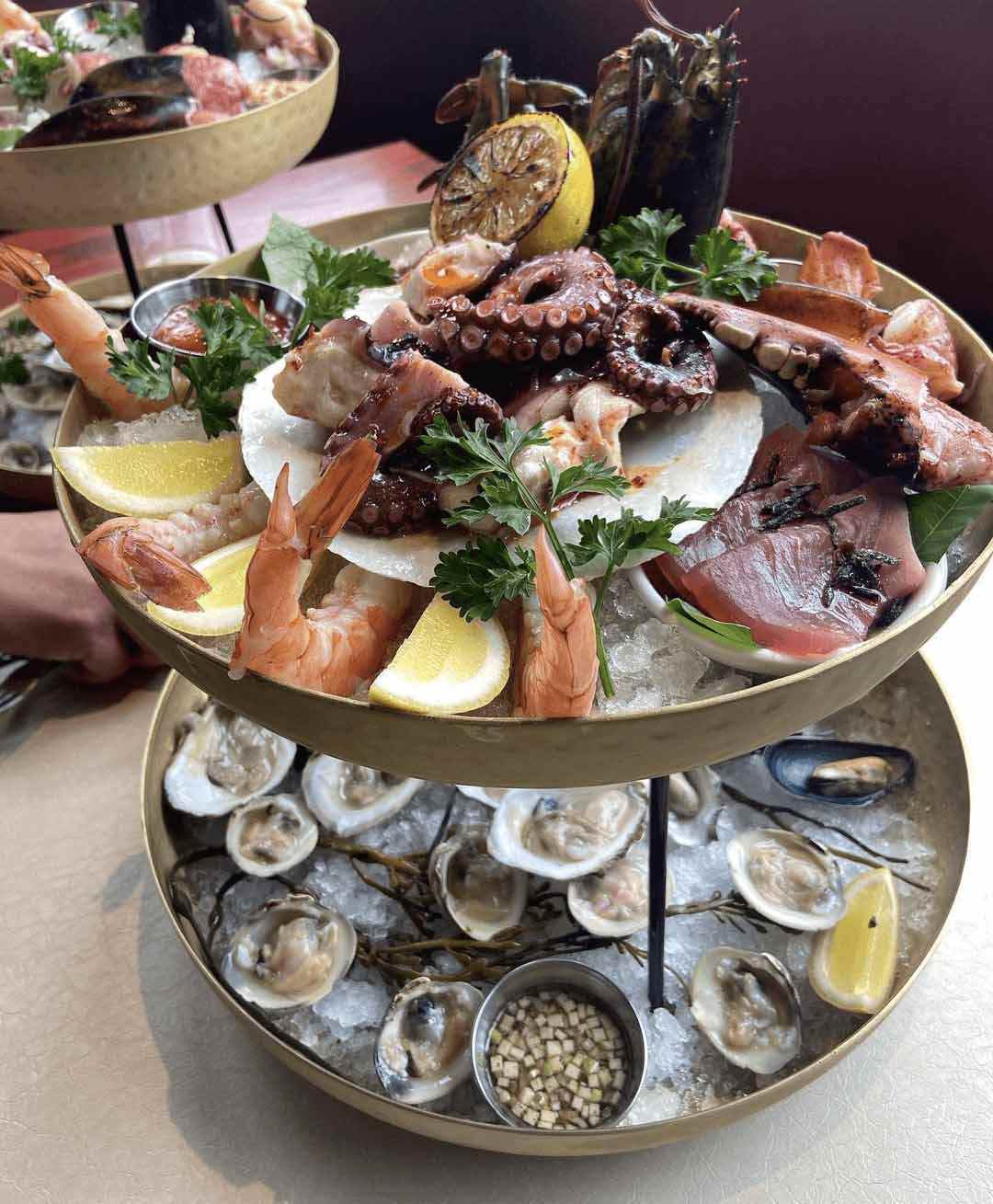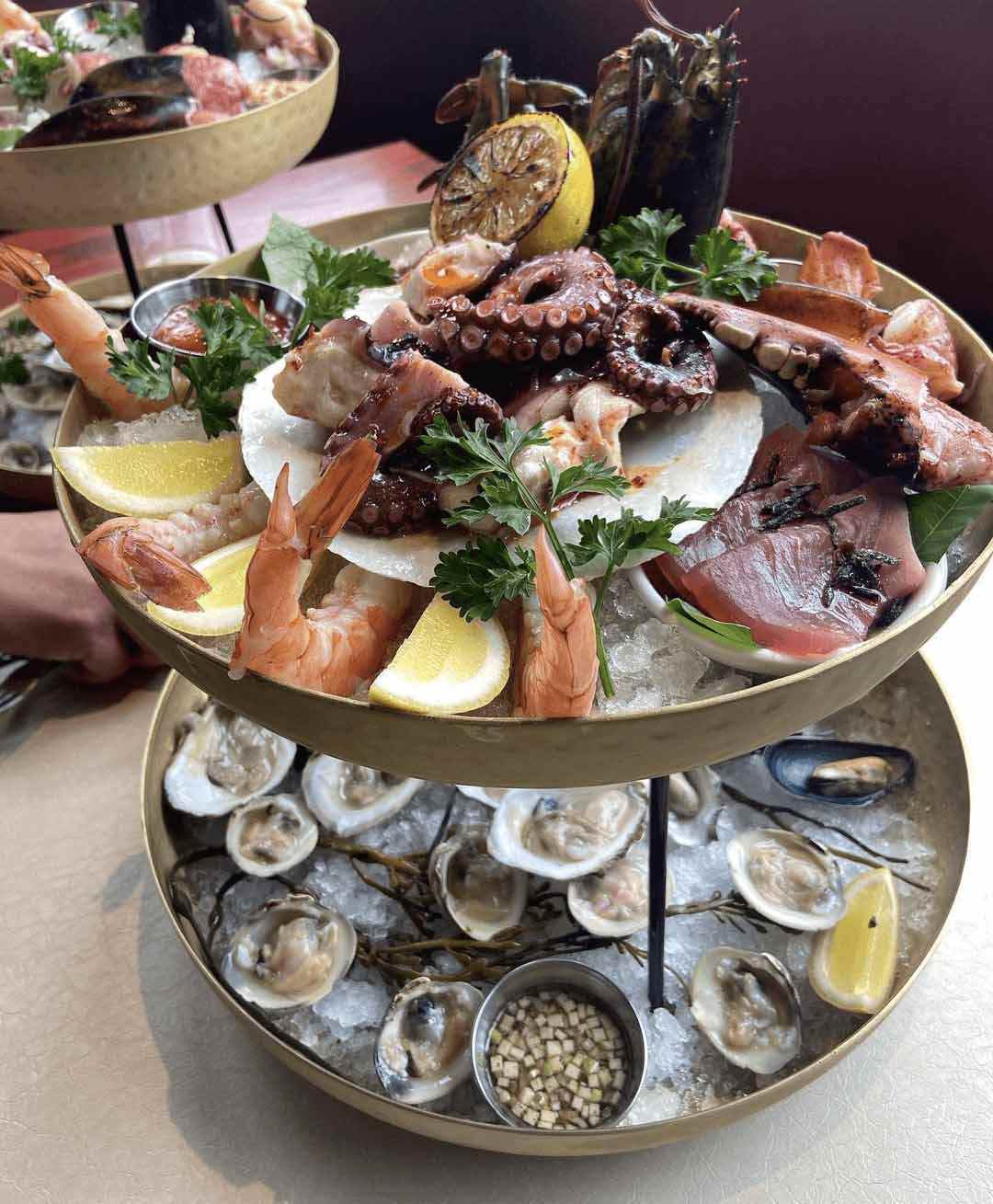 Obélix, Chicago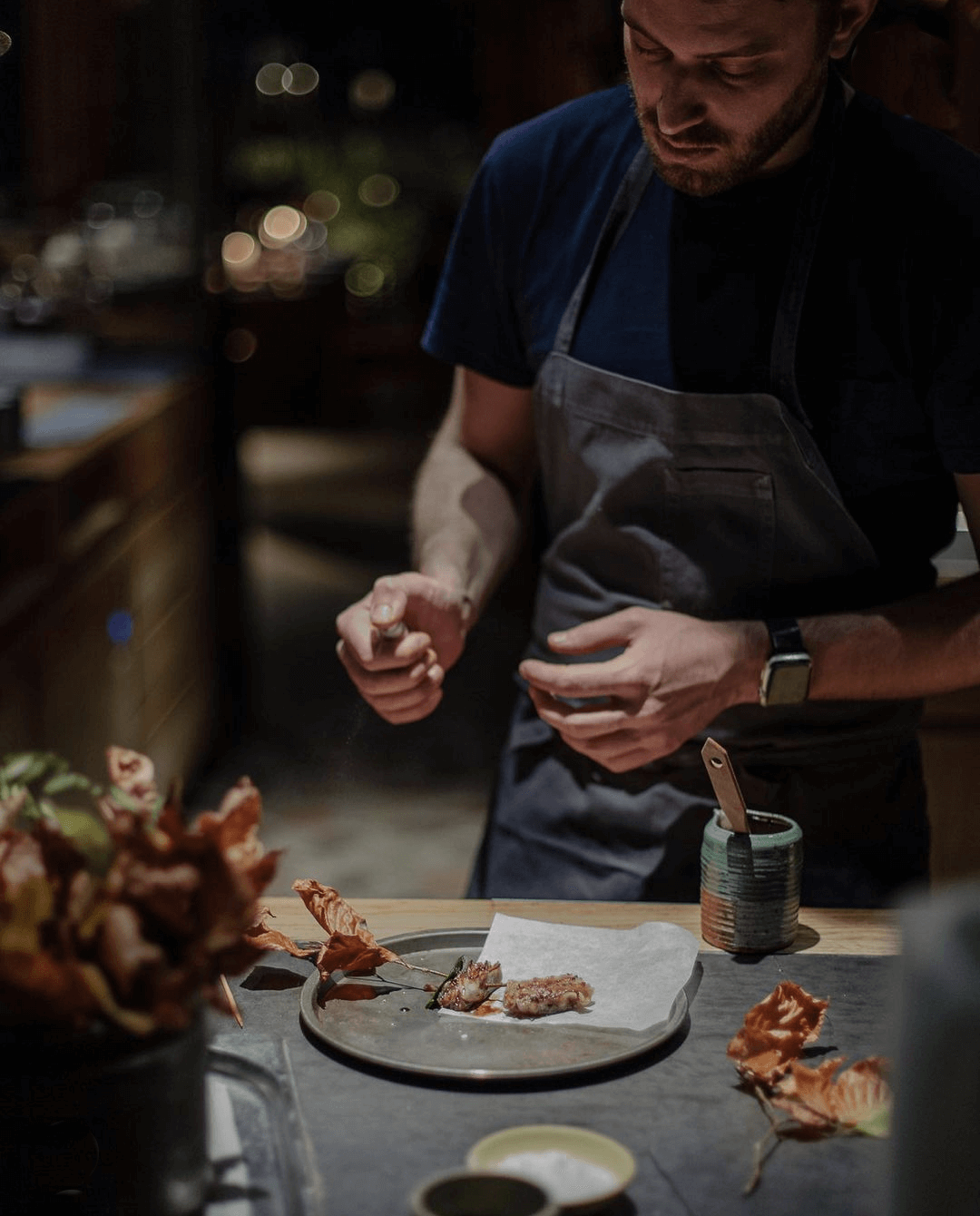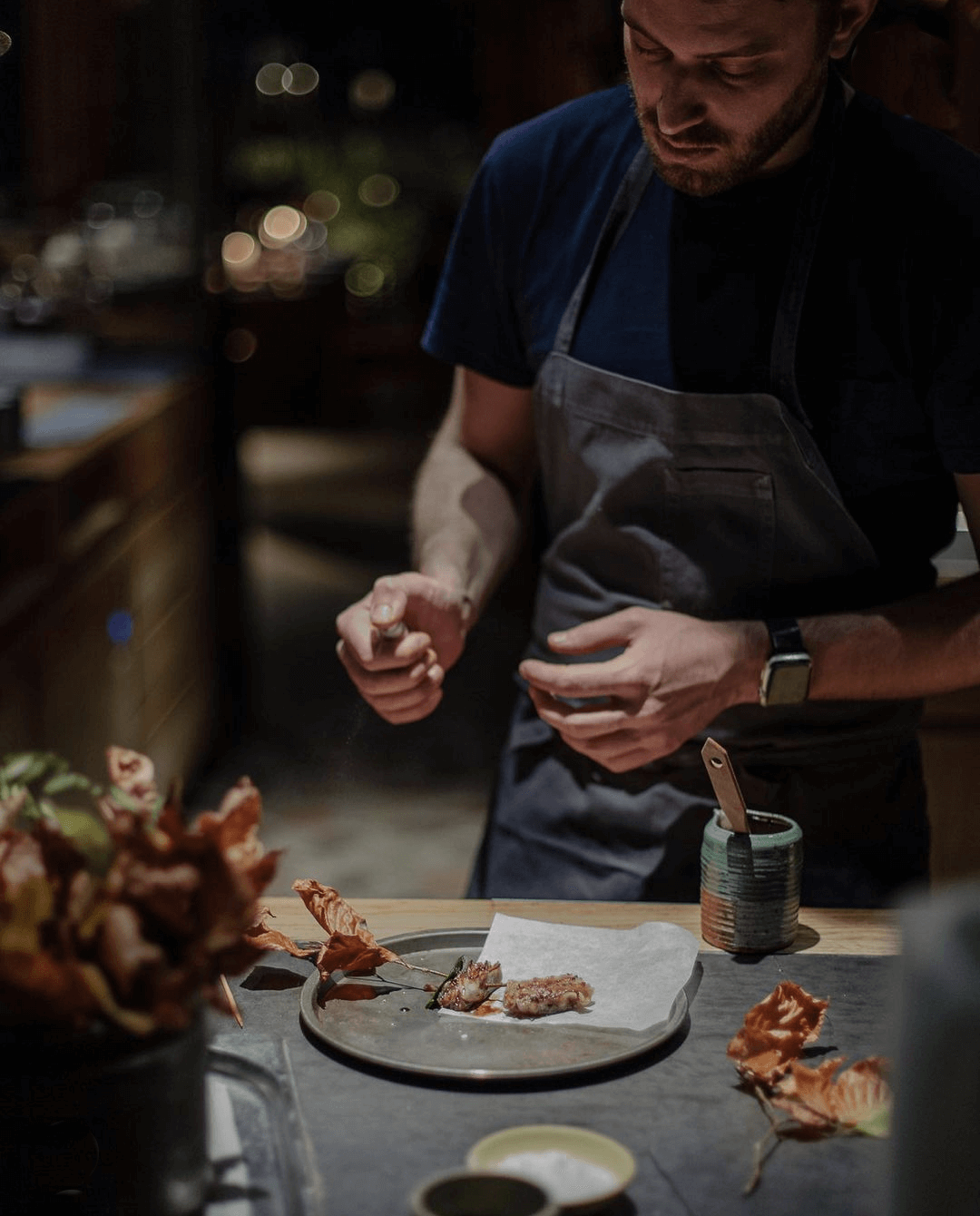 Noma Pop-Up, NYC
Noma Pop-Up, NYC
Making a brief but impactful appearance, the World's Best Restaurant Noma will be open in Dumbo from 16th to 20th May. Designed to recreate the vibe of the original location, the cuisine will also mirror Copenhagen's – albeit using local game and produce. Extremely limited in capacity, the coveted seats will be served a $700 tasting menu with natural wine pairings.
Zaytinya, NYC
Globally beloved James Beard Award-winning chef José Andrés brings his celebrated Mediterranean restaurant Zaytinya to the new Ritz-Carlton New York, NoMad. The menu spans the region, featuring Turkish, Greek and Lebanese cuisines utilising authentic ingredients and traditional techniques. Ideal for a leisurely sit-down dinner, mezze-style dining encourages conviviality amongst family and friends.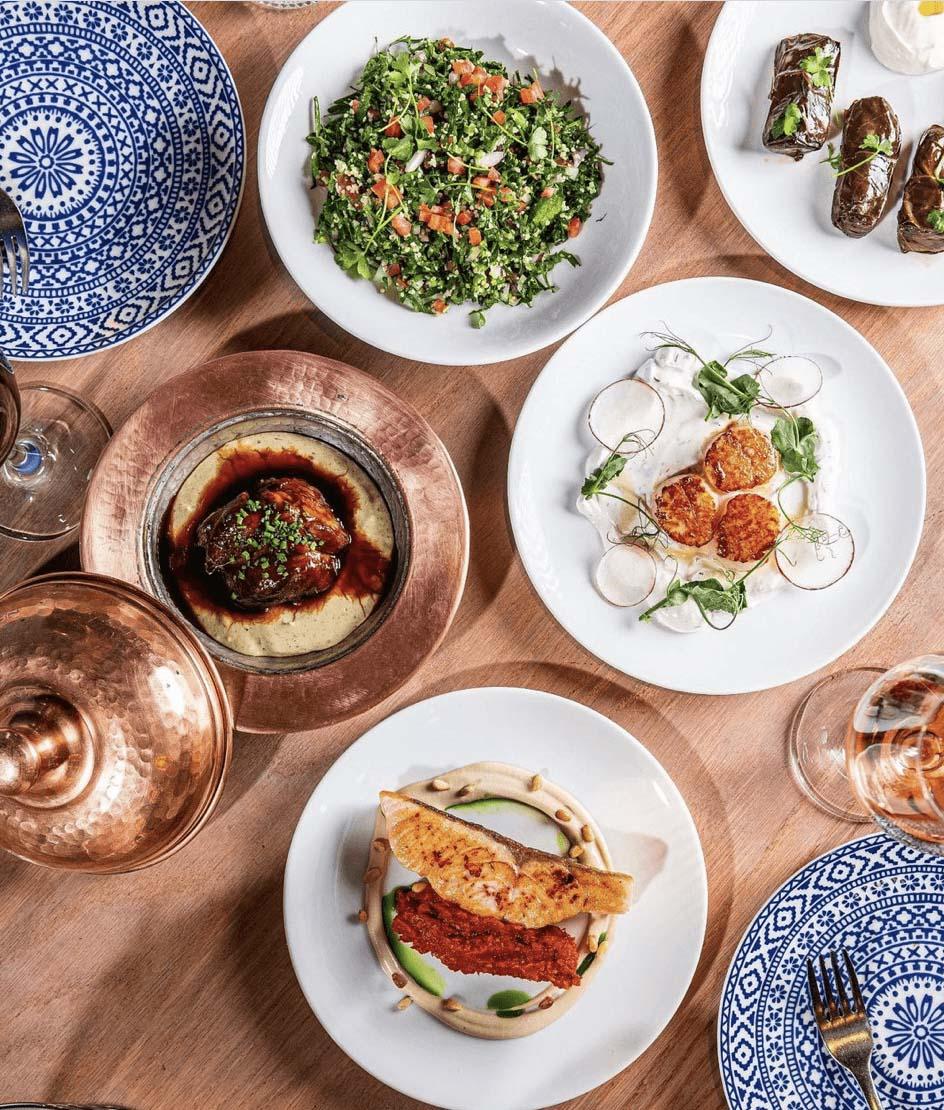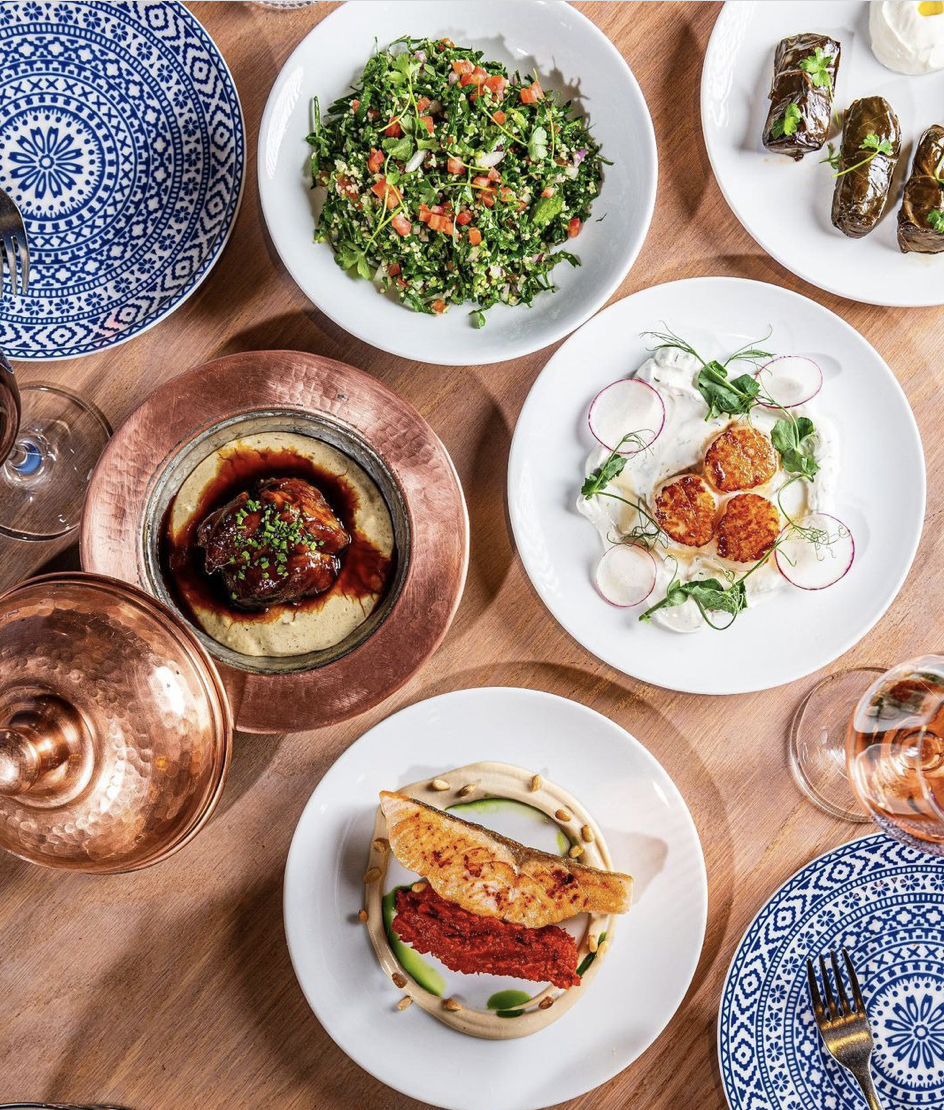 Zaytinya, NYC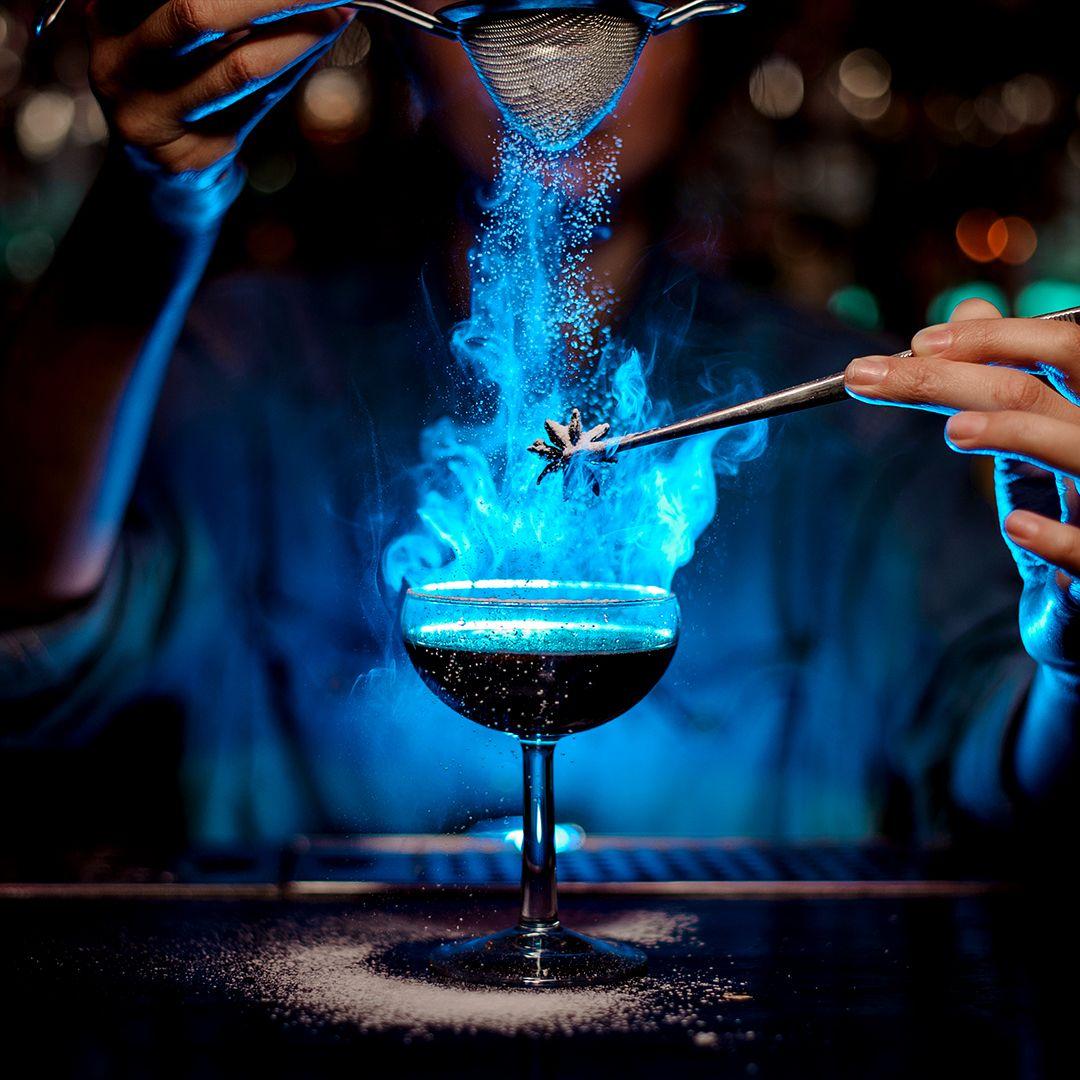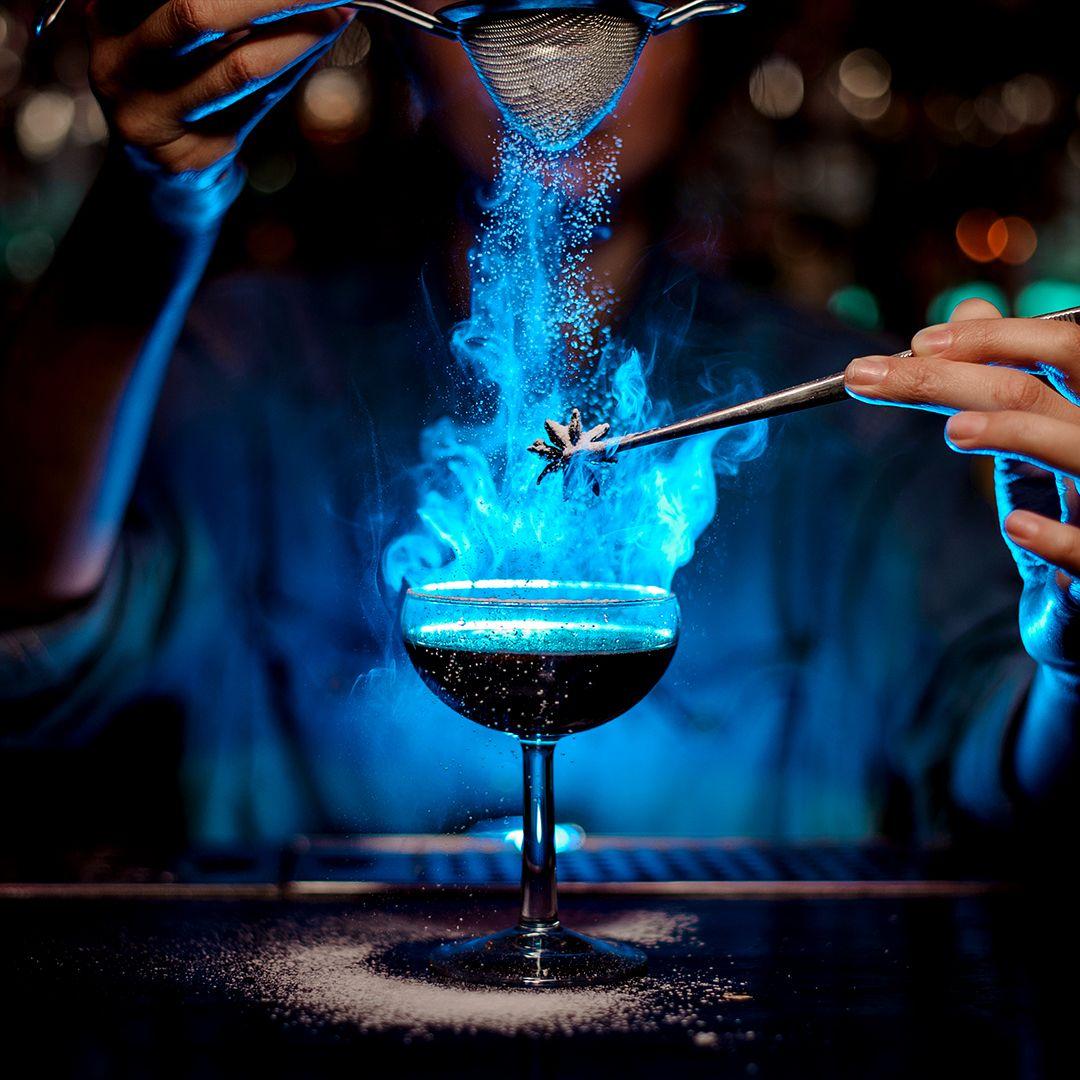 WET, Miami
WET, Miami
Equal parts restaurant and entertainment, this new dining experience in Brickell aims to enthral with Poseidon-inspired decor reminiscent of an underwater kingdom. Aside from a focus on seafood, the menu will spotlight fine and rare cuts of meat for elevated iterations of the classic Surf 'n Turf. Private booths, live DJs and bottle service will create a club-like environment.
Bazaar Meat, LA
Another opening from José Andrés comes in early summer, this time in the Frank Gehry-designed Grand LA in downtown Los Angeles. The sixth floor of this luxury complex will host a Bazaar Meat, his established steakhouse with four existing domestic locations. Signature playful flair lends whimsy to an otherwise sophisticated dining experience, serving steakhouse classics with a modern, chef-driven twist.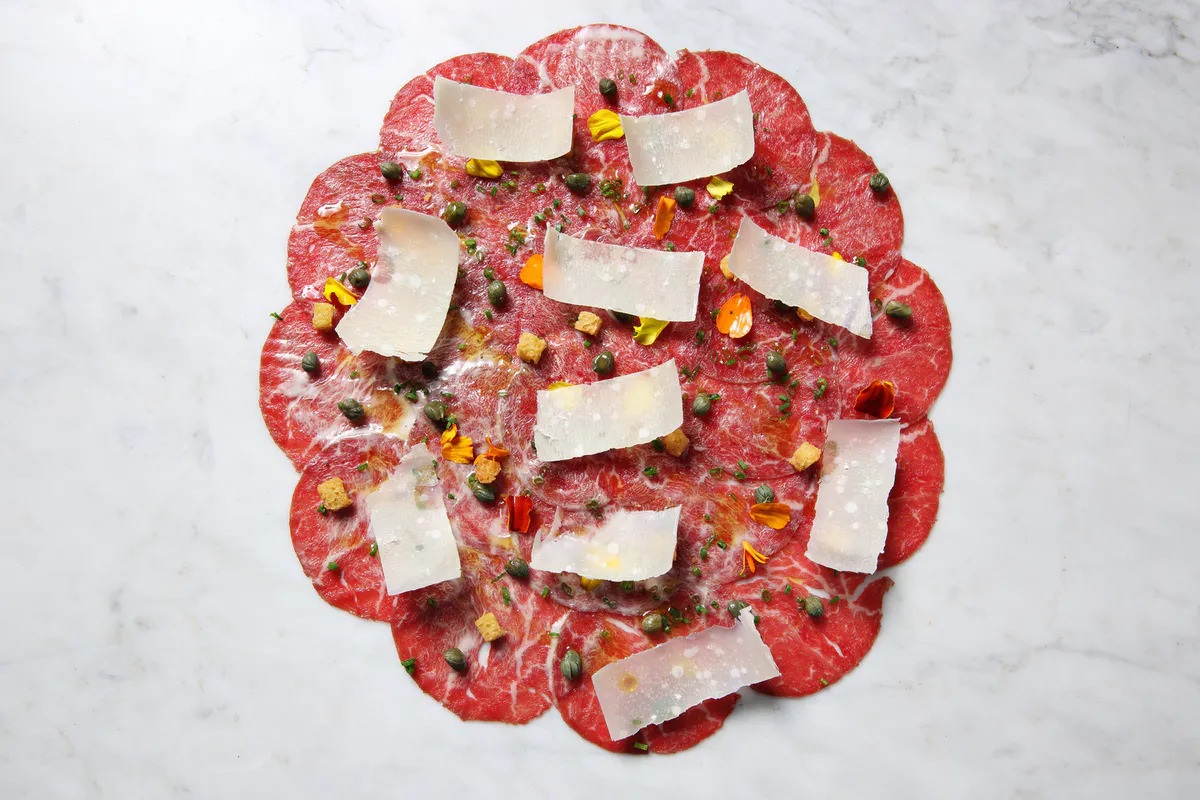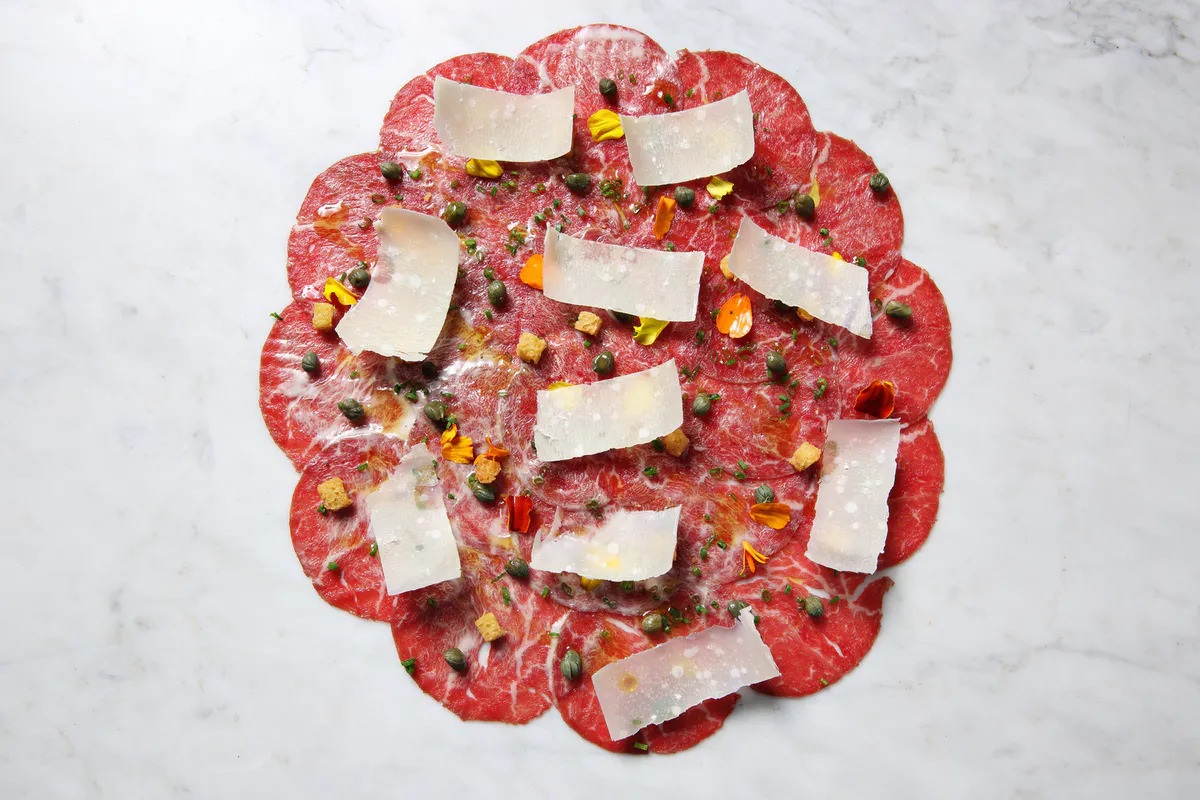 Bazaar Meat, LA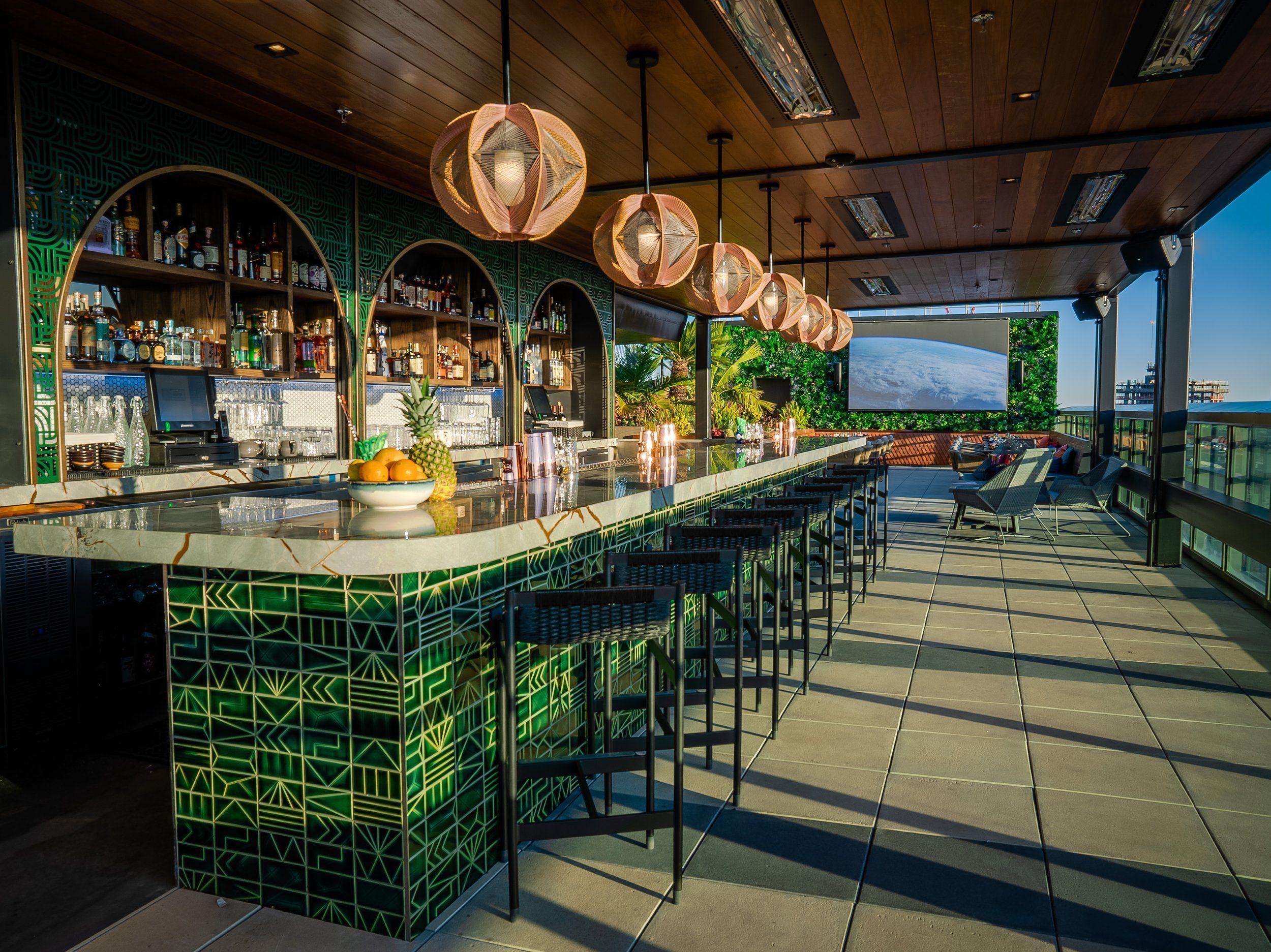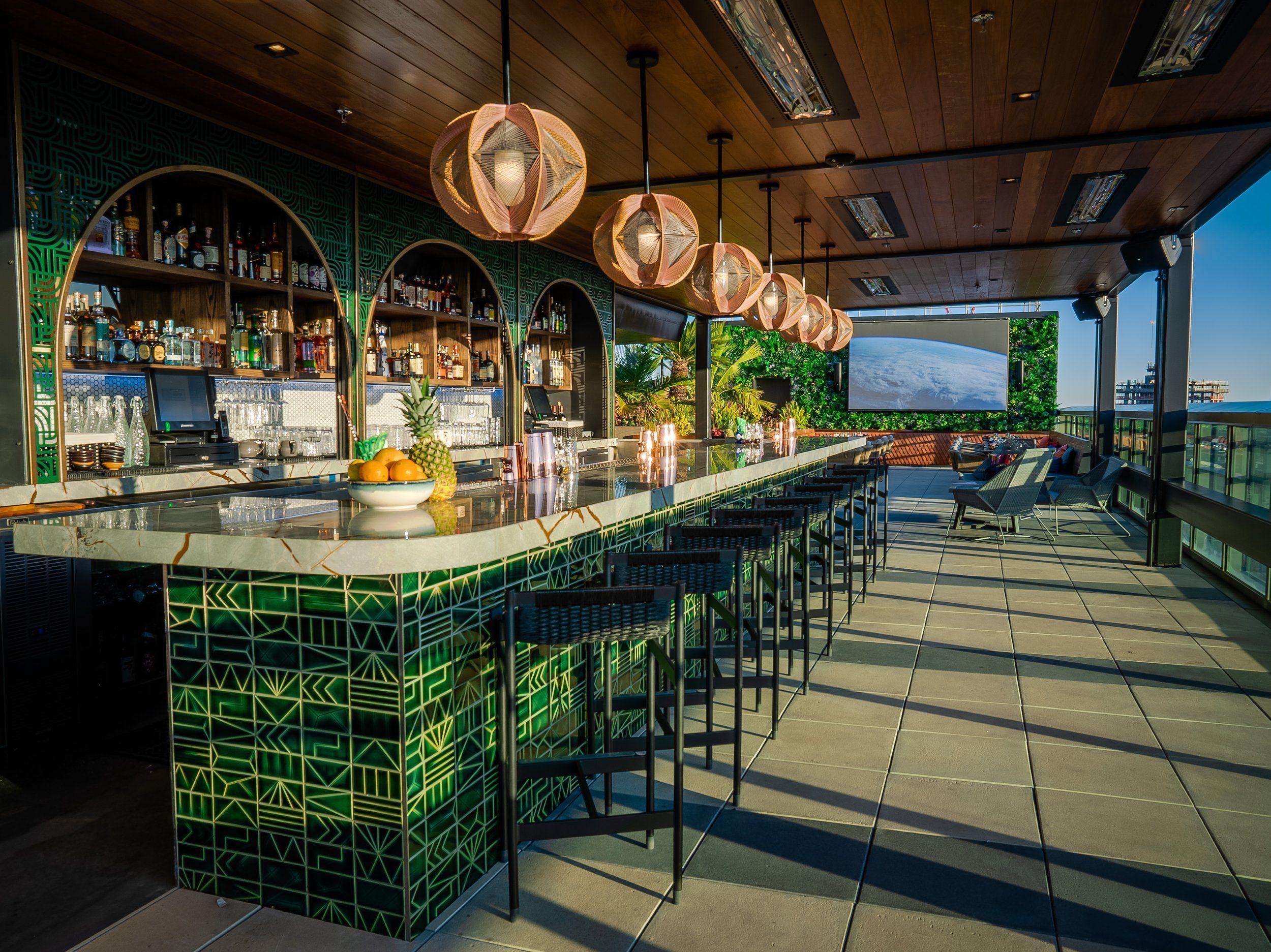 Kaiyo Rooftop, San Francisco
Kaiyo Rooftop, San Francisco
Recently opened, this outdoor dining destination on the roof of the Hyatt Place Hotel comes courtesy of the Japanese-Peruvian restaurant of the same name. Reminiscent of a tropical vacation, the verdant oasis features many small bites and bits to share. The extensive sake menu is the perfect complement; for something stronger opt for one of the tiki-inspired cocktails.
For additional info, or to make a booking, please contact your lifestyle manager.