There's more to Munich than beer and bratwurst – although the Bavarian capital has plenty of both. Germany's third city is often named one of the world's most liveable, and with a fine roster of museums, galleries, hotels and shops, it's easy to see why. While tourists mainly head there for Oktoberfest, there's plenty to entertain visitors year-round. To inspire your next trip, Quintessentially Germany has curated an itinerary for a luxury weekend in Munich; explore their recommendations below.
DAY ONE
A welcome sight
Sitting next to Marienplatz and Viktualienmarkt, The LOUIS hotel is a design hotel with a killer location. Book a sixth-floor room for panoramas of the market, or come nose-to-nose with Munich's oldest church from the hotel's lovely roof terrace. In fact, this very steeple – St Peter's – is where you should visit next. It's 300-or-so breath-stealing steps to the top, but you're rewarded with panoramic views of red rooves, twisting spires and – in the distance – the mountains.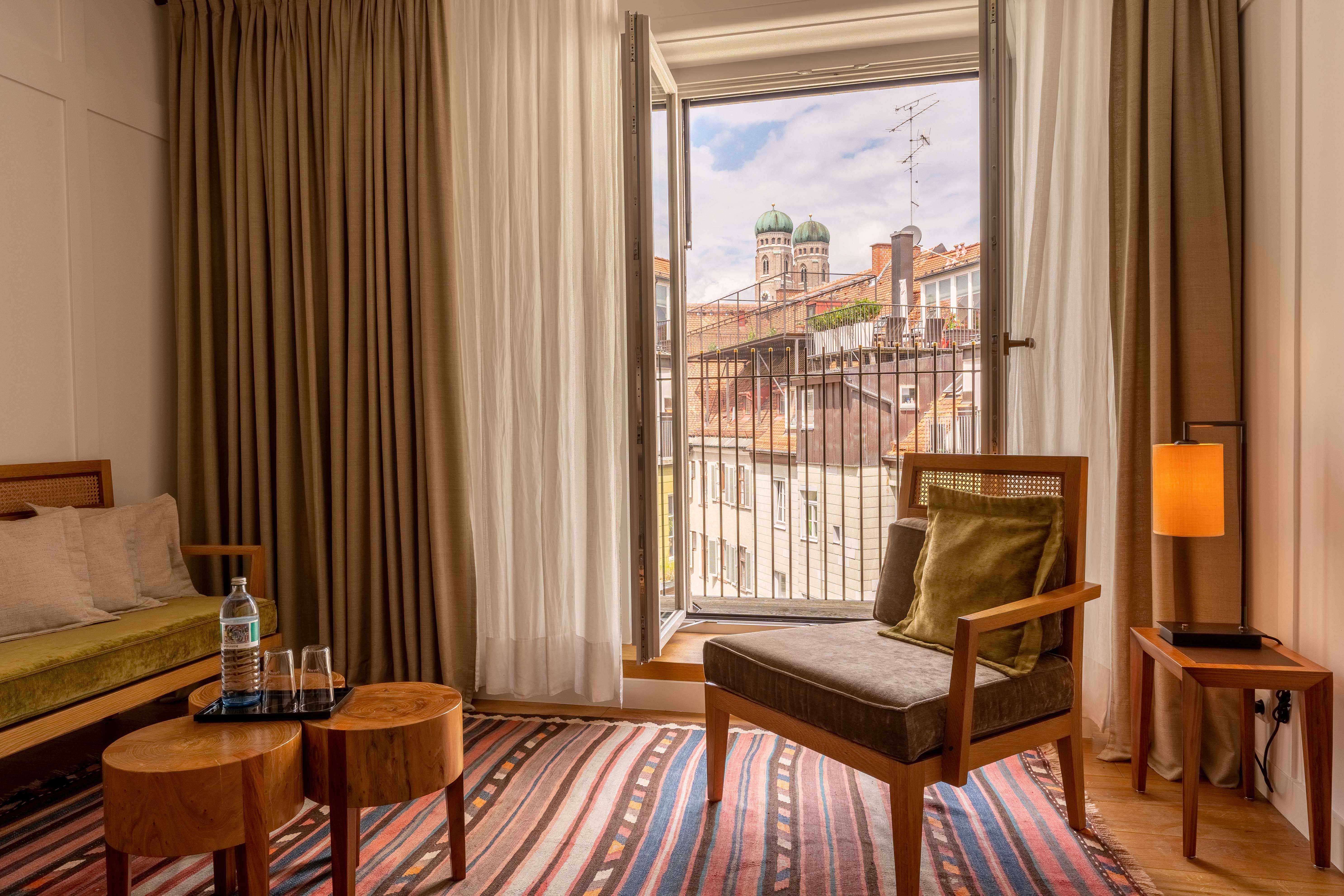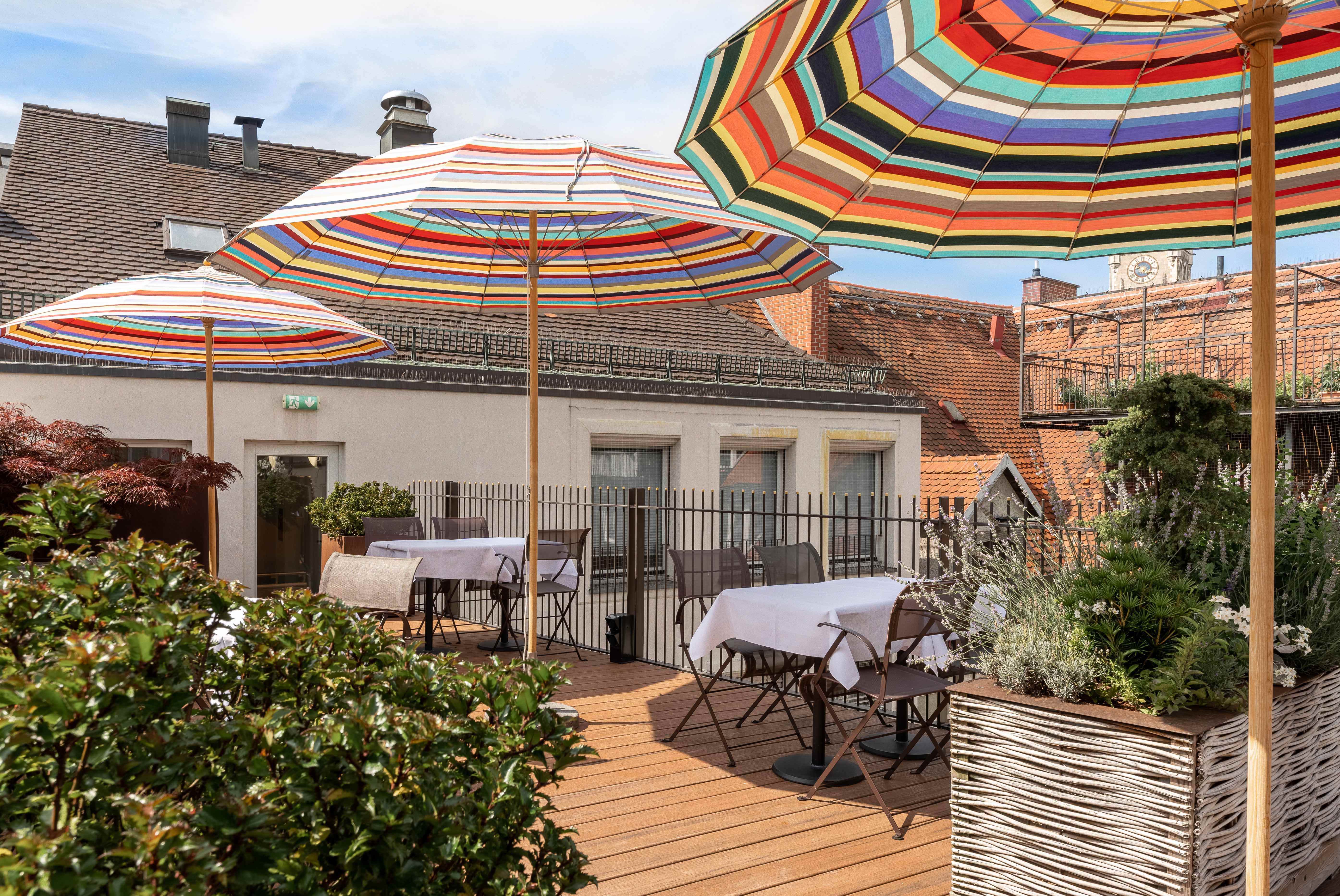 Credit: The Louis Hotel
Churches, cultures and castles
Stroll through the Old Town, taking in gothic churches, the New Town Hall (walk by at 11am when the clock comes alive with bells and figurines), and the Munich Residenz – Germany's largest city palace, which is packed with gold-framed portraits. Then, make for the trio of fine art museums at Pinakothek, which collectively display works from the 14th century to the present day. If you visit just one, make it Alte Pinakothek. It's one of the world's oldest galleries and houses a significant collection of Old Master paintings.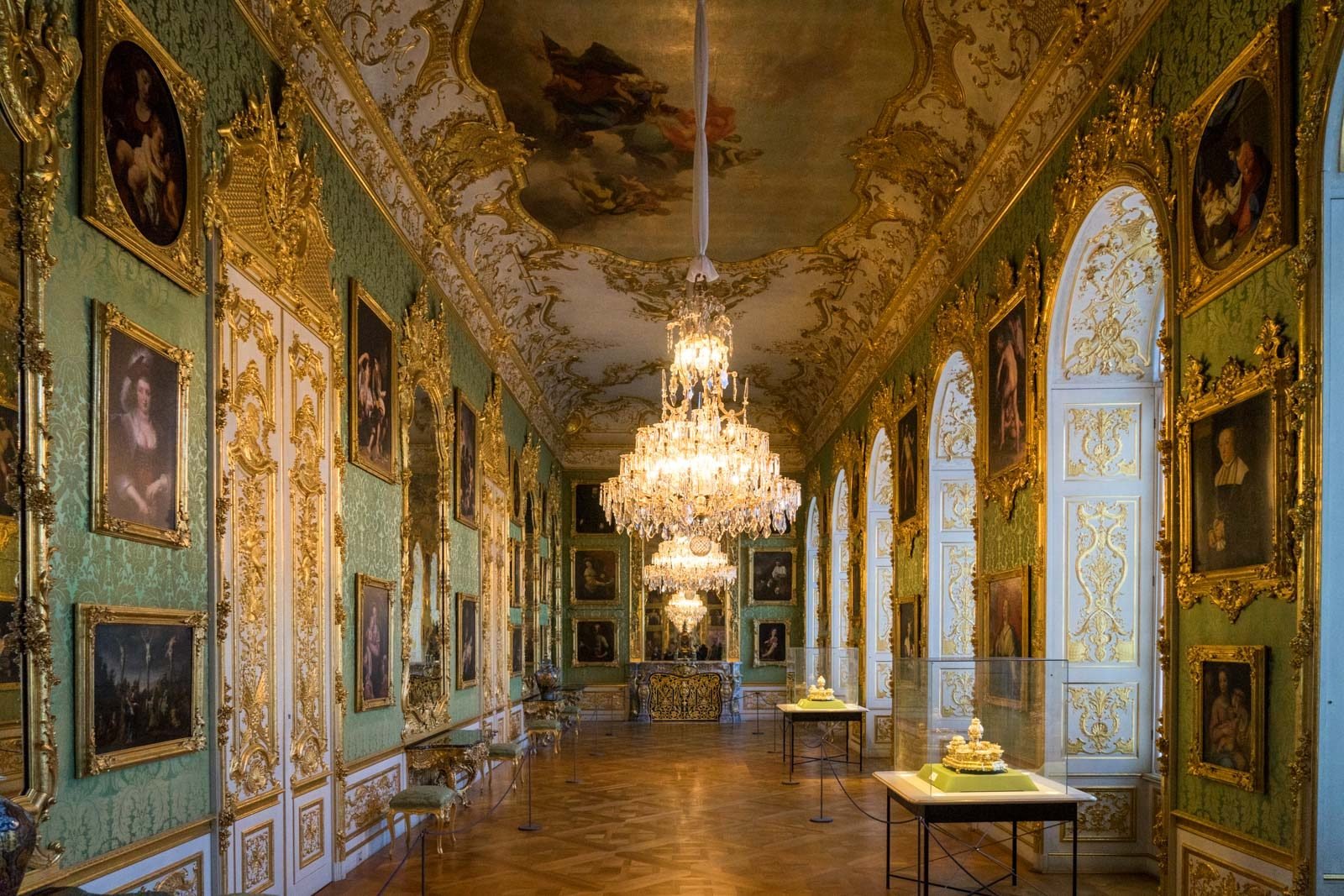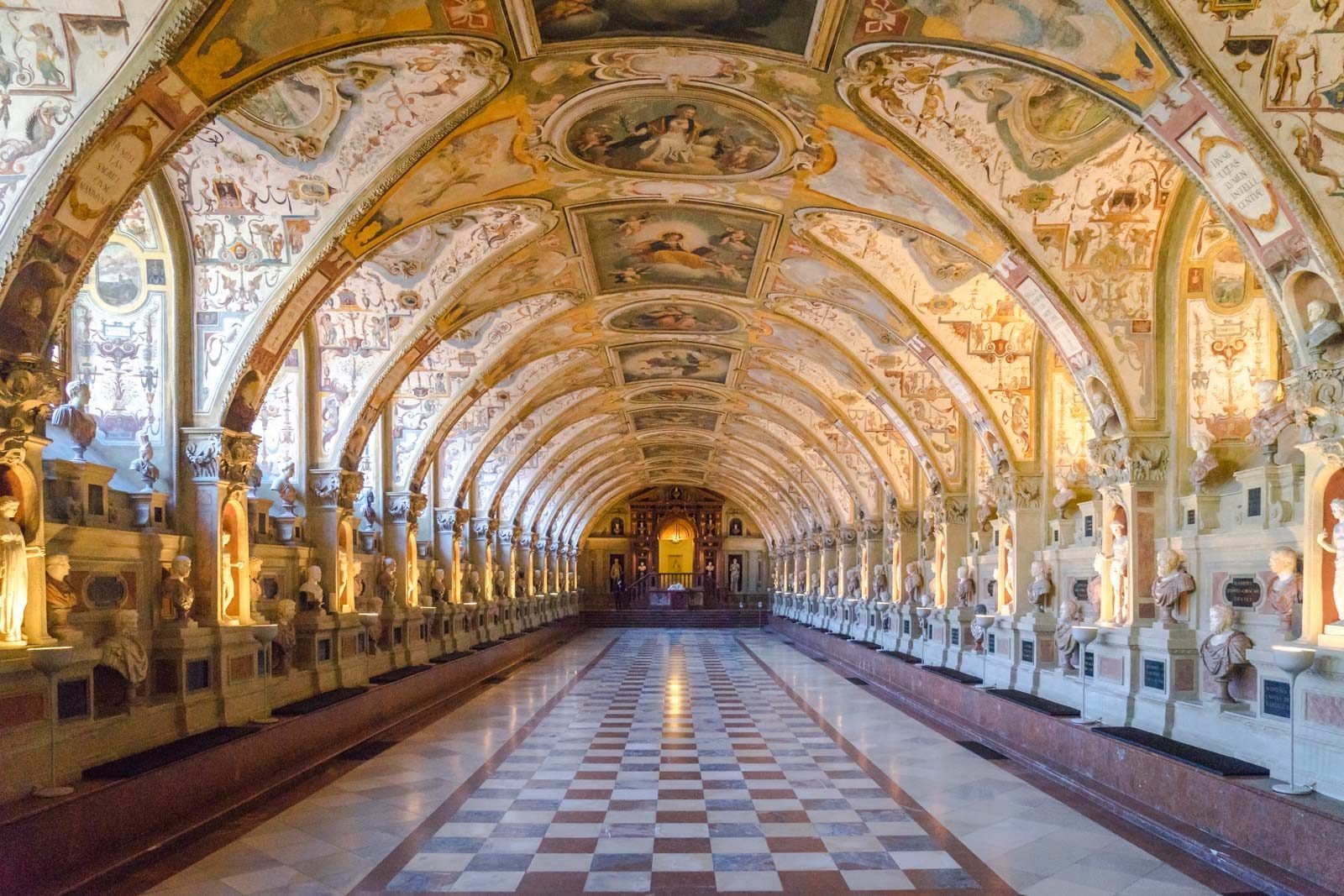 Munich Residenz
Botanic 'bistronomy'
If you're not staying at The Charles Hotel, book a table at its relaxed yet refined restaurant, Sophia's. It juxtaposes Munich's botanical gardens, so on a fine day, the best tables are on the garden-facing terrace. Should the weather have other ideas, leafy interiors continue the verdant theme, as does a 'botanic bistronomy' menu. This is a series of Italian-inspired dishes that make the most of Bavarian produce; try the burrata – handcrafted by local alpine farms – or the locally sourced beef tenderloin.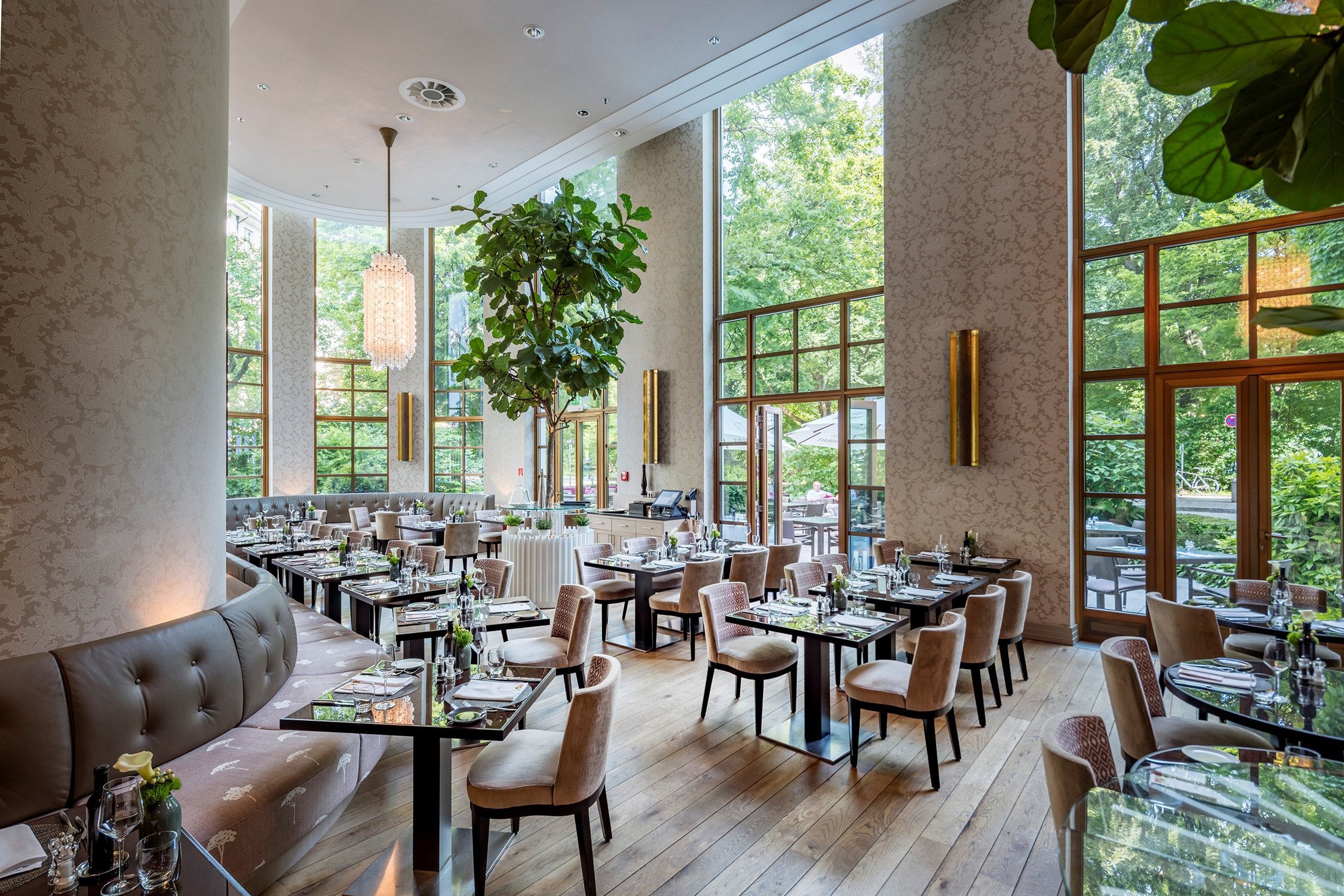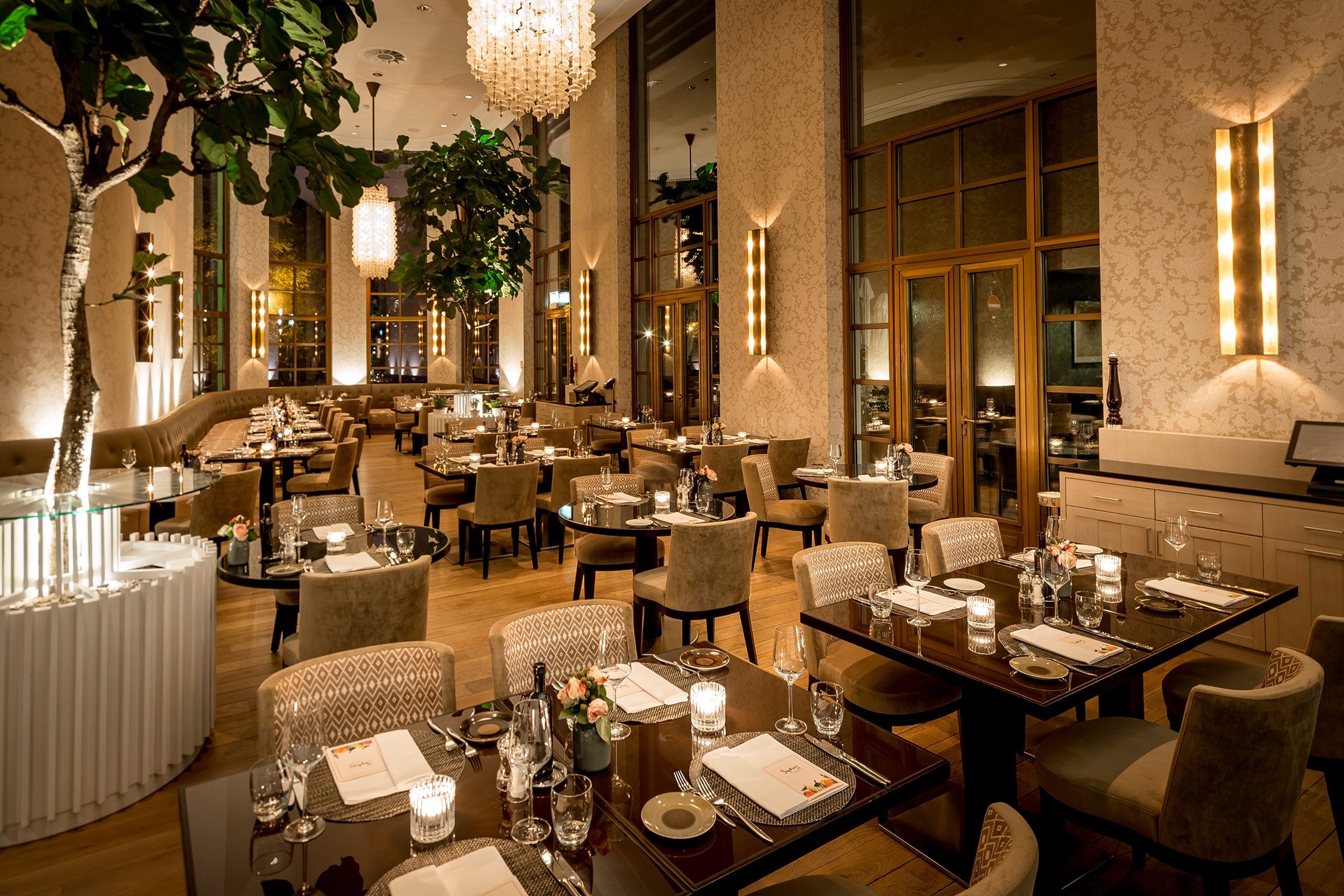 Night time interiors at Sophias
DAY TWO
Shop and stroll
Start your second day in Munich with a stroll through the Englischer Garten. You could easily get lost here – it's 375 hectares in total – but you'll be on track if you follow the Eisbach to its manmade wave, where you can watch surfers whizzing across the river. Next, refuel on organic snacks at Chinesischer Turm's pretty beer garden before shopping along the luxurious Maximilianstraße.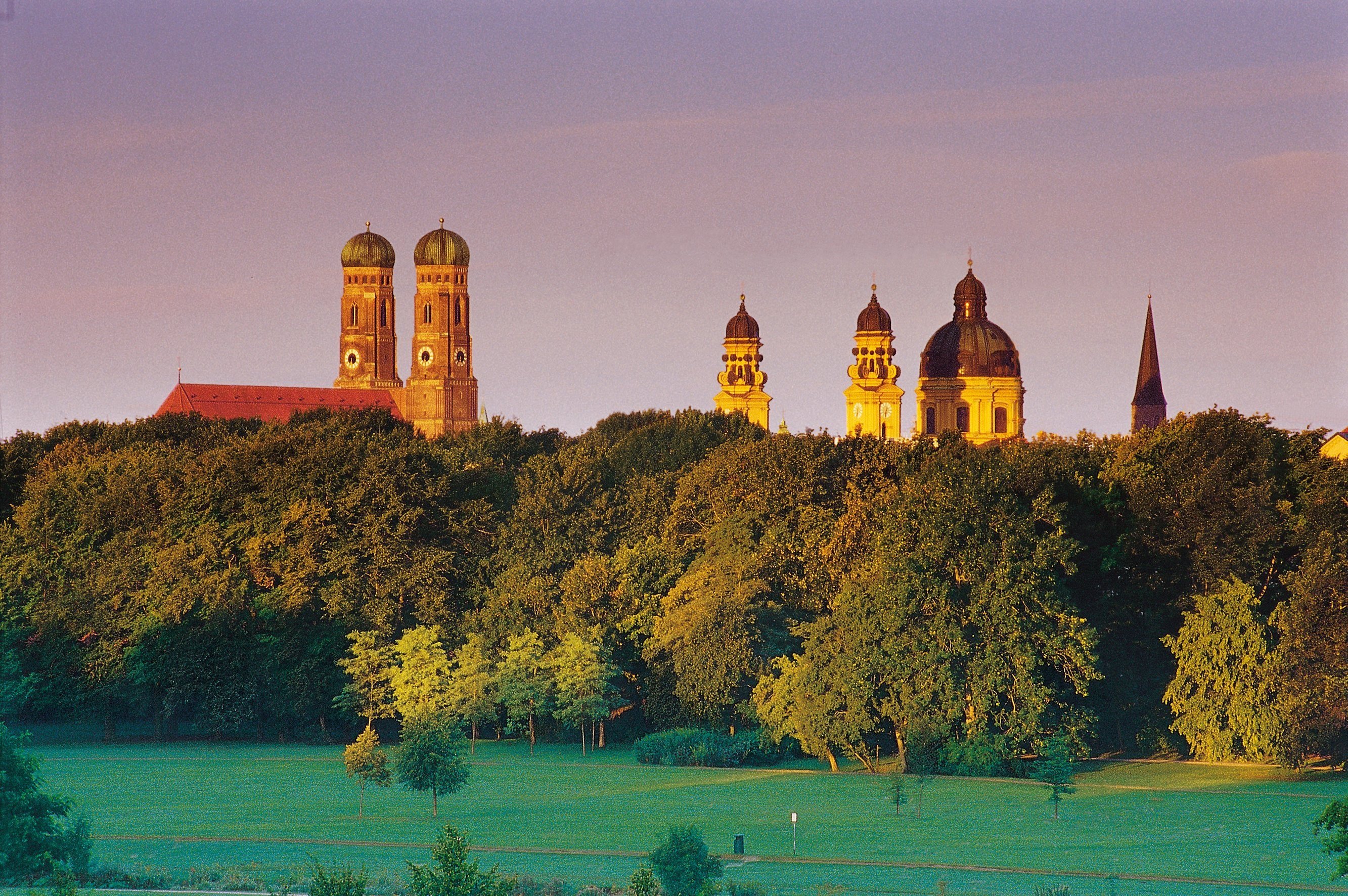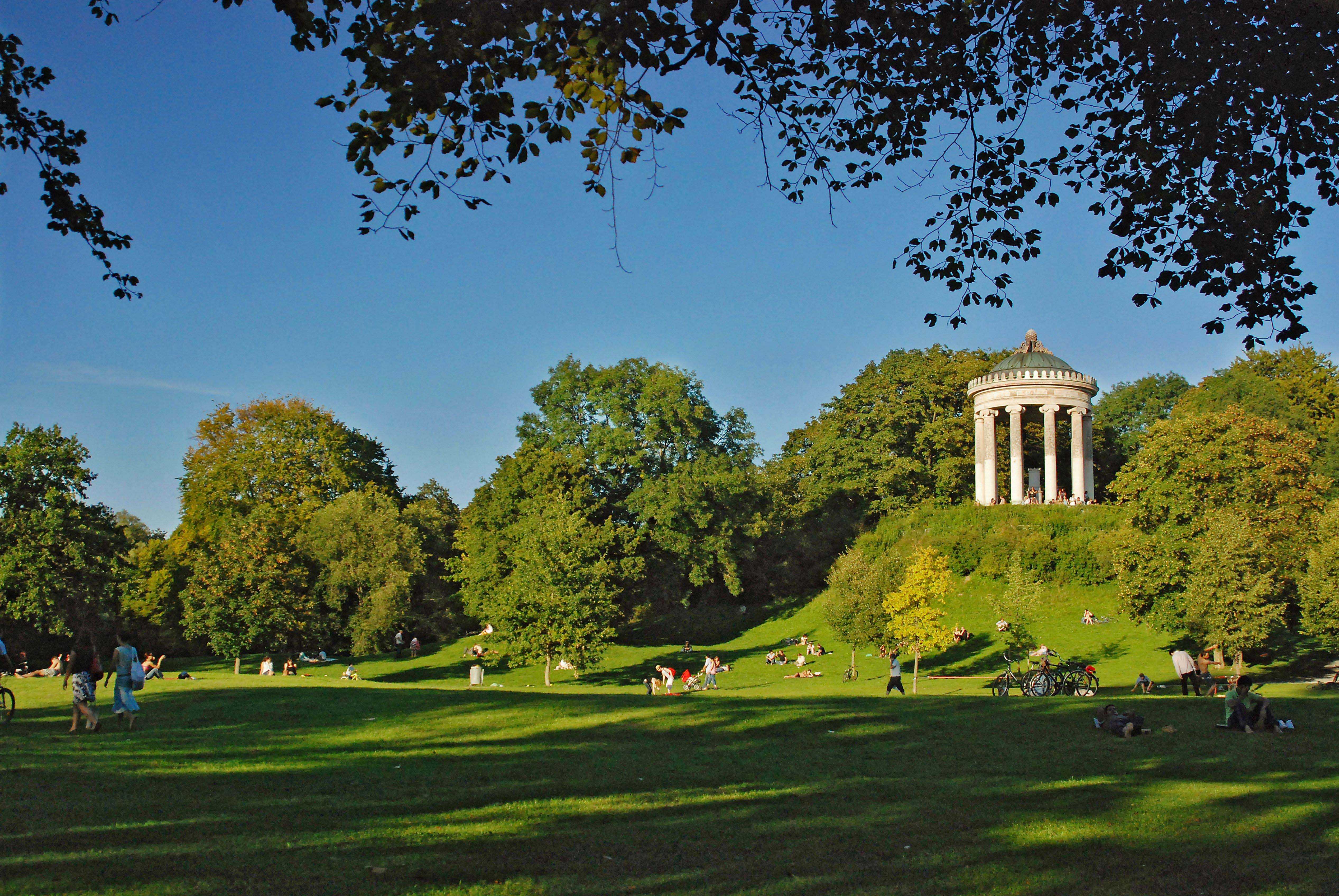 Monopteros in Englischen Garten. Credit: München Tourismus Luis Gervasi copy
To market, to market
Viktualienmarkt, Munich's largest open-air market, is a bonafide feast for the senses. Craft a picnic from the different food stalls – the Weißwurst is particularly good – and eat at the central beer garden, where the bar regularly rotates between the city's breweries. After this, either stay and soak up the atmosphere or drop down to the Deutsches Museum – one of the world's largest interactive science and technology museums.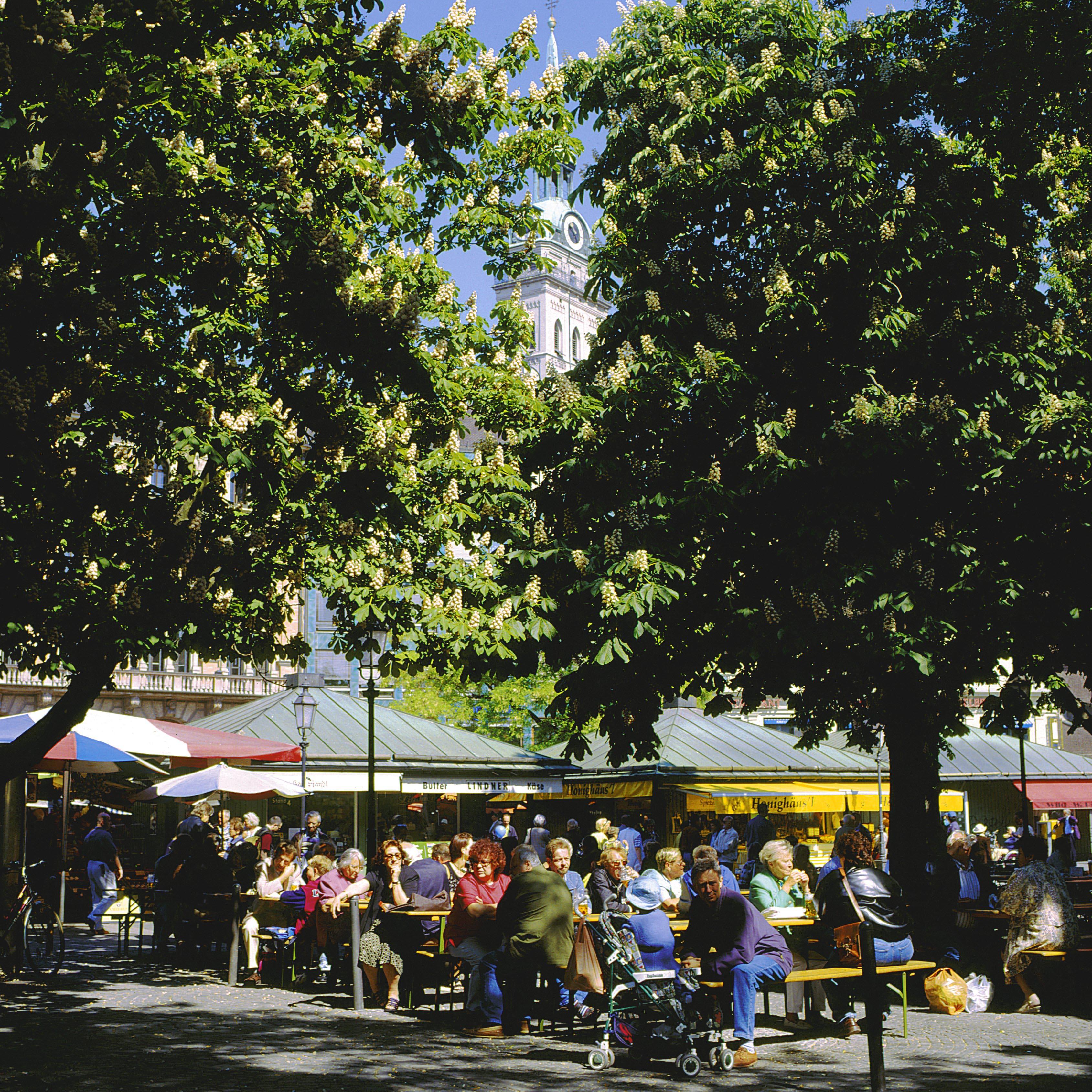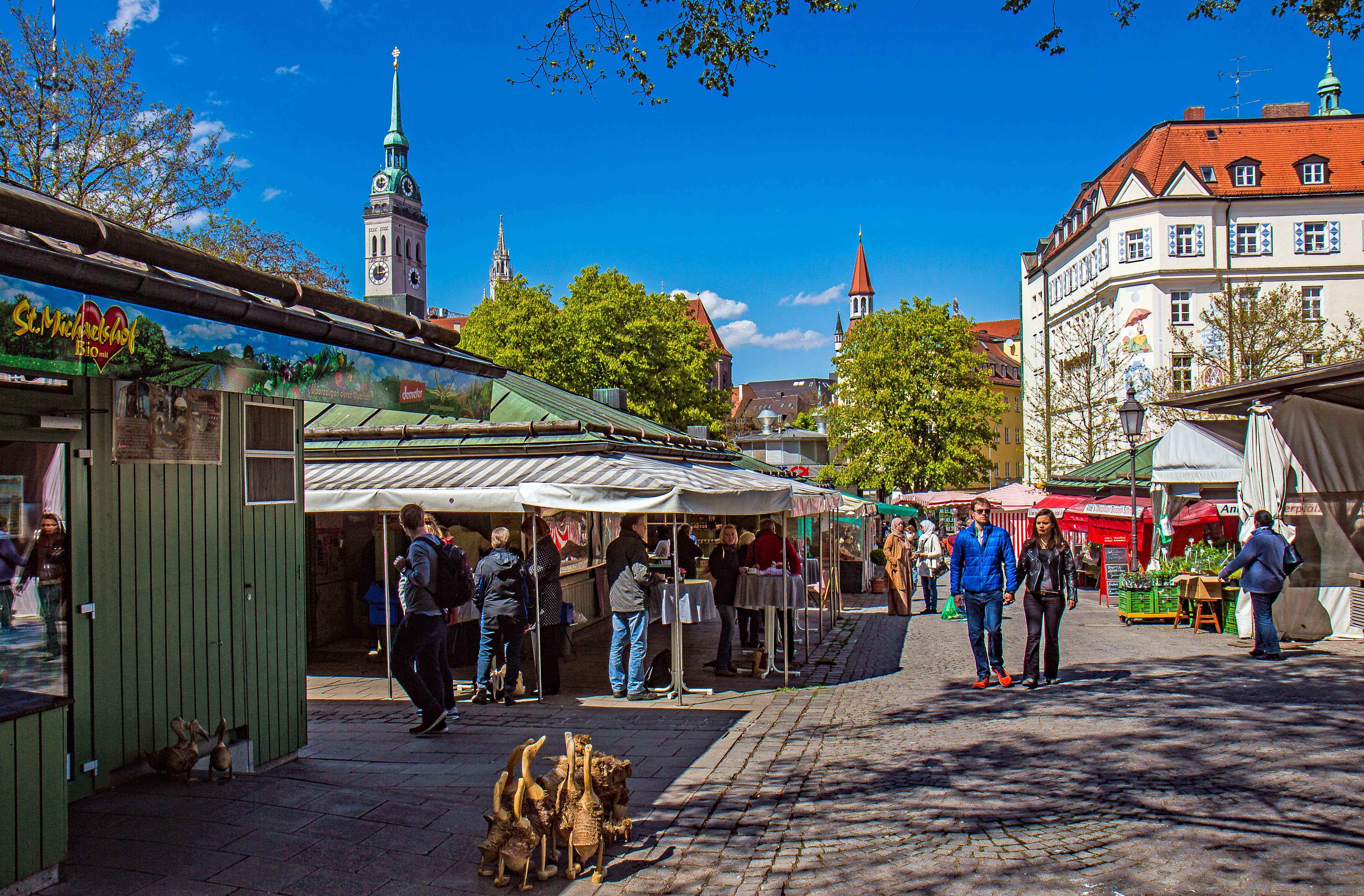 Viktualienmarkt Muenchen. Credit: München Tourismus, Werner Böhm copy
Back to the 70s
Everyone in Munich knows Tantris Maison Culinaire. It's been operating out of the same converted building since 1971 and has held its Michelin stars for almost 50 years. That's not to say it's old-fashioned; recent renovations have seen the addition of a new bar, as well as a new à la carte restaurant. As such, it's the place to go for one final blowout dinner. Out of its two restaurants, we recommend going for the tasting menu at Tantris, perhaps preceded by a champagne cocktail or two at the new Tantris Bar.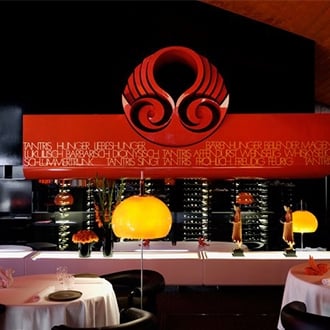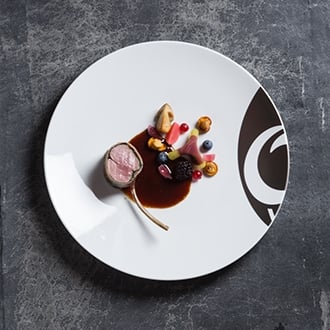 Tantris Maison Culinaire